Sponsored Article
Running Out of Things To Do? Explore Hunt A Killer's Detective Crime-Solving Game
When everything seems bleak and you feel like you've lost your footing, Hunt A Killer launches you into a world of crime so you can help solve a murder investigation.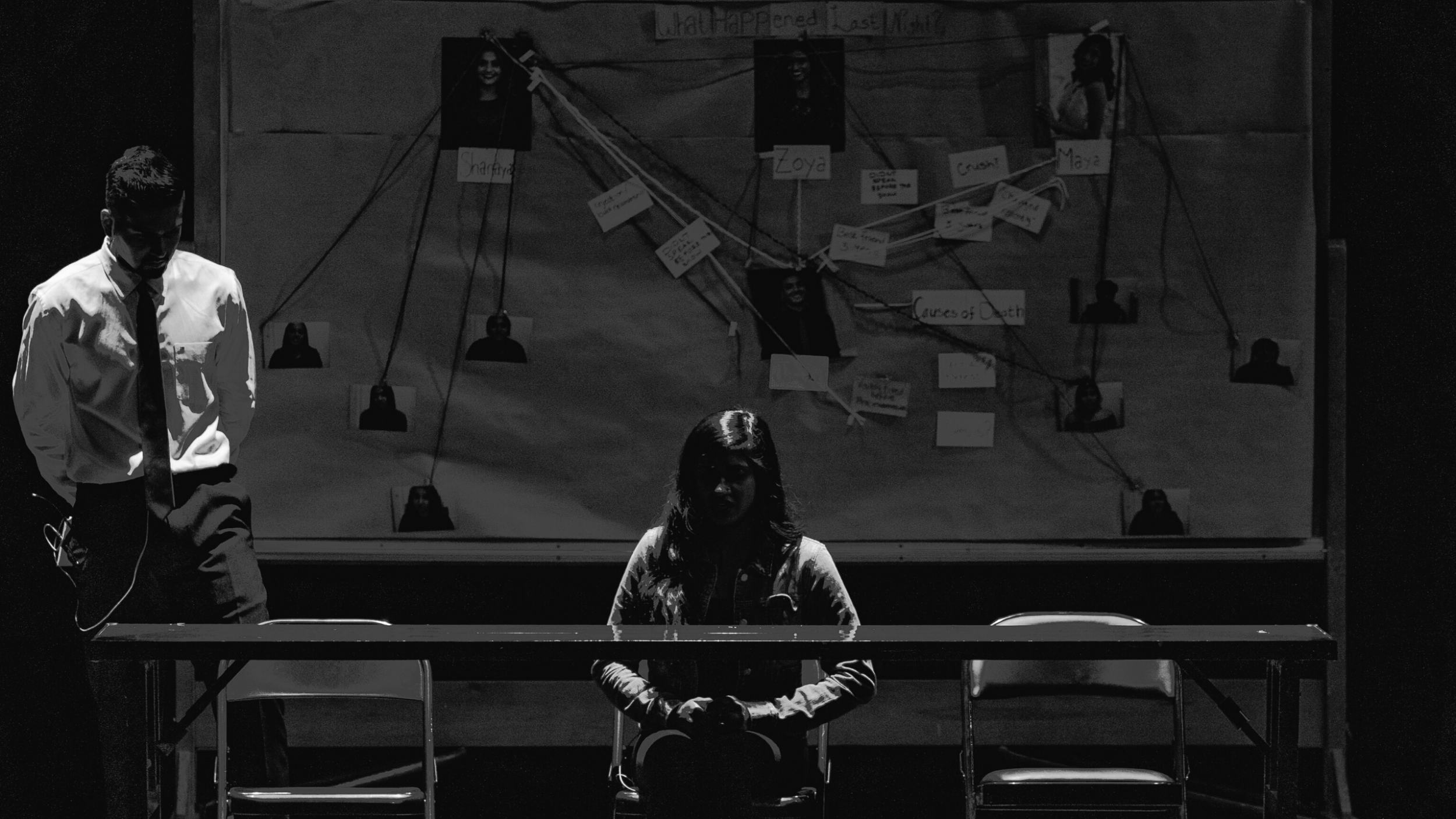 Prepare to get your thinking cap on with Hunt A Killer's crime-solving games. Hunt A Killer's murder mystery format is so enticing, it calls to those who really love crime stories—those with seemingly rare Sherlock genes. It's safe to say that the game isn't for the faint of heart because just like a true detective, you may hit road bumps along the way.
In this highly immersive journey, you get a case file from each Hunt A Killer box. The box contains clues and additional references about the case (like newspaper clippings, crime scene photos, archived documents, and pieces of personal effects from the characters of the story). Your job is to examine the evidence, eliminate suspects, confirm alibis, and solve the murder. The files are deeply engaging because they're meticulously hand-crafted by the team at Hunt A Killer.
The boxes are usually sent over the course of 6 months, but you can request the team to expedite your "case files" for you in case you just can't wait a whole month for your next box.
You'll get to know the characters' lives and discover hidden nuances between their relationships as you go deeper into the story. Even though it resembles a board game, it is completely built around a narrative told through documents, ciphers, and puzzles.
This season, Hunt A Killer invites you to explore a cold case from the 1930s with ripple effects in the present day. You'll encounter a seemingly ordinary, talented troupe who used to perform in "The Strange Duo" program at the Cadence Theatre. It's your job to figure out their intentions and alibis. Who's lying? Who's trying to hide something?
Your main goal is to find out who killed famous broadway actress, Viola Vane as quickly as possible because there are some looming aftereffects that threaten Cadence Theatre's owner, Julia Adler.
Detective Community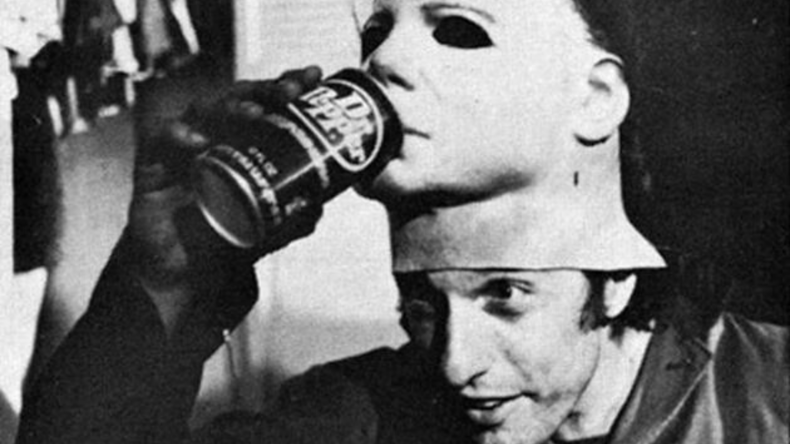 Hunt A Killer's cases are definitely complex. You need to have the patience to see the story through. But if you hit a dead-end, Hunt A Killer has a massive community of over 117,000 amateur detectives like you. You can join their secret group and seek out advice or ask for hints.
Especially now that almost everybody's staying at home, Hunt A Killer is the kind of entertainment that involves everyone in the house. Instead of bingeing TV shows for 12 hours (which, honestly, gets old as the weeks go by), get up from your couch and get engrossed in your role as investigator.
If you want your peers to join the program, you could get separate case files and solve them virtually as a team. There are no boundaries to your creative approach in solving the game. You can be as intense as Captain Olivia Benson or as quirky as Dr. Spencer Reid. Give it your own flair!