Sponsored Article
Best Meal Delivery Service 2021: Blue Apron, Hello Fresh and Home Chef Compared
Here's a closer look at three popular meal delivery services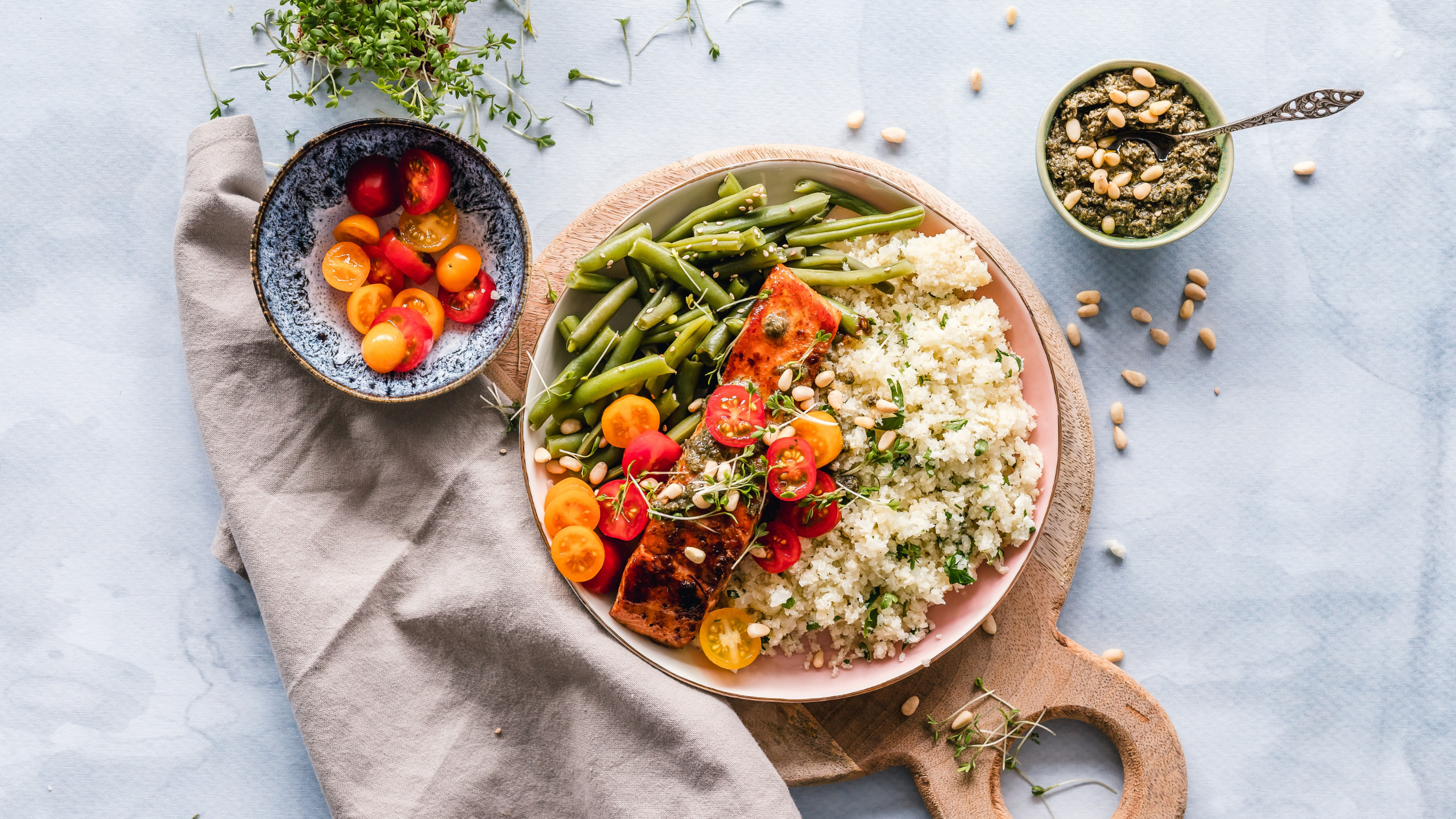 The results of a survey conducted by the International Food Information Council in February 2021 revealed that 59 percent of people in the U.S. had not been to a restaurant for at least a month before the study was conducted. Indeed, the pandemic has pushed many people to embrace dining at home, which means individuals and families are now also cooking more.
If you're an employee—who is said to work an average of 34.9 hours a week in the U.S., according to data as of May 2021 from Statista—or a parent who spends hours daily on household chores, then it's understandable if cooking feels like a daunting task. After all, cooking is not as simple as stepping up to the stove and turning it on. It also involves meal planning, grocery shopping and preparing your ingredients. Aside from being time-consuming, making meals can also sometimes be technical and require specific skills.
This concern is perhaps the inspiration behind every meal delivery service—an innovation aimed to make meal preparation a lot less stressful. With this kind of service, the complete ingredients for your chosen recipes are provided and shipped directly to your doorstep, at your convenience.
As the concept becomes more and more popular, many providers have come into the fold, aiming to be the best meal delivery service available. But ultimately, among these services, which one actually, well, delivers?
A Look at Three Popular Meal Delivery Services
Three notable players in the field of meal delivery services are Blue Apron, Hello Fresh and Home Chef. Here's a quick look at each brand:
Blue Apron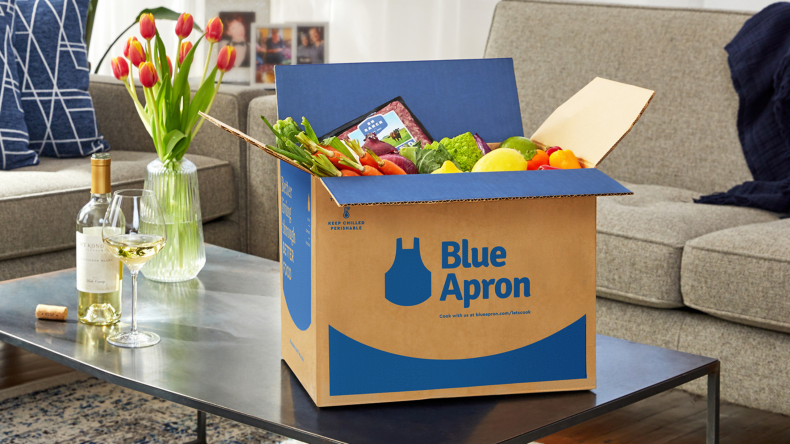 Easy recipes with an international flair, fresh and responsibly sourced ingredients, eco-friendly packaging, good portion sizes—it seems like Blue Apron has everything you'd want in a meal kit. The way Blue Apron's service works is straightforward. You choose your meals from the brand's selection of menus, wait for your meal kit to arrive and voila—cook and enjoy.
Despite its simplicity, Blue Apron has recipes available for different dietary preferences and up to 35 options to choose from each week. Take their Signature Menu, for example, which is a rotation of meat, fish and plant-based meat substitutes that can serve either two or four people. Another option is the Vegetarian Menu, which features meat-free recipes abundant with seasonal fruits and vegetables. And for mindful eaters, there's the Wellness Menu, which features holistic recipes that are nutritionist-approved.
Home Chef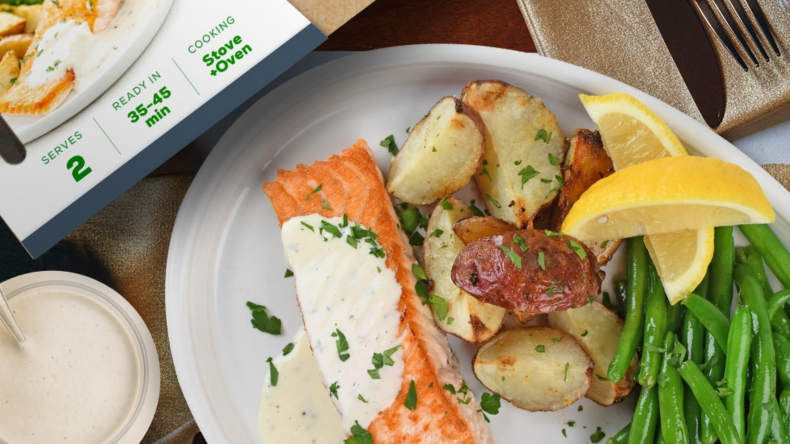 The focus of Home Chef appears to be on the motivation behind the meal kit movement—to make meal prep easier for everyone. Using its service is also simple. You begin by selecting the meals you like, customizing them and then waiting for them to be delivered to you.
Home Chef's meal plans may be customized according to the calorie count you adhere to, the amount of carbs you'd like to limit yourself to and your diet preferences. Home Chef meal plans could also be customized based on how much time you can allocate for cooking.
Hello Fresh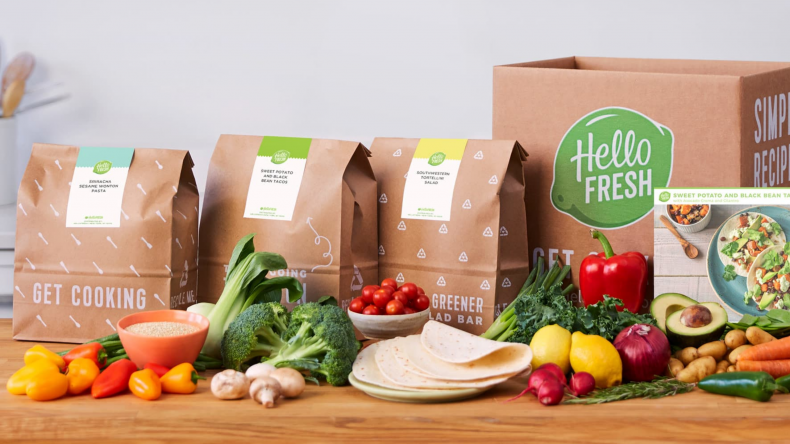 With Hello Fresh, there are four primary considerations: budget, health, taste and sustainability. How the service works is similar to the first two meal delivery services, beginning with your picking a meal plan depending on your cravings or diet preferences. Hello Fresh offers 27 recipe options per week, compared with Blue Apron's 35. After picking a meal plan, you just wait for your delivery to arrive, follow the recipe and enjoy.
Hello Fresh claims its recipes are chef-created and "tested 200 times." You can choose among meals that are meat-based, meat-free, pescatarian-friendly, family-friendly, calorie-smart or quick to make. Its meal kits can serve two to four people, depending on what you choose.
Which Meal Delivery Service Should You Choose?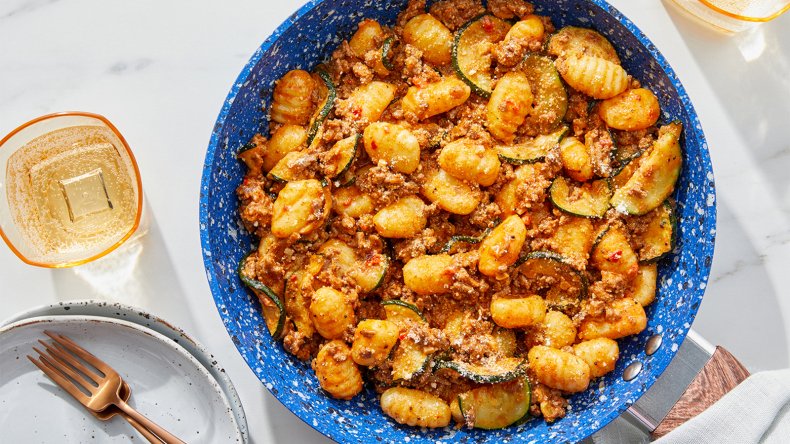 All three brands provide delicious, easy-to-make meals, but what sets them apart from each other? In terms of menu, Hello Fresh seems to stick to what is familiar and could be considered as comfort food, like steak and potatoes, butter pork chops and more. On the other hand, Home Chef seems to take pride in its quick-and-easy lunches, like tacos and burgers. However, Blue Apron's selection of meals seems to offer the best variety among the three, including recipes from different cuisines worldwide. You can find exciting options such as the Sauteed Beef and Bok Choy, Oregano Chicken and Orzo, and the Pan-Seared Trout and Calabrian Chile Sauce recipes.
These three meal delivery services all offer an add-on option, as well, which allows you to include extra proteins, fruits or desserts to your meals. But among the three, only Blue Apron also offers wine, elevating your at-home dining experience. With Blue Apron's wine subscription, each box comes with six 500 milliliter bottles, which is the ideal size to be shared by two people. Each delivery also comes with a pairing key to help you find the right wine to complement your meal.
When it comes to pricing, the rates of these services aren't too far apart. A Blue Apron meal kit starts at $7.49 per serving—the same as one serving from Hello Fresh. But while Home Chef meals start at $6.99, both Hello Fresh and Home Chef charge shipping fees. On the other hand, Blue Apron ships orders of three recipes and more for free.
Both Blue Apron and Hello Fresh are vocal about their stand on sustainability, ensuring that the ingredients they pack and send are eco-conscious and organic. But on top of that, Blue Apron shares that it also invests in the environment and communities by partnering with farmers and sustainability experts to provide high-quality produce for its customers. According to the brand, it aims for its meal kit boxes to be 100 percent recyclable, reusable or compostable by the end of 2025. Currently, 85 percent of its meal kit boxes are recyclable.
Blue Apron, Home Chef and Hello Fresh are all known for the quality of their food and service. But if you're looking for good value for money, a wide variety of flavors, dishes inspired by cuisines from around the world and complementing your meals with a nice glass of red, white or rosé wine, then Blue Apron might just be the top choice for you.