Sponsored Article
Best Pet Insurance: Here's Why It's Smarter (And Cheaper) to Get Community-Funded Pet Care
Find the most affordable health care option for your beloved animal companion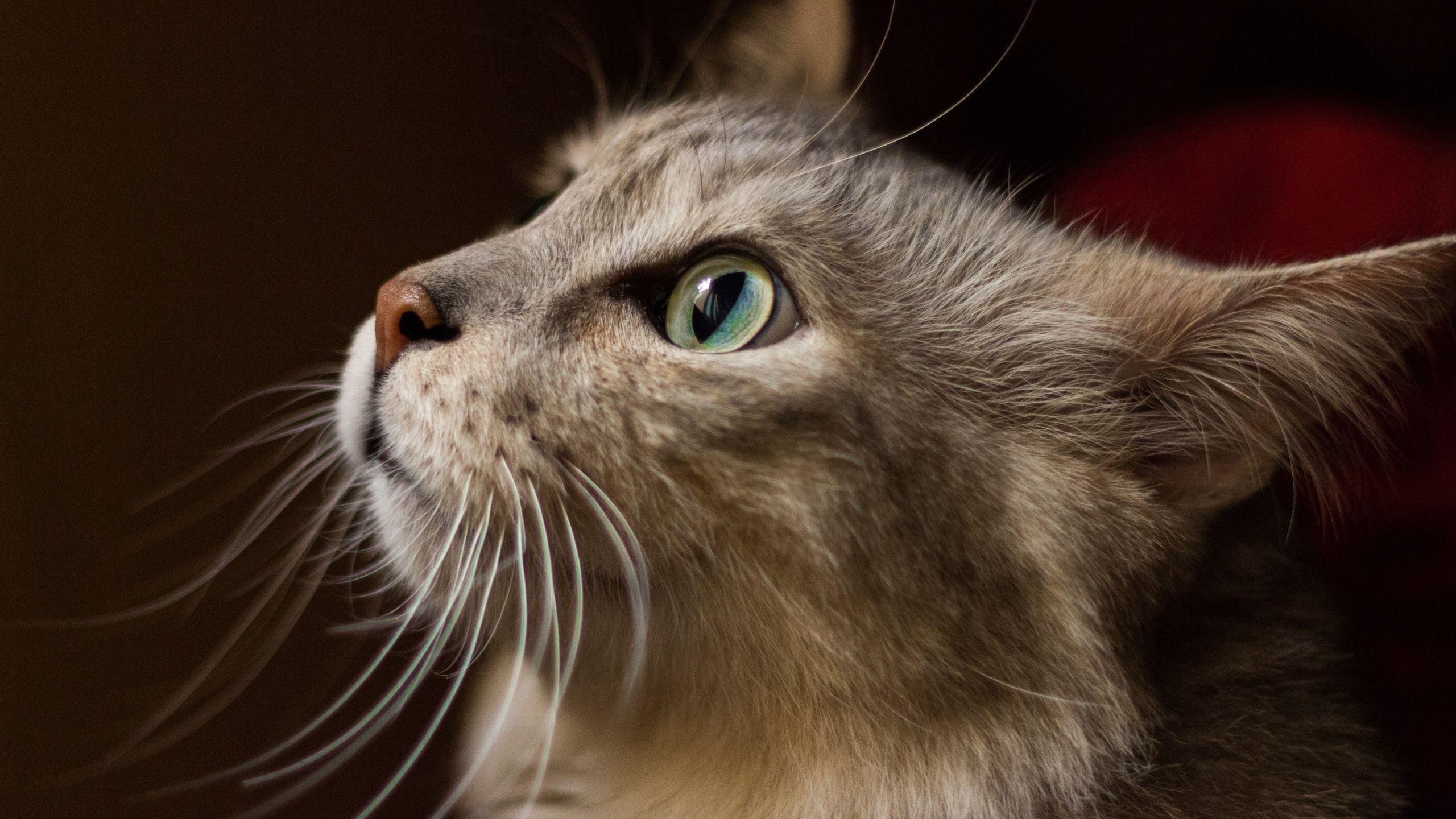 Dogs and cats bring so much love and joy to the household that it's only natural for pet owners to want to give them the best care possible—including health care.
Pet insurance is certainly going to be a "must" purchase, but a new, excellent option is a community health sharing plan like Eusoh, which reimburses medical, wellness, illness, and routine care expenses for pets.
Here are five reasons why a community sharing pet health plan is a much better option than traditional insurance.
Affordability
Any kind of insurance burns a hole in the pocket, which is why cost-sharing services are growing increasingly popular. Since the Eusoh community splits the total expenses of the group, each member only pays their contribution to the community costs—plus a $17 monthly membership fee to Eusoh.
While the setup means that the bill varies every month, Eusoh caps the community care contributions at $48 per month. Together with the membership fee, members never have to pay more than $65. In practice, it's usually a lot less.
In 2020, Eusoh members only paid $52.64 in June, $41.46 in July, and $39.89 in August, all significantly more affordable than many insurance plans.
Most cost-sharing companies earn through the flat membership fees, not premiums. Unlike insurance providers, Eusoh keeps the monthly costs as low as possible to be competitive and attract more members.
Wider Pet Health Care Coverage
Another feature of community-funded pet care that helps keep members from spending a fortune is its comprehensive coverage. Each insurance plan varies in coverage and in some cases, individuals even have to put up a fight for every single claim!
At Eusoh, the community reimburses all members for a wide range of pet care expenses: injuries, illness, cancer, hereditary and congenital conditions, surgeries, annual checkups, prescribed medications, alternative treatments, and wellness care. Few services such as spaying, neutering, breeding, grooming, food, and supplements are not part of the coverage.
With several health-related expenses reimbursable, pet owners can get peace of mind that their furry friends will always get the care they need.
Members only pay for the first $250 of their pet health care every year—similar to a deductible—then the community will reimburse 80% of every bill afterward. The reimbursement costs are based on the average price of the veterinary service, with a regional variance depending on location.
More Veterinary or Health Care Options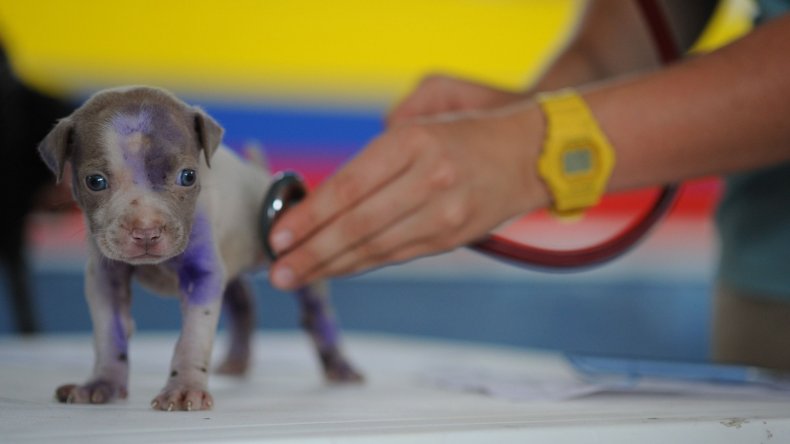 One of the hassles of a pet insurance plan is the restrictions when it comes to the health care providers that you can go to. Every insurance company typically has a specific network of veterinarians and health care providers contracted to provide care for members.
If your vet isn't a part of the network, their services will not be covered.
A community-based pet health plan tends to be much less restrictive. Instead of trying to track down a veterinarian who is part of the provider network, members can simply bring their puppy or kitten to the nearest pet clinic or their long-time veterinarian without affecting the reimbursements.
Easy, User-Friendly Reimbursements
When a family member, including pets, is sick, the last thing anyone wants to do is fill out pages and pages of forms or argue with insurance providers. With Eusoh, getting reimbursements is a breeze, even on the go.
Members pay for the veterinary services upfront, then simply submit a photo of the receipt online for reimbursement.
Additionally, Eusoh guarantees transparency with every transaction. Community members can check and re-check reimbursable services and procedures before every trip to the vet, and they can find out exactly how much they will be able to reimburse in advance.
Access to a Growing Community of Pet Lovers
Finally, Eusoh opens up the doors to a welcoming community of pet owners from all over the nation. For first-time dog or cat owners, the support group is invaluable.
However, even long-time animal lovers will enjoy the collective knowledge of the group. Reach out to the community for tips and tricks on the best care options for your furry friend!
Being part of Eusoh is as easy as signing up on the website and joining any of their interesting and accommodating pet groups.
We may earn a commission from links on this page, but we only recommend products we back. Newsweek participates in various affiliate marketing programs, which means we may get paid commissions on editorially chosen products purchased through our links to retailer sites.