Sponsored Article
How to Prepare Your Family for a Recession: 5 Ways to Future-Proof Your Finances
Make sure you are financially prepared for an economic downturn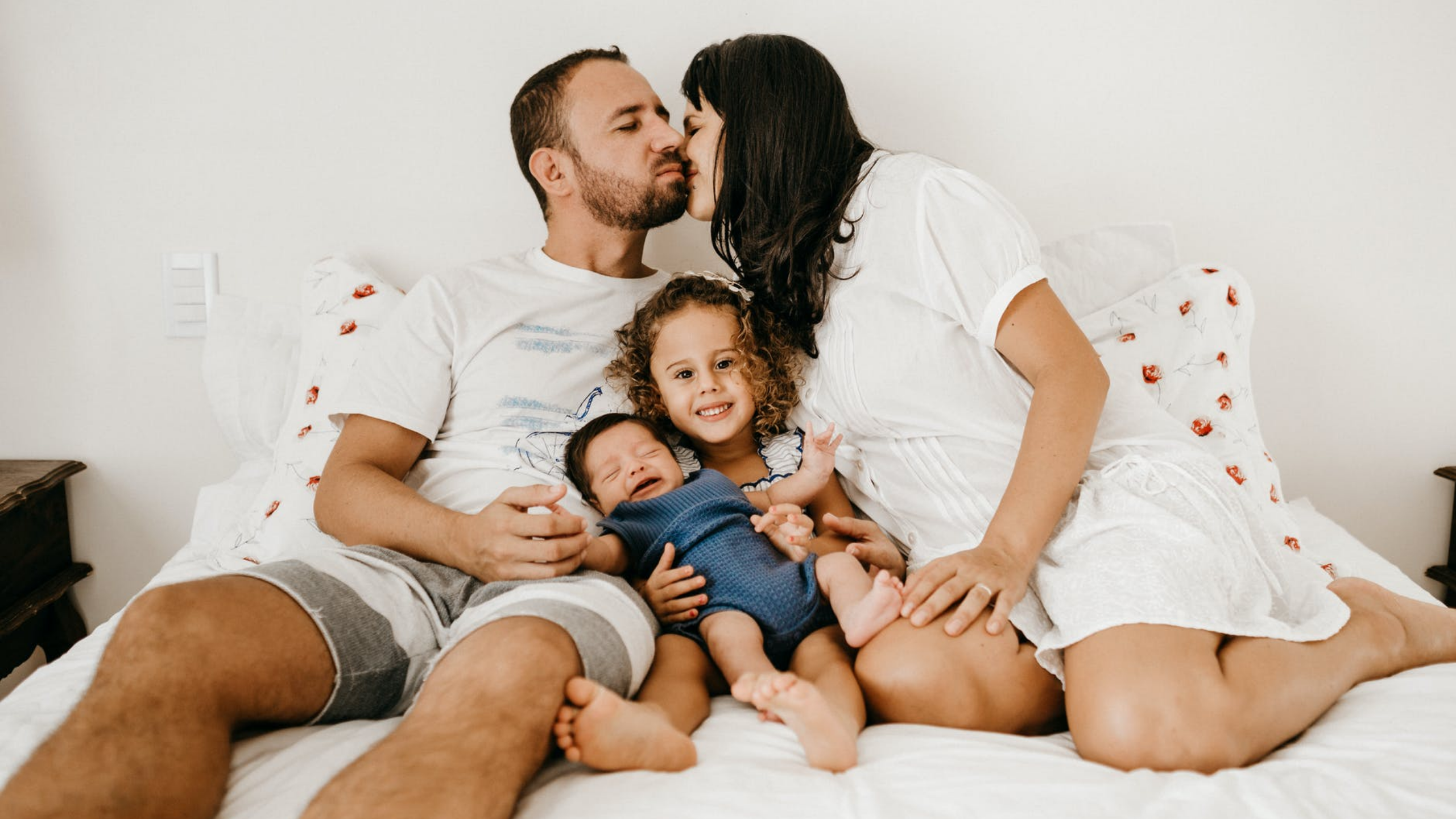 A recession is a significant decline in economic activity and a sudden surge in market volatility that can extend for months or even years. With a pandemic sweeping across the country, business shutdowns and widespread unemployment is crippling the economy further.
But don't worry; a recession may not be pleasant, but it doesn't have to be as dire as many people think it is. The key is preparation. By taking precautionary measures (and some penny pinching), you can gain some control of your finances and ride out the economic ups and downs with relatively less trouble.
Here are a few things you can do to protect your family's financial future during a recession.
Term Life Insurance: Family Comes First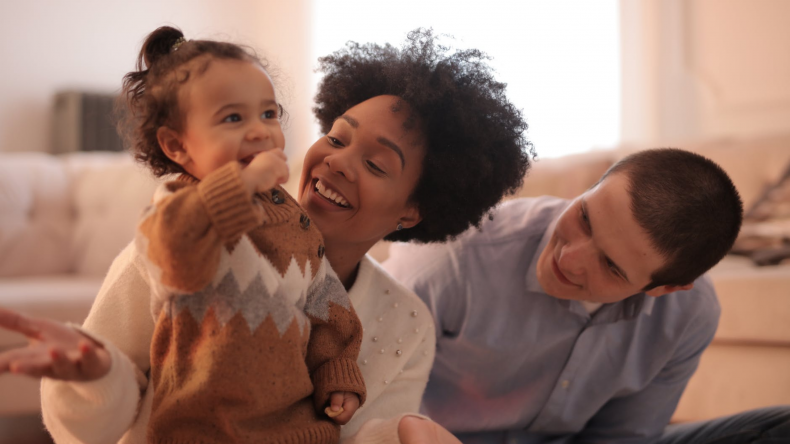 No matter where you are in life, it's always a smart move to put safeguards in place to protect your family's future. In the wake of the coronavirus, when people are getting sick and unemployed, it is even more crucial.
With a term life insurance comes peace of mind that the people you love will not find themselves financially troubled even when you're not around. It will provide your family with the funds to pay for the essentials in the event of your passing, from mortgage costs to college tuition for your children.
At the same time, an insurance policy doesn't have to drain your savings. Unlike whole life insurance, term life insurance comes cheap and in 10- or 20-year terms. It happens to be the best option for new parents who can have their child's future protected until they pass out of college.
But the traditional way to acquire a term life insurance involves long waiting times, doctor visits, and medical tests that can be risky when social distancing is in place. But with the evolution of tech, online companies like Bestow are offering term life insurance online. You can visit their website, answer a brief questionnaire, and get a free quote estimate instantly.
Bestow uses proprietary technology to accelerate policy underwriting. They offer 10- and 20- year term life insurance provided by North American Company for Life and Health Insurance®, which is rated A+ by A.M. Best.
With Bestow, it only takes minutes to apply, find out your policy and premium options, and get instant approvals — they offer coverage up to $1 million for as little as $8 a month.
Smartly Pay Off Outstanding Debt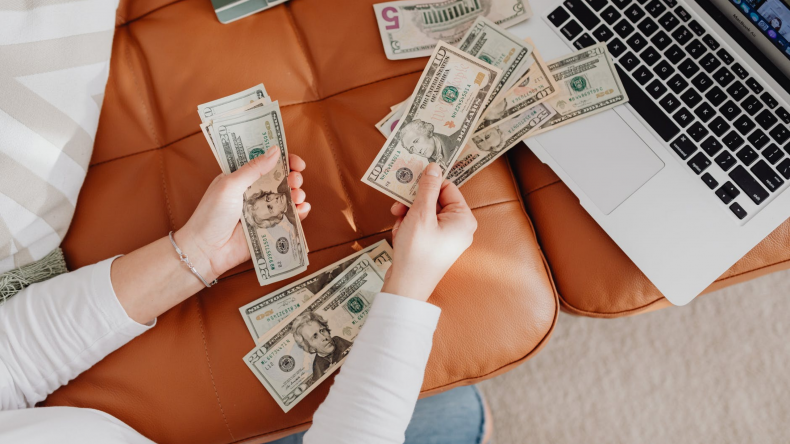 Debt stresses out most people on regular days. But it is a heavier burden during a recession when money gets increasingly scarce for everyone. If your debts are very high, even a small setback—like a spike in interest rates or a decreased household income—could spiral into a big problem. The scary fact that 46% carry mortgage debt into retirement shows that debt can go a long way into hurting your retirement years.
The pandemic has been an eye-opener for Americans, as they paid back $86 billion in credit card debt over the summer. Experts believe that following a simple debt repayment plan can work best for many.
The well-known avalanche method of debt repayment is a brilliant technique financial advisors suggest. All you have to do is prioritize the high-interest debts while paying the monthly minimum for low APR outstandings. Paying off high APR debt on priority saves you tons of money on interest.
Also, debt consolidation can be a good option. The idea of taking advantage of a low-interest line of credit to clear existing high APR loans have worked for millions over the last decade. Though it is not recommended if you have a habit of getting into debt.
Build Up Emergency Fund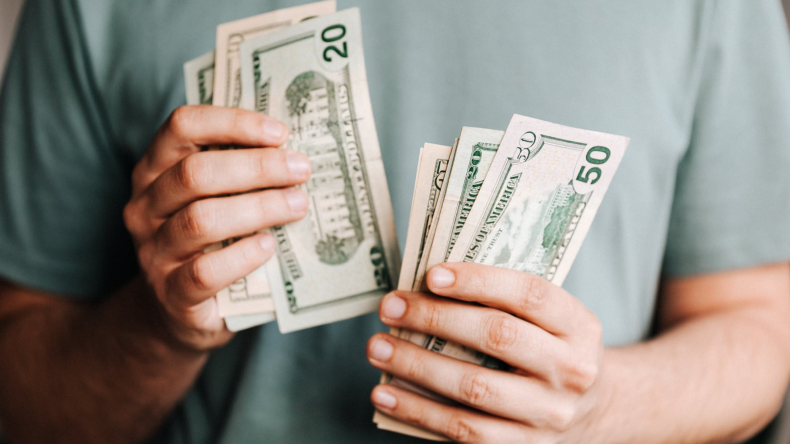 Over 50% of Americans don't have $1,000 in their bank accounts. Many never worried about an emergency fund until they got into one. The pandemic has highlighted the financial unawareness that persists in American society.
One of the very first steps of anyone getting started on personal finance is creating a robust emergency fund. An emergency fund always comes in handy on a rainy day, whether that means unexpected medical expenses, household or car repairs, or a spell of joblessness.
In current times when health, employment, and finances are all on unsteady ground, it is crucial to have a safety net.
If you haven't already, start setting up your emergency fund with whatever amount possible. Many experts recommend having an emergency fund to cover at least six months of regular expenses. But others prefer a larger cash cushion to make sure they can weather extended economic slumps.
Find Ways to Cut Back Expenses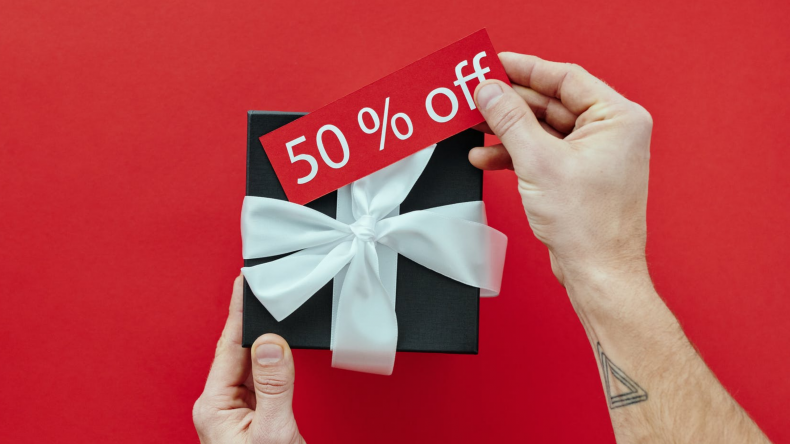 It should go without saying, but it's not a time to live in excess. Sit down to rework your monthly budget and figure out where you can cut costs. There's no need to scrap all luxuries, but cutting back recurrent purchases and bills is a good idea.
For instance, you may opt to eat out once a week instead of a couple of times a week. Maybe you can lower your car insurance premiums by improving your credit score or having a good driving record.
Every cent that you save can be used to pay off debt, beefing up emergency funds, or getting a life insurance policy — things that help build the foundation for future finances (recession or not).
Find Multiple Sources of Income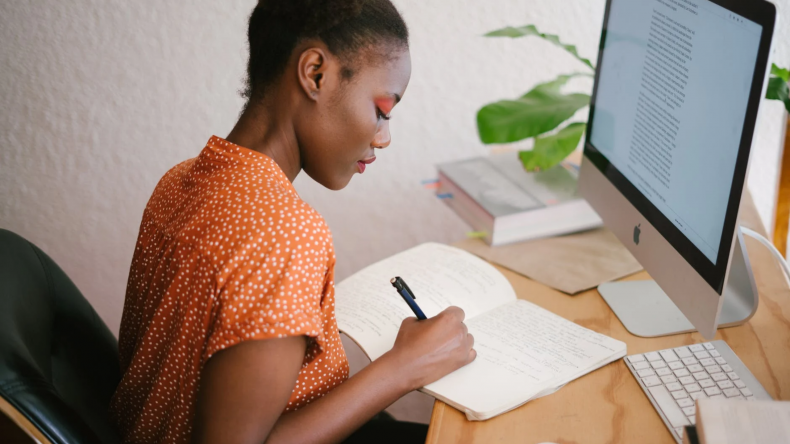 With the possibility of a recession, it's important not to put all your eggs in one basket. A well-paying job is great, but if the economy takes a dip and you face potential layoffs, you run the risk of losing your only income stream. On the other hand, having multiple sources of income means that if one collapses, you have others to fall back on.
Plus, the more money coming into your household, the better. Take every opportunity to make a couple of extra bucks while you can, whether it's a small-time side hustle, part-time job, or a variety of alternative investments. For instance, new investors are enjoying the low-cost entry to real estate investing through crowdfunding platforms to earn a steady passive income.
Preparing your family for a recession isn't something that can happen overnight. But taking a step to protect their financial future in minutes can be a good start.