Sponsored Article
How to Negotiate Your Utility Bills and Reduce Them by 25% in 2 Minutes
If there's ever time a time to start negotiating bills, it's now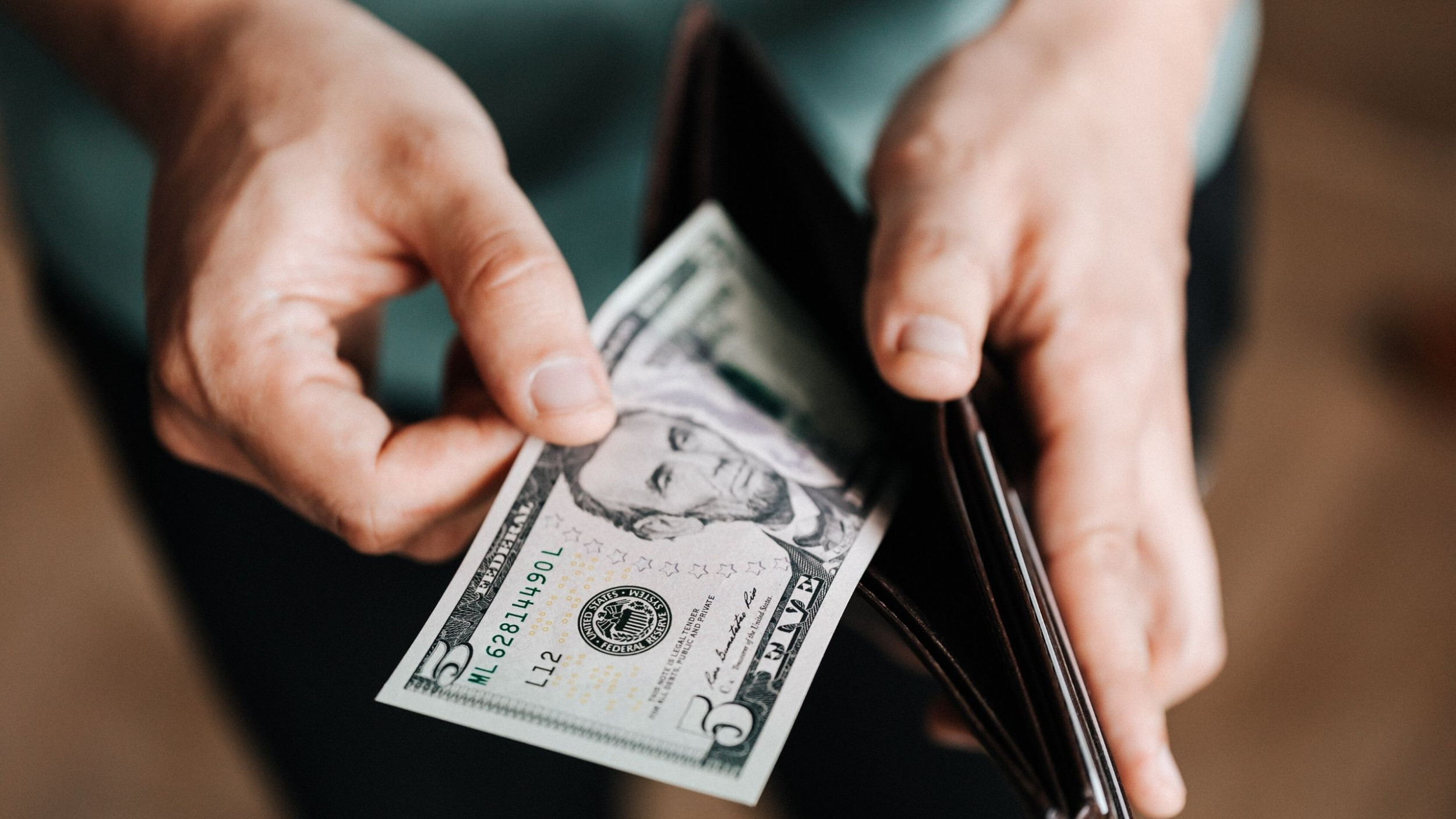 Feeling anxious about your bills? You're not alone. A survey conducted by Bankrate and YouGov revealed that nearly half of Americans saw their household income hurt by the coronavirus pandemic. A few of the most common effects include layoffs or furloughs, reduced hours, inability to operate businesses normally, and pay cuts.
No matter how your income has been impacted by the crisis—or even if it hasn't been affected—it's more crucial than ever to be smart about the household budget. After all, you never know what's going to happen, and it's always best to be financially prepared for an economic downturn.
There are a number of things you can do to cut costs, save money, and be a little more financially secure in these trying times. Tools like the bill reduction app Billshark help with lowering utility costs and monthly bills like wireless, Internet, and TV bills by as much as 25 percent, so that you have more to spend on other necessities. If you're able to stretch your dollars, not only will it help you survive rough patches, but also keep you better prepared for health emergencies.
Smart Spending, Not Stop Spending
Whether you are still getting a salary or relying on stimulus checks, the key to an effective budget is smart and strategic spending.
Prioritize the most important expenses first, including rent or mortgage, groceries, and tuition fees, among others. Double-check if you're paying above the minimum amount for your credit cards or mortgage. Opting to pay the lowest amount possible allows you to continue payments without making too big of a dent in your wallet. For loans, it may be possible to reach an agreement with the lender for extensions or reduced payments.
Sit down and study where your funds are going every month and spot the expenses that are unnecessary. Maybe you're paying for a bunch of recurring expenses that you haven't used in months, such as gym memberships, magazines, or a slew of mobile apps. Or perhaps each member of your household is paying for a service that you can get as a group. Additionally, if a big chunk of your money is going towards personal savings, consider adjusting expectations and reducing this amount for now.
Whatever tweaks you make to your budget, make sure that it's sustainable. Think twice before completely cutting off utilities that the family uses regularly. Before canceling anything, keep in mind that you can legitimately get lower bills without saying goodbye to any of your essentials.
Pay Less for Utilities
Did you know that people overpay for their utilities all the time? Some of the bills that come your way are non-negotiable, like water bills (although it can be lowered with less use). But others might have a bit more of a wiggle room.
A number of the monthly bills that are burning a hole in your pocket are actually negotiable. With the help of Billshark, gas and electric bills can be negotiated in deregulated states, including California, Connecticut, the District of Columbia, Delaware, Illinois, Massachusetts, Maryland, Maine, Michigan, Montana, New Hampshire, New Jersey, New York, Ohio, Pennsylvania, Rhode Island, and Texas.
It's likely that you could be paying less for services like the mobile phone, Internet, and cable. Given that competition is extremely high in these industries, other providers may be offering similar services at lower costs—or your own provider may even be trying to entice new subscribers with ultra-cheap deals.
Even car insurance coverage can be negotiated to get significant discounts and savings. Since it's another competitive industry, there are usually amazingly low deals being offered by other insurers at any given time. Whether you are satisfied or not with your current insurance company, it's worth looking around for better deals.
Lower prices in the market are a good starting point in negotiating lower prices for utilities, but few consumers have experience and success with these negotiations. When it comes to finding the best deals, it's best to have experts in your corner.
Save Hundreds of Dollars With Billshark
Bill reduction service Billshark can do all the negotiating for you and reduce your utility costs to the lowest possible amount—without having to give up services or coverage that you currently have. With the mobile app, it's possible to trim as much as 25 percent off your monthly bills. It's 100 percent risk-free with a savings guarantee!
It's as easy as sending a picture of your existing bill to the secure Billshark app. Within minutes, one of the team's expert sharks will get back to you with a considerably lower bill. It may seem unbelievable, but Billshark has a 90 percent success rate in negotiating cheaper rates for their clients!
Through this quick and easy process, the company has saved the average client hundreds of dollars per year.
Best of all, it doesn't cost an arm and a leg to get the service of these "sharks." The company simply gets a minimum portion of the money you save, ensuring that you never pay more than what you are saving. If the sharks aren't able to get you a lower bill, you don't have to pay at all!
The contents of this article is for informational purposes only and does not constitute financial or investment advice. It's important to perform your own research and consider seeking advice from an independent financial professional before making any investment decisions.