Sponsored Article
This New Dark Spot Serum Is Packed With Powerful Ingredients To Deliver Long-Lasting Results
Wouldn't it be nice to get rid of dark spots and prevent them at the same time?
Let's be honest: Some people don't include serums in their skincare routine. This only means that there's room for improvement (and encouragement) for them to avoid missing out on the game-changing benefits serums can offer.
Serums have grown to become an essential part of every modern-day skincare enthusiast. Only two or three drops are needed of this potent concentrate of skin-nourishing ingredients to do its miraculous work on your skin, and the results can be quite impressive. Serums aren't one-trick ponies; they can treat several skin conditions like aging skin, acne/oily skin, and even dark spots.
First of all, what counts as a dark spot?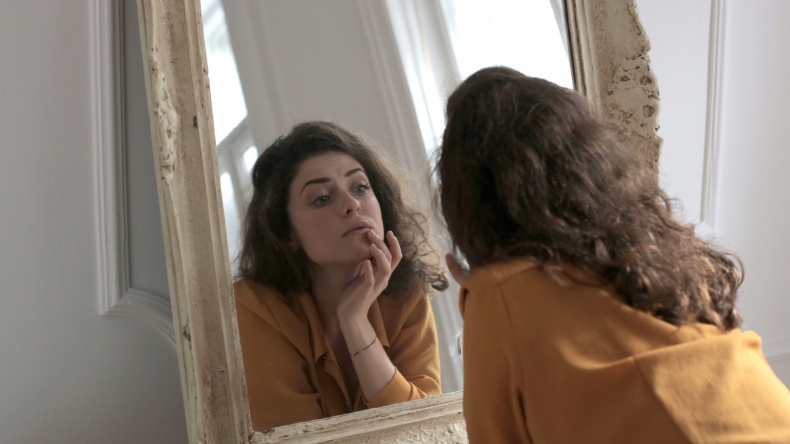 They are mentioned in nearly every skincare article. Just what exactly are dark spots anyway? Dark spots are also known singularly as hyperpigmentation, which simply means a discoloration on your skin. This can occur for a variety of reasons: too much sun, post-acne or -inflammation scarring, hormonal changes in your body, medication side effects, to name a few. These spots are completely harmless, but it's totally understandable to want to remove them for cosmetic reasons.
Hydroquinone used to be the go-to recommendation of dermatologists to fade dark spots, however strong evidence later suggested that it had dangerous implications in terms of its potency and application, with several governing bodies in health sciences deeming this treatment potentially toxic to humans. Since then, the beauty industry has been on the hunt for safer, natural ingredients to address the same skin issue.
Since then, natural alternatives have been discovered, being gentle on the skin, sustainable in production, and effective. These are also the core commitments of Biossance and how they persist in delivering only clean solutions to common skincare problems. Just recently, they released their latest addition to their squalane collection, the Biossance Squalane + Vitamin C Dark Spot Serum.
Biossance Squalane + Vitamin C Dark Spot Serum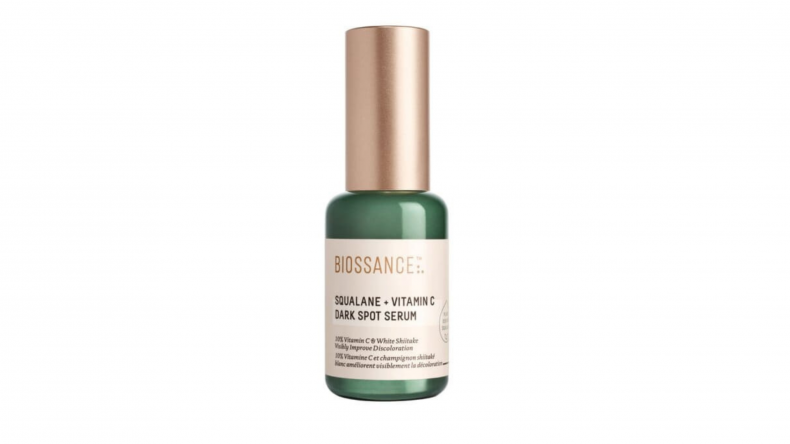 For those who suffer from dark spots or are seeing an accumulation of these blemishes, whether from environmental factors or internal ones, consider using the Biossance Squalane + Vitamin C Dark Spot Serum. The unique formula of this face serum combines the brightening effects of vitamin C, white shiitake mushroom extract, and licorice root extract to deliver an even-toned complexion, visibly faded dark spots, and a more radiant glow.
Key Ingredients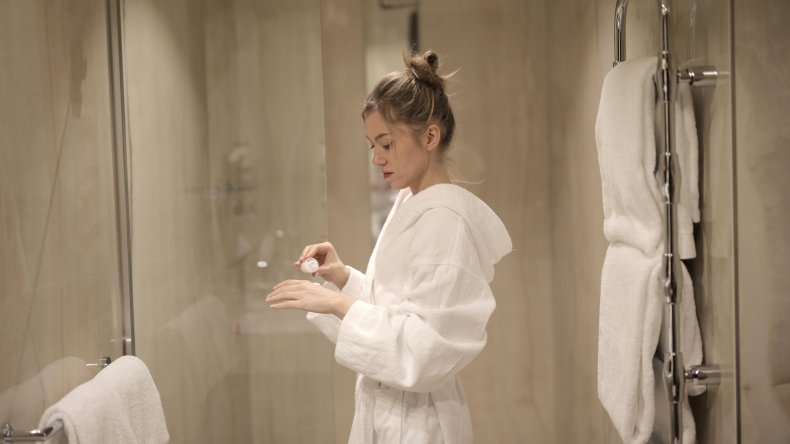 These days, it's practically a normal ritual for any skincare enthusiast to read the fine print before putting anything new on your skin, to be absolutely sure of every ingredient contained within the new product. People have grown more conscious about what they put on their skin, which is why some companies have become more transparent about the ingredients they use and their primary function in making skincare products effective. For Biossance Squalane + Vitamin C Dark Spot Serum, these are the key ingredients:
10% Vitamin C
As one of the most common dietary supplements, Vitamin C is known for its antioxidant properties, boosting your immune system by getting rid of free radicals in your body. As a vitamin, it isn't something your body can produce but remains an essential element of your well-being.
What's fascinating about Vitamin C are its several health benefits, one of which is how, as an antioxidant, it can also be used as a skincare ingredient to even out your complexion. The Vitamin C that Biossance uses in their Squalane + Vitamin C Dark Spot Serum is a shelf-stable version with enough potency to deliver glowing results.
White Shiitake Mushroom Extract
While the mention of shiitake is more likely to give you a visual of Asian cuisine than a skincare product, Biossance has created a proprietary ingredient that promises even longer-lasting, brightening results. The white shiitake mushroom extract in the Squalane + Vitamin C Dark Spot Serum is a "synergistic mushroom blend" that does more than just visibly reduce the appearance of dark spots - it can also help prevent new spots from forming on your skin.
Licorice Root Extract
Similar to the shiitake extract, it may be unlikely to see what licorice has to do with skincare. As it turns out, it's actually known as a skin brightening ingredient and its benefits are two-fold. Firstly, it helps get rid of excess melanin (your skin's pigmentation) by fading existing dark spots and balancing uneven skin tone. Second, it inhibits the production of an enzyme called tyrosinase from producing more melanin on your skin, meaning it can prevent new dark spots from appearing.
Ideally, the Squalane + Vitamin C Dark Spot Serum is applied once every morning after cleansing and toning your face, and just before applying moisturizer and sunscreen. You can even follow it up with the Squalane + Vitamin C Rose Oil for extra hydration and a lasting glow throughout the day.
Get rid of dark spots with the Biossance Squalane + Vitamin C Dark Spot Serum here.