Sponsored Article
Booking a Shuttle to the Airport Made Easy
You'll be relaxed from the time you leave to when you arrive back home.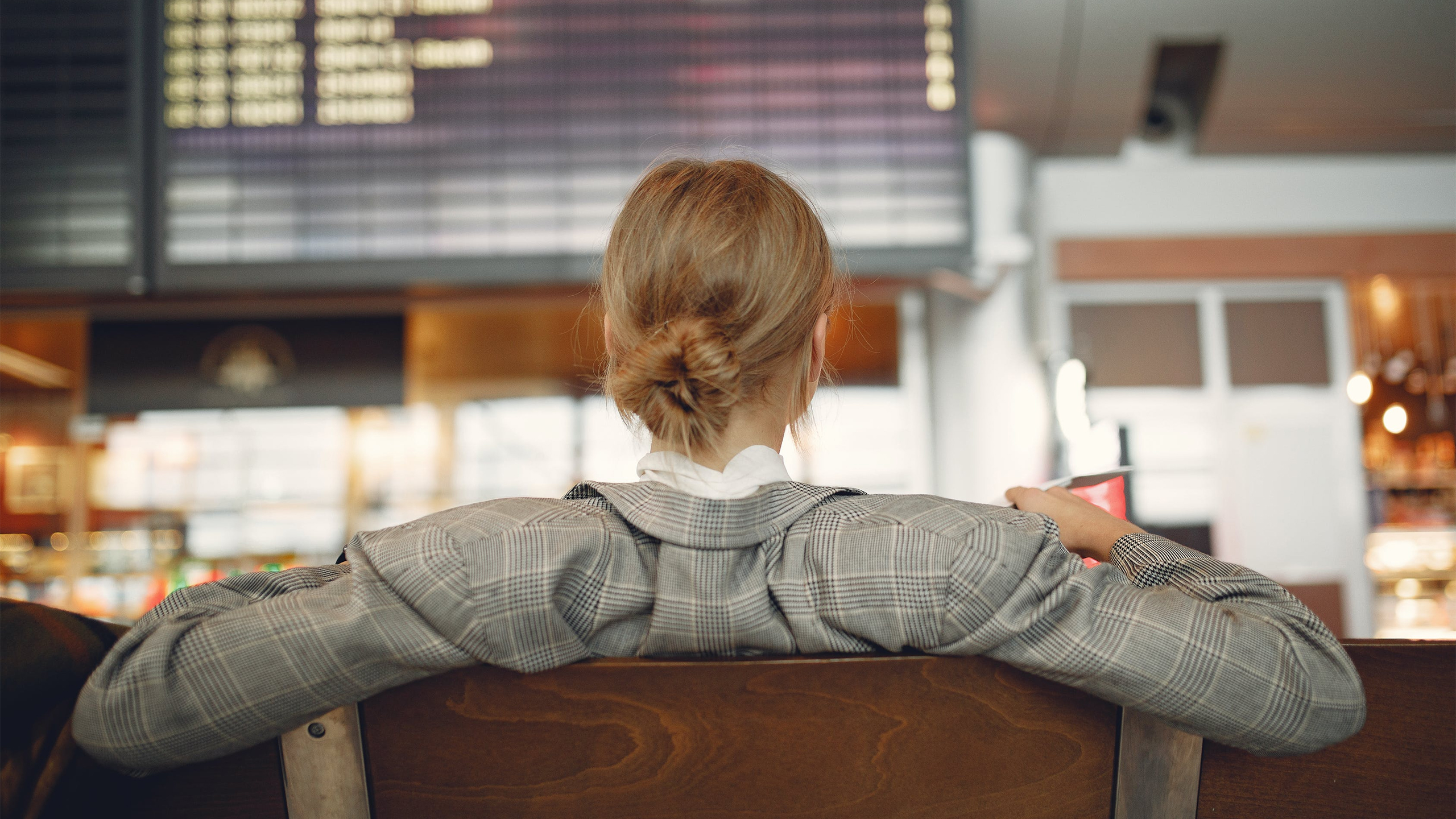 Dealing with transportation services can be such an inconvenience. At the start of this grueling process, you might not realize that there is actually so much involved in putting it all together. First, you have to decide on what type of transportation you'll be using. After that, you have to figure out an ideal price range, depending on your needs and budget. Then, you have to sift through your options for the best possible deal.
With the pandemic making trips more difficult for everyone, we are being forced to consider the concept of safety more thoroughly- not just our own, but of every single person around us. Obviously, if you have to travel at this time, you'll want it to be as hassle-free and as stress-free as possible. This is where ShuttleFinder.com comes in.
What is ShuttleFinder.com?
ShuttleFinder.com is a convenient shuttle booking service that offers the best rates to suit your budget and the size of your group. They partner with numerous other shuttle services to provide reasonably priced transportation back and forth from the airport in the vehicle you decide on. You can rest assured knowing that your future trips can be planned out completely - from the moment you leave to when you return home. All you need is to know what you want.
What are the Benefits of Using ShuttleFinder.com?
You will be delighted to learn that you can choose the price that best fits your needs. ShuttleFinder.com provides budget and premium options, and they never ask for a surge fee, which could result in difficulties while booking. This means more savings for you and a better chance to get ahead with planning your next excursions. Get the most bang for your buck and know that you'll be packing a little extra to enjoy your trip to the fullest.
The service also promises reliability, in that you can decide on your own pick-up and drop-off times. This will make things especially easier in situations where you might need to make it to your next location as soon as possible. You can trust that ShuttleFinder.com will always get you to where you need to be at the right time.
The company likewise prides itself in hiring the very best drivers. Each one is a certified and experienced navigator, who has been professionally trained. As such, you can rest easy knowing that your rides will be so smooth, you can even nod off if you need to. Think of all of your tiring work-related trips and breathe that sigh of relief; ShuttleFinder.com has always got your back!
Finally, the company guarantees that all of your rides will be completely stress-free. They'll handle the traffic and the trouble of having to find a pesky parking spot. You can simply travel from one point to another with your head back and your mind at ease.
Why is ShuttleFinder.com the Best Way to Book a Ride?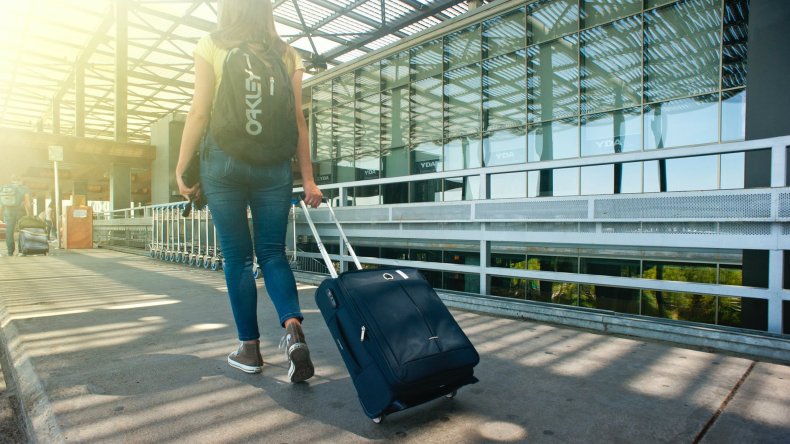 Ready to get started? The service begins by asking you for details about your trip. It uses a search form that is easy to fill out. Here, you can enter your pick-up point and destination, and conveniently book your round trip ride from the safety of your home.
You can view the site's database of ride providers and gather all of your options in one place, too. If you're unsure of the best vehicle for your trip, you can compare their details on a single page. You can choose between shared and private options, as well, for times when you don't have that much luggage and don't mind riding with other people.
When you're done and satisfied with your choice, you can pay the full amount in advance without having to worry about added unwarranted fees. This will leave you with fewer worries before your trip. Just remember to input your flight information to accommodate any scheduling changes. ShuttleFinder.com stays with you from start to finish and ensures a secure transaction.