Sponsored Article
Bored at Home: 10 Things You Can Do With Your Kids Today
You Don't Need To Be Bored At Home Anymore.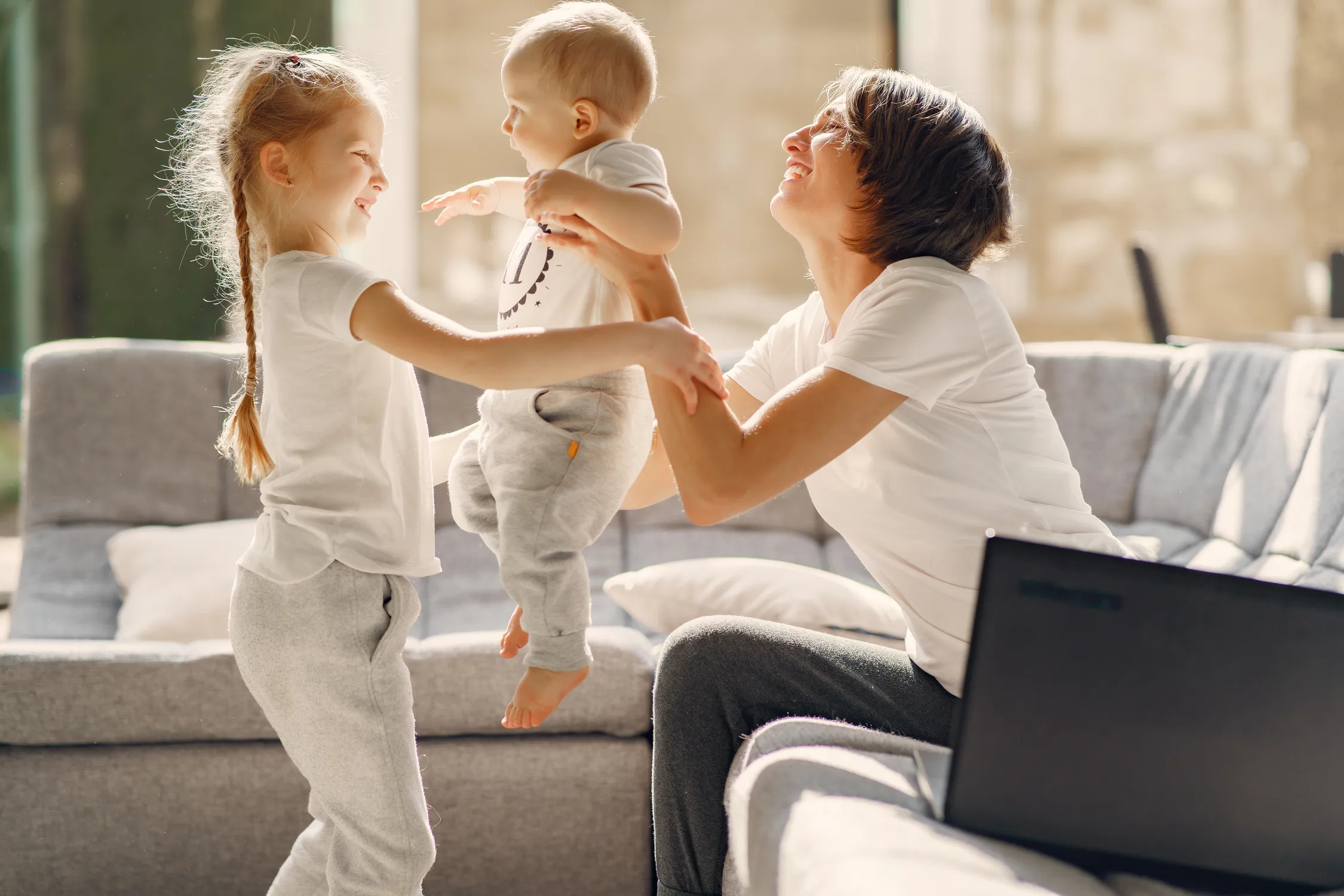 During this tumultuous time when everyone is mostly stuck at home, parents and kids are likely to get bored. It's unavoidable, and it's certain. Still, don't panic yet! There are so many exciting things to do with kids in the house. Pull them away from Netflix and gaming consoles.
In case you haven't checked yet, Groupon is filled with discount deals on products that will make it fun for children to stay at home. These deals don't last long, however, so you have to check them out before they are gone.
This list of 10 fun indoor games will help you keep your kids in high spirits while staying at home.
1. Get Crafty With DIY 3D Miniature Dollhouse Model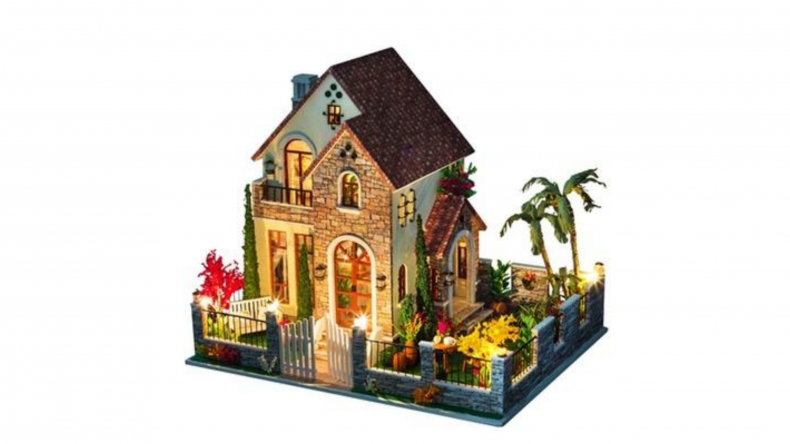 Kids can communicate their thoughts and feelings through art and crafts. They can make good use of various shapes and materials in whatever way they like.
A DIY 3D Wooden Miniature Dollhouse Model, for instance, can take your child's creativity to the next level. At Groupon, you can get one at 80% off the price.
This extremely detailed miniature three-dimensional puzzle kit featuring furniture and accessories and comes complete with assembly tools. Your child can craft lively scenes from a bookshop, flower house, kitchen, garden, coffee shop, etc. Kids love to be creative, so encourage them some more! Help them expand their creativity and indulge in a world full of colors.
2. Play Indoor or Outdoor Games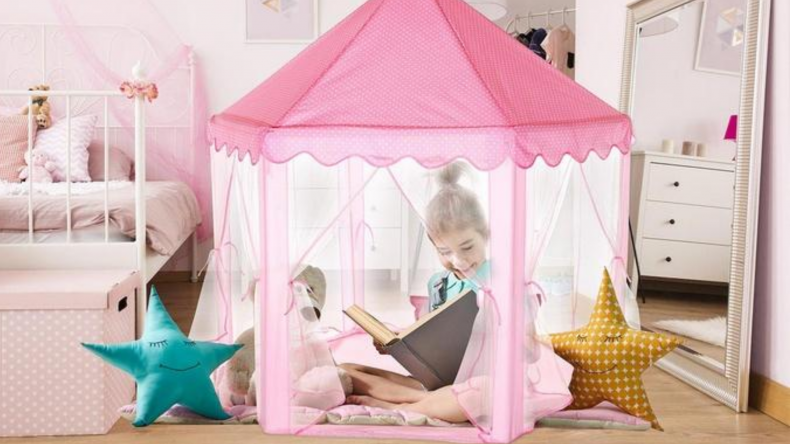 Children love role-playing in a fantasy world where they get to play kings and queens in a castle. Clear a room and turn it into your kid's kingdom.
Set up a Kids Play Castle Tent, which you get for only $29.99 at Groupon. The Kids Play Castle Tent has a stable base and strong support, so you can place it indoor or outdoor.
Tell your kids stories about the dragon and how it came flying to destroy the castle and have them hide inside it. They will love it!
3. Arrange a Birthday Party for Your Kid's Toy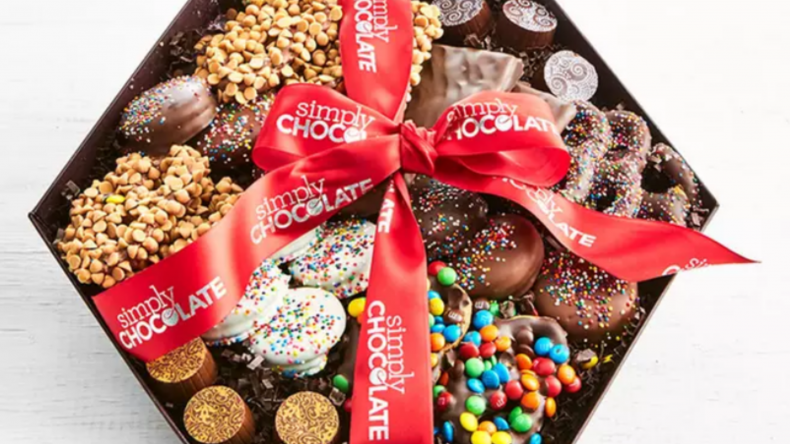 Kids love birthday parties, so why not arrange a birthday party for their toys? Make big plans and get creative with your celebration. Throw a birthday party with decorations and lively music, or maybe it can be a small tea party for your family to sit together and chat. It depends on your preference, so don't hold yourself back in trying anything.
Order Simply Chocolate online from Groupon and enjoy up to 50% off, and have ultimate fun celebrating the birthday party of their favorite toy!
4. Cook New Recipes With the Kids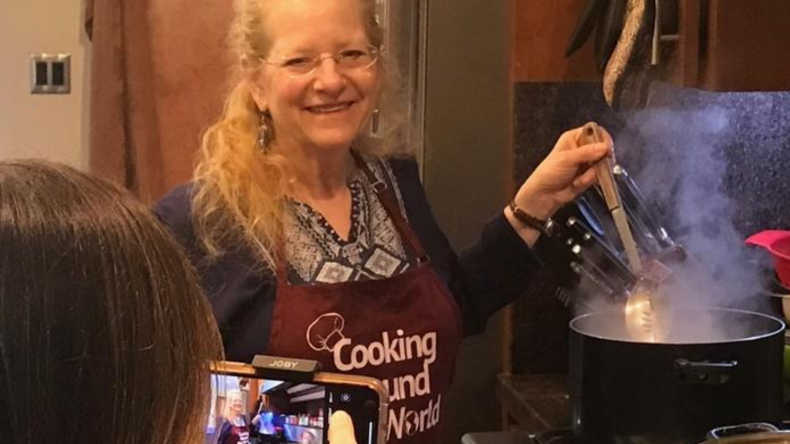 Just as much as cooking is a fun activity to do with your kids, it also develops their cooking skills. They can feel more confident to try out their recipes. It's a very productive thing to do with kids at home. Make your kid's favorite dishes to encourage them to help you out. The more they get involved, the more they learn.
You can even go a step further by letting your kid join an online cooking class.
At Groupon, you can avail of Cooking Round the Globe Summer Camp for $49, where your child can learn not only the cooking techniques but also fun facts about the countries or states that are discussed during the lessons.
5. Do Simple and Fun Science Experiments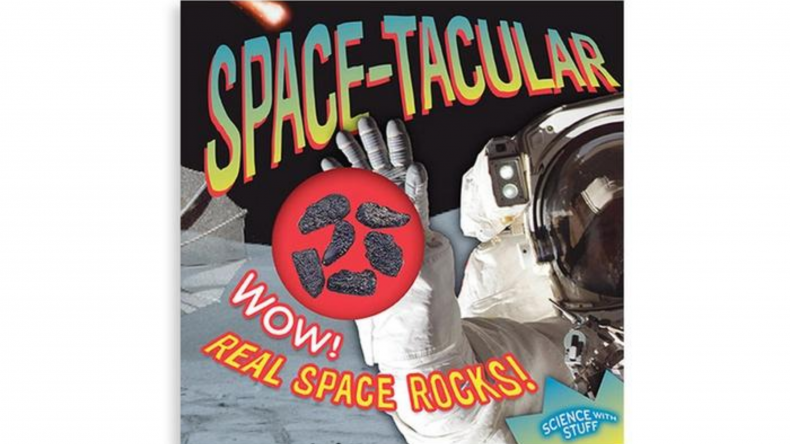 Get your kids engaged in science with simple and easy science experiments. Engaging children in science experiments is helpful at many stages:
This stimulates intellectual curiosity
Enhances problem-solving skills
Increases critical thinking skills
Additionally, it is among the coolest things to do with your kids.
Here's one cool science experiment for kids to try. Let them create a colorful and fizzy reaction by adding one drop of food coloring and a little baking soda to a sliced lemon. This will surely amaze them. After that, do a short explanation of the chemical reaction that happened. When the acid of the lemon juice (citric acid) came in contact with the carbonate base (baking soda), a chemical reaction took place, creating carbon dioxide gas (CO2). As you may know, CO2 is the same gas that is added to sodas to give them their fizz.
This simple activity will introduce them to the world of chemistry and could stimulate their interest in science.
You can find other cool science-related items on Groupon, such as the "Science with Stuff" Set at a discounted price of $33.99, which explains science in a child-friendly format.
6. Play Music and Sing Together
You should bring out all your musical instruments and play some basic tunes together. If you don't have any musical instruments at home, don't worry, take advantage of deals from Groupon.
This 61-Key Keyboard is priced $79.99, after an 11% discount. It comes with an adjustable stand, LED display, and music notes holder. This keyboard set can be great for both beginners and advanced students.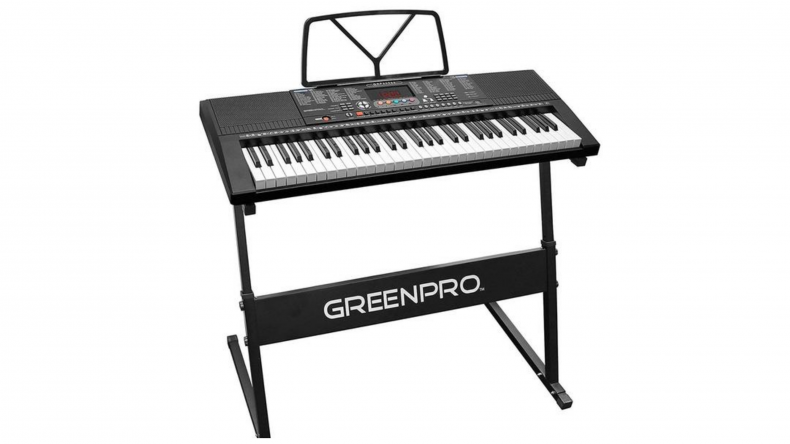 You can sing along with your kids. You can record the whole in-house concert and enjoy watching the video later. Being creative with anything you do is key when you are at home.
7. Do Some Treasure Hunting at Home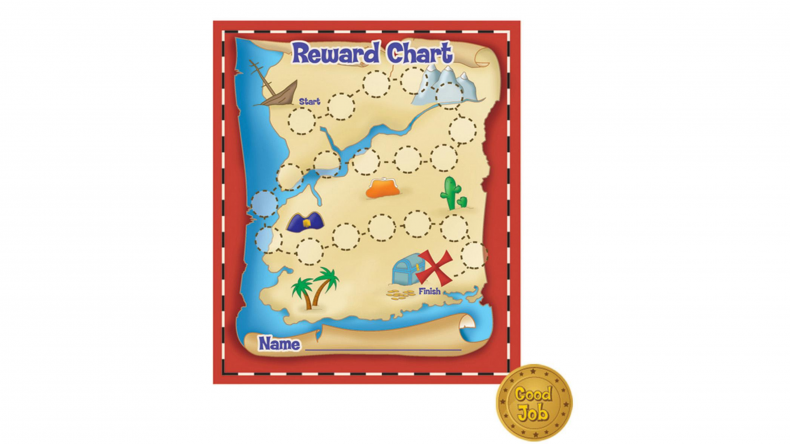 You can come up with an entire map of your house and hide small valuables at different parts of the house. Explain the map to your little ones and let them go on a treasure hunt. For example, you can use the Treasure Hunt Mini Reward Charts from Groupon priced only at $11.41 after a 31% discount. This will act as the treasure hunt map of your home where you can hide rewards for your child to discover.
When they successfully find the treasures, you can reward them with cakes, cookies, and candies. You can even allow your kids to draw their version of the map and prepare the whole hunt. Sounds a whole lot of fun, right?
8. Organize a Fashion Show at Home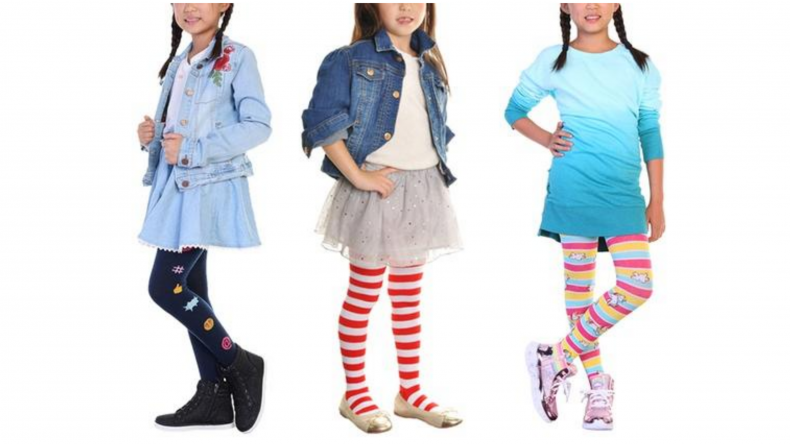 Help dress up your kids and set a stage in your living room for a fashion show. Kids love dressing up and flaunting themselves in front of elders and loved ones. So, why not give them a chance?
Play some fun background music or create a playlist full of your kid's favorite tracks and let them hit the stage! Remember a fashion show is not complete without a photographer. So try playing the role of a photographer! Capture the best moments of the epic fashion show and have them stored.
You can order new fashion clothes for your kids from Groupon before they hit the runway.
9. Get Creative With Playdough Playsets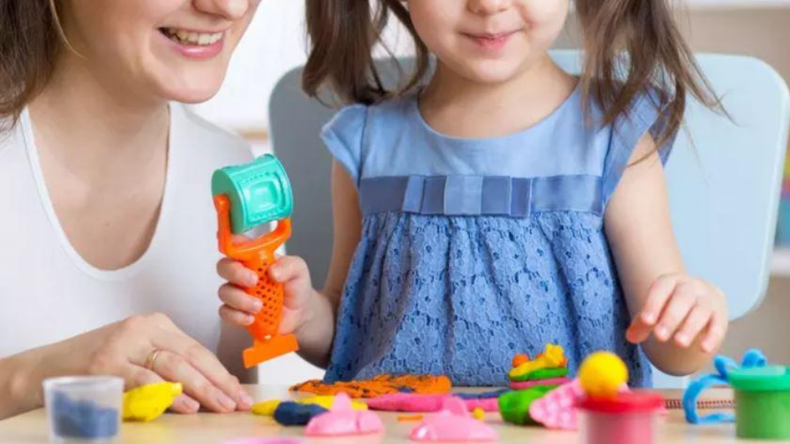 Inexpensive Playdough Playsets at Groupon can have different themes including cooking, gardening, or education to help entertain your kids and assist in their development. Besides being creative, utilizing playdough for little kids is helpful to their mental development in several ways because they can learn new things along the way.
This activity helps your kids to strengthen their small hand muscles and it improves their motor skills. Moreover, there are endless opportunities to enhance imagination and creativity. Playdough playsets are great for both fun and educational purposes.
10. Scholastic Jumbo Workbooks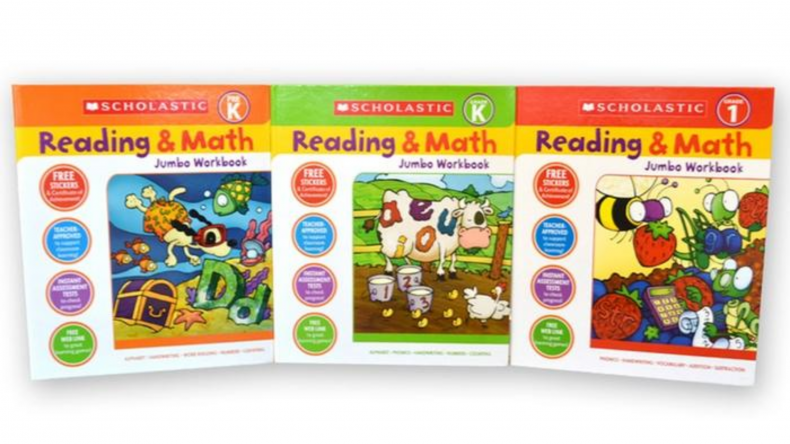 It's always a great idea to prepare your kids for the next school year.
Scholastic Jumbo Workbooks provide core curriculum learning support for your kids. There are different sorts of workbooks tailored to your child's needs, starting from pre-kindergarten Jumbo Workbook to second-grade Jumbo Workbook. It's a great way to spend time with your kids at home and help them grow.
When you are stuck at home, fight boredom with fun things that you and your kids will enjoy. The activities listed above are just some of the cool things you can do that will help your kid's physical and mental development.
Groupon is providing parents with a wide array of similar products that will tickle the imagination of children. The best thing about it is that they are all offered at great discounts.