Sponsored Article
Bored at Home? Here's Your Top 10 Underrated Binge-Worthy Shows!
Dive Right Into This Epic Underrated Shows List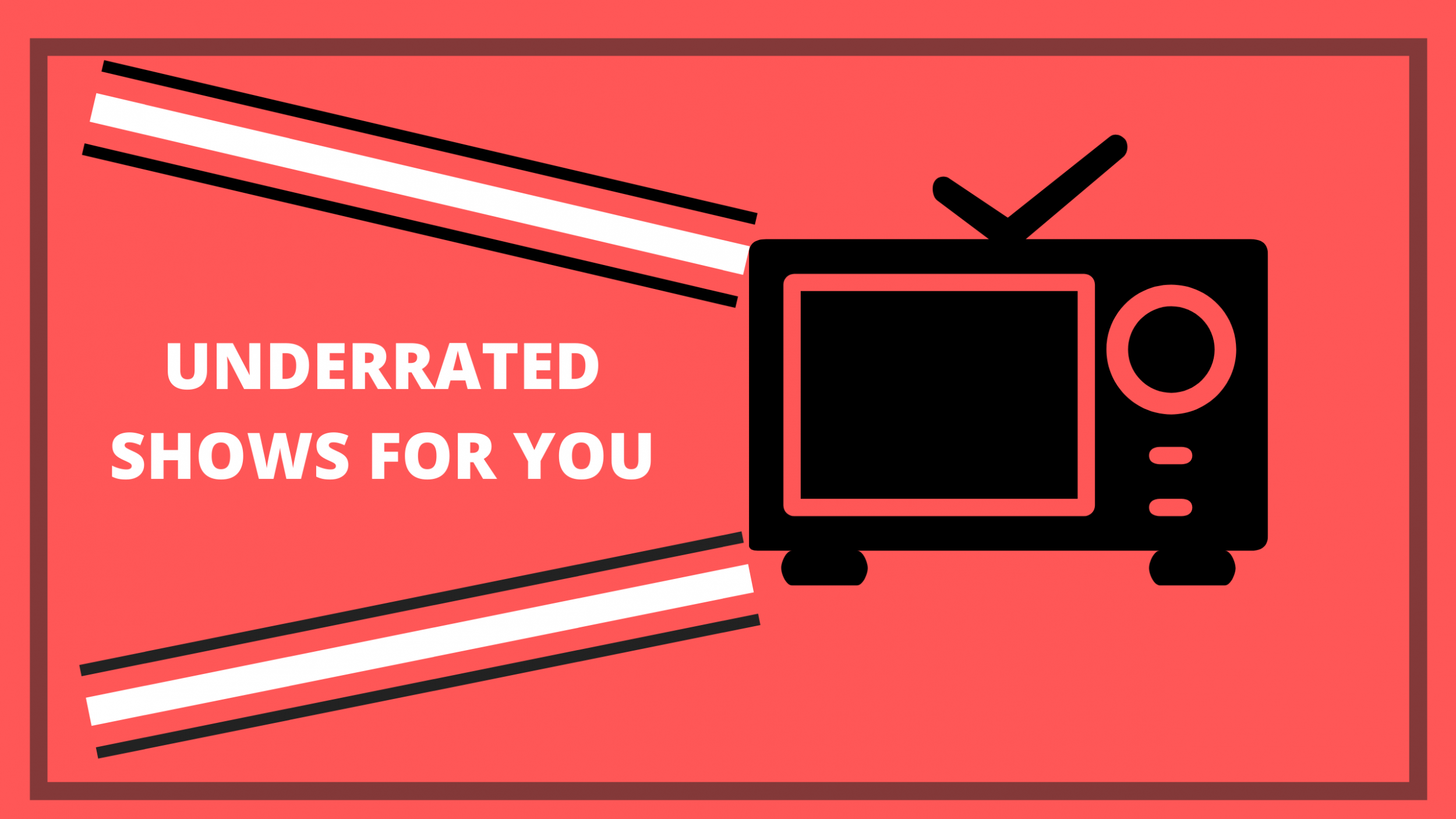 Pandemic has really got us looking for ways to kill our time, huh? We all have been sick of not meeting our friends frequently and not being able to hit the bars or just have a casual day out with friends.
The only thing left for us to find solace and entertainment is in binge-watching shows after shows.
Ever stayed up till four in the morning even though you have a Zoom meeting to attend at 9 a.m.? Everyone's been there at some point. Getting hooked to the series and not wanting to give up on it is a pure adrenaline rush. Staying up night after night, binge-watching through the episodes while munching on popcorn, and having a glass of wine is the ultimate way to chill in this pandemic.
While staying up online and trying to find a good show to watch, you need to feel drowsy and tired because sometimes more than usual, you don't tend to get that right show that you would love to watch. Going from one website to another and scrolling through the lists of the streaming websites can seem super tiring. Sometimes even the list that you have saved in your phone's note app does not help you in choosing the right show which is why we have made a list just for you.
Here is a list tailored to perfection for the solution to your boredom at home.
1. Dollface
The comedy show revolves around Jules, who gets dumped by her longtime beau and now starts trying to go back to her roots and find the female friendships she lost due to her relationship with her boyfriend.
After the brutal breakup, Jules tracks down her long lost girlfriends and tries to reform the bonding they once shared. Jules, played by Kat Dennings, has a powerful and profound character in the show. The show also stars many other talented actors like Shay Mitchell and Esther Povitsky. First aired in 2019, the comedy show Dollface talks about rekindling friendships when nothing else makes sense.
It is perfect for your to-do list if you are looking for signs to move forward in life and try to mend your ways with the friends you once lost.
The first season has 10 episodes in it. Dollface has a 7.5 IMDb ratings.
2. Letterkenny
The show started as a YouTube series and was soon taken by the network to produce a series of episodes. Letterkenny shows the happening life of a small town based in Canada where siblings Wayne and Katy work on a produce stand and also take care of a farm. Wayne's friends Daryl and Dan help the two siblings out. Like the usual scene in any town, people are also divided here into stereotypes. The out of town hockey players are known as "hicks," whereas the local first Nation members are known as "natives."
In the earlier version of videos available on YouTube, the show was titled "Letterkenny Problems." Letterkenny has 8 seasons available on Hulu.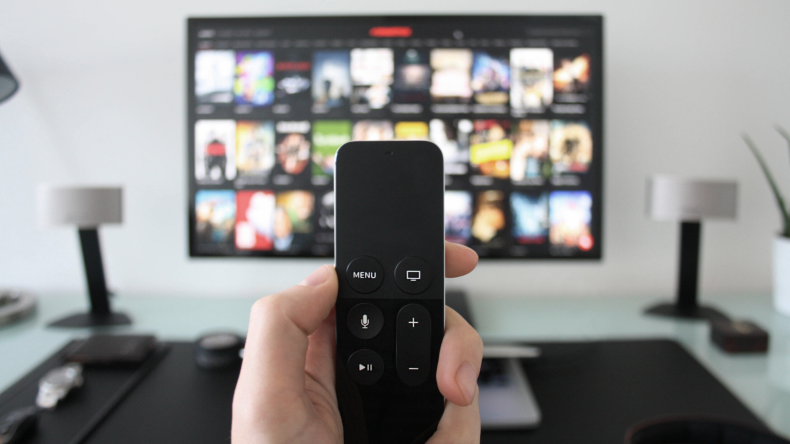 3. The Mick
The show takes you on the journey of Mackenzie "Mickey" Murphy, whose life turns upside down when the responsibility of looking after her sister's children falls upon her shoulder. Assuming it's just a one-day thing, Mickey finds herself in a dilemma as her sister calls her with a startling revelation that she won't be back anytime soon. On the other side, her sister and husband actually are on the run to avoid federal charges.
The show enjoys a 7.8 IMDb rating and is a laughter riot. For anyone who is looking for a series packed with some good situational and witty humor, this one's for you!
It has 2 seasons with 37 episodes in total. Enjoy with a cuppa!
4. Happy Endings
A not-so-know but much-loved American sitcom series walks you through the lives of six friends in Chicago who find it difficult to cope as two of their friends call off their romantic relationship. The show moves on to explain how the rest of them try and not let the breakup jeopardize their bonds and stick by each other despite the complications. The show managed to form a firm footing in the viewers' hearts as it revolves around love, friends, and relationships.
The show is often compared to Friends and How I Met Your Mother. It is an ensemble comedy and has a similar setup. This could be your perfect partner for a long weekend, where you just hit the series at 7 pm and binge-watch it through the night.
The show has garnered a whopping 7.7 IMDb rating.
5. Dave
An American comedy show, Dave is based upon the life of a rapper and comedian Dave Burd, popularly known by his stage name Lil Dicky. It brings to life the journey of the man who is deeply convinced by the notion that he is destined to be the next big thing in the world of Rap Music. Next up is his mission to convince others, too, for which he shall go to any length.
Ever been a fan of comics? Did you also wonder like the rest of us how comedians make people laugh dizzy with tears? Don't look further than before because Dave can give you that experience.
This one is for anyone looking for a comedy with a bit of an edge. This is crude and so much fun!
The show is rated at 8.4 on IMDb.
6. Harlots
The show explores one of the oldest professions and businesses in the most profound manner --SEX. The story tells us about a brothel owner who struggles to keep her business relevant. When a rival madam tries to sabotage it, even if it means risking everything else. It is "strictly business" for Margaret Wells, the brothel owner.
If you have been a fan of Sex and The City, this show would be your choice to binge-watch.
The show is a visual delight as it is set against the majestic backdrop of 18th century London.
With a 7.7 IMDb rating, the show is indeed exciting and genuinely gripping.
7. UnReal
In case if you have ever wondered what goes behind producing a reality show, then you would want to watch this! A full-fledge behind-the-scenes drama, this show depicts the life of producer Rachel Goldberg. She has the throat-cutting job of reviving a reputation of a once-damaged dating reality show. The show perfectly portrays the dirty politics and manipulations that go behind the curtains to bring up a program's rating.
The show has a 7.8 IMDb rating and should only be watched if you are in for a reality check!
8. Top Chef
A reality show where you will see chefs seemingly at war with forks and knives is the way to go. Don't fret! If you are a big fan of MasterChef and you binge-watch those delicious looking entrees and desserts, this is the right show for you.
Top Chef is an American cooking competition featuring chefs competing in culinary challenges.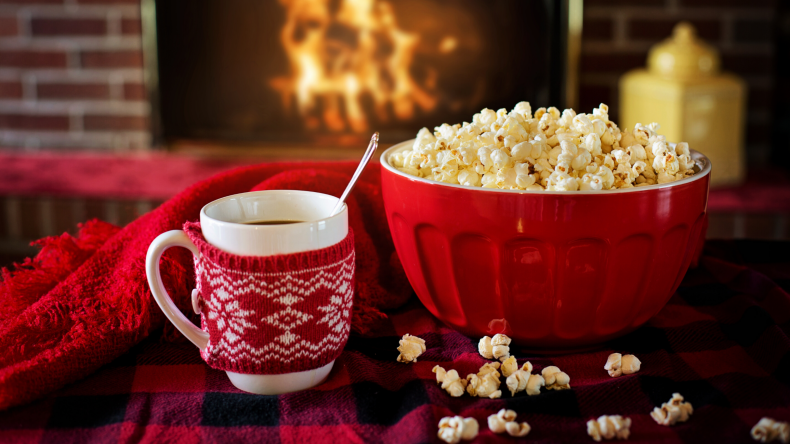 It has multiple spin-offs, each catering an entirely separate segment of the audience. It includes Top Chef Masters, where established award-winning chefs are brought under one roof to compete. For dessert lovers, you would not want to miss out on Top Chef: Just Desserts.
So, what are you waiting for? Tune in to satiate your hunger for cooking and food now!
9. Mrs. America
A female-centric show, the plot walks you through the life of a conservative woman named Phyllis Schlafly, whose struggle to ratify the Equal Rights Amendment (ERA) ultimately shifted the political landscape during the 1970s.
The show received a lot of critical appreciation from the critics due to the on-point storytelling and impeccable acting skills.
If you are a fan of women seeking rights or are a feminist, this could be a great show to add to your list.
The show has a 7.8 IMDb rating.
10. Casual:
A comedy-drama series revolves around the complicated lives of two siblings when life throws them in the same house. A bachelor's brother and a newly divorced sister sail through their dating lives by being each other's coach while at the same time, raising her teenage girl.
Casual is in the same league of ­­Gilmore Girls since the upbringing of the teenage girl Valerie is one of the main points of the show. The characters go through tremendous life-changing decisions and incidents. A mixture of blind dates, one-night stands, sex talk, and parental visits while navigating life stereotypes is what Causal is all about.
The show enjoys a 7.8 IMDb rating.
The top 10 list to binge-watch is now at your service. After a tough day at work or changing the screen from Zoom meetings to watching shows, give yourself a little time-out and enjoy a day full of relaxation and fun!