Sponsored Article
The Natural Dietary Supplement That Actually Works For You
How do you stop cravings from ruining a healthy diet?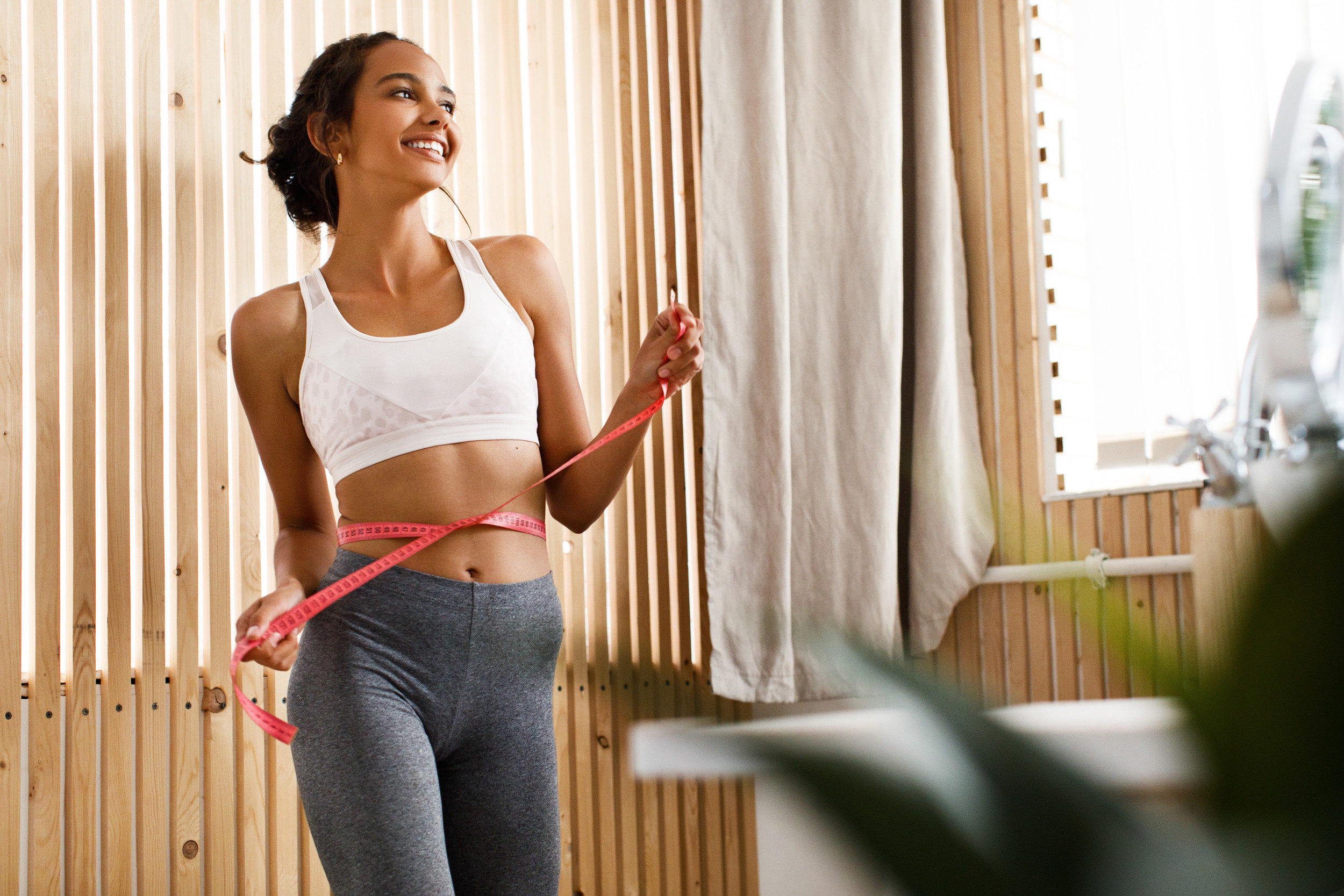 It's important to consult your doctors with any medical concerns, and before making any changes or adding supplements to your health plan.
If you are trying to lose a few pounds or maintain your body weight, sticking to a workout routine alone is not enough. Controlling your food consumption and the kinds of food that you eat are also key factors.
One of the reasons why workout sessions are not effective is because you might be consuming more calories than you are actually burning. You may already be aware that this is exactly what is happening to you, but you are finding it hard to keep a healthy diet because well... cravings happen. When food cravings kick in, how do you really stop yourself from salivating?
A healthy diet that complements your workout routine means the ability to say no to mouth-watering temptations. But you will not be able to do this if you keep giving in to your cravings. It could be frustrating to want to make better diet choices, only for cravings to sabotage your best intentions.
Why Are Cravings So Irresistible?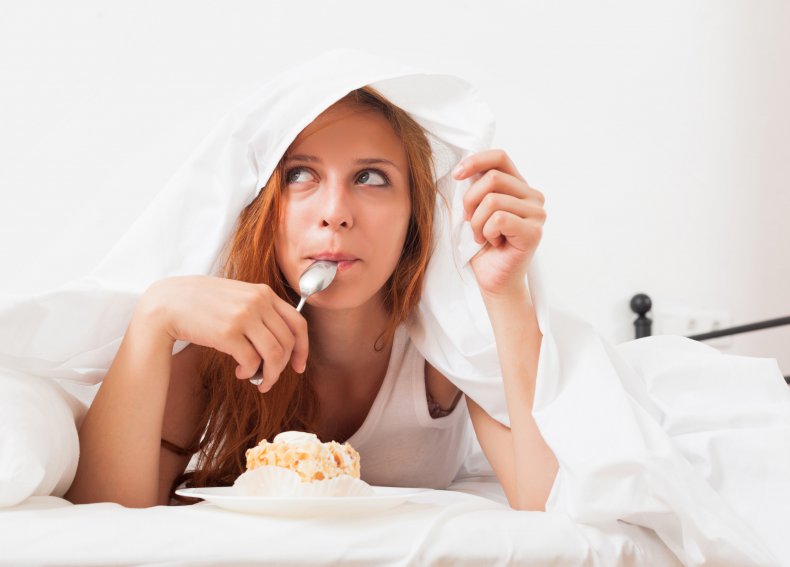 Food cravings usually come out of nowhere. All of a sudden, you cannot stop thinking about getting your hands on that one food and putting it in your mouth. Some food cravings are the body's way of telling you that you need specific nutrients in the body. When it is asking you to eat red meat, it could mean you lack iron. But when your food cravings pinpoint to other savory snacks that are not healthy but are equally irresistible, it might be because of your hormones.
The science of cravings tells us that the brain, hormones, and stomach work together to make the idea of food irresistible. Cravings can trick the consciousness towards an uncontrollable urge to eat because of imbalanced hormones caused by excessive serotonin, endorphins, or cortisol - hormones related to memories and emotion.
When you start to crave, it is usually a desire for food that you can conjure from memory. Food cravings are caused by the available information stored inside your brain. These are information from your sense of sight and sense of smell, so your food cravings most likely remind you of a smell that is really aromatic for you or a taste that once comforted you during times of stress or sadness.
Craving something when you strictly want to stick to your diet is not necessarily your fault. Sometimes, all you need is a bit of help to balance your cravings, like a natural diet supplement to calm the craving centers inside the brain.
Natural Diet Supplement That Actually Works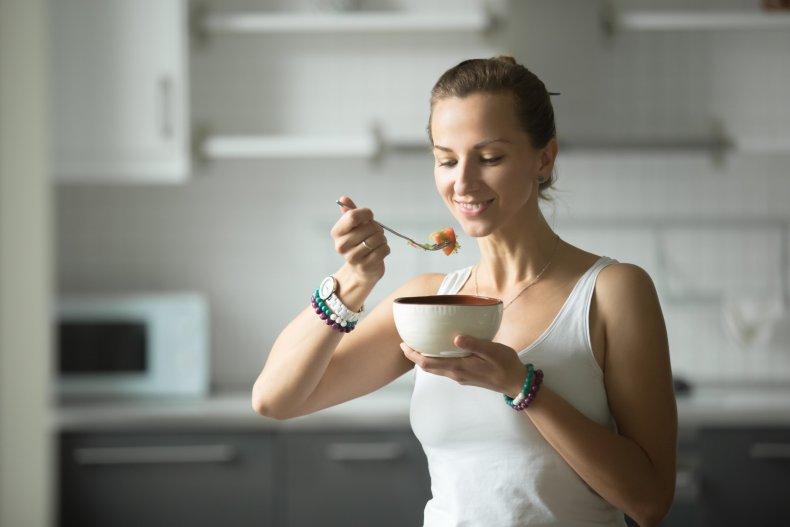 Now that you know how memories and food preferences trigger the brain, hormones, and stomach to formulate your craving for the day, the next question should be, how do you conquer cravings naturally?
BrainMD's Craving Control contains natural dietary supplements that help diminish the frequency and intensity of your cravings, ultimately allowing you to stick to a healthy diet and achieve better control over the number of calories that you feed your body.
Craving control contains six all-natural active ingredients to help calm the craving centers in the brain, all while maintaining blood sugar and insulin levels, ultimately helping your body system to keep a positive frame of mind.