Sponsored Article
Bring the Barber Shop Experience Home with The Art of Shaving
Elevate Your Shaving Ritual With These Products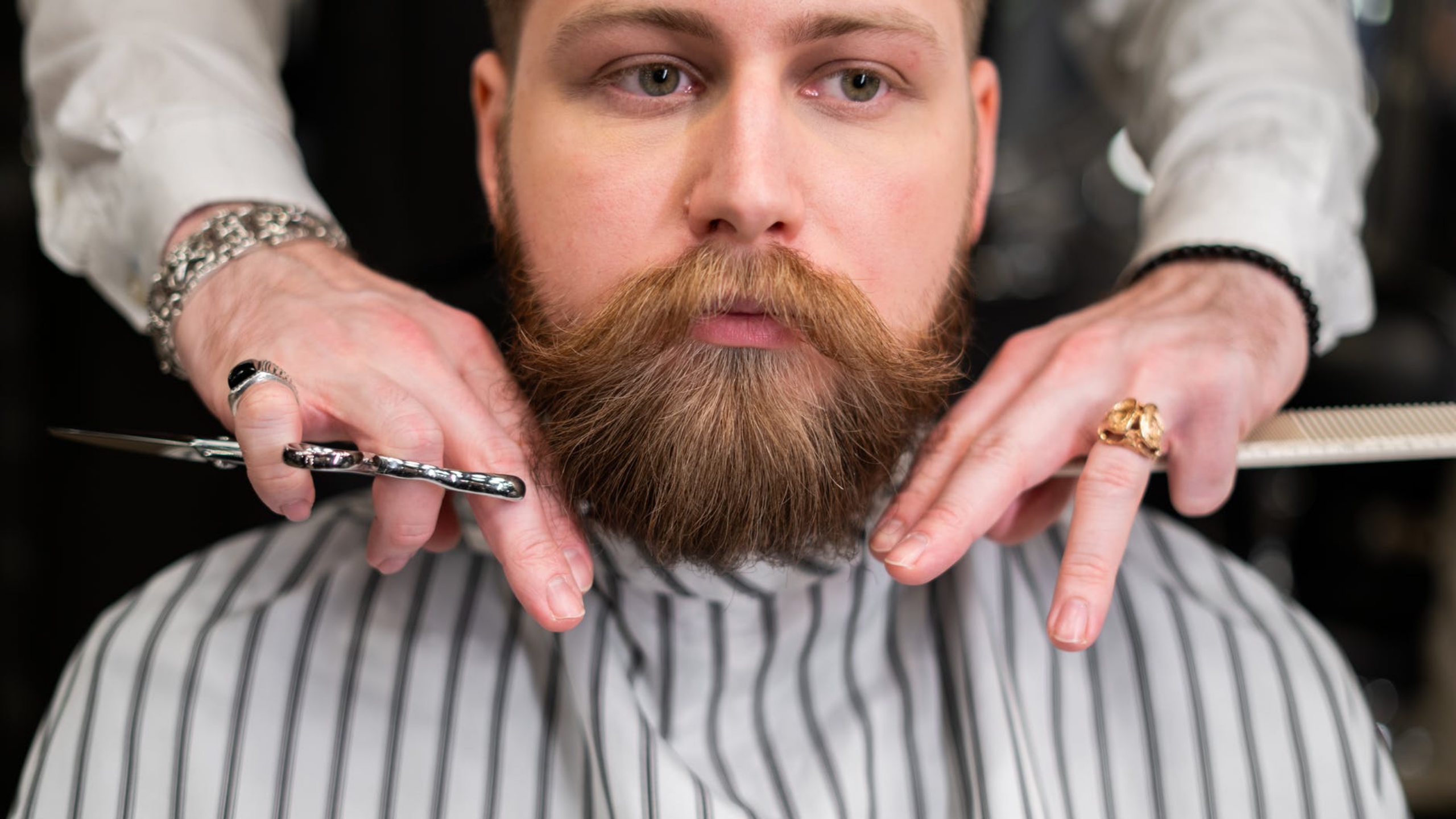 For centuries, men's facial hairstyles have been subject to trends just as much as any other aspect of their appearance. From dramatic goatees of the Civil War era to the elaborate styles of The World Beard and Mustache Championship contestants, there are endless ways for men to shape and style their facial hair.
Several studies have investigated the importance of facial hair for men. Some have determined that women have found men with distinct facial hair more attractive. Others have found light stubble to reign supreme in terms of attractiveness.
One thing is sure: You should be able to rock and own whatever facial hair styling you prefer. Whether you want to shape your beard or prefer to greet the world with a fresh face, The Art of Shaving could help you elevate your grooming from a routine to a ritual. It prides itself in having a comprehensive, luxurious, and barber-endorsed lineup of skin care products made from fine botanical ingredients. Its offerings include razors, brushes and all-inclusive shaving kits. Products from The Art of Shaving could make excellent gifts for loved ones, pampering ways to treat yourself or even help introduce a younger brother or son to the proper way to shave.
Key Elements of a Perfect Shave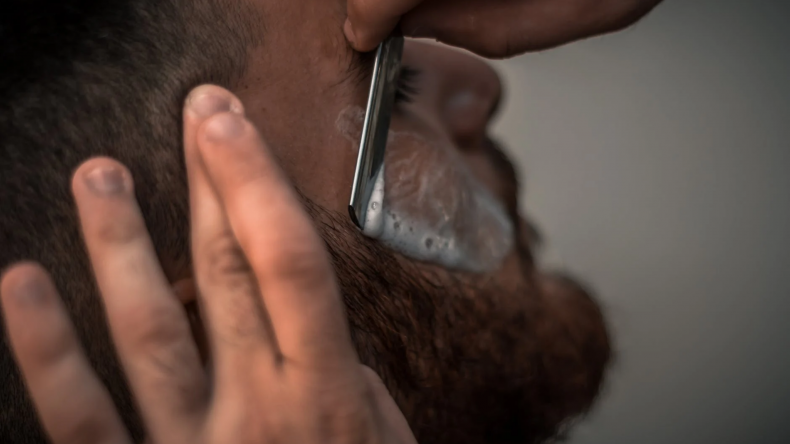 Founded in 1996, the company that started in a kitchen is now carried by fine retailers worldwide, including Nordstrom, Bloomingdale's, Sephora, Neiman Marcus, Saks Fifth Avenue and more. It also boasts two locations, one in Disney Springs, Orlando, Florida, and another on Madison Avenue in New York City. If you're unable to visit one of these stores in person, you could also look through The Art of Shaving's entire selection of products on its website.
The Art of Shaving explains there are four essential elements to achieve a perfect shave. It believes that combining aromatherapy-based grooming products and luxury shaving instruments could help transform this task from the mundane to the indulgent. Its trademarked system is called The 4 Elements of the Perfect Shave: prepare, lather up, shave and moisturize.
Prepare
As a first step, experts from The Art of Shaving recommend you soften your skin and facial hair using hot water. You can do this by taking a hot shower or applying a hot towel to your face for a few minutes. A 2016 article published in the International Journal of Cosmetic Science explained that beard hairs are nearly twice as thick as scalp hairs and are very stiff and resistant to shaving when dry. It further explained that hydration could reduce beard hair stiffness by 30 to 65 percent, and just four minutes of water contact could reduce the force needed to cut beard hair by 40 percent. After hydrating your beard, The Art of Shaving suggests you use a preshave oil, which it believe increases razor glide and forms a protective barrier for your skin.
Click here to shop all preshave products, with prices from $15.
Lather Up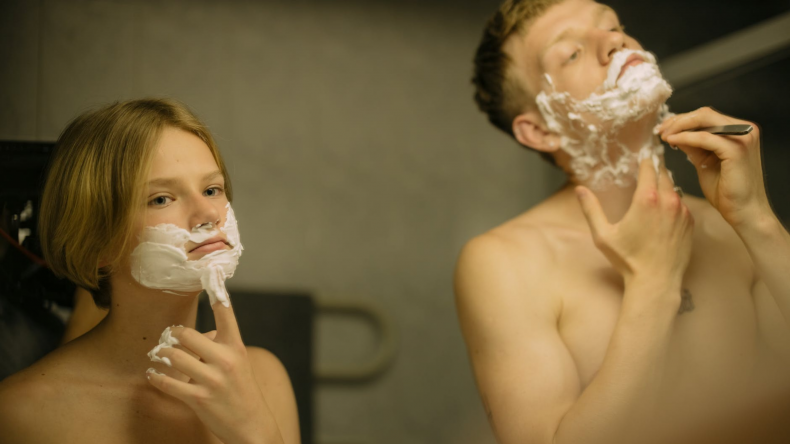 Lathering up refers to the process of applying shaving cream to your face. While a barbershop might use a hot lather machine or warm shaving cream before grooming, most ordinary people are unlikely to have such equipment in their homes. Instead, The Art of Shaving recommends you use a shaving brush to apply your cream. Their shaving brushes help create a warm, foamy lather and might help reduce irritation by lifting and softening beard hairs.
Click here to shop all shaving brushes, with prices from $30.
The Art of Shaving shaving creams are formulated without synthetic dyes or drying alcohol products and are dermatologist tested for sensitive skin. The 2016 article from the International Journal of Cosmetic Science added that 90 percent of dermatologists agreed that carefully choosing shaving products is essential for men with sensitive skin. The Art of Shaving carries 14 shaving creams in aromatic scents like lavender, sandalwood, bourbon, and more. According to their website, shaving creams could help prevent razor burn and protect the skin from irritation while lifting the hair to allow for a closer shave.
Click here to shop all shaving cream, with prices from $12.
Shave
Now that you're hydrated, softened and lathered up, it's time to shave. The Art of Shaving suggests you use a clean, sharp razor and wet it with hot water before shaving gently in the direction of hair growth. Beard hairs often grow in different directions, and they tend not to be uniform along your face. The Art of Shaving suggests you pay attention to the direction of hair growth as you shave. If you want a closer shave, it explains that you could re-lather and gently shave against the grain. The Art of Shaving offers a wide range of different razor types, from Sweeney Todd–style straight razors to high-tech electric razors that could make you feel like you're shaving in the future.
Click here to shop all razors, with prices from $28.
Moisturize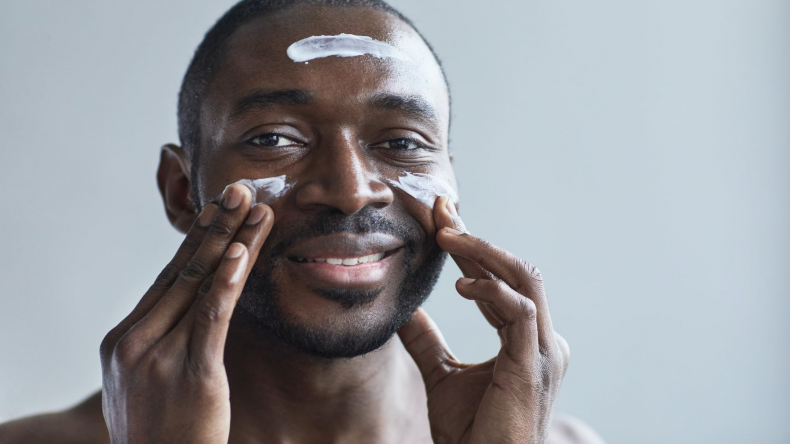 The final step in their four-step process is to moisturize your skin. Once you're done shaving, rinse your face with cold water and gently pat dry with a towel. Then, you could choose from one of The Art of Shaving's 13 after-shave balms to moisturize your skin. They come in unique scents like eucalyptus, coriander cardamom, bourbon and more.
Click here to view all their after-shave, moisturizing products, with prices from $12.50.
You can also have a look into its shaving kits, which come with all the steps and products you need for your most luxurious shaving experience. Kits start at just $30, and The Art of Shaving also offers replenishment packages so you can stock up on your favorites. Click here to view all shaving kits from The Art of Shaving.