Sponsored Article
Bringing Nature Home: Open Your Space Up With Touches of Color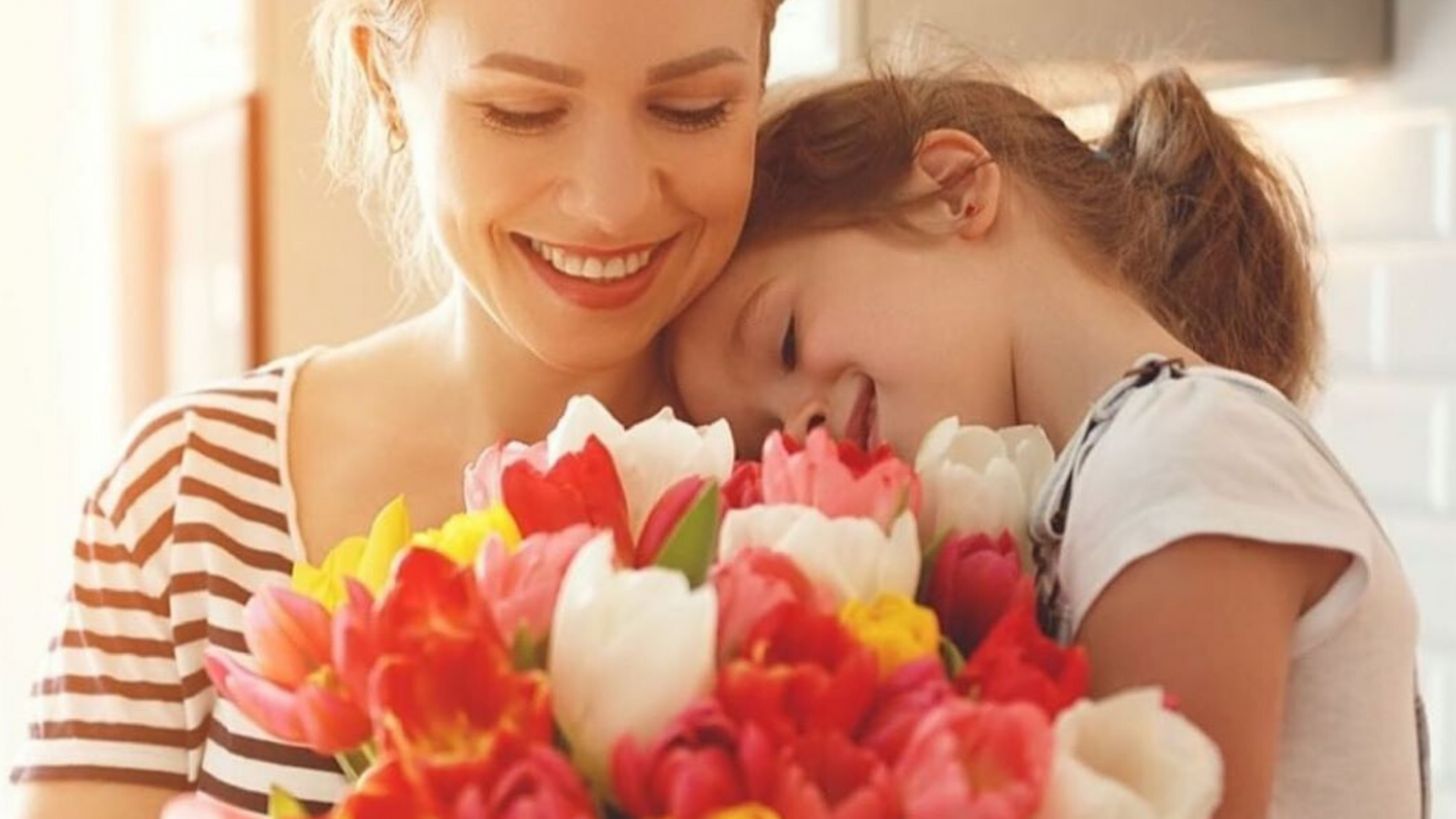 Close your eyes for a second and imagine walking through a sunlit garden of flowers. Inhale slowly and deeply. Take in the sweet fragrances of roses, gardenia, lavender, and lilacs swaying in the breeze. Can you feel the calmness building up within you? Can you feel the smile building upon your lips? Now, open your eyes and imagine having that exact feeling all day, every day, right at your home. Thanks to Bloomsybox, it's possible now!
Bloomsybox is the fresh flower subscription of your dreams. Their joyful vision has always been to make it simple and easy for everyone to be surrounded by fresh, beautiful blooms whenever and wherever they want: at home, at work, and everywhere in-between. Bloomsybox lets you bring in the beauty, peace, and the vibrant colors of Mother Nature, wherever you are.
The Healing Powers of Flowers
"Where flowers bloom, so does hope."
Flowers have always been known to bring joy to humans. Countless studies have proved that the mere presence of flowers around a person can induce positive emotions and elicit more positive social behavior.
So, what is it about flowers that just make us so happy?
Flowers have the inherent ability to make us think about nature and its limitless beauty. In urban environments filled with dull hues, the vibrant colors of flowers make us think about the beauty that is out there. Their fragrances calm and soothe our tired nerves. They make us feel alive. They bring us hope.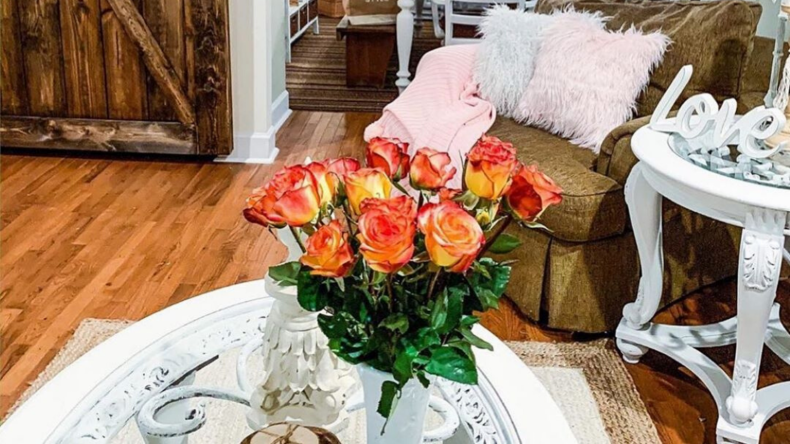 The Best Blossoms Picked for You
Bloomsybox has weekly, bi-weekly, and monthly subscriptions that deliver fresh flowers right to your doorstep. Their hand-picked flower bouquets have been sourced from sustainable flower farms across the globe. These farms are closely monitored by Bloomsybox for its ultimate performance and sustainable practices, allowing you to get the freshest flowers with every delivery.
Here are the subscription options you have with Bloomsybox to give or receive the lovely surprise of a freshly hand-picked and hand-tied bouquet at your doorstep.
The very first subscription introduced by Bloomsybox. It is a monthly subscription with a box full of blooms unique to each season such as daisies, lilies, and hydrangeas.
This is the most popular Bloomsybox subscription right now. The box is filled with pretty and fragrant seasonal blooms. If you are getting it as a treat to yourself, you are up for a lovely surprise every month.
The largest and the most luxurious box offered by Bloomsybox. The perfect way to make your special ones happy. It is filled with seasonal blooms that are shipped directly from the flower farms.
This box is filled with a variety of the unrivaled Queen of Flowers—Roses. The best and the most unique gift for the love of your life.
One can never have enough fresh flowers in their life! These options allow you to indulge in the joy of receiving or giving a unique fresh flower bouquet weekly or bi-weekly.
Since they do not sit at dreary warehouses for weeks at a time, the freshness and the fragrance of Bloomsybox bouquets tend to last much longer.
Open up your space and bring in the joy of flowers by signing up for a

Bloomsybox subscription

with free shipping!