+

Sponsored Article
Bringing Real Estate Investments to the People: How DiversyFund Democratizes Wealth-Building
Everyday investors get the key to alternative investments through this Fintech platform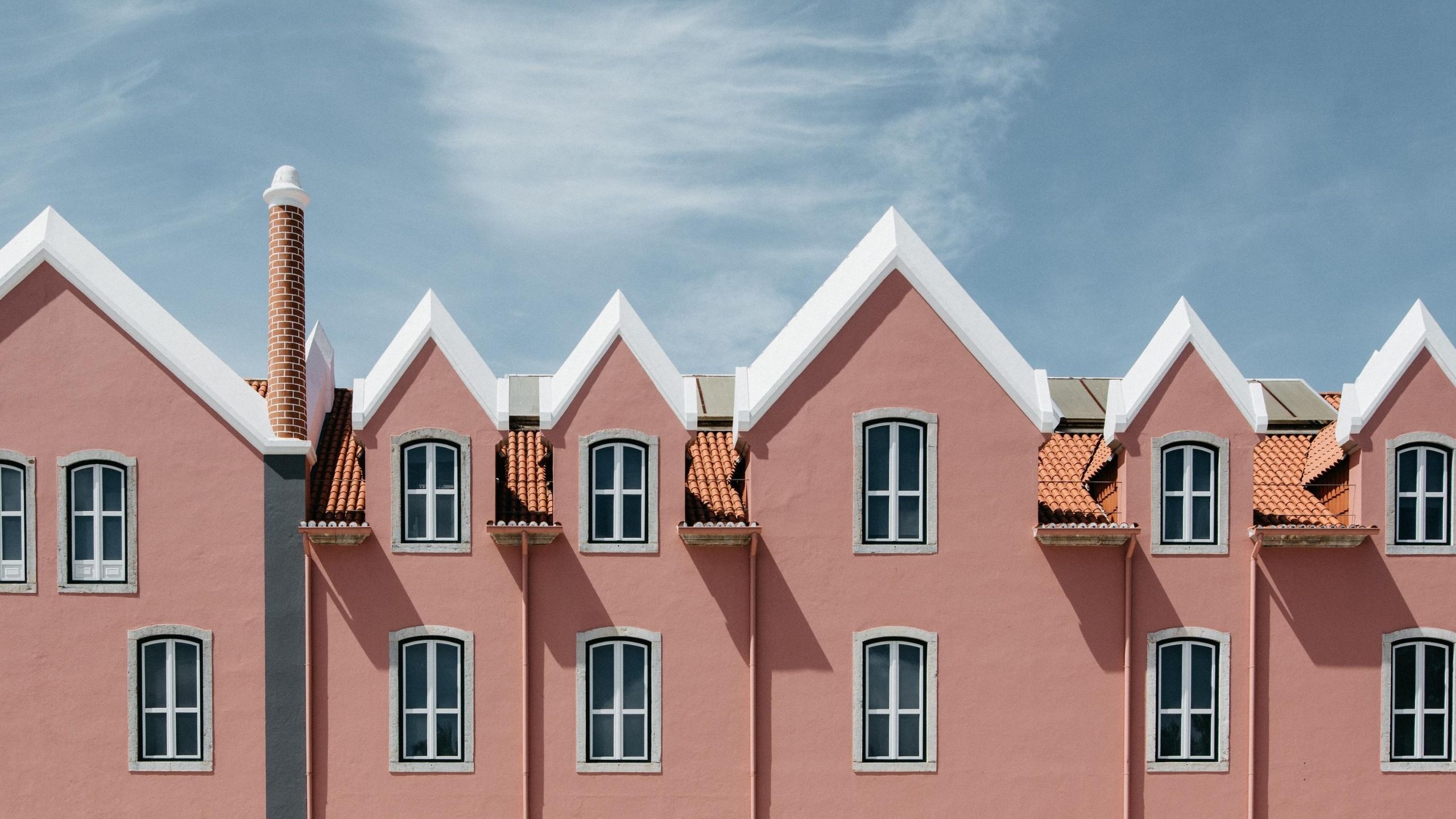 "The rich get richer," indeed. It's been the reality for so long that few people even think to question it. Fortunately, changes are finally happening and DiversyFund is one of the companies that are leading the charge.
For So Long, Real Estate Has Been Dominated by the 1 Percent
One of the reasons that high asset individuals are able to keep building their net worth is due to their commitment to a diversified portfolio, with a particular focus on real estate.
It's not a big secret that diverse investments are key to a lucrative portfolio that can weather the ups and downs of the market. The problem is, the most profitable wealth-building opportunities have long been monopolized by large financial institutions and wealthy individuals who can write million-dollar checks without a second thought.
Over the past three decades, real estate beat the stock market with less daily volatility. But real estate investments are frustratingly out of reach for regular investors due to steep starting capitals and rigid qualification processes. Instead, it's been reserved for the ultra-rich—and so the 1 percent get to grow their wealth to dizzying heights and the 99 percent settle for limited money-making opportunities.
Now, DiversyFund is debuting an online crowdfunding platform that aims to disrupt these longstanding financial traditions and democratize property investments for the everyday investor.
Giving the Opportunities of the 1 Percent to the 99 Percent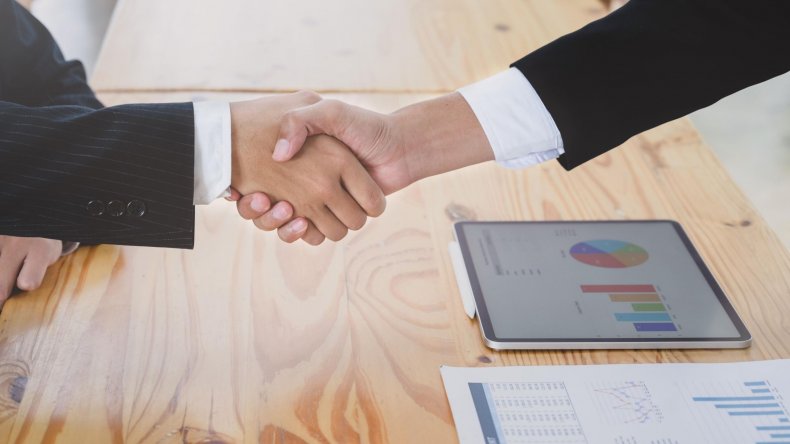 DiversyFund is a real estate crowdfunding platform specializing in multifamily properties that makes it easy and affordable for regular people to gain diversified real estate assets. The company focuses on giving investors access to this previously untapped market by offering low costs, online channels, and professional management.
With DiversyFund, regular investors can dip their feet in real estate investing with capital as low as $500. Since the company's thrust is inclusivity in the financial space, the DiversyFund Growth REIT is open to both accredited and non-accredited investors. Unlike other crowdfunded ventures, there are no credit score requirements or broker-related expenses. As long as you can afford half a grand for the minimum investment, nothing is stopping you from diversifying your portfolio through DiversyFund.
With just one affordable investment, the everyday investor gains access to a professionally managed diversified portfolio of multi-million-dollar real estate assets.
The real estate experts behind DiversyFund manage the assets, keeping track of market trends and adapting their investments to generate the most lucrative returns for themselves and their partners—you.
Bringing Real Estate Investments for Regular People
DiversyFund structured their entire system to assure an affordable and accessible way for people to get into property investments.
First, DiversyFund made sure that they are a vertically integrated platform, which means that they handle everything from top to bottom, cutting out any kind of middleman to maximize investor returns. The company acquires multifamily properties that are already generating revenue, then adds value through renovations and property improvements to generate higher cash flows, whether through rent or resale. Then, revenue from the properties is reinvested to advance the growth of assets and give investors the highest returns possible.
With vertical integration, DiversyFund guarantees control and transparency as well as lower risks and higher returns for investors.
Additionally, the fund focuses on multifamily properties, which is historically a resilient asset class. In uncertain times when the world is preparing for a recession, it's a long-term investment with minimal risk compared to other investment products.
Second, DiversyFund leverages technology innovations to unlock more opportunities for everyday investors. The digital platform makes it easier for anyone to invest, providing a one-stop-shop where people can get their free account, browse investments, invest, and monitor investments. Plus, with everything online, DiversyFund maximizes cost savings that are added to investor returns.
With DiversyFund, wading into the profitable pool of real estate investments is simpler and more accessible than ever.
The contents of this article is for informational purposes only and does not constitute financial or investment advice. It's important to perform your own research and consider seeking advice from an independent financial professional before making any investment decisions.