Sponsored Article
Brooks Brothers' Bankruptcy: Protect Yourself From the COVID-19 Recession
Why You Can Use a Financial Advisor To Insulate Yourself From the COVID-19 Recession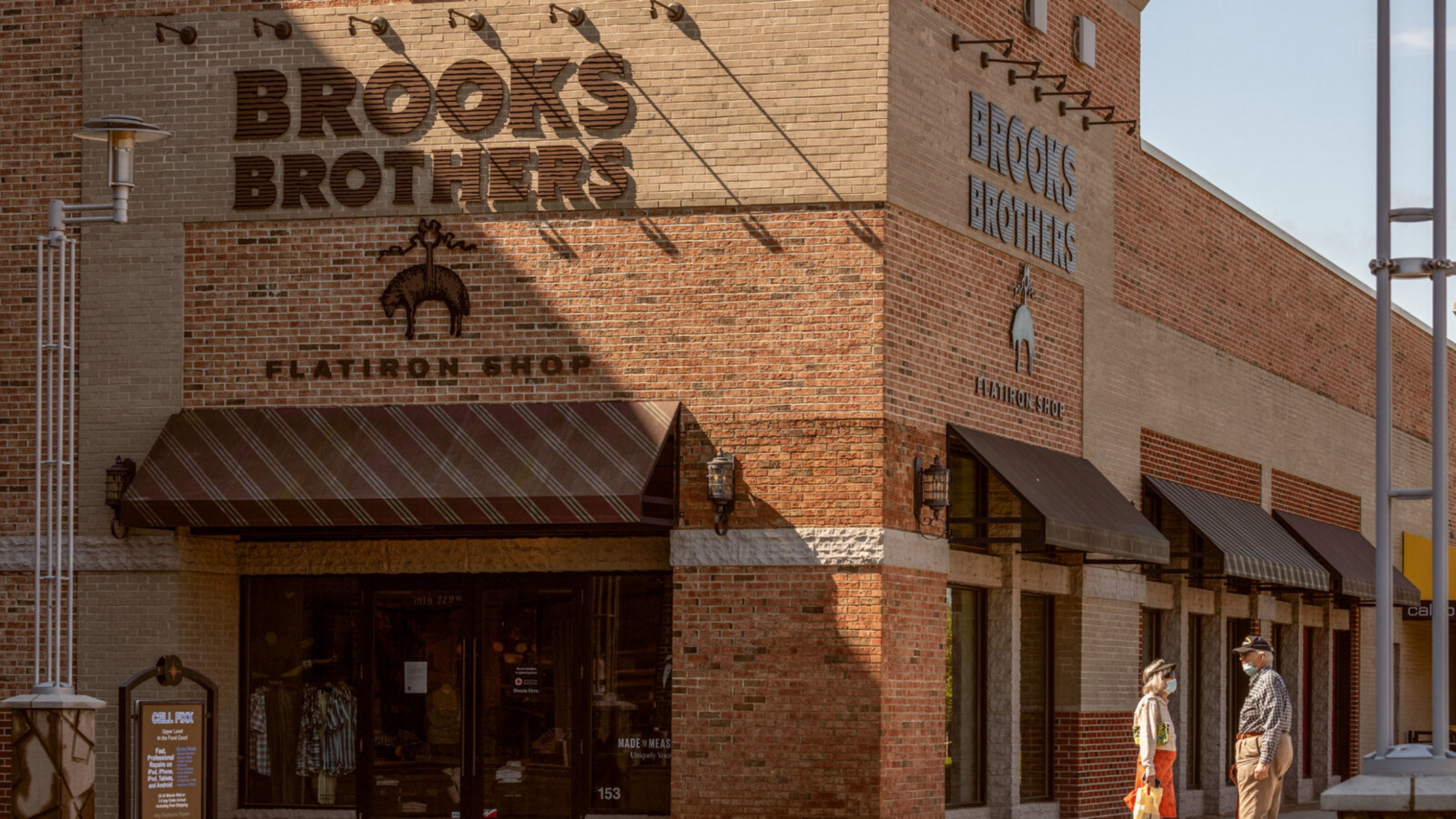 Adding to the already long list of disasters and mishaps across the world in 2020, the Brooks Brothers have recently filed for bankruptcy. This has caused widespread panic among people who were already fearful about the state of the American economy due to the COVID-19 pandemic. The Brooks Brothers, known to have dressed America's great and good right from 1818, were famous for dressing all but 4 of 45 U.S. Presidents. Their announcement to shut down all of their 51 stores across the country is surely a cause for concern, but does it affect you as an investor, or as a normal worker?
Does the COVID-19 Recession Affect You?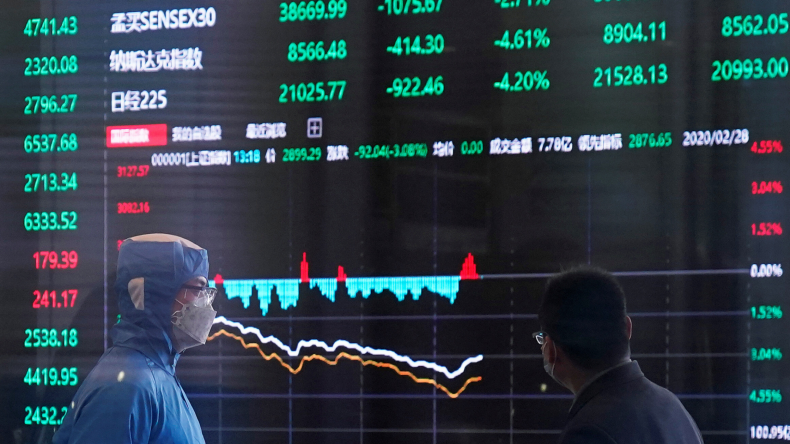 While the privately-owned company had been seeing a decline in sales over the past few years as customers increasingly sought to shift to more casual forms of attire and online shopping, the company said that it was the coronavirus pandemic and the consequent lockdown that finally broke the camel's back. Their announcement has come in at almost the same time as the filings of Chapter 11 proceedings by several other retail stores across the country, including Neiman Marcus, and JC Penney. While the brand names might continue to live, the operations of the companies have been crippled, to say the least.
But how is any of this relevant to you? If you have actively invested money in the stock market, or even if you have a 401(k), the economic crisis (dubbed "The Great Lockdown" by economists) might be eating into your retirement funds and savings on a massive scale. In such a situation, insulating yourself and trying to mitigate the effect of the recession on your portfolio must be at the top of your to-do list.
However, unless you're a finance whizz, doing that is neither easy nor quick, and you might just be too late by the time you figure out what to do. So why not leave it to the experts, and get yourself a financial advisor?
Is a Financial Advisor Really What You Need?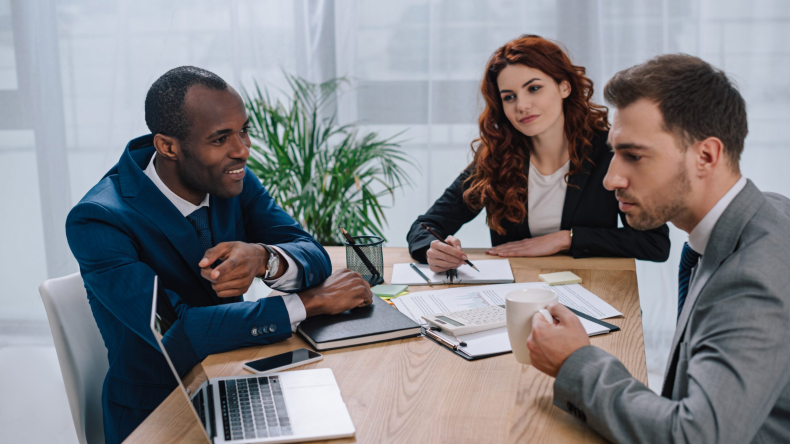 Contrary to popular belief, a financial advisor is not just for those with deep pockets. Through SmartAsset, which is a free online platform, you can find the right financial advisor near you who can help you manage your portfolio, plan your finances, and ensure that you will have the money you need at the time of your retirement. Their job is also to keep you, as investors, well-informed and aware of market happenings, and you can use their advice to try and reduce your exposure to losses as much as possible.
SmartAsset can be considered a Google of sorts, except it finds financial advisors instead of taking in your search queries. To connect with a financial advisor and begin planning for this recession, all you need to do is to head over to their website, fill in a short form detailing your aims, budgets, and expectations, and that's it. SmartAsset will then find matches near you, and put you in touch with up to 3 potential options that you can then choose from. The recession has started, and it is already too late for household names such as Brooks Brothers and Neiman Marcus that most of us grew up shopping from, but it does not have to be too late for you.