Sponsored Article
BTS Goes Big at the 2020 MTV EMAs - Here Are All the Awards They Won
Hot Korean boy band BTS took home four awards at the 2020 MTV EMAs this year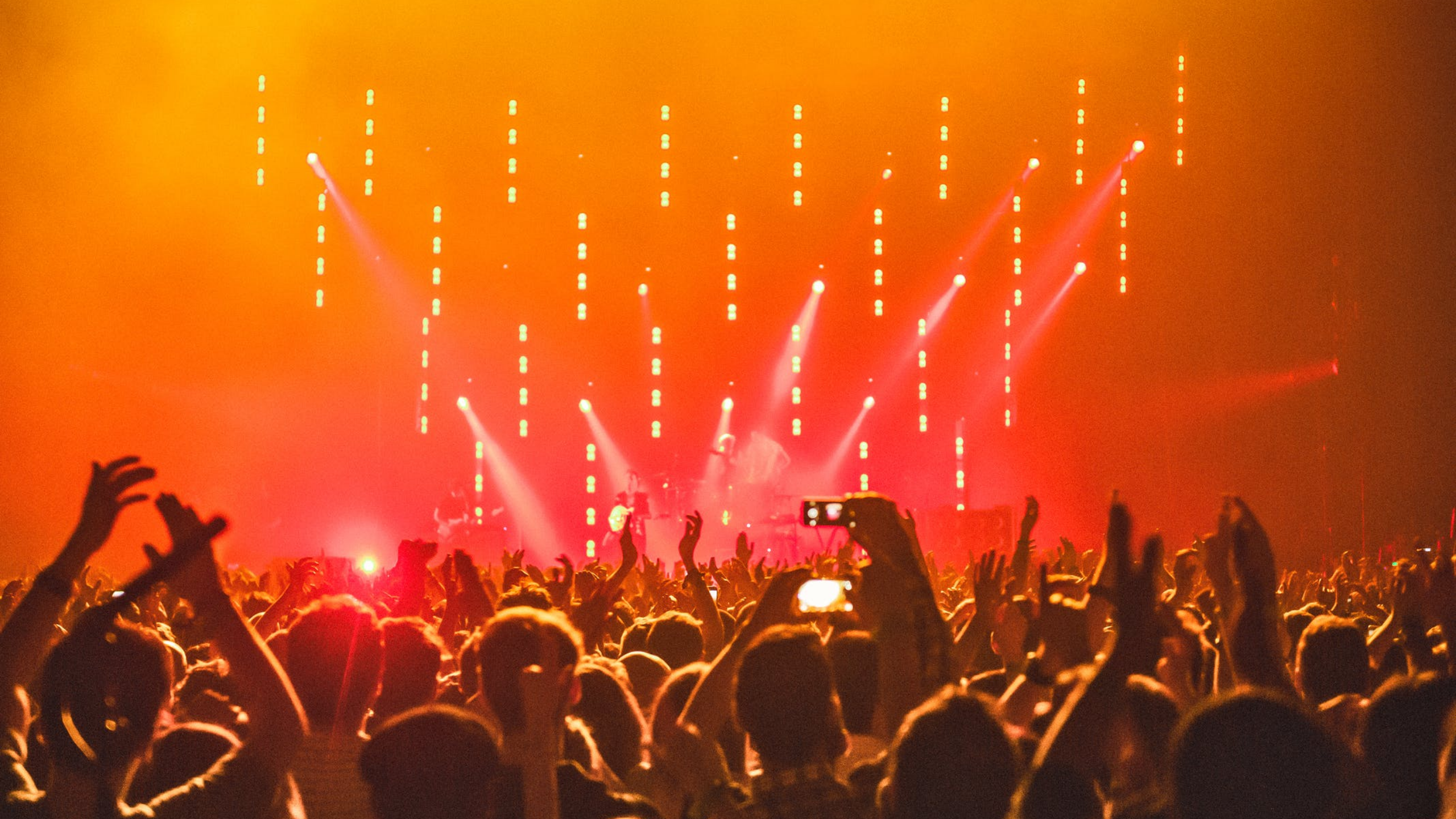 With the pandemic sweeping across the globe, a lot of the events the world looked forward to were canceled. No Olympic games, no stadium matches, no concerts... Despite the ongoing health threat, the 2020 MTV EMAs (European Music Awards) took place on November 8, 2020. They filmed all over the world to keep the entertainment spirit alive for those staying safe at home.
This annual awards show aims to recognize artists' contributions to pop culture. Every year, it draws attention to the music scene and acknowledges the hard work of music creators. As with every other year, fans were delighted to see their favorite singers show their support and win awards.
One of the biggest winners this year was Korean boy band BTS, who went home with four awards. BTS stands for Bangtan Sonyeondan, which literally translates to Bulletproof Boy Scouts. The famed boy band consists of seven members - V, J-Hope, RM, Jin, Jimin, Jungkook, and Suga - and is one of the most popular boy bands all over the world at the moment.
They started training with Big Hit Entertainment in 2010 before their big debut in 2013 and quickly rose to fame with their "school trilogy" series. The BTS ARMYs (the fans of BTS) adore the team's talent in dancing, singing, and style.
Who is BTS?
The boy band started gaining major traction in 2015, making their first appearance on the Billboard 200 chart. Towards the end of 2017, the group started gaining popularity internationally, winning Billboard's Top Social Artist every year since then. Their "DNA" single broke the record for most-viewed K-pop music video with more than 20 million views within its first day of release.
In recent years, the widely popular K-pop group has established itself in the Western market, appearing in different Billboard charts and UK charts. Their world tours and merchandise often create a frenzy among ARMYs who always want to get front-row seats for a better glimpse of the supergroup.
This year, BTS was not able to give a top-notch performance at the MTV EMAs, but they recorded a thank you speech for winning Best Song. With their European tour cancelled due to the pandemic, seeing them on screen again created a huge impact on Twitter as the ARMYs burst forth with happiness.
This year, BTS took home four awards, thanks to their coordination and outstanding performances: Best Song, Biggest Fans, Best Virtual Live, and Best Group. Without a doubt, they are quickly becoming the boy band of the decade, and one of the very first Asian boy bands to take the world by storm.
Who Else Won at the 2020 MTV EMAs?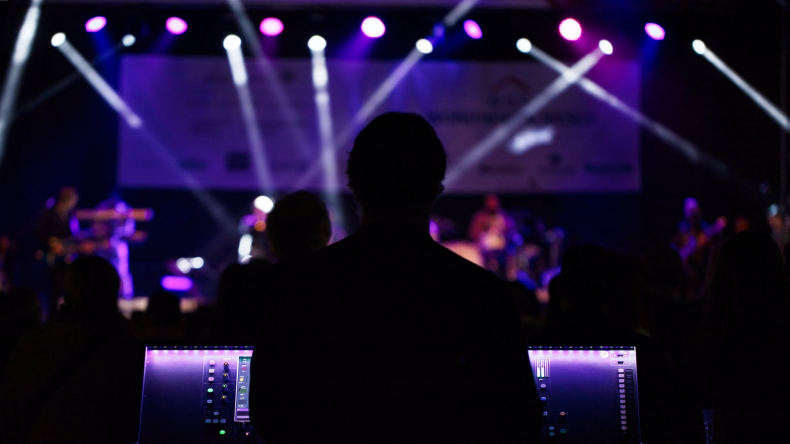 Besides the pop giant, other hardworking artists also got their shining moments this year. Lady Gaga won Best Artist after several big hits this year. This includes her latest release "911", the music video of which gained international acclaim for being a cinematic masterpiece.
Music collaborations were also celebrated with DJ Khaled joining Drake and Justin Bieber for the Best Video win. All three music prodigies have been in the industry for a long time, bringing fans hundreds of hits. Justin Bieber has been actively involved in spreading awareness of mental health issues, as well. During the lockdown, he has shared relevant words of encouragement and prompted other celebrities to speak up about mental health.
For group performances, BTS was not the only one to take the spotlight. Coldplay won Best Rock, while Doja Cat won Best New Artist. The rapper is not new to stardom, having joined the circle in 2013, but had her breakthrough this year following the release of "Say So", featuring Nicki Minaj. The single topped the Billboard Top 100, the first time for both artists to achieve this title. Other talented winners include Colombian singer Karol G for Best Latin Artist, Cardi B for Best Hip Hop Artist, and David Guetta for Best Electronic Artist.
The MTV EMAs celebrates diversity with its variety of awards giving musicians of different backgrounds and genres a chance to shine and show the world their best work. It must not have been easy to push through with a virtual ceremony, but MTV still took the chance to award artists while encouraging professional musicians and aspiring artists to keep working even when times are tough. As BTS addressed in their speech, "We'll keep working hard to be a group that can touch the hearts of people and give them hope through music."
Where Can You Keep up To Date With the News?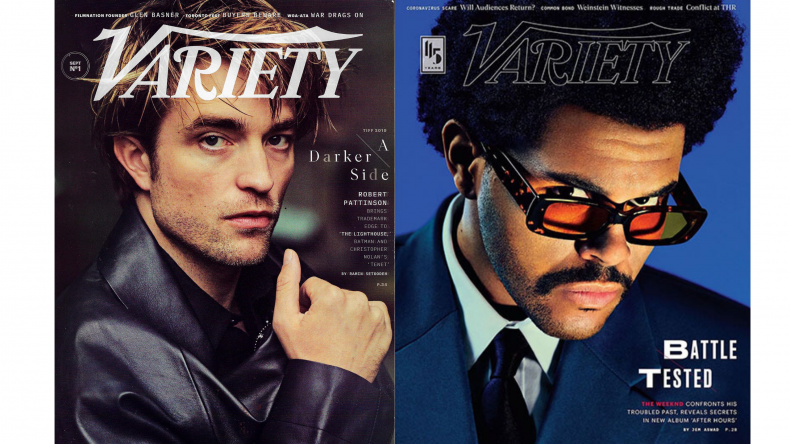 It has been a difficult year for musicians. Under these unfortunate circumstances, artists have been restricted in terms of music production with many of them choosing to produce music at home and interact with fans virtually. While the entertainment news section may seem staler than usual, you can always get a fix and keep up-to-date with the latest news with Variety.
This weekly-print entertainment magazine has been around for over a century, bringing readers up to date news, personal interviews, and expert analysis of the true landscape of Hollywood. From films and TV shows to theatre and music, complete with behind-the-scenes sneak peeks and celebrity confessions, Variety offers exclusive stories to their members.
Now, getting a subscription has never been easier, thanks to the Magazine Store. With one click, you can get an annual subscription to Variety delivered straight to your doorstep. Magazine Store is your one-stop-shop for all kinds of magazines. Whether you are into travel, lifestyle, sports, or technology, you can find the best and most popular magazines for each category at Magazine Store.
They even group together different subscriptions so you can save time searching for the most authoritative and most enjoyable magazines for your interests.