Sponsored Article
Bundling Your Insurance Policies Can Save You Big Bucks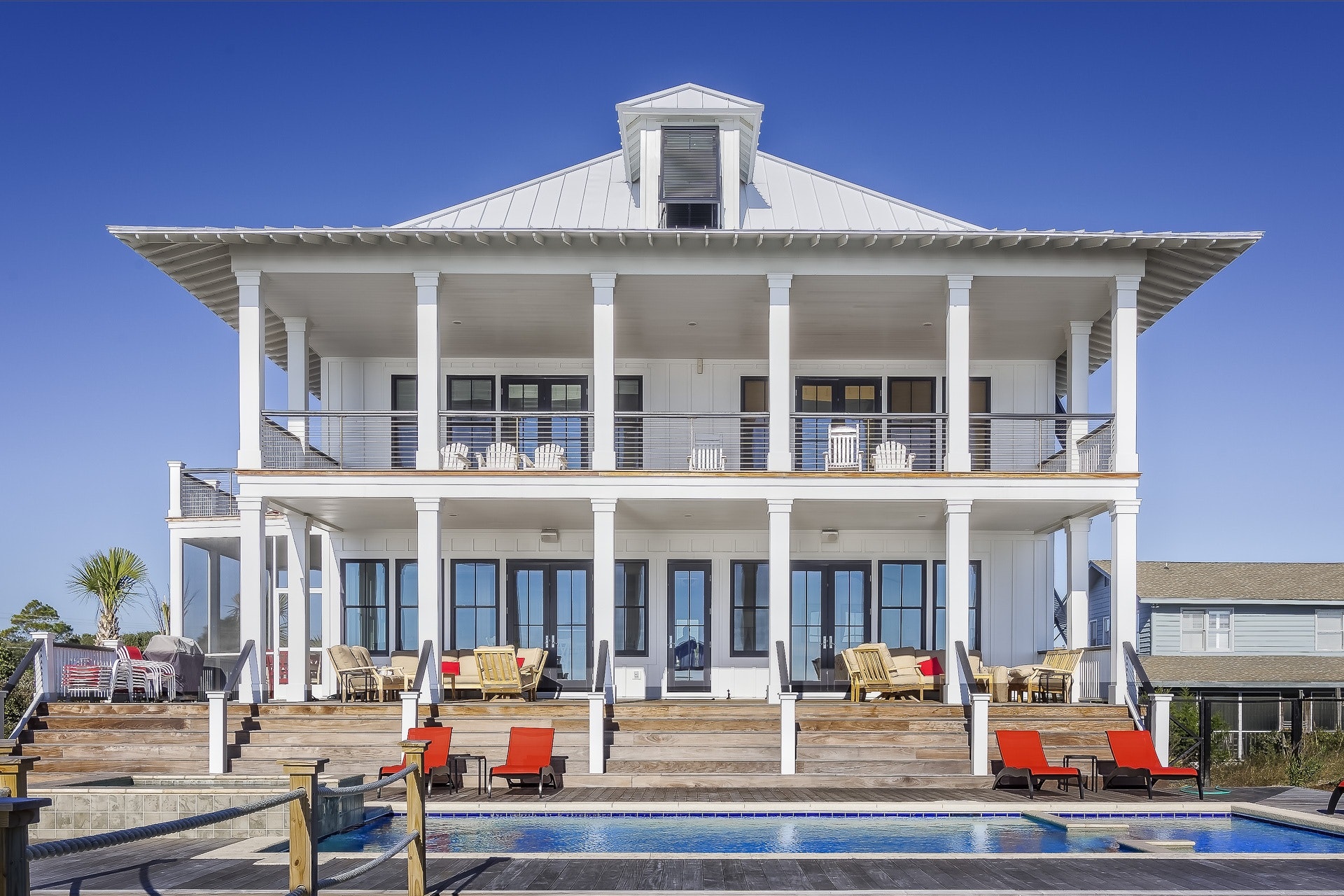 Home and auto insurance policies do not come cheap. These are two major investments that every home and vehicle owner should have to ensure that any of these two assets are fully protected.
There are multiple factors insurance companies consider before underwriting policies, including your credit score. For home insurance policies, companies will check the size of the property, the location of your property, and if there are any risk factors within and surrounding your home, among others.
On the other hand, auto insurance companies decide premiums based on the coverage, your driving records, as well as its make and model. If you are the proud owner of a 2020 BMW-7 Series, you will most likely have to shell out more than a guy driving a Ford Fusion.
Individually, they may cost you a major chunk of your budget every year. However, if you bundle them together, you may have to fork over an amount that is significantly less than what you would if bought separately. Find out how.
Insurance Bundling Saves
Most insurance companies offer a variety of policies that covers the requirements of most customers. Having said that, the competition within the insurance industry is stiff, since a whopping 5,965 insurance companies are offering practically the same products. The scope of the coverage and the payment terms may vary but yes, what market leader State Farm has, the Farmer Insurance Group also carries.
Naturally, these insurance companies have to look for ways to stand out from the rest. This is perhaps where the concept of bundling began. To lock in the sale, the insurance company will offer potential policyholders price concessions - also known as multi-policy or companion discounts - on the total price of the two policies, along with other perks like flexible payment terms and unique coverage benefits.
Think of the insurance companies as a wholesaler - they are willing to give you these price markdowns, which could go as high as 30% for each policy, for as long as you buy more from them. And if you already have an idea of the features of the home and auto insurance policies you want to secure, it can benefit you in the long run, to sign up with one insurance company.
An average home insurance policy can cost $2,300 per year, while a full-coverage auto insurance policy is pegged at $1,500 annually. Instead of paying $3,800 for the two insurance policies, you may be required to pay for only $2,660, giving you significant savings of $1,140. Now that is what you call a good buy.
Insurance Bundling is Convenient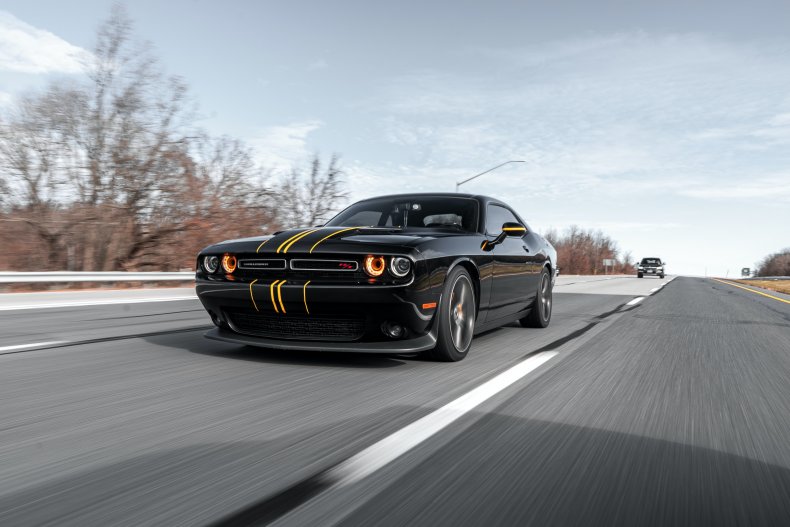 Bundling insurance can bring some financial relief for the policyholder. Shopping for home and auto insurance policies can be tedious, especially if you have a fixed budget.
By choosing to work with one insurance agency for both your home and auto insurance policies, you cut down on the complexity of speaking with two different agents, filing paperwork with two different agencies, and following up any potential claims with two different teams. Just thinking about all that gets us tired already, more so because the processing time for claims can take 4 to 6 weeks.
Bundling your home and auto insurance policies also makes you eligible for further discounts, as well as fast-tracks approval processes for any additional insurance policy needs - provided, of course, that you do not renege on your payment obligations.
Also, bundling insurance policies can offer invaluable support to homeowners with properties deemed as high-risk estates. High-risk properties are located in a storm or flood-prone areas or those located in cities with high crime rates.
You may ask why these insurance companies are willing to take a gamble on your properties, considering that these could be a major liability to them in the long run. The answer is simple - these firms are taking a chance on you, not your properties. Insurance companies value customer loyalty. By showing that they trust you, they are hoping that you return the favor, and become one of their long-term customers.
How You Can Avail of Insurance Bundling
Communication is the key. When you shop around for home or auto insurance policies, agents would normally ask several questions to facilitate the application process. These include checking if you have other properties that you would like to have insured.
Shopping around for insurance policies at least every two or so years is actually advisable, as it can help you check for the best rates, as well as the best coverage benefits. If you are up for renewal anytime soon and find that your existing insurance agency also offers either a home or auto insurance policy that you believe meets your protection and budget requirements, feel free to check with your agent if you can secure a discount from enrolling both your insurance policies with them.
Your loyalty should not come with a price, however. Just because you get a discount from your insurance agency does not mean that they will make up for this by taking away certain features or built-in add-ons to the policy. Make sure that you understand exactly what you stand to get from both of your policies in terms of coverage so that you can manage your expectations.
Furthermore, if your insurance agency has an affiliate company that is also engaged in the business of providing insurance, it would be highly advisable to ask if both your home and auto insurance policies will be enrolled with your original insurer - otherwise, they will be committing what is known as fake bundling. The reason you should ask is that while the affiliate insurance agency may carry the name of the parent insurance firm, they may not necessarily offer the same benefits that the latter can - and that may pose as a big problem in the future, especially for when you make claims.
Shopping for Your Home and Auto Insurance Policies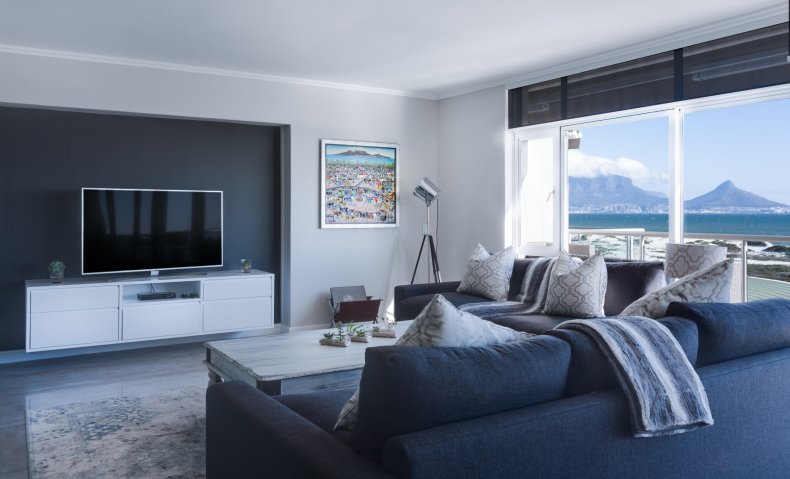 When looking for options, the most important thing you need to do is to determine your coverage needs. One of the biggest and costliest mistakes that you can make is to have unsubstantial insurance coverage. If one day you need to have your home, and its contents, repaired and replaced due to water damage, it would be devastating to find out that the coverage you expected isn't enough.
According to a report from CoreLogic, roughly 60% of all US homes are under-insured by at least 20%. You can prevent yourself from being part of these statistics by conducting a thorough assessment of your property - both home and your land - and discussing the ideal coverage for it with your agent.
By having a good grasp of your coverage needs, you can identify the policy features you can do without. You can also check with your insurance agent if taking out specific benefits can result in savings, and if you can use these savings to purchase important add-ons instead, like a flood policy.
It would also serve you well to stay away from insurance platforms or agents that employ high-pressure sales tactics. Not only are they irritating, but they also take away your focus from deciding on what you want to get out of your policy, and performing a comparative analysis of various quotations from different insurance providers.
Online insurance marketplaces like Insurify and Everquote can help you in gathering as many home and auto insurance policy quotations that you need, for free, and more importantly, without the fear that you will be bothered incessantly by over-enterprising insurance agents.
Insurify strives to make shopping for insurance simple and fast. The platform can provide home and auto insurance quotations from the leading national and regional insurance companies within minutes, thanks to their use of intuitive artificial intelligence tools.
The platform also helps you in conducting an apples-to-apples comparison of your home and auto insurance policies by providing all the requisite information you need to do so, such as price, payment options, and applicable discounts. Moreover, they let you take control of your insurance purchasing experience by giving you the option to buy online or speaking to an agent.
On the other hand, Everquote, the largest online marketplace for insurance shopping in the US, is committed to "empowering customers to protect life's most important assets", which, of course, include your property and your vehicle.
Similar to Insurify, Everquote makes use of modern technology to provide its users with quotations for home and auto insurance policies, among others, within a short period. They also place a premium on data privacy and ensure that all data they collect from its users is solely for insurance quotation purposes.
Having been in the insurance marketplace business for 9 years now, Everquote has reportedly handled over 35 million quote requests from its users, and have saved them an impressive $2 billion.
We cannot stress enough how important - and crucial - shopping for home and auto insurance policies is. By making the right choice, while hopefully incurring cost savings along the way, it can be your own distinct way of laying down a solid foundation for a stable and guaranteed future.