Sponsored Article
Buy BLACK Powecom KN95 Masks: Only Available at Bona Fide Masks
The Powecom KN95 mask is now also available in black to give you a sleek look.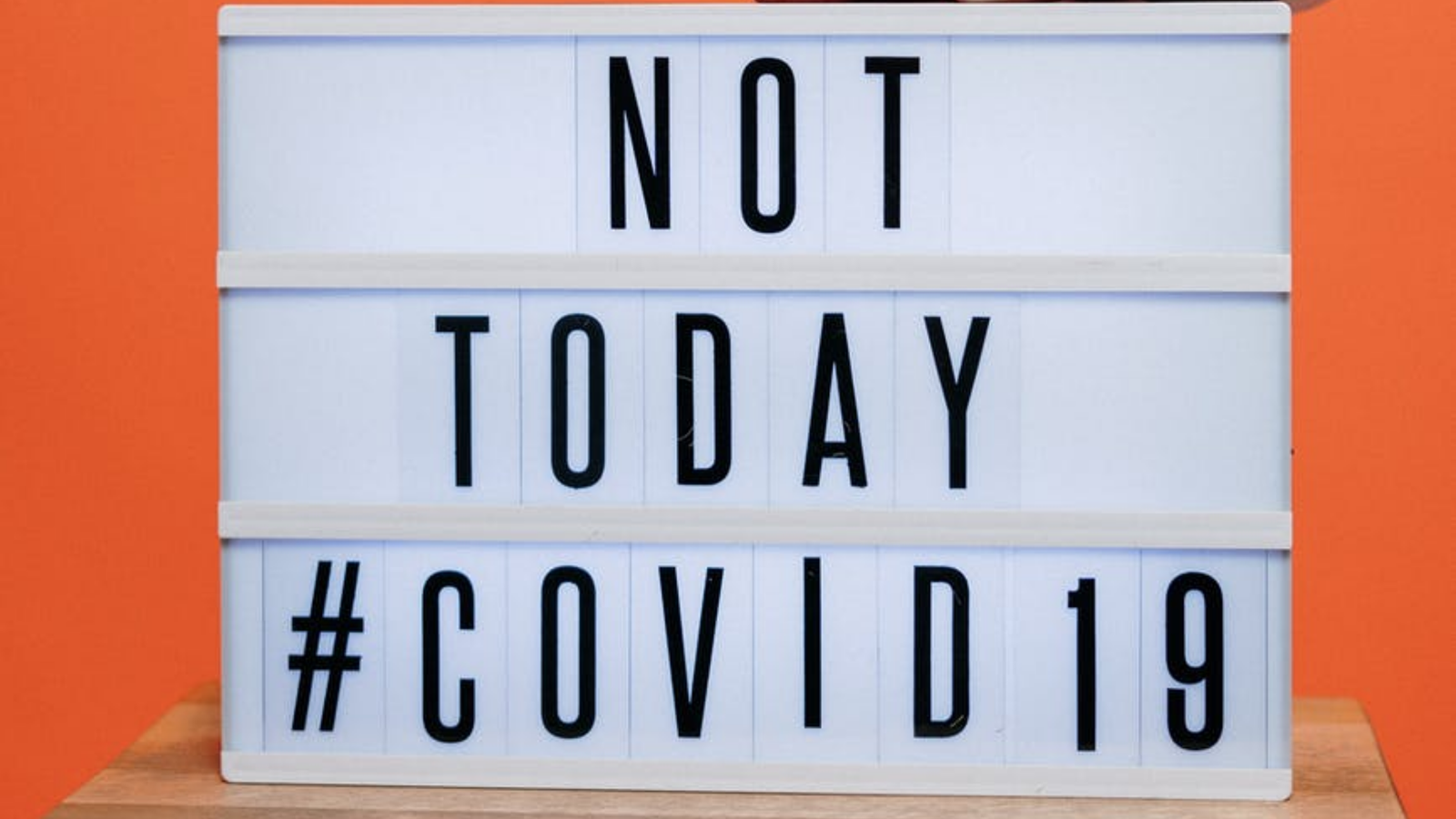 The contents of this article is for informational purposes only and does not constitute medical advice. It's important to consult with your medical providers and the CDC before making any medical decisions or changes to your health plan, particularly with regard to COVID-19 and its variants.
As of December 8, the USA surpassed on 15 million Covid-19 cases, far exceeding any other country by millions. For the first time throughout the pandemic, this week, USA facilities averaged more than 100,000 coronavirus patients hospitalized every day. Virus related deaths have also started to skyrocket, with the average number of daily fatalities doubling in less than a month to 2,200 a day. The CDC continues to advise the public to maintain social distancing, wash hands frequently, and wear a mask while in public or in contact with individuals not in your household. Additionally, while the CDC advises against any domestic travel for the holidays, if you do decide to go home, you must have the essentials to keep you safe, including a Powecom KN95 mask.
Crafted using a multi-layer filtration system consisting of non-woven soft and breathable fibers, the Powecom KN95 mask offers you all you need for virus protection. These masks provide similar protection as the N95; they can filter 95% of particles larger than 0.3 mm in diameter, such as bacteria, viruses, pollution particles, fine particles, smog, dust, pollen, and more. With latex-free ear loops and an adjustable aluminum nose piece, you're sure to get the perfect fit in this FDA rated face mask. The Powecom KN95 mask is now also available in black to give you a sleek look.
What's the Difference Between N95 Masks and KN95 Masks?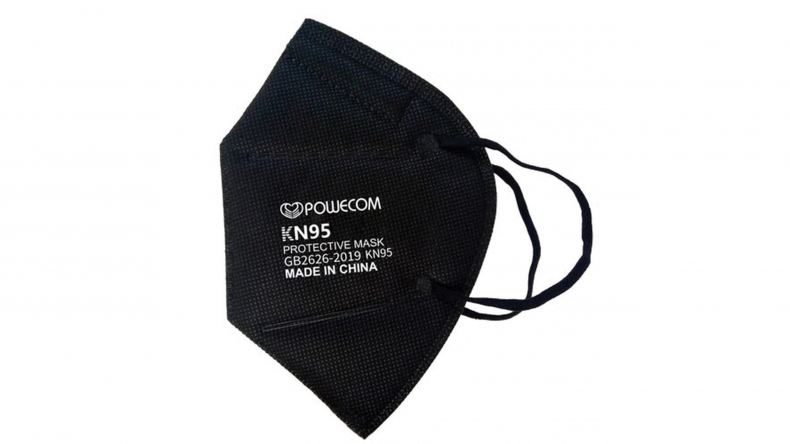 The main difference between N95 and KN95 masks isn't a matter of construction but rather a matter of certification. Face masks and PPE have different approvals and names depending on the manufacturer's country and also where the masks are sold. N95 masks are certified in the USA, while KN95s meet the Chinese performance standard for respiratory equipment.
Because N95s and KN95s are still very similar products in terms of certifications, the FDA has approved the use of certain KN95 masks, like the Powecom KN95, for use in healthcare settings by healthcare professionals during the current medical crisis. That is because the Powecom KN95 mask has repeatedly met or exceeded filtration efficiency standards of 95% of airborne particles.
Another difference between N95s and KN95s is that NIOSH, the National Institute for Occupational Safety and Health, requires an elastic headband attachment for N95 masks.
Powecom responded to the demand for headband styles by offering the Powecom Headband Style KN95 in America through Bona Fide Masks.
How Do I Know My KN95 Mask Is Authentic?
Understandably, you want to make sure the mask you're purchasing is legit in a time of so much uncertainty. The Powecom KN95 is manufactured by Guangzhou Powecom Labor Insurance Supplies Co., LTD., which is approved by the FDA for use in healthcare settings. A complete list of FDA authorized respirator manufacturers can be found here. Additionally, for your sense of mind, all respirators manufactured after May 20 are affixed with an anti-fake sticker that can be used to verify authenticity.
How Can I Order Authentic Powecom KN95 Masks?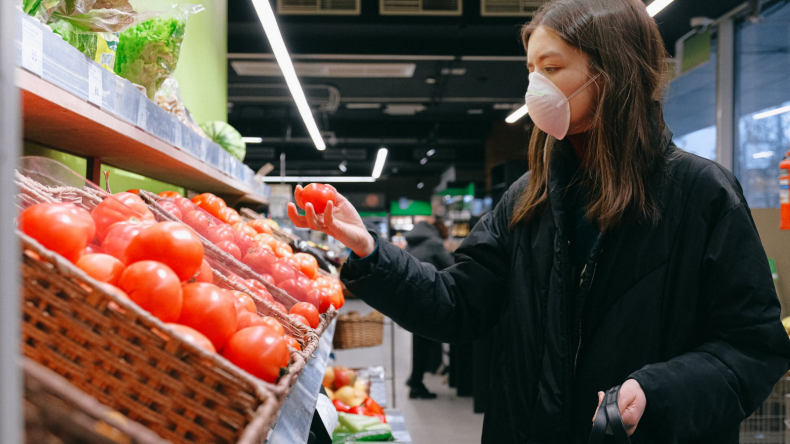 Bona Fide Masks is your trusted source for FDA Authorized KN95 face masks. In fact, they are the only authorized distributor for the Powercom KN95 in the US and Canada. Bona Fide Masks are packaged and shipped the same day from their warehouse in New York state. Click here to buy the Black Powecom KN95 earloop style, and here for the Powecom KN95 headband style.
Whether you're ordering personal protective equipment for a hospital or yourself, the masks you use must be effective to the highest standard. One of the best ways to protect yourself and others from the rapid spread of Covid-19 is to wear a mask while in public or while interacting with people that are not members of your immediate household. And one of the most effective masks on the market is the FDA certified Bona Fide KN95 mask.
Click here to keep yourself and your loved ones safe through the holidays and beyond with Bona Fide KN95 masks!