Sponsored Article
Buy Now: Top-Selling Outdoor Voices Exercise Dress Has Over 2,000 5-Star Reviews—Here's Why
With the Updated Exercise Dress by Outdoor Voices, You Could Have Comfort, Functionality, and Versatility, All in a Trendy Outfit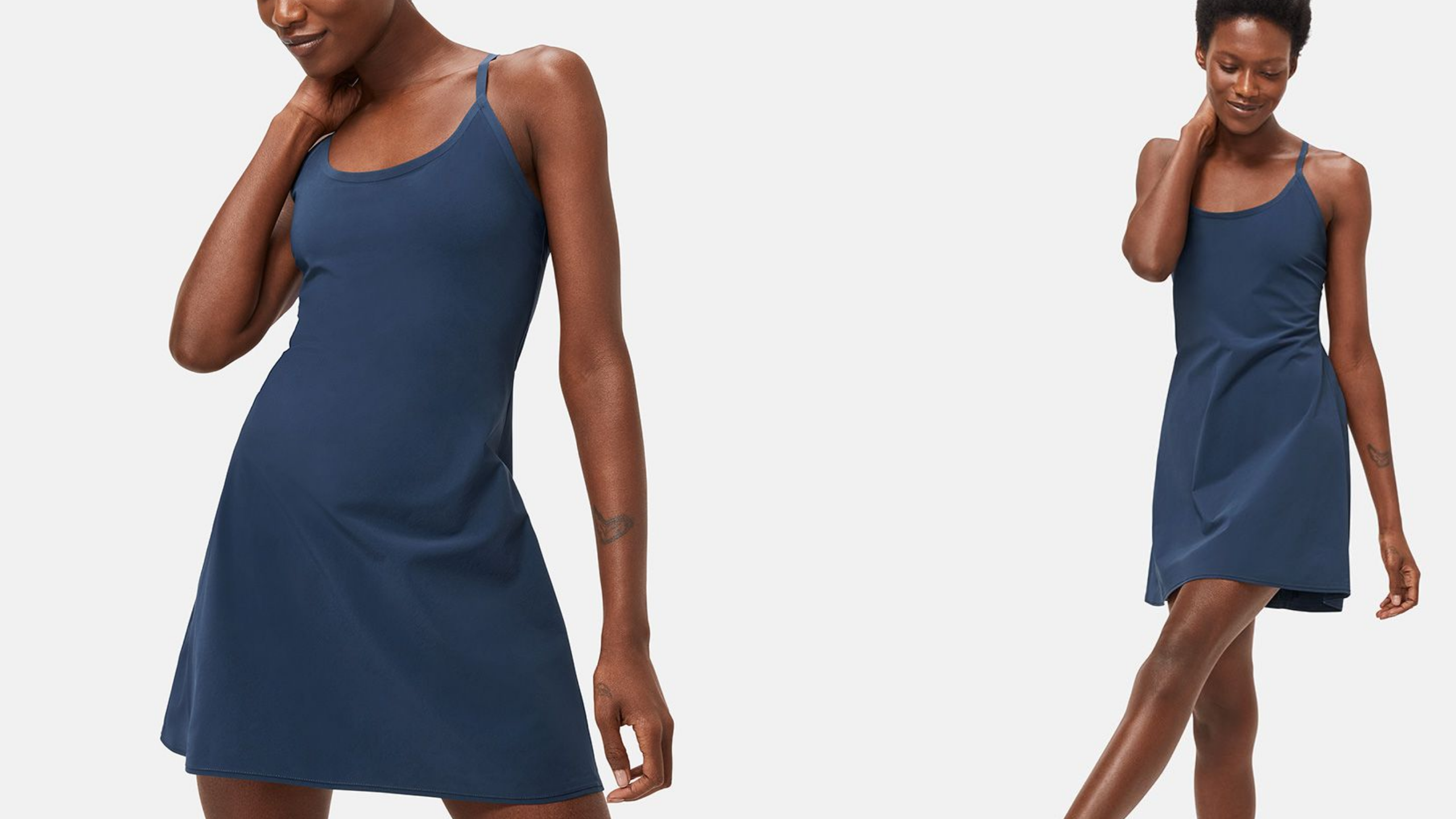 Three years later, Outdoor Voices is re-introducing the dress and to say their customers are excited is an understatement. This week alone, over 6,000 OV loyalists have joined the waitlist to be among the first to get their hands on it. So, how can a five-star-rated dress get even better? Let's find out.
The Exercise Dress Just Got Even Better
Made from OV's signature lightweight and breathable LightSpeed fabric, the dress is so light that it feels like a second skin. It features a built-in shorts liner so you can move freely, has adjustable straps for a more customized fit, and internal grippers to prevent bunching in the shorts-liner.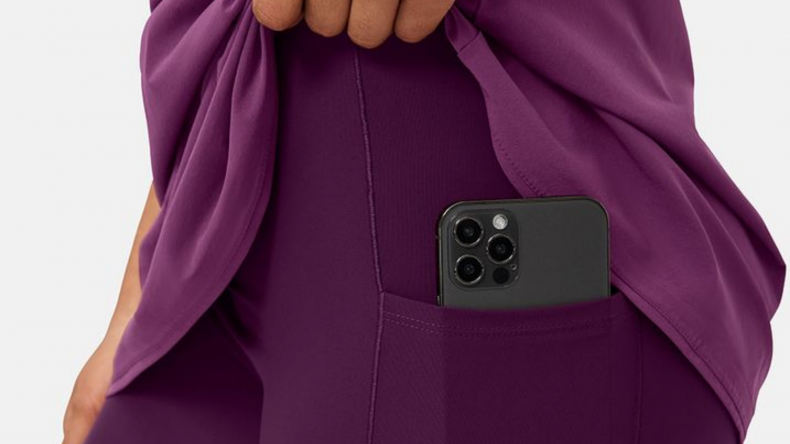 Taking into account that customers are usually on the go after exercise or activity, the dress now has two pockets so that you can keep your phone and keys safe and don't have to worry about carrying a bag around just to store them.
The Exercise Dress comes in a variety of fresh colors like Dusty Blue, Gecko, Pinot, and Tea Tree—it is still, however, available in its fan-favorite hues like Black, Navy, White, Kalamata, and Leopard. Click here to buy the Exercise Dress for $100.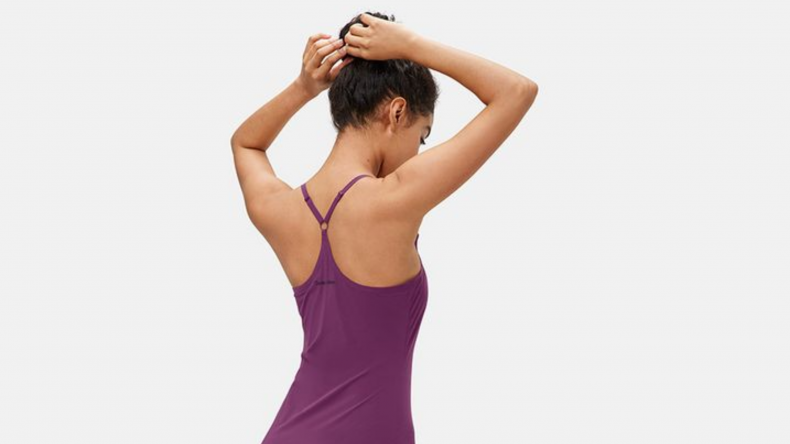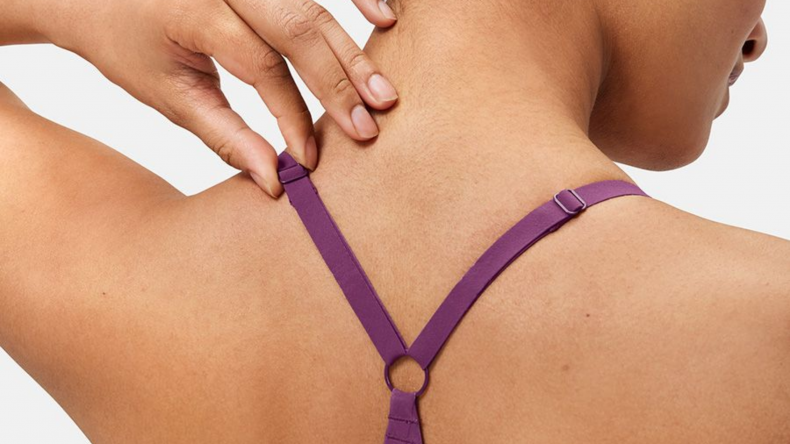 While many customers say, "There is enough support built-in that you don't need a bra," with this dress while doing low-impact activities, OV recommends their All-Time bra for those seeking more support. Made from their sweat-wicking SuperForm fabric, this bra is engineered to keep you cool and dry, no matter your favorite activity. Choose from five different colors to best match your new dress: Black, Evergreen, Dark Sky, Earl Grey, and Bluebonnet. Click here to buy the All-Time Bra for $58.
Still not convinced that the Exercise Dress is a must-have? Take a look at the reviews section—it might change your mind.