Sponsored Article
Anxiety and Stress Soothing Techniques You Need to Know
Are stress and anxiety weighing you down? Here are effective soothing techniques.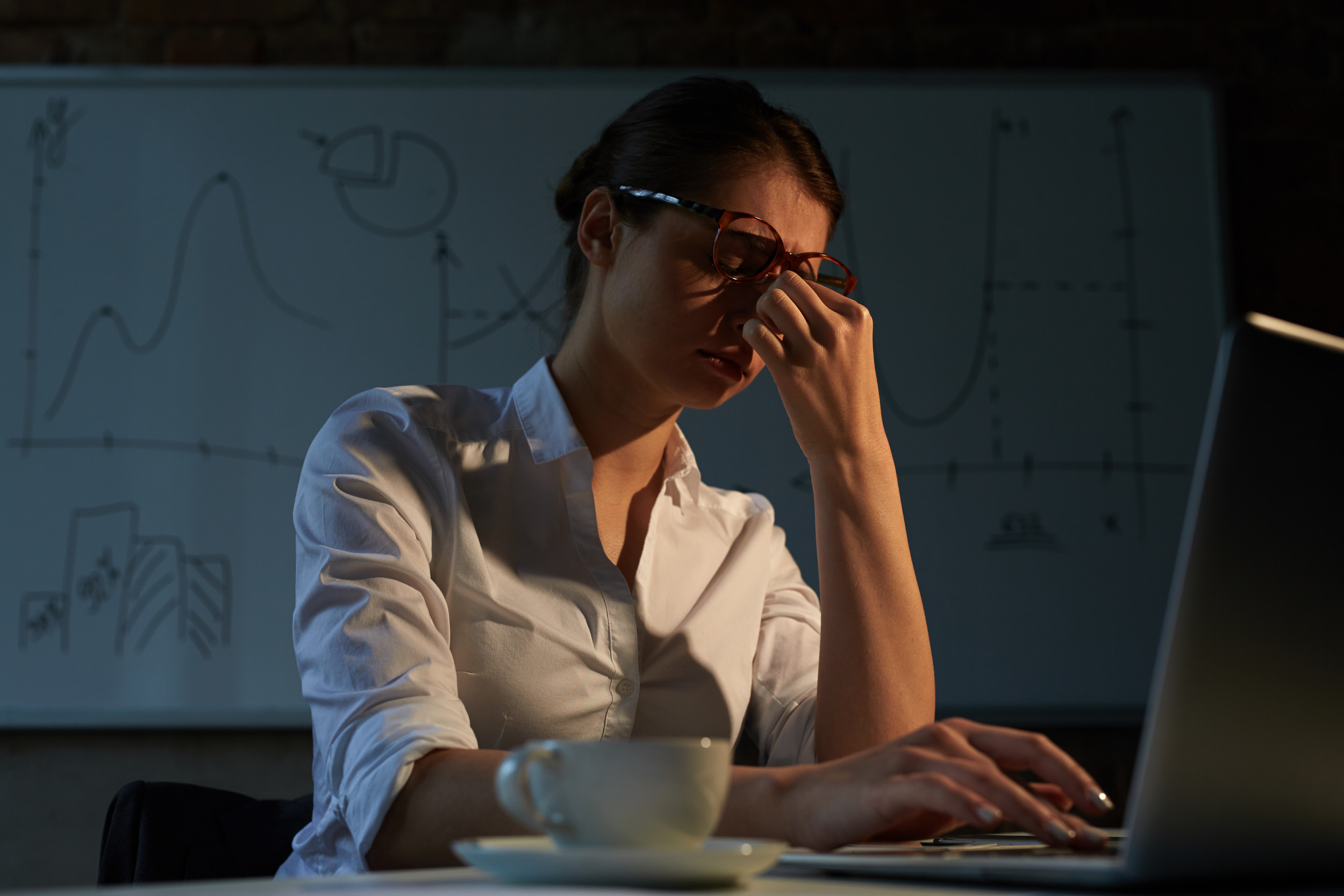 Stress and anxiety, often used interchangeably to describe a negative emotion, is actually different from one another.
Stress is the body's response to an external cause which leads to physical, emotional, or mental fatigue, such as chasing a tight deadline or having a heated argument with a loved one.
Meanwhile, anxiety is a feeling of heightened worry or fear and is often triggered by stress buildup.
Treating anxiety does not necessarily mean lowering the body's stress levels, just like how stress does not always lead to anxiety. Fortunately, if you are experiencing both, there are anxiety and stress soothing techniques that you can try out to see which one works best for you.
Anxiety and Stress Soothing Techniques
Havening Therapy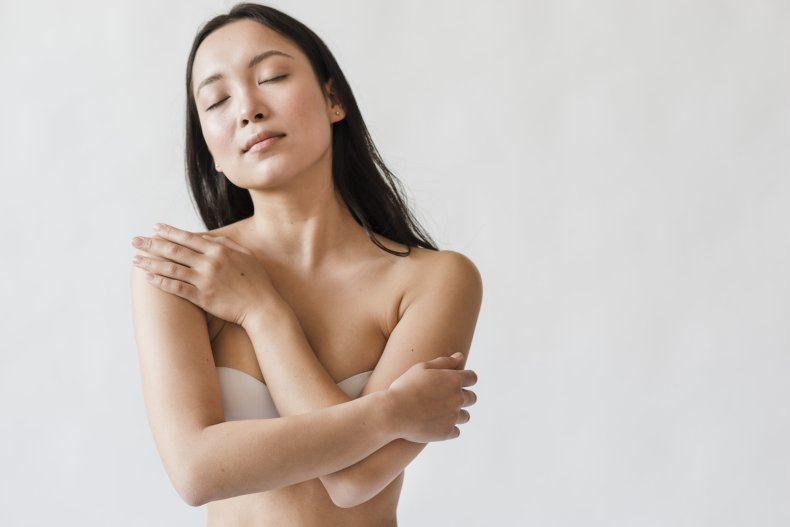 Havening therapy is a simple soothing strategy that even children can try. Havening is a technique that uses the sense of touch to create delta waves geared towards affecting a positive change on a person's amygdala, a region in the brain which processes fear, anxiety, and other stress-related feelings.
There are three most common types of havening touch. The first type is to rub the palms of your hands together slowly, letting the touch sensors on both hands have ample time to feel each other.
The second type is to give yourself a hug by resting your right palm over the left shoulder, and your left palm over the right shoulder. Slowly move both hands from shoulder down to your arms and elbows, creating a soothing effect.
The third type is "washing" your face. Let your fingers travel from the tips of your hairline down to your chin at a comfortable pace.
While using one of the three types of havening touch, you may talk about what you are feeling such as, "I feel overworked. I do not know if working in this company is even worth it."
You may also say positive affirmations while doing havening touch such as, "I forgive myself for not being perfect because I know I am human."
Mindfulness Meditation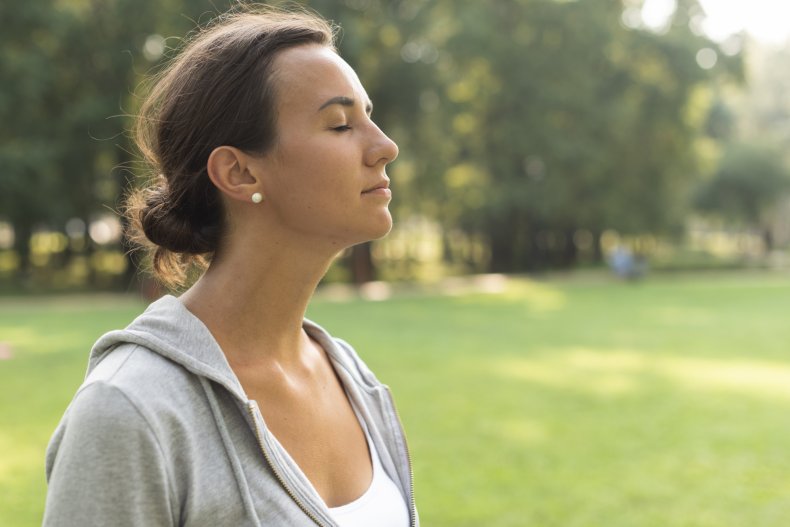 Mindfulness meditation is a mental training practice to calm racing and unorganized thoughts, effectively reducing stress and anxiety in the process.
As with all meditations, this one starts with breathing exercises to calm the mind and let go of negativity. The next and most important step, which could take some time to master, is the ability to be fully present at the moment. By doing so, anxious thoughts and stress about past or future events fall away, the mind and body able to function harmoniously to deal with tasks as they come, one step at a time.
Mindfulness meditation has enjoyed popularity from all walks of life because of how effective the practice is in increasing a person's ability to cope up with stressful situations, but if you are only beginning to practice, consider taking edible calming supplements to help train your mind during the first few months of mental training practice.
Lavender Aromatherapy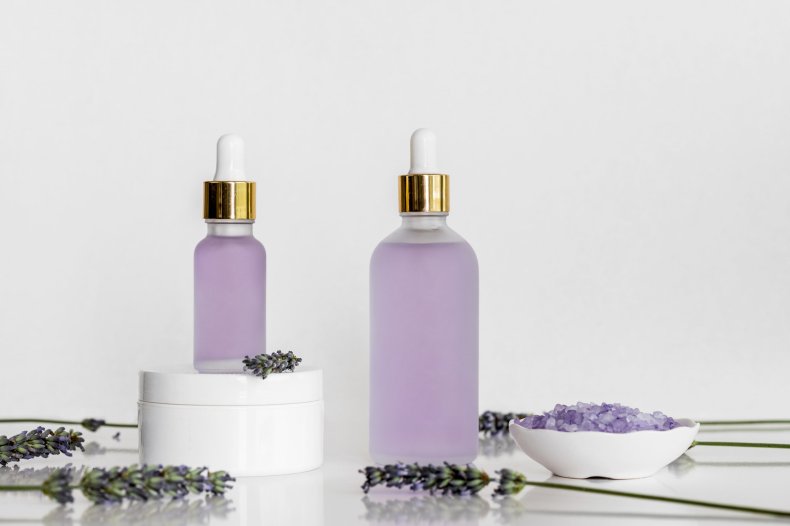 According to a 2012 research, the smell of lavender helps calm anxieties and lower stress levels by affecting the limbic system, the part of the brain in control of a person's emotions.
Fill up the room with the smell of a lavender-scented candle or essential oil. Relax on a comfortable chair and close your eyes. Breathe through your nose and allow your olfactory nerves to send sensory information to the limbic system.
Once the mind is able to register the smell of lavender, the limbic system will be aided into toning down the body's fight or flight response.
Hemp CBD Edibles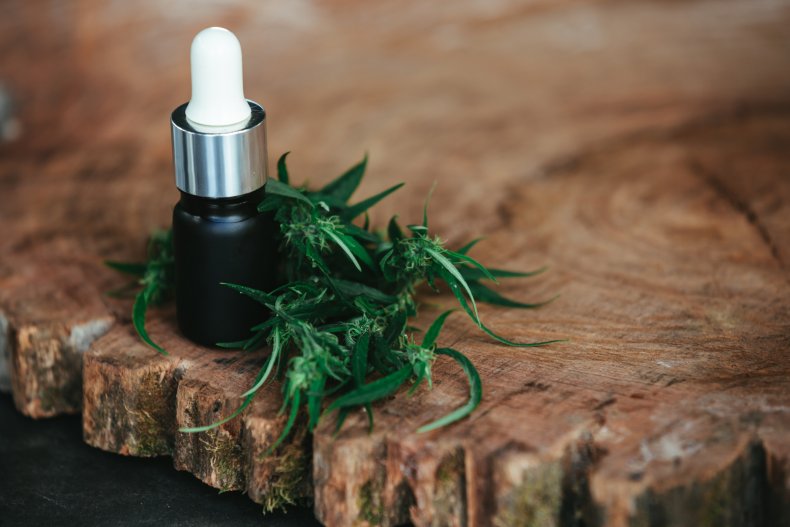 Cannabidiol, also known as hemp CBD, is a non-psychoactive chemical extracted from cannabis plants. Among its many benefits, hemp CBD is proven to positively affect 5-HT1A, a serotonin receptor that plays an important role in controlling anxiety disorders.
Hemp CBD also works to reduce stress by calming the mind, which is why there are edible oil tinctures and gummy bears with hemp CBD as its main ingredient.
Hemp CBD oil tincture comes in various flavors to suit your taste. Mix a few drops with your favorite drink or drop a few doses directly into the mouth to help relax your muscles and calm the mind.
If you are a sweet tooth, you may also chew on hemp CBD gummy bears to provide anxiety relief and give you calm-stress free mind.
Immediate Anxiety and Stress Relief Technique
Unlike other anxiety and stress soothing techniques that might take some time to take effect, multiple positive reviews from CalmbyWellness customers have attested to the immediate anxiety and stress relief that they have gotten from hemp CBD oil tinctures and gummies, its positive effect on the mind and body lasting the whole day.
Hemp CBD is also non-habit forming. The body will only benefit from its calming effects and eventually allow you to cope with negative emotions independently.