Sponsored Article
Nicotine Withdrawal: Tips You've Probably Never Heard Before
Quit smoking forever with these helpful methods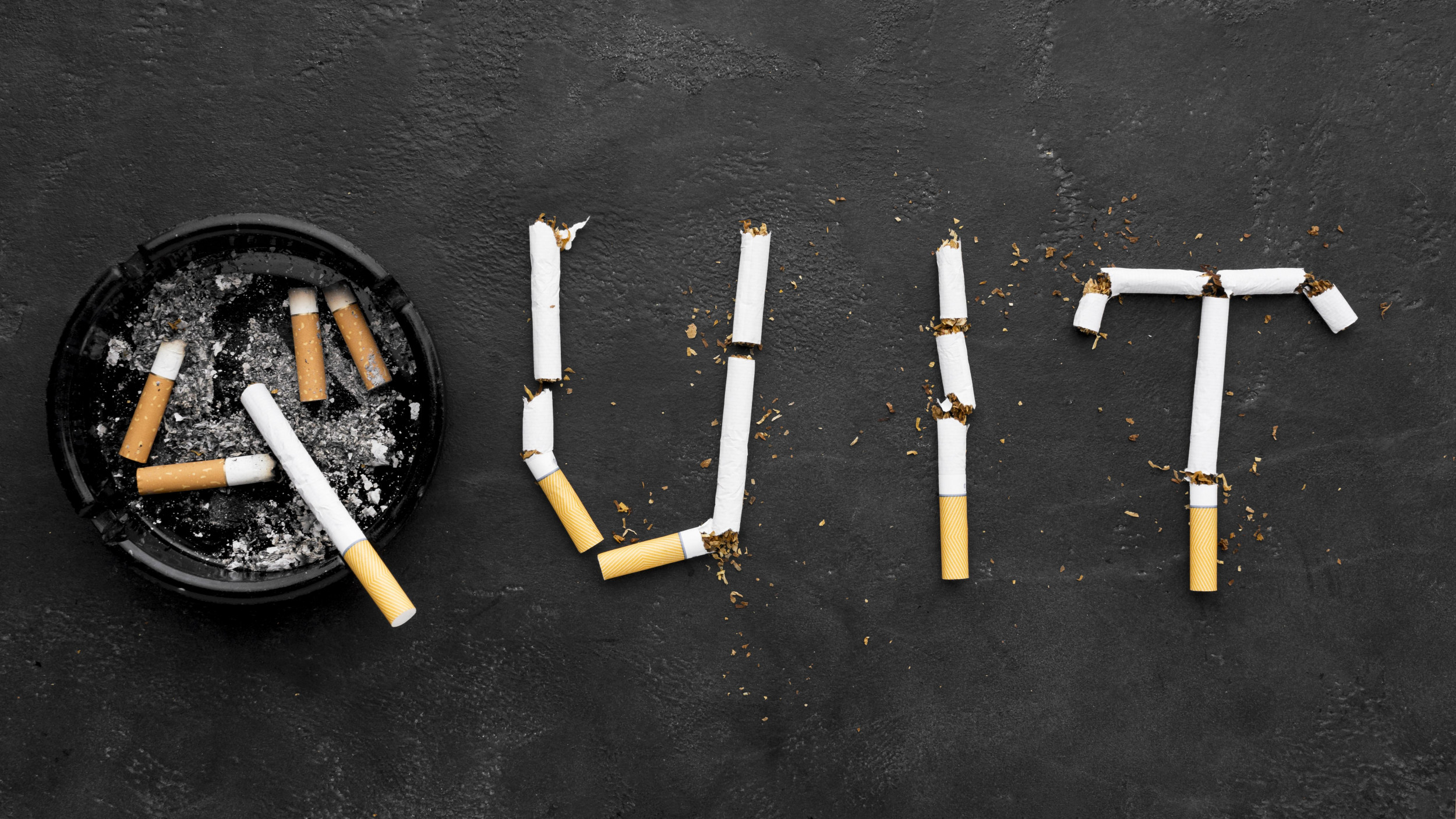 Getting into the habit of smoking is easy. The hard part is quitting, so congratulations for trying! The effects of nicotine withdrawal vary from person to person, but most would agree that the craving to smoke is almost always triggered by these factors – stress, environment, or both.
Being in the same environment or place where you would usually smoke could easily trigger smoking habits to come back. If you usually smoke while driving, simply being inside your car can kick in the cravings.
Many people smoke because they believe the habit calms them down during stressful moments, so if you are under pressure or feeling stressed, the urge to smoke could haunt you.
Sweet gummy bears come in handy when the urge to smoke kicks in. Here are survival tips during nicotine withdrawal that you probably never heard before.
Helpful Tips on Nicotine Withdrawal
Drink Milk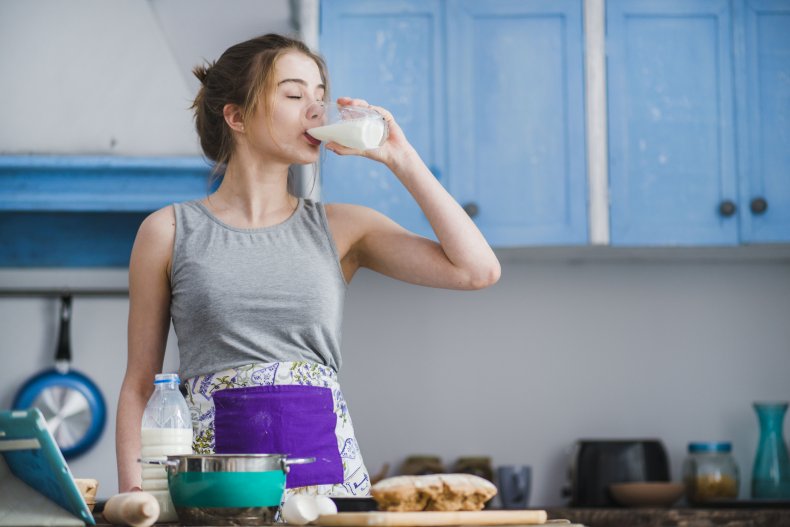 Nicotine & Tobacco Research published a study in 2007 about the food choices that would make the taste of cigarettes less palatable, if not totally unbearable. Dairy products were at the top of the food choices that the 209 smokers engaged in the research would definitely not drink or eat when smoking.
If the urge to smoke kicks in, consider drinking a glass of milk to discourage your taste buds to smoke. Mix a drop of Hemp CBD Chill Oil Tincture with your milk to help induce relaxation.
Other dairy products apply, such as munching on cheese slices or eating yogurt. Whatever it takes to trick your taste buds into making the taste of smoke unattractable, do it.
Eat Frozen Grapes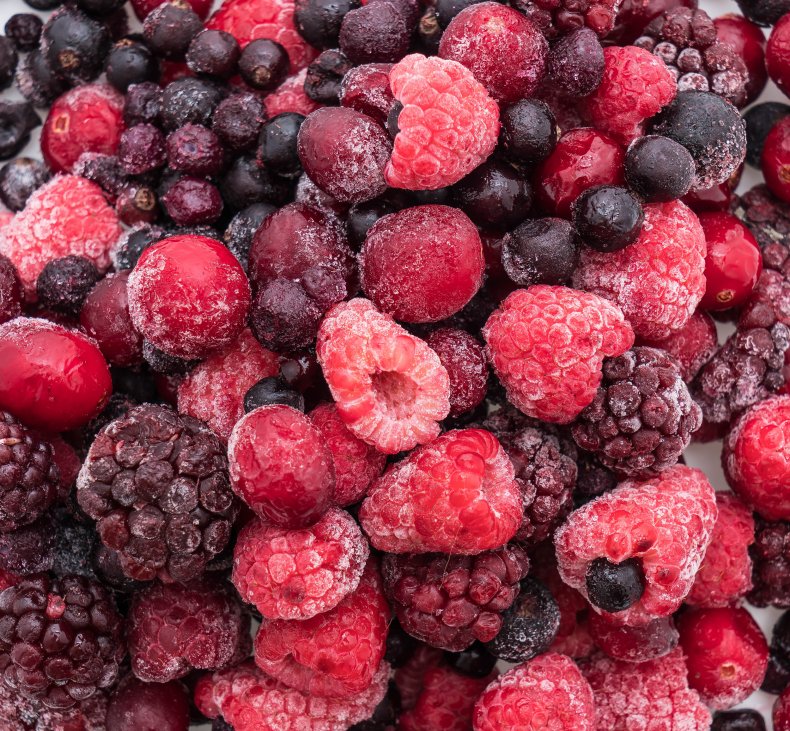 It is normal to have intense cravings for sweets when you are trying to quit smoking. Feeding your body with sweets such as chocolates and cookies may help you get through this challenge, but the unhealthy sugar from those treats might lead to other health issues as well.
Stock up on fruits that are naturally sweet, like grapes or banana. Put a couple of pieces inside the freezer and eat it whenever you get intense sweet tooth cravings. The natural sweetness of these fruits will help lessen your desire to eat unhealthy snacks, and since they're frozen, it also helps the mind to relax, abating the urge to smoke in the process.
Citrus Aromatherapy Oil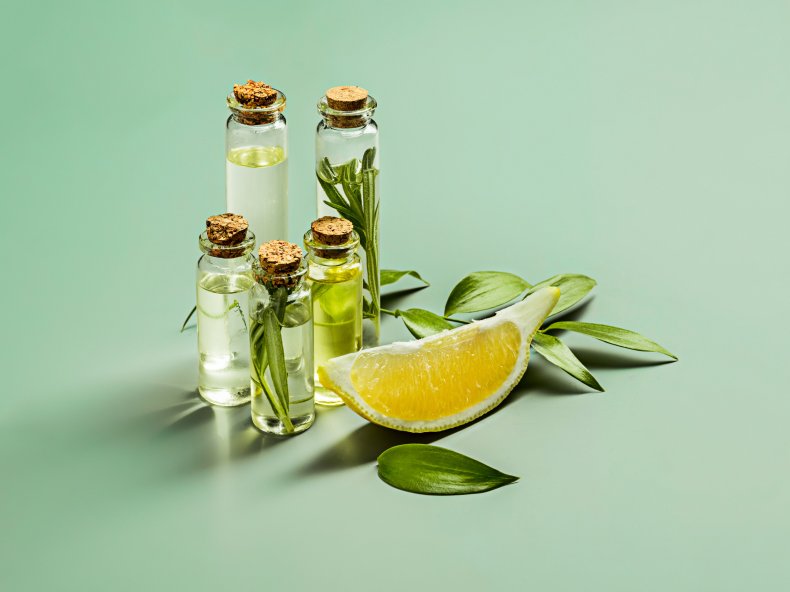 Essential oils are compounds extracted from plants that are often used to ease stress and calm the mind. There are some people who successfully quit smoking by combining other smoking cessation methods with aromatherapy. The smell of citrusy oil, whether applied on the body or diffused into the room, helped these people quit nicotine for good.
Citrus oils have such an uplifting aroma that gives off a clean scent, which is why lemon is a popular choice for disinfectant sprays. If you find the smell of citrus comforting enough to help veer your mind away from the urge to smoke, calming your taste buds with Lemon-aid Hemp CBD Oil Tincture may help further.
If there are other scents of aromatherapy oils that you think will help you get through the process of quitting nicotine, it is better to have tried than to have never tried at all.
Get a Massage to Release Endorphins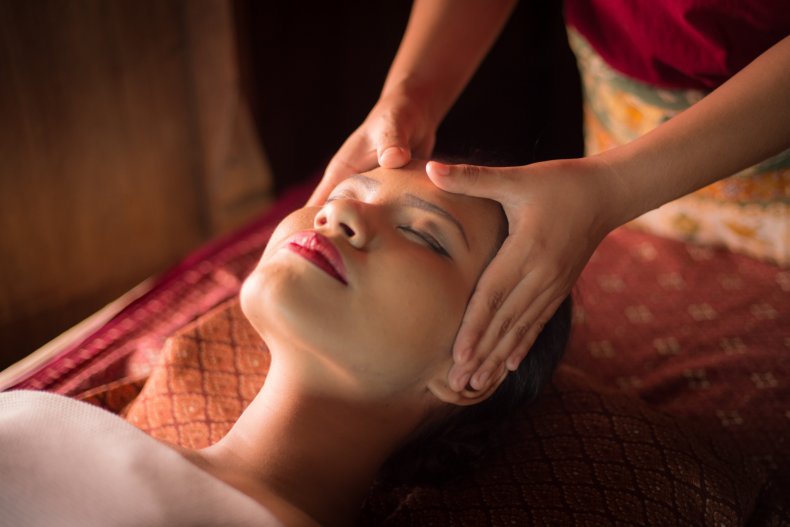 Scientists from the University of Michigan reported that smoking produces major changes in the "feel good" chemicals of the brain. For people who get hooked into nicotine, the act of smoking itself was proven to stimulate endorphins while smoking. Hence, it would be a good idea to slowly retrain the brain to appreciate other endorphin-releasing activities that are as relaxing as smoking a cigarette.
Getting a good massage is an equally calming activity to relax both the mind and body, simultaneously releasing happy hormones in the process. It does not necessarily have to be a whole-body massage from the spa.
Simply massaging your temples, feet, or stiff muscles in the body with a massage roller can supply your body with enough happy hormones, effectively diverting your need to get "feel good" chemicals from smoking.
Watch a Scary Movie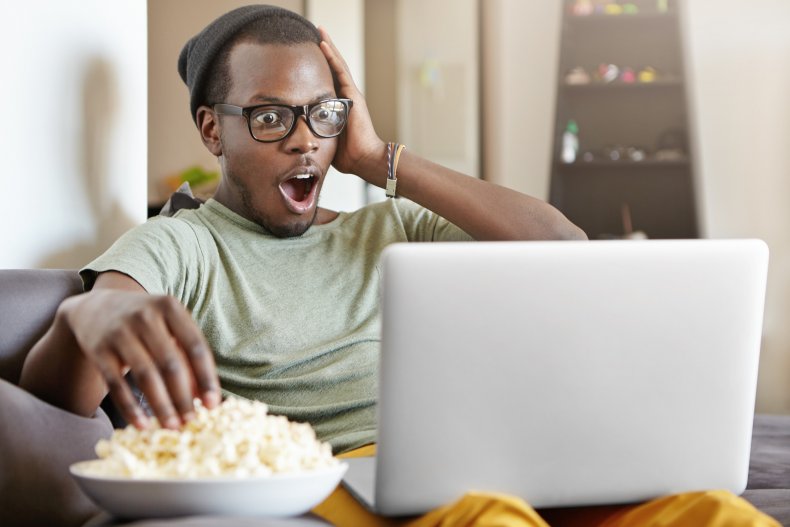 The idea is to engage in sensation-seeking activities to distract you from the strong urge to smoke. Nicotine cravings can easily dominate your whole mind until you can no longer think of anything else. Watching a really scary movie can help take the mind off smoking as you will be focused on the plot.
Listen to Uplifting Music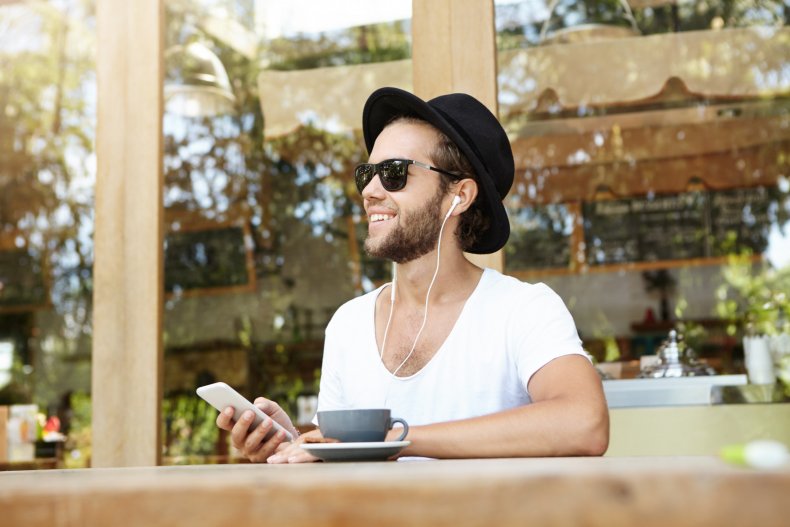 Drown out the thought of smoking by putting on your headphones and listening to uplifting music. Music therapists suggest that listening to songs with powerful lyrics or classic music like Mozart can help calm the mind enough to renew and strengthen the commitment to quit smoking.
Drinking a cup of warm tea with Hemp CBD Chill Oil Tincture while allowing the music to soothe your cravings is sure to put you in a calmer and positive mood.
CBD Chill Oil Tincture and Hemp CBD Gummies
Supplement other smoking cessation methods you use with CBD Chill Oil Tincture and Hemp CBD Gummies from CalmbyWellness. There are active studies about the effectivity of cannabidiol as part of a quit smoking program, but already, people are posting positive reviews about how CBD oils and gummies have helped them throughout their smoke withdrawal journey.
Chew on CBD gummies as a healthier alternative instead of chewing gums, and blend CBD chill oil tincture with your drink to help chill out your mind and body.