Sponsored Article
Car Insurance: Save Hundreds of Dollars By Following This Simple Process
Whether you know it or not, you're probably paying too much for insurance.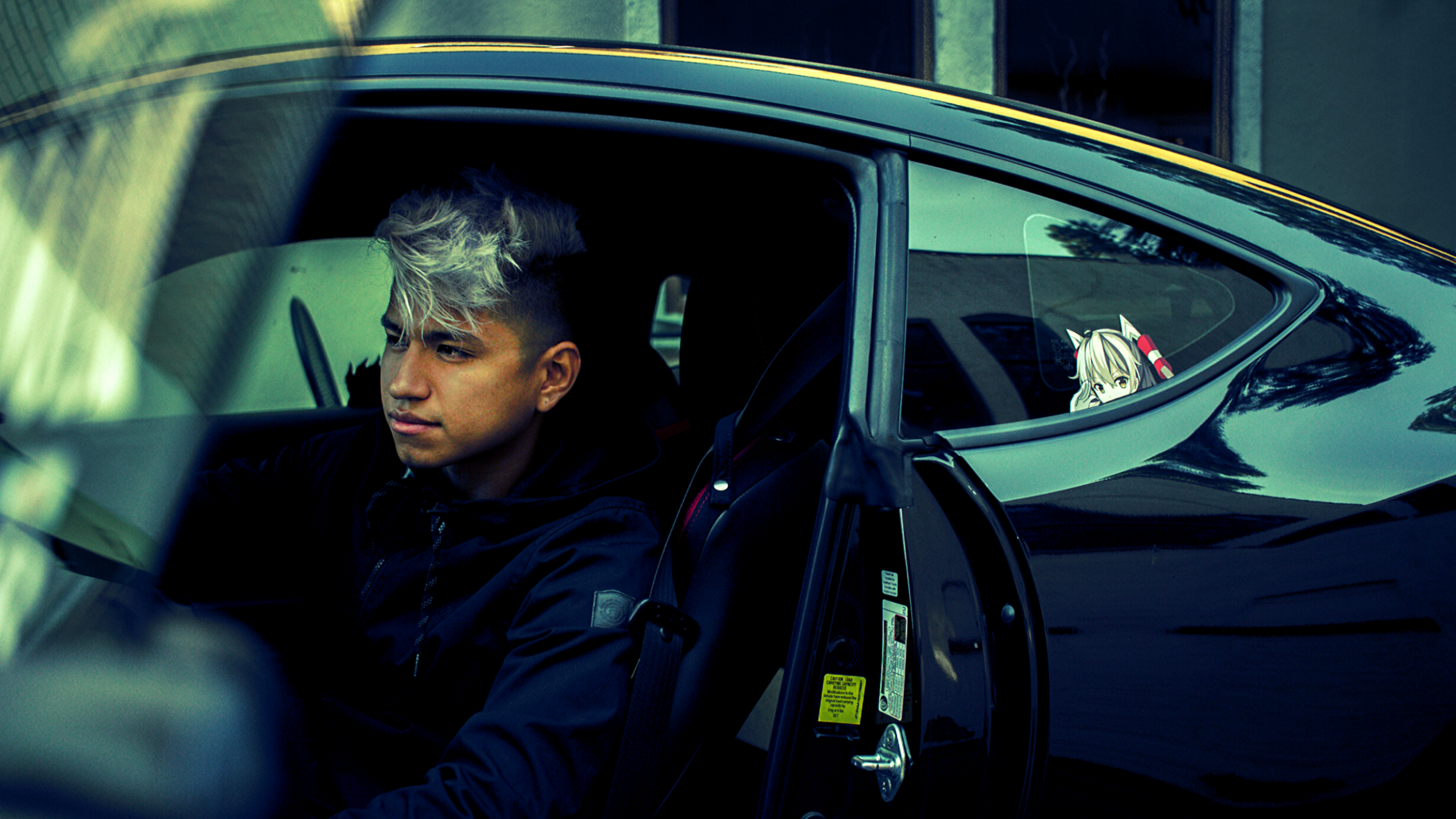 What would you do with $21 billion? Buy a big house, a fancy car, and everything from your Amazon wishlist? Now imagine simply throwing that money away instead of spending it.
According to Credit Karma, $21 billion is the amount Americans waste on auto insurance every single year.
Whether you know it or not, you're probably paying too much for insurance. Or, at the very least, you might dread the moment it comes time to make the payment. You also might not know about the totally free services that are helping people save money on their insurance.
If you've ever searched "how to get a better car insurance rate," chances are you found a dozen articles promising lower rates if you follow one rule.
What's the rule?
The one rule is to always compare insurance quotes. Why? This is because if you go with the first quote you find, or stick with the company you've been using for years, you might be missing out on a much better rate somewhere else. There's no guarantee that you'll get the best or cheapest rate from your current insurer. The only way to be really sure is to get multiple quotes from different insurers, and then shop around for the right coverage and a better rate.
According to the Insurance Information Institute, only about 50% of drivers ever take this step, even though other studies have found comparison shopping can save drivers about $356 on their yearly bill.
Still, the reluctance to adopt comparison shopping is understandable—this process used to be a pain. Shopping around involved spending hours calling different insurance companies, relaying all of your information, getting quotes, and sitting down to compare each and every one. This method worked, but it was a huge time sink. Between all of the back and forth with different companies, it turns into a painstaking ordeal.
Let's be real: No one has time for that. So, thousands of people end up overpaying for the exact same coverage they've had for years. In fact, more than one-third of Americans haven't bothered to compare prices or check costs in three years. Who really wants to spend their precious free time on the phone with an insurance company?
Insurance Transparency Simplified
Fortunately, this doesn't have to be the case anymore. While the "one rule" is still to compare multiple quotes to get a better rate, a new company disrupting the insurance can help you complete this process in minutes instead of days.
Otto, a new insurance venture, is an online tool that automatically compares insurance sites to find you the best rate. Otto is always free, and best of all, you only have to enter your information once to get quotes from multiple insurers. From there, all you have to do is compare quotes and choose the best coverage and price for your budget. Smart drivers have saved hundreds using Otto, which is free and straightforward to use.
You wouldn't make a significant investment without considering the pros and cons, so why would you sink your hard-earned cash into the first policy you find? Start saving now so you can use
that cash on things you actually want to buy instead.
Ready to find the perfect policy and start saving? Here's how:
Enter some necessary information (takes less than two minutes) to receive and compare quotes.
Enjoy your savings!
The contents of this article is for informational purposes only and does not constitute financial or investment advice. It's important to perform your own research and consider seeking advice from an independent financial professional before making any investment decisions.