Sponsored Article
Caring for Your Emotional Support Animal: How to Get a Pet Health Plan & Never Pay More Than $65 a Month
Enjoy the best value alternative to pet insurance with Eusoh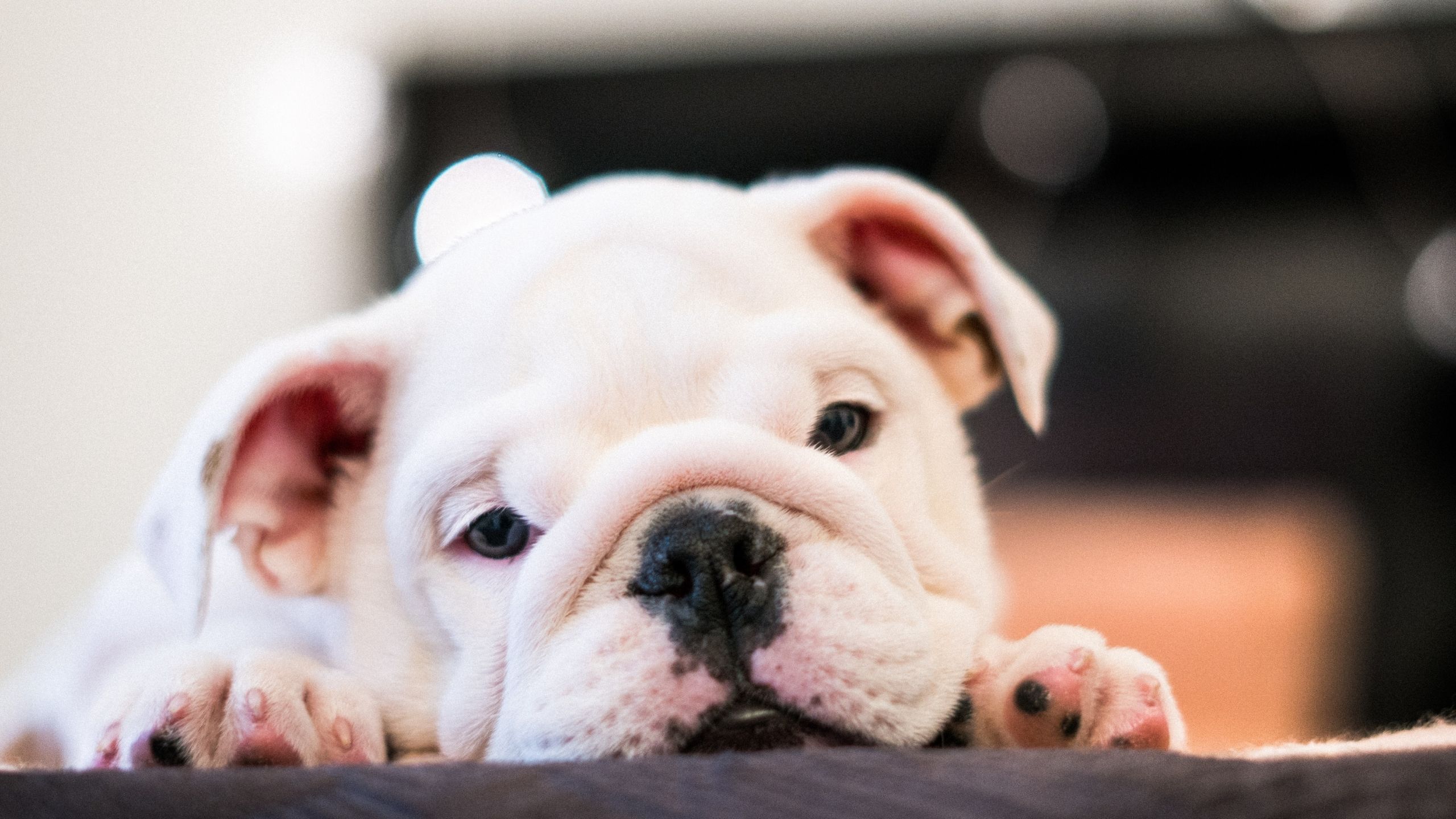 An emotional support animal (ESA) is always beside you to offer you love, comfort, and emotional support. ESAs have helped a lot of people suffering from anxiety, depression, and other mental health problems in a variety of ways, from providing companionship and affection to giving them a sense of purpose every day.
But although these four-legged companions are hailed for their therapeutic benefits, it goes both ways—you take care of them, too!
Part of this is providing basic needs, like food and shelter. It also includes incorporating "pet time" into your day-to-day routine with time set aside for walking them around the block or playing before bedtime. Taking care of an ESA or pet also involves making sure that their health is in good order. Whether you're living with a playful pooch or a feisty feline, it's a must to be on top of your furry friend's medical needs.
But between veterinary check-ups, medications, and medical attention for accidents, illnesses, and other conditions, the costs of animal care can be quite pricey. In 2019, pet owners in the United States spent a total of $30.2 billion on veterinary care, surgical procedures, and veterinary sales of pharmaceuticals and other products excluding food. If you're already on a tight budget, an unexpected medical emergency can mean a significant hit on your finances.
Enter, Eusoh.
The cost-sharing alternative to pet insurance is an excellent way to ensure you never have to worry about choosing between your companion animal's medical needs and your financial stability.
An Affordable Community Sharing Health Plan for Your ESA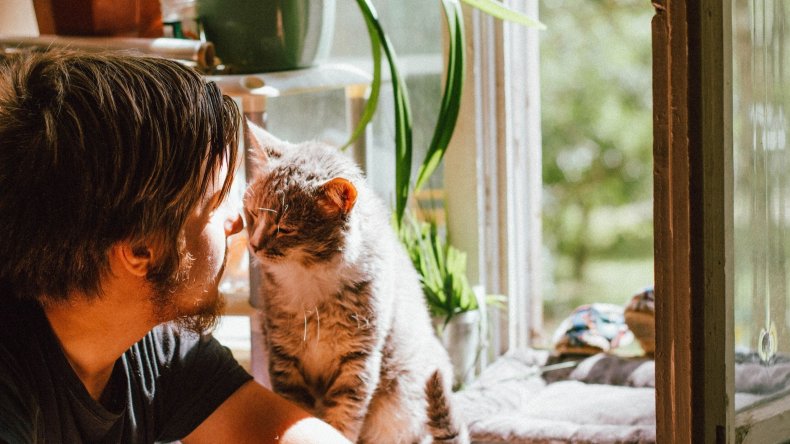 Through the Eusoh online platform, dog and cat owners come together to share veterinary expenses, making managing the costs easier on the wallet—and with far fewer restrictions than traditional pet insurance. Fellow members share a good chunk of your bill so you don't have to empty your bank account for a pup's medication or a kitten's surgery.
For an average of just $40 a month, your beloved pets can get complete health coverage!
Here's how it works: sign up for an account, join or create a group of more than 10 members, and pay the fees. After the initial 30-day window when you cannot make any claims, you can visit any veterinarian, anytime. Pet owners pay for services upfront, then submit the receipt to the Eusoh community for reimbursement.
Similar to a deductible in insurance, an annual out-of-pocket fee of $250 is required before the group shares in your veterinary bills. After that, your Eusoh group will fund 80% of each trip to the vet with a maximum reimbursement of $8,500 each year. Reimbursement amounts are based on the national average pricing for the service.
Best of all, the fees won't drain your bank account. The membership fee is $17 per animal, plus your contribution to the community costs. Eusoh guarantees that care contributions will never exceed $48 in a month, which means you pay a maximum of just $65 per month—and it is usually less. In 2020, the average total monthly payment of members was $52.64 in June, $41.46 in July, and $39.89 in August.
For this amount, the community will share your costs in annual checkups, injuries, illness, surgeries, cancer, congenital conditions, hereditary conditions, prescribed medications, alternative treatments, and wellness care. A few services aren't included in the community coverage, including spaying, neutering, and grooming.
Eusoh vs. Pet Insurance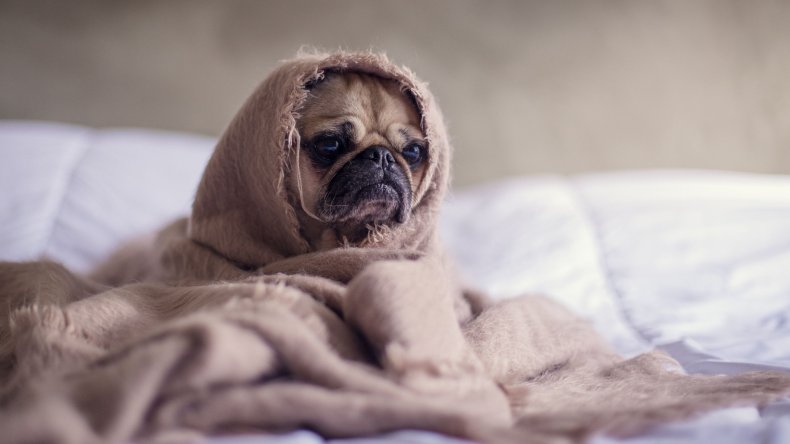 If the priority is saving money, the monthly costs of a Eusoh membership are typically much lower than traditional pet insurance. After all, you're only paying a small share for the community expenses and Eusoh has a $48 cap in place for individual contributions, no matter how many members ask for reimbursements in a month.
Additionally, there are far fewer restrictions in place in Eusoh. For one, members can bring their ESA to any vet they're comfortable with, while pet insurance providers tend to limit you to certain pet health care providers. Routine veterinary checkups and wellness expenses can also be reimbursed in Eusoh, unlike most pet insurance policies.