Sponsored Article
CBD Oil for Pain and Anxiety: How it Works and the Best Products Online
Cannabidiol, a compound found in the cannabis plant, is said to help relieve chronic pain and anxiety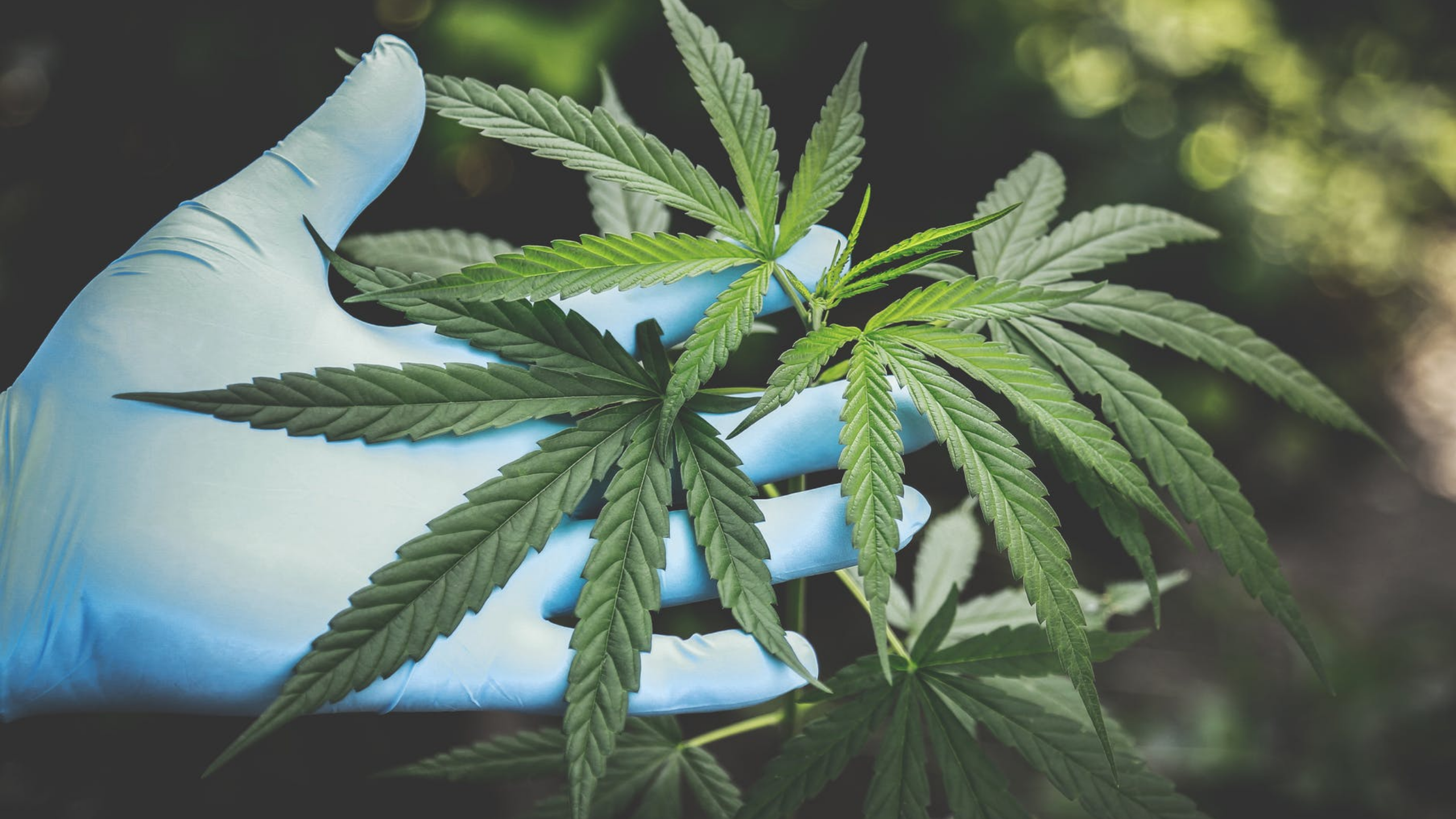 You've probably noticed the rise in popularity of CBD, despite its shaky status in terms of regulation and standards. CBD Oils, lotions, and even snacks have been gaining momentum in the health and wellness market. They are some of the most in-demand products today, and for a reason.
But what is CBD? CBD or Cannabidiol is a naturally occurring compound found in marijuana and hemp plants. Millions of consumers speak of its effectiveness as a relief for a wide range of conditions and chronic illnesses. Unlike the naturally occurring cannabinoid, CBD is not psychoactive and does not cause any mind-altering effects often associated with marijuana.
ALSO READ: Your Quick Introduction to Liposomal Vitamin C
Can CBD Relieve Pain and Anxiety?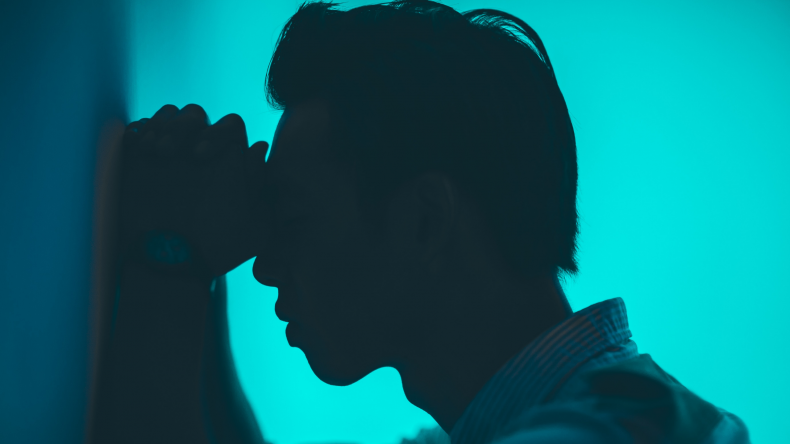 CBD is now being used for a wide range of health issues, from insomnia to inflammation and even managing mental health conditions like depression and anxiety.
The growing demand for medical cannabis has prompted scientists to study the therapeutic uses of CBD. A 2019 study done showed how oral consumption of CBD oil could reduce feelings of anxiety. In a more recent 2020 study published in the National Center for Biotechnology Information, 397 adults were evaluated after receiving medical CBD as a prescription for neurological symptoms, mental health symptoms, non-cancer pain, cancer-related symptoms, and other ailments. Overall, the study demonstrated how it improved the quality of life for most of the patients.
CBD Products for Pain and Anxiety
Do you also struggle with anxiety and pain due to inflammation? Here, we've rounded up some of the best CBD products you can find online and laid out their efficacy and purported benefits so you can try them out yourself.
Nirvana CBD Gummies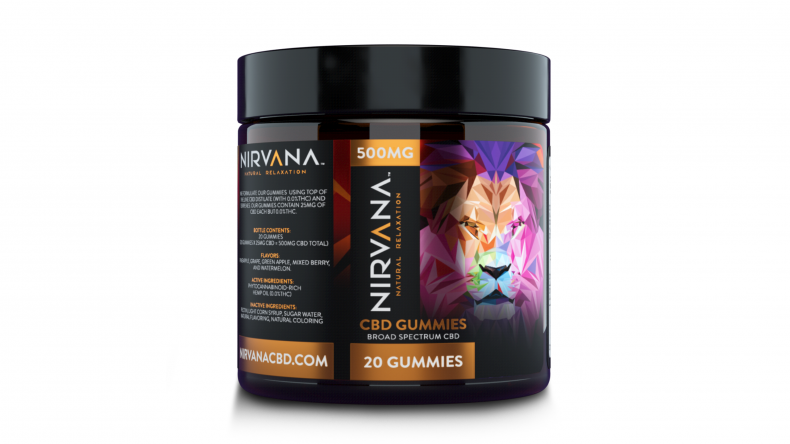 These CBD gummies from Nirvana contain 25mg of broad-spectrum CBD. Aside from the fact that they are fun and easy to take orally, they're also delicious! If you have trouble taking pills or oil, gummies are the way to go. No prep work is required; all you have to do is chew and swallow.
Order the Nirvana CBD Gummies 500mg here for only $39.99.
Nirvana Natural CBD Oil Soft Gels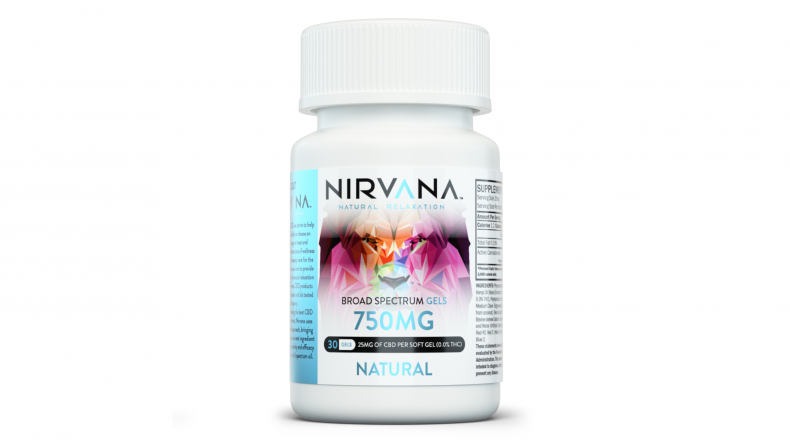 These Nirvana Natural CBD Oil Soft Gels will help your body absorb cannabinoids effectively. It's a convenient way to consume CBD as it is easy to swallow and leaves no nasty aftertaste. The gelatin that encapsulates the gel preserves its integrity so that there is more CBD for your body to digest and absorb.
Order these Nirvana Natural CBD Oil Soft Gels (750mg) at 25% OFF.
We The People Hemp CBD Pain Relief Capsules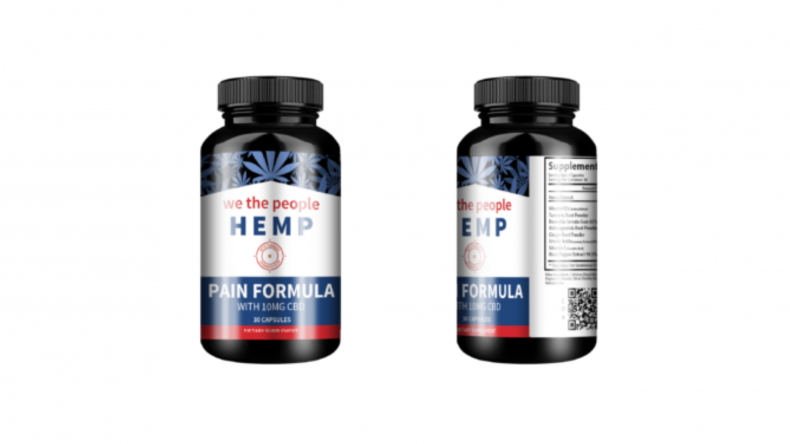 These WTP CBD Pain Relief Capsules are best for those suffering from pain such as rheumatoid arthritis. It contains six variants of vitamin B, along with calcium and magnesium. It is made of GABA (Gamma-aminobutyric acid), ashwagandha root, DMAE (dimethylaminoethanol), and chamomile that helps boost CBD effects.
Order these WTP 10MG CBD Pain Pills for only $44.99.
We The People Hemp CBD Anxiety Capsules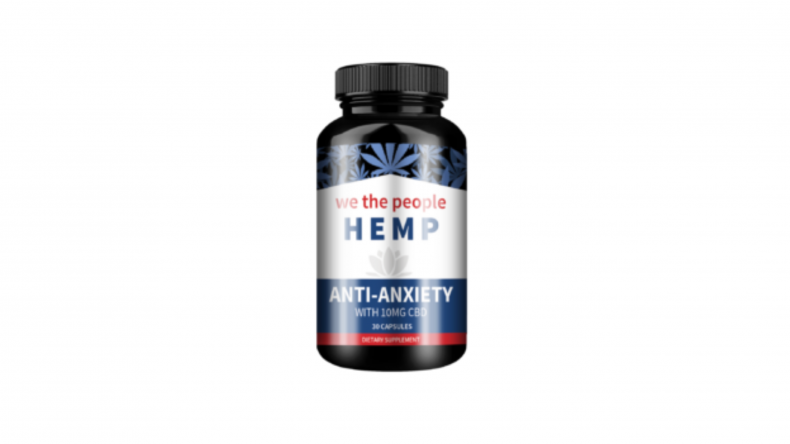 Reduce anxiety symptoms such as extreme worry, fear, or panic attacks for a more productive day and more restful sleep at night. If you have severe anxiety that's been getting in the way of your daily routine, this CBD anxiety pill may be the solution you need.
Order these WTP 10MG CBD Anxiety Pills for only $44.99 for a one-time purchase. (Save 5% if you have it delivered every month on auto-shipment!)
We The People Hemp CBD Tincture Oil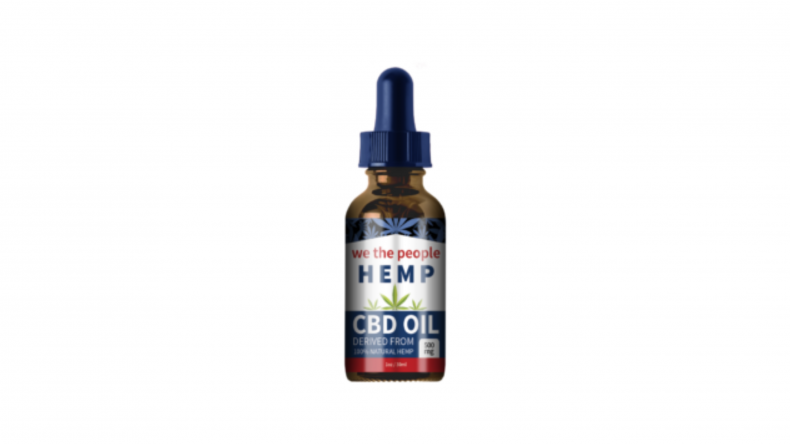 We The People or WTP utilizes whole organic plants grown through sustainable farming practices. Their products are also made from high-quality ingredients. This 500mg CBD Tincture Oil is suitable for medium to light dosages — perfect for folks who are just starting with CBD. Take two to three drops daily added to your favorite food or placed under the tongue.
Order this WTP 500MG CBD Tincture Oil for only $49.99.
Danker CBD Oil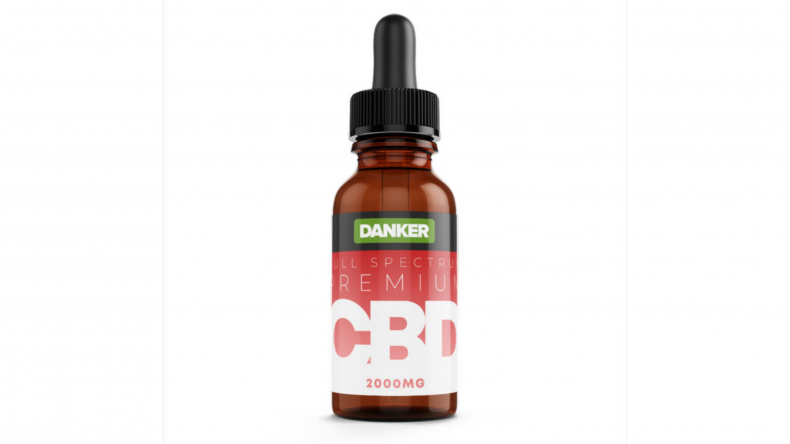 Danker sells a line of pure, high-quality CBD products sourced from organic, USA-grown hemp. Their oils are extracted from pesticide-free, non-GMO, and herbicide-free plants, and are manufactured without harmful chemicals. They believe in their products so much that they offer a generous 30-day money-back guarantee for all customers.
Order the Danker CBD Oil 2000mg today and get 20% OFF.
CBD has many potential benefits, but with the many products available in the market, it's essential to find the best ones to truly reap CBD's positive effects. Don't know where to start? These CBD brands are some of the most trusted to help ease pain and anxiety. Order one now so you can try it yourself and discover CBD's much talked about wonders first-hand.