Sponsored Article
CBD for Pets' Joints: Best CBD Products for Pets with Arthritis
Help ease your pet's pain today.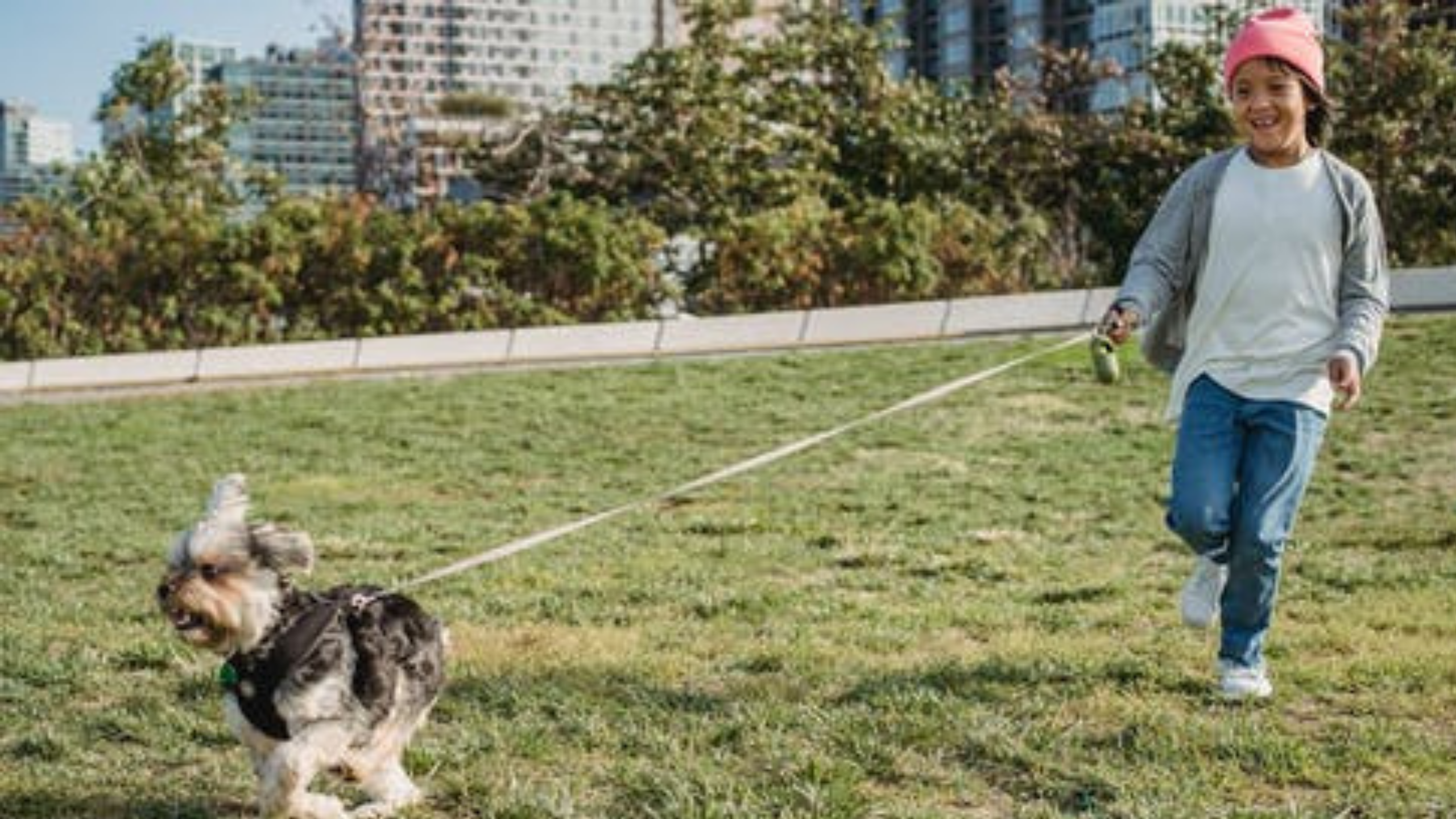 Arthritis is a very common condition and basically refers to joint pain. There are a lot of different types of arthritis, and it can affect people of all races, ages, and genders.
What are the Symptoms of Arthritis?
Arthritis is the leading cause of disability in the US. Some common symptoms include swelling, pain, and stiffness; and while symptoms may come and go, they tend to get worse over time. Severe arthritis can cause chronic pain in some people and affect their ability to perform normal daily activities. You may not have known this, but it can actually also affect your pets.
What Causes Arthritis in Pets?
Over 12 million US cats have arthritis and 1 in 5 US dogs over the age of 7 may also suffer from this painful condition. There are a number of ways a pet may get arthritis. It may be caused by infection or by a malfunction in the immune system, for example. Significant injury or trauma, as well as hip or elbow dysplasia, may also cause this degenerative disease.
The most common form, however, is osteoarthritis. This is a result of the cartilage around the bone giving way and preventing bone from hitting bone as the joint moves. Over time, the exposed bone flattens and loses resilience so that the joint can no longer move smoothly and becomes inflamed.
What are the Signs of Arthritis in Pets?
There are a few telltale signs that your pet might be experiencing the early stages of arthritis, such as:
Stiffness and slow, uneasy movement, especially after resting for long periods
A significant reduction in their activity
Difficulty going up and down the stairs
An unwillingness in cats to jump up onto anything
If the animal is dragging its hind legs, that could also be an indicator. As with humans, it is a lot more common for pets to experience this in the later stages of their lives. However, it may also affect overly-athletic/working dogs and obese dogs (often with underlying conditions such as diabetes or Cushing's disease.)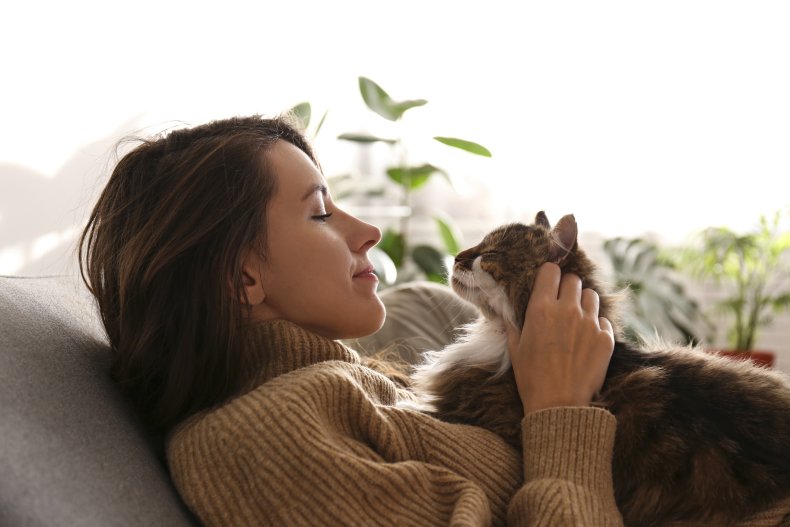 How to Treat Arthritis in Your Pet
Although arthritis cannot be cured, there are a number of remedies that can slow down the progression of the disease and help relieve the pain associated with it. The key lies in managing the inflammation. This can be done through gentle and regular exercise. It is a must to keep your pet active in order to keep their joints moving and to keep any excess weight off their joints.
Omega-3 fatty acids may also help block the inflammation that causes pain around the joints and slow down the progression. Appropriate doses can be found in several veterinary diet products.
While they do not slow down the progression of the disease, anti-inflammatory medication can help relieve the pain of arthritis in pets. Mostly used to control acute pain, they work best in conjunction with other forms of treatment.
Another form of treatment is CBD oil. This naturally occurring cannabinoid is found in the marijuana plant; but unlike THC, another cannabinoid found in the same plant, there are no intoxicating effects.
What are the Benefits of CBD?
Being used more increasingly in recent years, this oil has multiple health benefits for humans and animals alike, including pain relief, stress relief, and even cancer treatment.
CBD oil helps maintain a healthy and natural internal balance and can soothe the negative effects of arthritis. Holistapet has a number of CBD products that can help relieve the pain that your animal is experiencing and help ease the progression of the disease.
CBD Oil for Dogs and Cats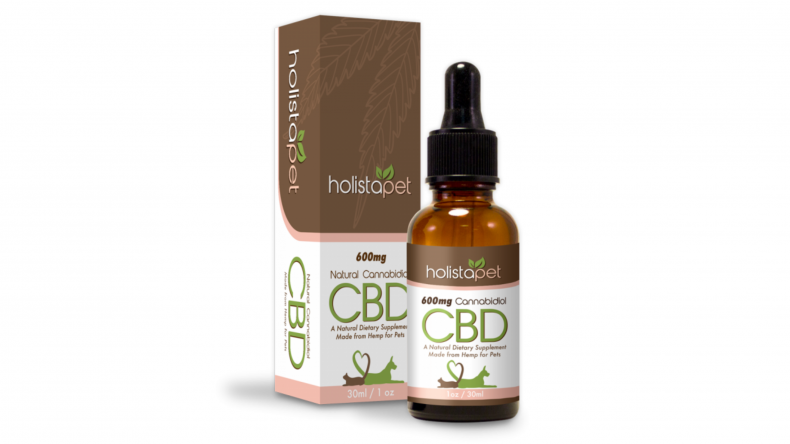 This liquid is specially formulated for animals and can be easily dropped directly onto your pet's tongue or onto their food. It helps with mobility in the hips and joints and reduces painful inflammation. It is made with 100% natural ingredients and concentrated in a convenient dropper bottle. Just like humans, your pet deserves the highest quality ingredients!
CBD Catnip Spray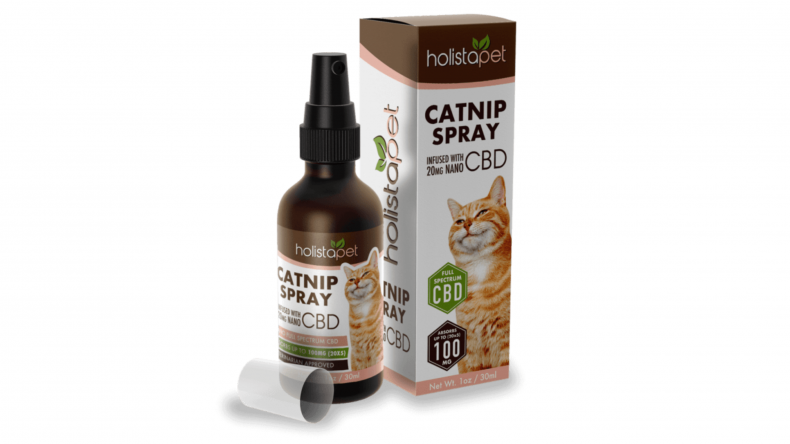 This spray works the same way as the oil but comes with the added element of that intoxicating aroma of catnip that cats cannot get enough of! It will not stain or discolor material, either. Just spray it directly onto your cats' toys or scratching post. You can also stop your cats from scratching or playing on the furniture by using this spray - win-win!
CBD Shampoo for Dogs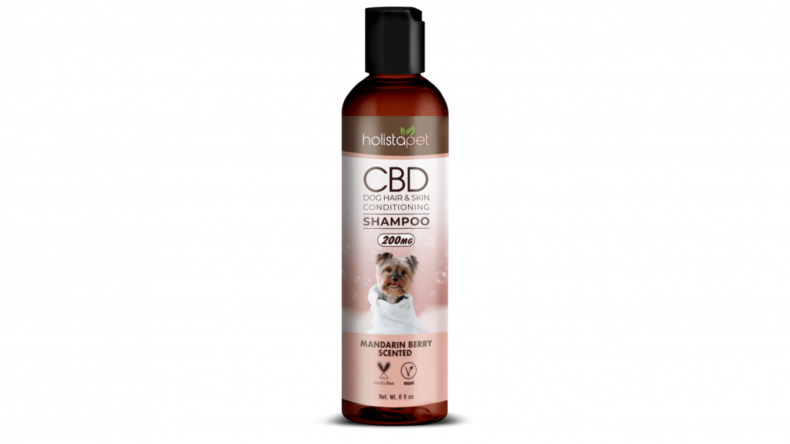 This conditioning shampoo infused with CBD will nourish and soothe your dog's skin, especially if they have particularly sensitive skin. Your dog will enjoy bath time a lot more when you use this product!
Get 200mg for only $32.95 here!
CBD Dog Treats +Joint & Mobility Care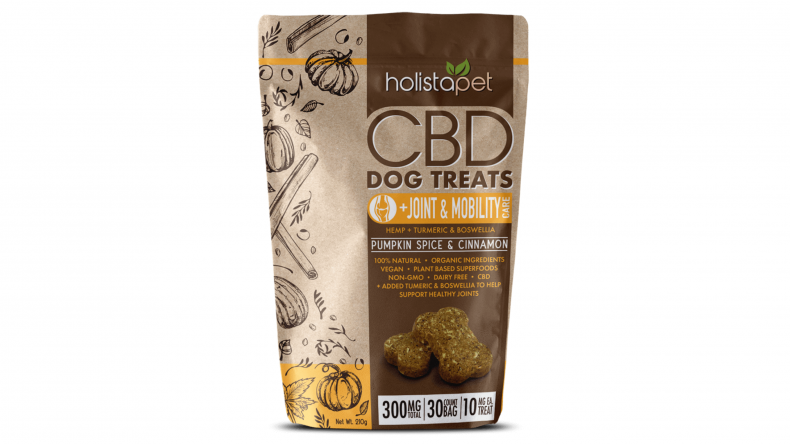 These treats are specially formulated with turmeric root and boswellia to increase the strength in your dog's joints and reduce the discomfort and swelling caused by surgery, arthritis, and other joint conditions. There are 30 treats in a bag, each containing these unique ingredients that are vital for your dog to maintain good joint cell structure and mobility.
Enjoy free delivery if you order now!
Every batch of Holistapet's products is tested and verified by a certified laboratory to ensure its potency and purity. Holistapet uses nothing but natural ingredients to find a mixture that is best for your pet, helping them live a long and pain-free life. They are so confident in their results that they even offer a 30-day money-back guarantee. You can also enjoy 15% off on your first purchase.