Sponsored Article
Celebrate Your 4th of July by Being Debt-Free!
Freedom from debt is like good barbecue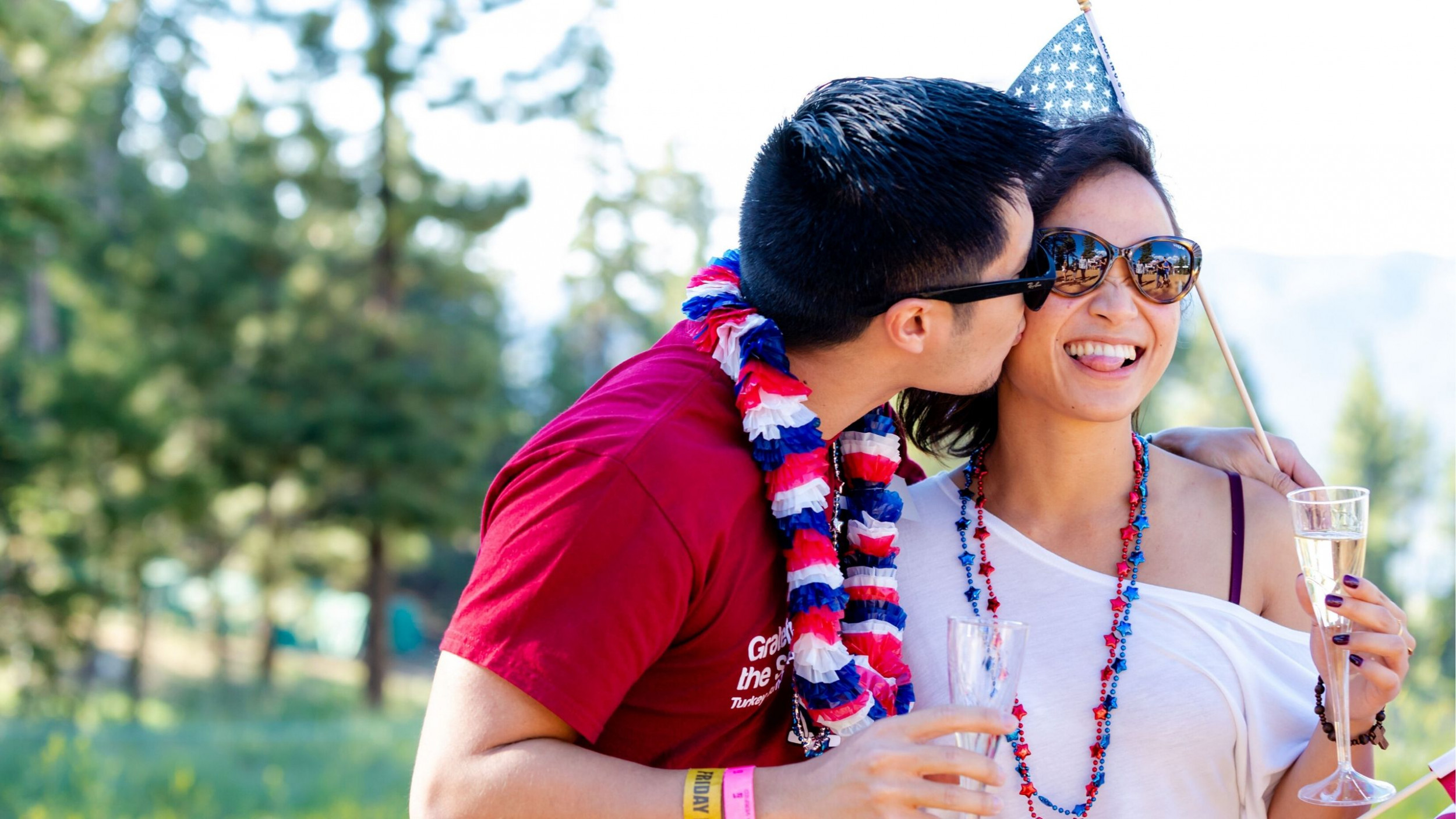 What better way to celebrate Independence Day than by being actually free from your own burdens! Settling your debt can be a big mountain to overcome, but there's no other way around it than to face it head-on. And in this day and age where the economy is on unstable footing, it's best that you have one step ahead. So how exactly can you start treading your way to debt-free living?
Radically Change Lifestyle
Let's be real, if in your current lifestyle you are still accumulating debt, then there's little to no possibility that you can get out of debt through it. And just like the nation's independence, it was made possible through a revolution and an agreement to make amendments. So if you're really serious about turning your life around, it starts with your decision to change.
Now that you've conditioned yourself into making this your goal, it's time to take some concrete actions. You don't have to start big and make huge adjustments, as it can overwhelm you in the long run. You can always start small and take little steps to get the ball rolling. Here are some ways to do it.
Cut Unnecessary Subscriptions and Purchases
It's good to have that trusty streaming service after a long day's work or that artisan coffee that amps up your social status, but if it isn't an immediate necessity, then it won't kill you to deprive yourself of that little pleasure for a short while so that you don't end up struggling to pay your debt for the rest of your life.
There are better ways to indulge yourself without emptying your pockets, like cooking for yourself instead of eating out or ordering take out food. You can actually save more when you cook as it can yield more portions than a burger you bought at a restaurant.
Proactively Look for Discounts and Deals for Needs
Take note of "needs." While discounts can be a great way to save up on a purchase, if it isn't a really necessary item that will help you in your daily routine, then you spent more money than actually saving it. What you should look for is discounts on necessities, like toiletries and groceries, as the budget you allocated for it can have a breathing room for other expenses.
You can opt for coupons that offer great discounts on items that you really need. If you have a big family to feed, getting a subscription on big-box groceries can help you save big by buying bulk. But remember that it only applies to your necessities, otherwise you're hurdling yourself back to debt if you don't spend wisely.
Go the Extra Mile With Side Gigs
There's no shame in working extra hours as a cashier or mowing other people's lawns. If you're doing it to get ahead of your life, then it's something to be proud of! part-time jobs are a great way to alleviate some of the debt that's pulling you for years, and it adds up really well to your resume for future long term employment.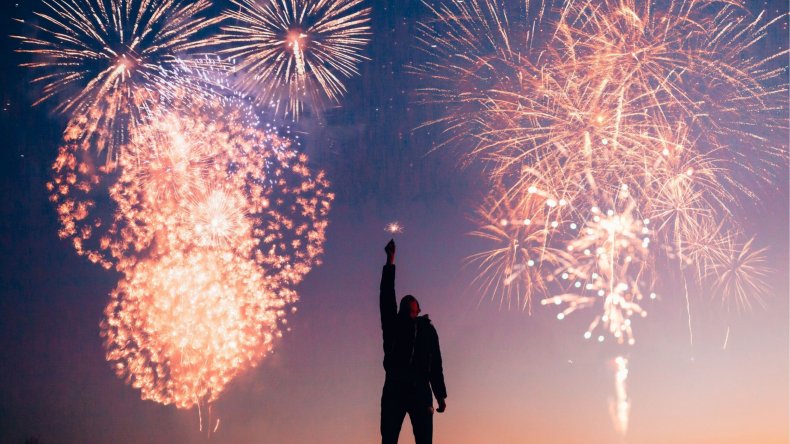 No Man Is an Island
When you start climbing your way up to debt-free living, you might feel like it takes forever, or even relate yourself to Sisyphus, who all his life pushed a boulder up a mountain only to roll down from the start again. There's no great story about going debt-free without the help of someone. Your partner in life may be a good companion in this journey since all this labor is for the benefit of both of you in the future. But not everyone has the unshakeable motivation to finish it to the end. What you need is a professional debt relief consultant.
No Frills, Just Doing Their Job
Reaching out to a professional debt consultant might be too much when you're trying to relieve yourself of debt. After all, you need all the money you can muster to have debt-free living. But to be free from your own problems needs external help, just like how the country's independence once depended on those who can take action. So if you have no idea how to begin your debt-free journey, consider talking to a debt counselor.
And while it is disappointing, there are debt relief companies that are fraudulent and might just dig your grave deeper into debt. So it's definitely treading in muddy waters when you try to find a good company to handle your debt.
But don't worry. One company that has proven its integrity through the years is Curadebt. They are a member of the American Fair Credit Council (AFCC) and the International Association of Professional Debt Arbitrators (IAPDA), who are standard-bearers when it comes to debt settlements and relief. You can always reach out to them through their telephone number 844-568-4684 to schedule a toll-free debt consultation!