Sponsored Article
Celebrities Love This Teeth Whitening Kit And So Will You
Kris Jenner, Floyd Mayweather, and Demi-Leigh Nel-Peters. We probably know at least one of these celebrities from word of mouth or on social media. Although these three specifically gained fame for varying reasons, they have at least one thing in common: perfectly white teeth.
Perfect white teeth have been a common trend throughout the years as they set a great first impression. With celebrities having many staff from different brands for professional projects, they are always able to put their best foot and smile forward. Attaining and maintaining perfect white teeth is a must when you are under the spotlight because people will remember how you look, even when you think they won't. But it doesn't mean that only celebrities should have that opportunity.
Get to know the secret tool that the celebrities above are using to get those perfect teeth and achieve that bright smile - meet Snow®.
What Is Snow?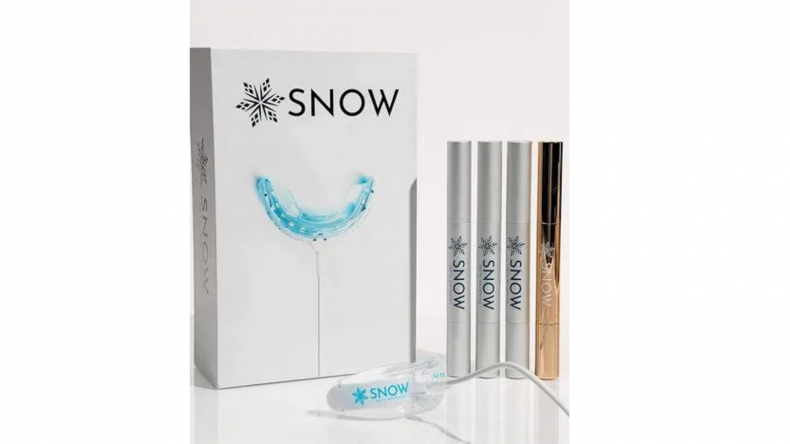 Designed in California, Snow® is an award-winning brand known for its phenomenal teeth whitening products, with their signature statement: by skeptics, for skeptics. Being praised by many customers worldwide, their iconic best-seller, At-Home Teeth Whitening All-In-One Kit, is bringing sparkling results to many.
Their At-Home Teeth Whitening All-In-One Kit is the brainchild of a team of American dentists and engineers who aim to provide hassle-free teeth whitening care to help you achieve the perfect white smile of your dreams.
Snow® is also rated #1 by people with sensitive teeth, and they also donate funds to help American children who have limited access to proper dental care.
Here are some of the top reasons why this professional teeth-whitening kit from Snow® is a definite must-try.
It's ideal when you're either on-the-go or at home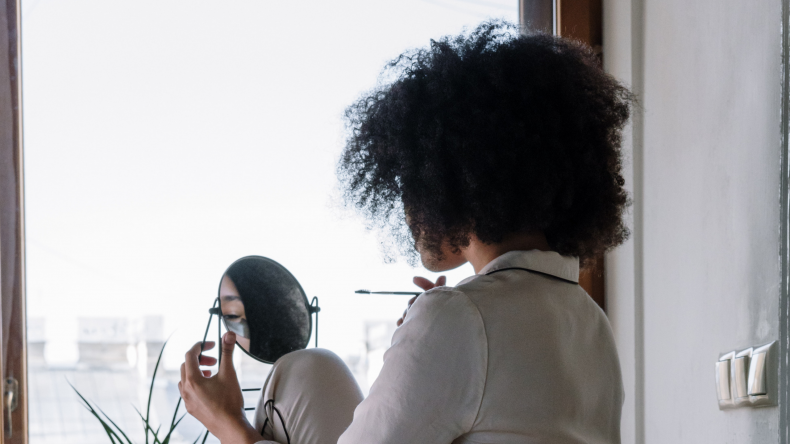 Celebrities are always busy. The same goes for the average person, working 8-5 or in today's new normal, hesitant to step foot outside.
Luckily, this is an item you can carry around with you. The mouthpiece that goes along with the kit can even be activated by a smartphone.
It's also great to use before you have your photos taken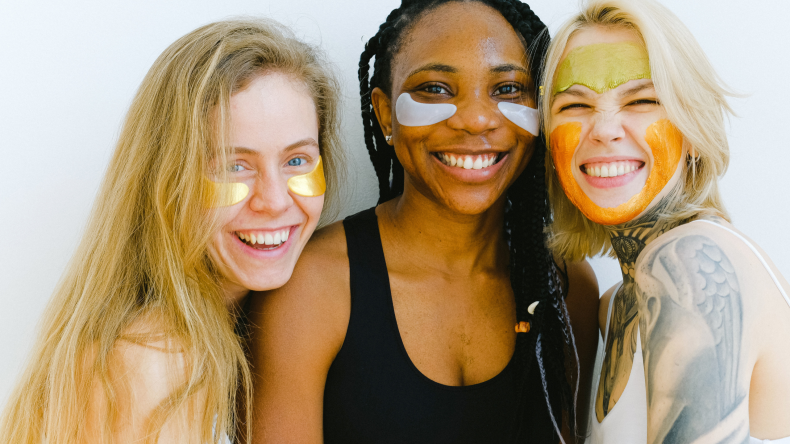 If you have a bright white smile, it will show in any photos and can only boost your confidence and make you even more stunning. So if you are planning to attend any events in the next couple of weeks, this may add more radiance to the photos taken from the day. Looking your best is always important, so this kit can be a lifesaver.
It can effectively remove stains on your teeth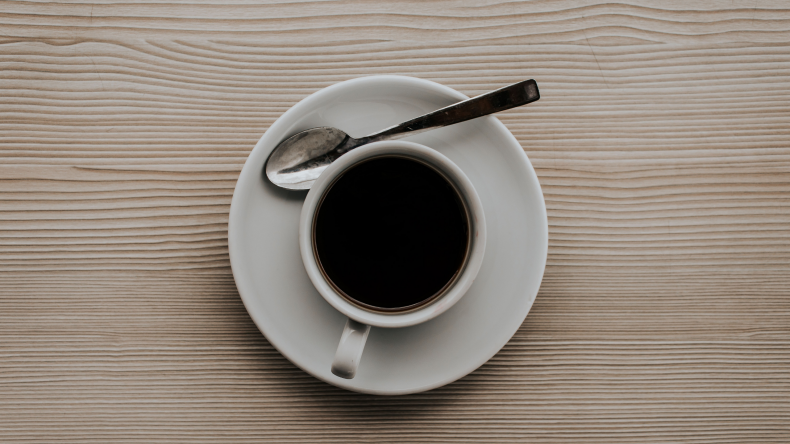 Discoloration in your teeth, which may appear in shades of yellow, blue, or grey, are often the effects of consuming beverages such as coffee, wine, tea, and even tobacco. These are things that are hard to stop consuming, so as tough as these stains are to get rid of, this kit makes it possible.
It's risk-free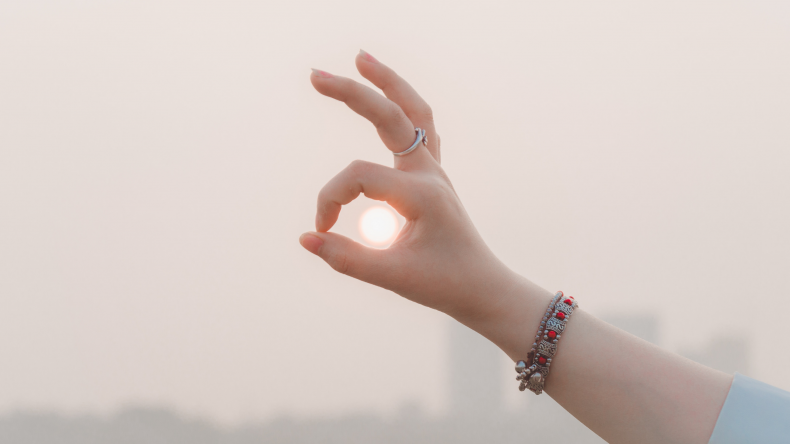 The brand guaranteed that they don't mix in any harmful chemicals or conduct animal testing for this product. The LED wavelengths used in the mouthpiece aren't harmful to your body either.
If you have sensitive teeth or dental gear on (braces, veneers, etc.), this kit is made for you as well. No increased sensitivity will be added, according to the reviews of happy customers.
You can expect quick results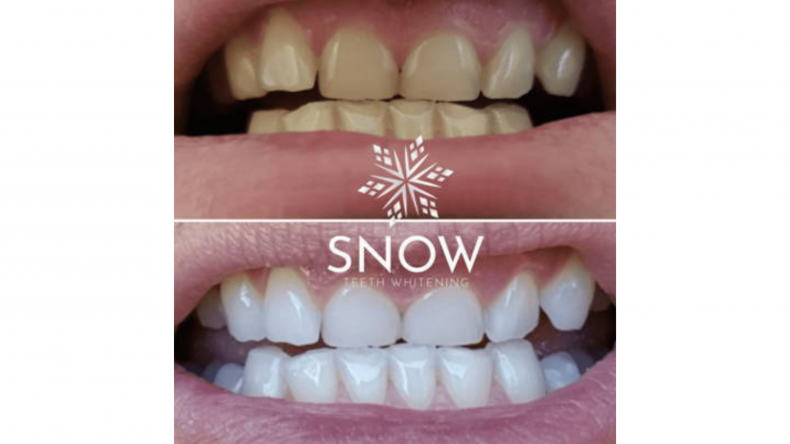 Consistency is the main key. If you can maintain using the kit for 21-30 days for 9-30 minutes per day, you will see changes. But if you still have questions, you can check out the FAQ section of their website, where they showcase detailed demo videos.
Where to buy it?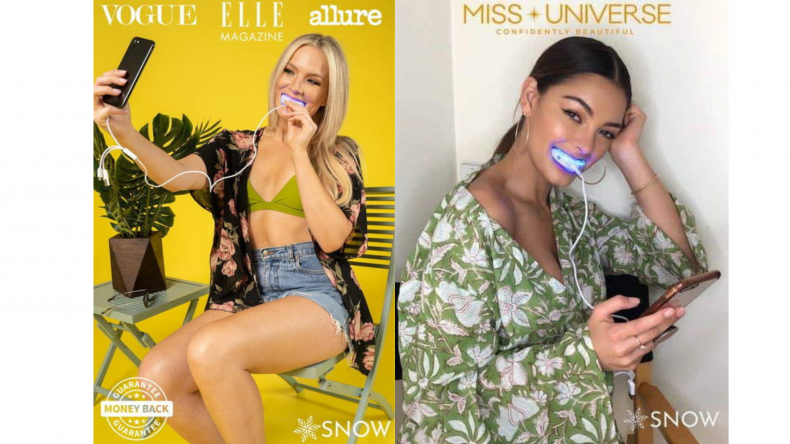 You can get the Snow® At-Home Teeth Whitening All-In-One Kit originally for $199.00 on their website. Right now though, they have an exclusive offer where you can get the full kit for $149.00. Paying in installments is also an option. In this case, it would be 4 easy installments of $37.25 through AfterPay. If you want to learn more about how to use this product, you can go to their site for their demo videos.
In this kit, you will receive:
1 mouthpiece with the LED accelerating technology for faster results
3 whitening wands filled with advanced whitening serum to erase stains 1 extra strength whitening serum wand (contains nearly double the whitening power)
Control how white you want your teeth in seconds
1 teeth-whitening progress tracker
This product has a 30-day money-back guarantee and 5-year warranty, with free shipping and 24/7 shipping from Arizona. This applies to purchases of $99.00 and above.
Especially in rough times like this, we should not let circumstances stop us from keeping our spirits up. Having a celebrity-like white smile can give an instant confidence boost. Luckily, Snow® has us covered to give us hassle-free and beautiful smiles.
Treat yourself to a better, whiter smile!