Sponsored Article
Celebrities' Twitter Hacked: How to Ensure Your Data Is Safe
Keep Your Confidential Data Safe and Secured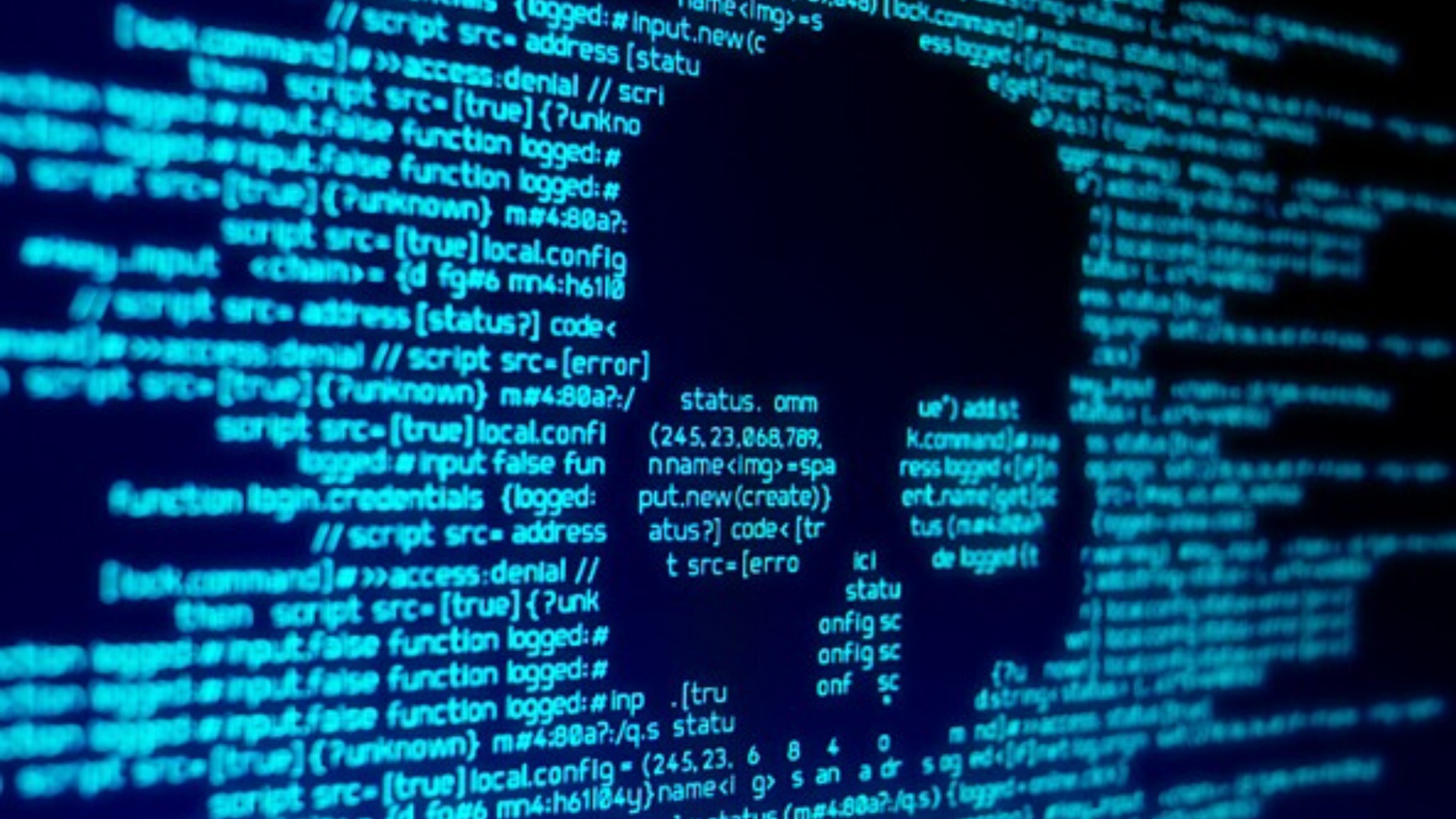 For so long, most people have lived with the fear that their data is not safe on the Internet, and that various agencies and companies, including possibly the government, might be spying on Americans to get their data. While this is usually done with positive intentions such as improving the level of service and the experience provided to the customers, it might also possibly lead to negative consequences.
Since data is stored by companies, this means that your personal information is potentially vulnerable if someone can manage to access the database of the company that stores them.
Since most large companies have strategies and measures in place to ensure that something like this does not happen, their position has always been that users should not be afraid to share their data with companies. However, the recent data breach of Twitter has shown that the data security systems of such companies are not as strong and as fool-proof as claimed. This means that most Internet users who do not wish for their data to fall into the wrong hands might have to take matters into their own hands, and ensure that their Internet privacy is maintained.
That is where DeleteMe comes in, by ensuring that your data will not be available on the Internet.
But first things first, in case you don't know what happened with Twitter, here's a tiny refresher for you.
What Happened on Twitter?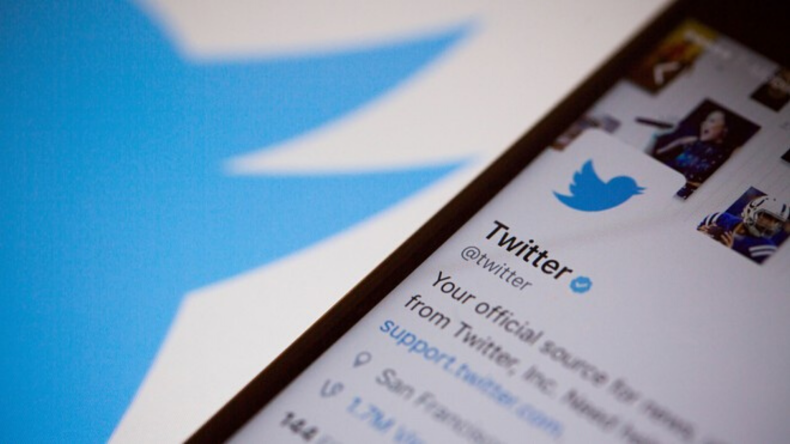 Put quite simply, Twitter had a massive data breach last week. A number of prominent Twitter accounts were hacked on Thursday, including those of Kim Kardashian West, Barack Obama, Bill Gates, and even Elon Musk. These accounts were then used to propagate news about a cryptocurrency scam. While Twitter took prompt action and blocked the hacked accounts while the problem was sorted, Bitcoin ledgers show that the hackers managed to con people, taking nearly $110,000.
Technology and cybersecurity experts said that the fault did not lie with the account holders and that the breach was, in fact, the fault of the company and the lax security measures adopted by them.
While this might be a one-off incident, the social, as well as political clout of the personalities, involved means that there is bound to be a lot of media attention on the issue, and this could create unfavorable situations for the company.
There are already rumors about a prolonged inquiry into Twitter's safety practices, and while the company has said that they are taking all the necessary measures, its stock price is already down by around 1%, and this is expected to continue even further in the coming week.
But what does any of this have to do with you, as an Internet user?
Whether you have a Twitter account or not, this should serve as an eye-opener for you, and you need to begin ensuring that your private data and that of your family members is safe and secured.
Ensuring Your Private Data Remains Private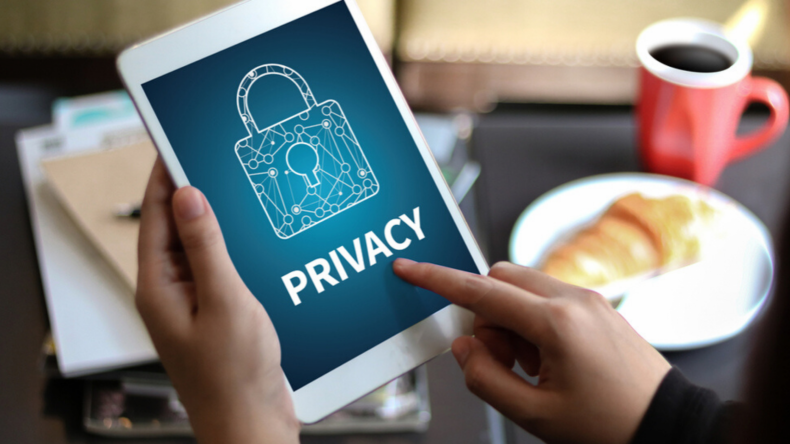 Did you know that there is a multi-billion dollar industry whose sole purpose is to collect your private data and sell it to third-party companies who will then use it for advertisements? Yes, data brokers do exactly this. In America alone, data brokers possess 80% of all personal email addresses and the salary information of over 38% of people. Not just this, even more sensitive information such as your address, contact number, and other personal details are available with data brokers to be sold to the highest bidder.
That is where a company like DeleteMe comes in. What the company does is fairly straightforward: it will delete your personal information from the records of the 40 biggest data brokers in the industry, ensuring that your personal information cannot get sold to someone with malicious intentions. Protect yourself from targeted advertising, unwanted visitors to your home, and even identity theft simply by ensuring that your information is not available on the Internet.
With over 20 million registered and satisfied customers who have had unwanted public information taken off the records of data brokers, it is easy to see why they are the best at what they do.
All you need to do is head over to their website, sign up, and tell them what information you don't want in the public domain. The company's experts then get to work, finding that information online, and then deleting it.
This process is repeated every three months so that data brokers don't just re-fill your information once it has been deleted. What's more: you also get a detailed report of which brokers had your information, and how it has been removed. At just $10 a month per person, it is a small price to pay if it ensures that you and your family can browse the Internet without having to worry about data leaks.