Sponsored Article
Chime Could Help Users Get Their Paycheck Up to Two Days Earlier Than Payday
Passively Grow Your Money With the "Round Ups" Feature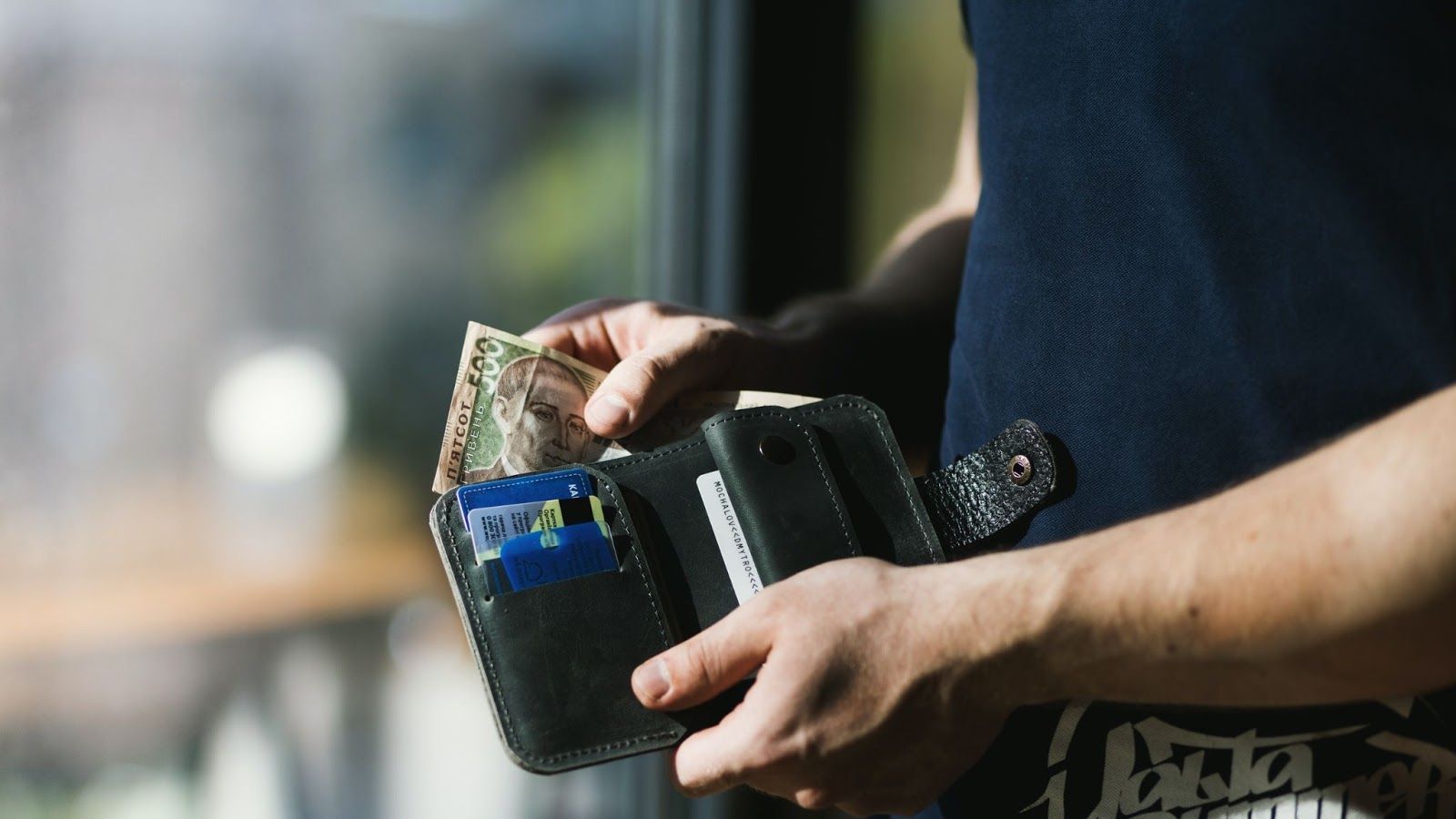 Millions of people have been living from paycheck to paycheck since the pandemic started. This could be fueled by the fact that most people ended up spending more than they earned during this time. Given these difficult times, spending as we please may no longer be a luxury for a lot of people. Unavoidable expenses like a medical emergency or a sudden need for essentials could also strain your budget if you don't have any savings.
One in every six households missed at least one major bill payment during the pandemic, be it rent or utilities. When liquid cash is the need of the hour, especially at the end of each month, getting earlier access to your salary could prove to be a huge help for many households.
Paycheck Up to Two Days Before Payday
A fintech company called Chime offers a mobile app with a suite of banking features, including a unique program that accelerates your monthly direct deposits. Chime is not a bank, though. All of their banking services are provided by the Bancorp Bank or Stride Bank.
When you open a checking account with Chime and establish direct salary deposits to it, you'll have an option to receive your salary up to two days earlier. Although banks typically take up to two days to clear your paycheck from the time your employer deposits it, Chime bypasses that delay and makes your salary available to you when your employer makes the deposit.
The process of opening a checking account and setting up direct deposits with Chime is fairly simple. You simply need to get a prefilled direct deposit form, give it to your employer, and you'll be ready in no time.
No Fee, No Minimum Balance Checking Accounts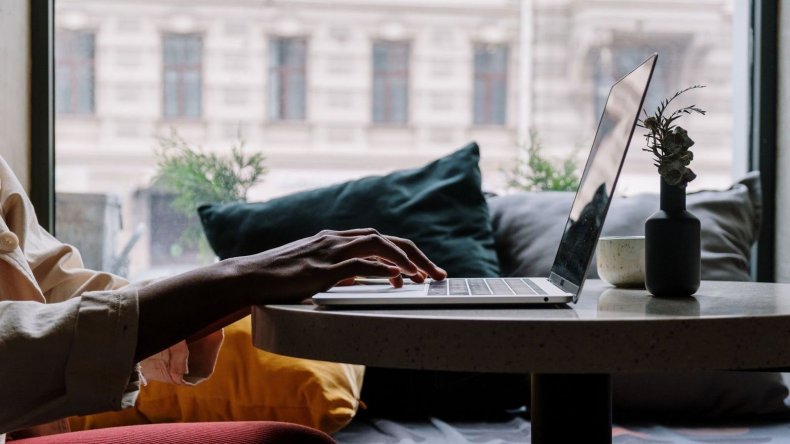 A Forbes survey found that, on average, traditional banks tend to charge a fee of $9.40 every month (or $112.80 every year) for a bank account. Chime's checking accounts, on the other hand, are free of any charges and don't come with any minimum balance requirements.
Chime takes things a step further by offering a super cool feature called Chime SpotMe along with their checking account. Once you have set up direct deposits to a Chime checking account and deposit at least $500 every month, this feature lets you overdraft, fee-free, up to $200* depending on your credit history and spending behavior. This could come in handy if you ever run low on savings.
If you're hesitant to start a new banking relationship or are looking for a place to have your checking account, savings account and credit card in one place, Chime offers those options, too.
Chime Savings Account and Credit Builder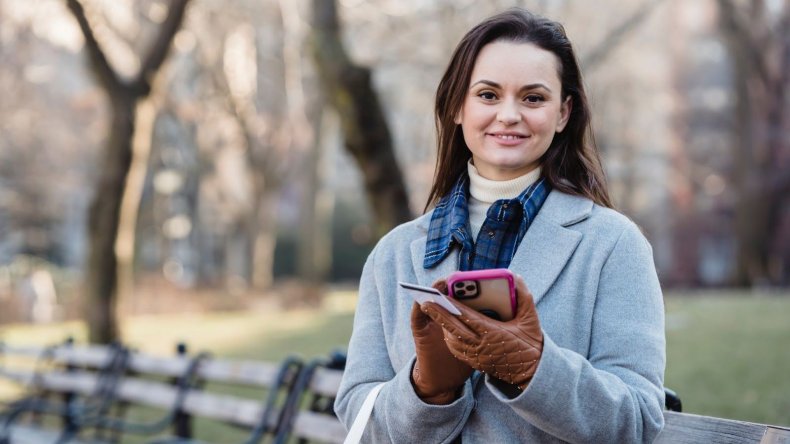 Aside from helping you access your salary earlier than usual, Chime also offers a simple way to keep idle money in a high-yield savings account and to own a credit card with zero percent interest (and without a credit check).
Their savings accounts have no minimum balance requirement, no fees, and no limit on the money you could earn from the interest rate. At present, they offer an annual interest rate of 0.5 percent, which is much higher than the national average of 0.07 percent.
Chime encourages financial awareness, conscious spending, and easy saving that won't put a strain on your monthly budget. This is evident in their Round Ups and Save When I Get Paid features.
The Round Ups feature rounds up your Chime debit card transactions to the nearest dollar, and sends over the change to your high-yield savings account, while the "Save When I Get Paid" feature lets you set aside automatic transfers of $100 from your direct salary deposits into your savings account every month.
Although these two features may already be enough to grow your savings, Chime's credit cards could also help you save money since there is no interest rate on expenditures. Their Credit Builder could be a gateway for those who don't have any credit history, are looking to build their credit score, or are ineligible for credit cards from traditional banks.
Once you transfer money into your secured Chime Credit Builder Visa Credit Card account, you can start making purchases up to the amount you contributed on your Chime Visa credit card. In other words, the money you spend on your Chime credit card will be refilled by the money you already contributed. So, if you added $200 to your credit builder account and spent $150 on your Chime credit card, your card balance will be refilled from the $200 you contributed.
Chime will also report all of your transactions and repayments on your Visa credit card to major credit bureaus that could possibly improve your credit score. The only requirement is to have a direct deposit of at least $200 from your employer to your Chime check account within the last 12 months of your application. To top it all off, all Chime accounts are FDIC-insured with bank-level protection. Sign up for free by downloading their Android or iOS app, or visiting their website today.