Sponsored Article
How to Choose the Best Life Insurance Policy for Your Age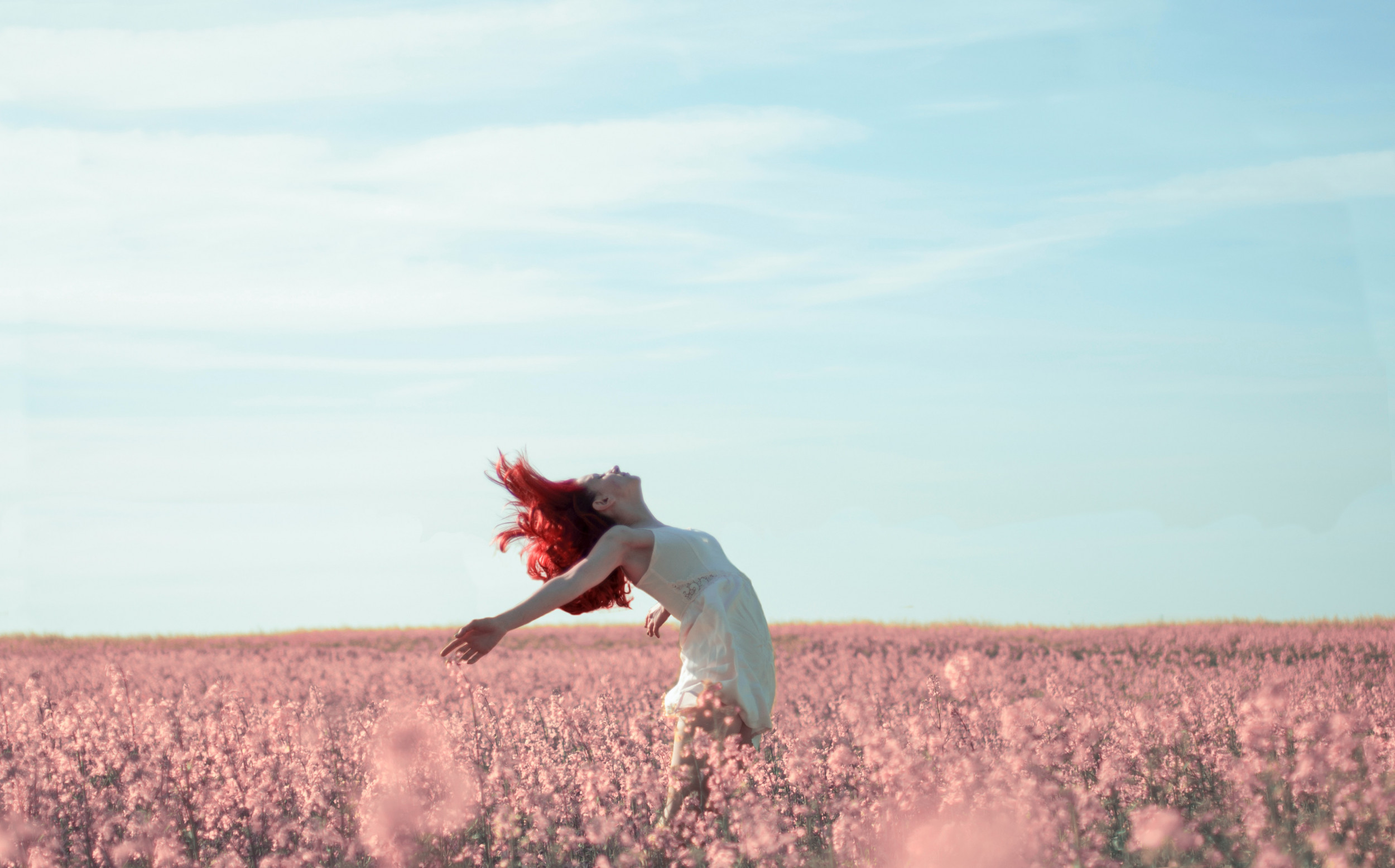 When it comes to canvassing for and purchasing life insurance, you will find that there are two things agents clarify in the beginning - your age and your health.
Simply put, if you purchase a life insurance policy in your 20s when you are considered to be at your prime, the premiums tend to be more budget-friendly because you are a low-risk individual compare to a 40-year-old.
However, as you grow older, you will realize that the importance of life insurance also evolves, especially as you go through different milestones and life events. When you purchase a life insurance policy at a younger age, chances are, you are only looking out for your own well-being - and depending on your individual goals, this mindset is bound to change. Let us then help you in choosing the most suitable life insurance policy for your age and lifestyle.
Purchasing a Life Insurance Policy in Your 20s
Irish playwright George Bernard Shaw perhaps captured youth perfectly, saying, "Youth is wasted on the young."
Having said that, we cannot stress enough how the 20s is the ideal time for anyone to purchase a life insurance policy. You are in prime health, with a lesser risk of contracting or developing serious life-impairing or threatening illnesses.
If you are in your 20s and currently single with no dependents, a term life insurance policy may be something that you can invest in. Compared to a whole life insurance policy, which basically offers coverage from the time you secure a policy to your demise, a term life insurance policy only provides coverage for a specific period. Normally, people that avail of a term life insurance policy are looking for a more affordable insurance package with essential coverage during their most productive years, which could span between 10 to 20 years.
Say you are a 25-year-old civil engineer that works on several off-site construction projects - because of the highly exhausting and sometimes dangerous nature of your job, you may wish to consider taking out a 20-year term life insurance policy.
Also, by the time that you outlive your term life insurance policy, you are assumed to already be financially stable - the mortgage will have been cleared of, children living outside the nest, and with a reasonable, if not generous, retirement fund in place.
If you are on the lookout for a term life insurance policy, try checking out Liberty Mutual, the 6th largest insurance company in the world. The company offers three kinds of life insurance plans for its clients, all intended to offer optimal life coverage depending on requirements and capacities.
Liberty Mutual makes securing a term life insurance policy simple and easy, making quotes for insurance packages available within only 10 minutes, provided that you meet their underwriting requirements. The company even extends an additional 12% discount for policies that are purchased online, making shopping online for life insurance a wise and budget-friendly decision.
Purchasing a Life Insurance Policy in Your 30s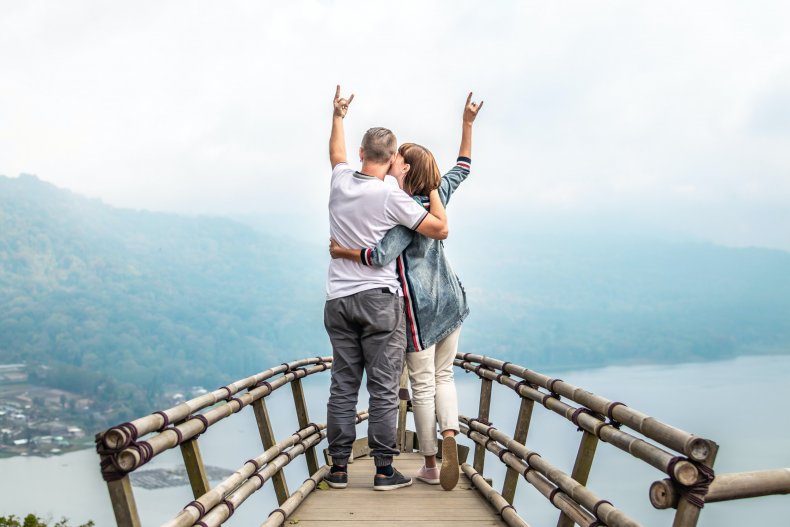 Your 30s are the most opportune time for you to further build and strengthen the insurance investments you have made in your 20s.
Unlike before, when you were only thinking about your needs, there is a good chance that in your 30s, you already have a small family, and along with it, the needs that go along with maintaining one - a home, a vehicle, tuition and doctors fees, among many others. You have to think about your family's welfare and make provisions for them to live as comfortably as possible, even without your presence.
Thankfully, purchasing a life insurance policy in your 30s still carries with it a reasonable price tag, especially if you are taking good care of your health. You can also choose to take out more insurance policies for yourself and your spouse, especially if you have children. This way, you can create a substantial coverage amount that is at least 5 to 10 times your income - this is to ensure that your dependents can receive benefits that are protected from the effects of inflation.
Now, if you can increase the death benefit of your insurance policy to up to 15 times your income, all the better. While the premium payments may cause a perceivable pinch on your budget, you can take comfort in the fact that your family's stability and well-being will be your lasting legacy.
Another term life insurance provider that you may consider taking out your policy with is Haven Life. The company offers reasonably priced term insurance life coverage policies and has partnered with one of the country's most reliable insurance firms, Mass Mutual.
For as little as $15 per month, Haven Life can provide you with a $250,000 term life insurance policy.
Also, Haven Life values customer service, even though insurance policies are applied for and issued digitally. According to a Haven Life customer named Matthew, "Haven Life did not forget I am a person, despite the digital process. My questions, concerns, and clarifications about my application and policy were communicated timely and thoroughly, facilitated by a caring team of people."
Purchasing a Life Insurance Policy in Your 40s
If you think you're late, fret not, you can still purchase a life insurance policy at this age. After all, purchasing a life insurance plan should be based on your own financial situation and corresponding needs.
For those above 40, most are troubled with financial problems - wiping off that mortgage, children going off to universities, parents needing specialized medical assistance, assets that need estate planning and protection, or buttressing your retirement fund. This is a lot - imagine the confusion and difficulty that would transpire if you suddenly pass away without anything protecting your family.
If you work for a company that offers life insurance policy as a part of your benefits package, that is good - however, this may not be enough to cover all the requirements of your dependents. Taking out additional life insurance policies can be a good idea, especially if you have infants and toddlers in the family.
While a term life insurance policy can still be an option, purchasing a whole life insurance policy may be a better choice. The premium payments may be higher than a term life insurance policy, but a whole life insurance coverage offers features such as lifelong coverage, fixed premium fees, additional earnings from dividends, the possibility of tax-free loans, and cash value accrual, which guarantees tax-deferred growth on the policy's cash value.
We would highly suggest not deferring the purchase of a life insurance policy any further.
According to a website called PolicyGenius, insurance premiums increase by 8% to 10% for every year that you delay securing a life insurance policy.
Purchasing a Life Insurance Policy in Your 50s
Ah, the golden years. By this time, you may be on your last leg of full-time employment and are already looking forward to enjoying your retirement.
If you are planning to get insurance at this age, understand that premiums are bound to be expensive, especially since illnesses are expected to develop or worsen at this age. However, securing a comprehensive life insurance policy is still possible and advisable, if only to provide you and your family an additional layer of protection.
Since current life expectancy is pegged at 79 years, it may be a more practical option to secure a 30-year life insurance policy, as this can still be cheaper than securing a whole life policy. If you foresee outliving your term life insurance policy, you can consider converting this into a universal life insurance policy to take advantage of its cash value component. After all, term life insurance does not necessarily expire at the end of the term period - what ends is the fixed premium rate that you have availed of.
Shopping around for life insurance policies may be tedious, especially with insurance jargon and varying terms and conditions to deal with. However, we hope that you take the time to really understand how an insurance policy can work for you and your family's benefit so that as early as now, you can already plot it as an important component of your financial planning.
The contents of this article is for informational purposes only and does not constitute financial or investment advice. It's important to perform your own research and consider seeking advice from an independent financial professional before making any investment decisions.