Sponsored Article
The Chunky Historical Timeline of the Chocolate Chip Cookie
It All Started with a Missing Ingredient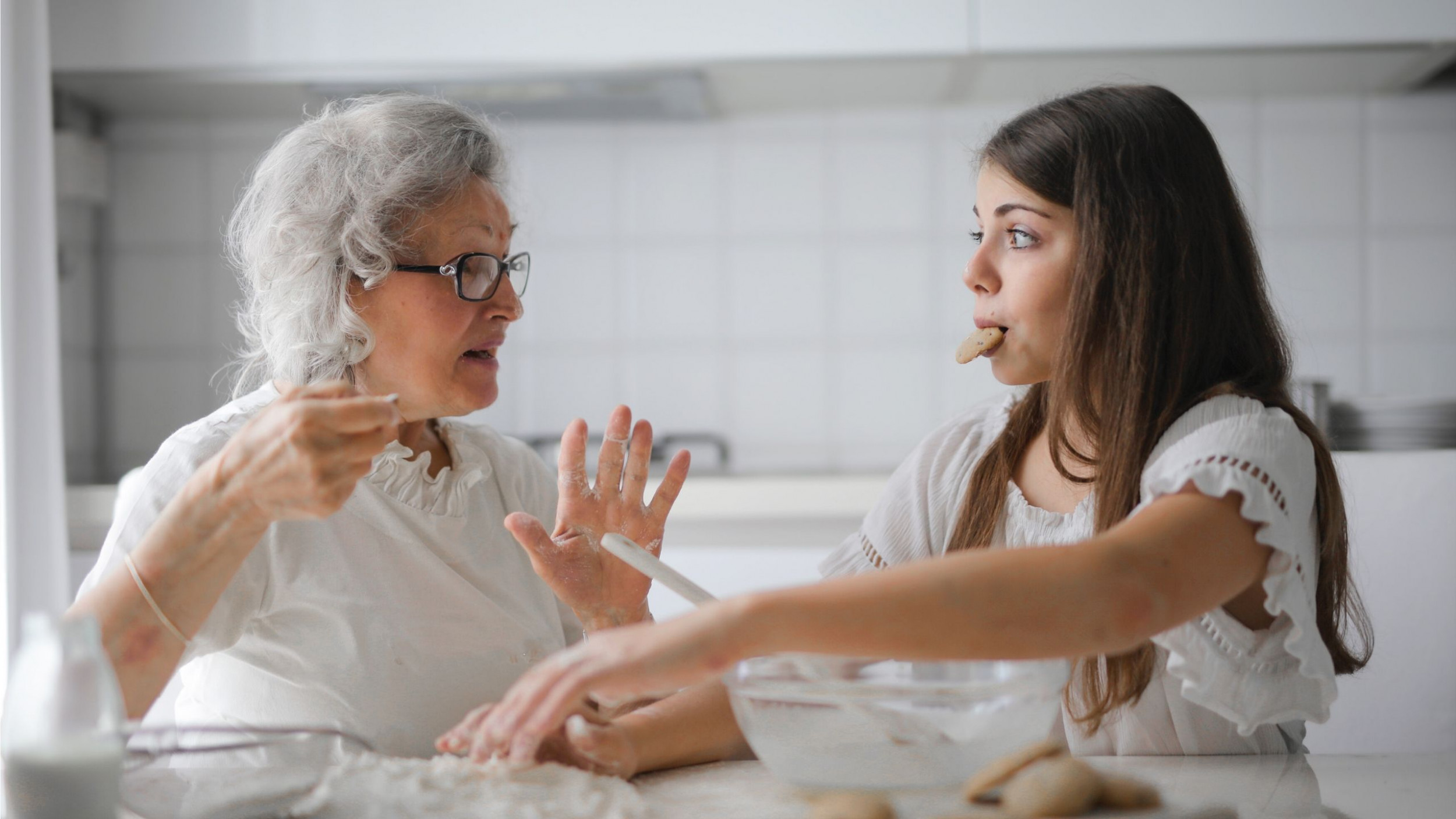 If there's one type of baked dessert that everyone loves, it's the chocolate chip cookie that comes to mind in an instant. There is nothing quite like a chewy (or sometimes crispy) dough that is packed with rich, gooey chocolate chips. You can find it in almost any kind of dessert: cookie cereals, cookie dough ice cream, even chocolate chip cookie ice cream sandwiches! It has definitely become a dessert superstar in every child and child at heart's minds.
Companies have even flourished just by selling this iconic treat, just like Christie Cookies which now offers an online delivery service! But how did this humble treat come about throughout history? Take a look at this timeline of the legendary chocolate chip cookie.
It All Started with a House
Our origin story of the cookie begins in 1930 at a certain Toll House, a fancy restaurant owned by the Wakefields with Ruth Wakefield running the house. She wasn't just a great cook and restaurant owner, she is also a very detailed and meticulous businesswoman. In an anonymous interview with one of the waitresses who worked with Ruth, she said that Ruth had a sharp eye for style, decorating the interiors with elegant ornaments and dining tables as fancy as high-end restaurants.
The name "Toll House" which was dated in 1703 was all a marketing strategy in order to pull in more customers by providing a rustic feel of the place. And it has definitely become a huge success, as it has become the name of the first chocolate chip cookie.
When One Thing Led to Another
Necessity is the mother of invention, as they say, and it was a lack of baker's chocolate that gave way to the invention of the chocolate chip cookie. Ruth Wakefield was on the process of making cookies when a scarcity of baker's chocolate that made her look for other ingredients to use.
Thankfully, she had in her inventory some semi-sweet chocolate from Nestlé at her disposal. Compared to her usual baker's chocolate, semi-sweet chocolate doesn't easily melt, and Ruth had to rush finishing these cookies. Much to her surprise, she still insisted on serving these cookies to the patrons, who were delighted at the taste and look of this new invention. The design of the chocolate chip cookie has always been the same, and Christie Cookies' doesn't have any plans to break tradition with their historical baked goods.
Fresh, Hot News All Over New England
Because of the overwhelming approval of her patrons, newspapers got a sweet scent of this great news. Her restaurant got attention in Boston and other parts of New England. Others also benefitted from this fame, as the maker of the semi-sweet chocolate that Wakefield used got a huge leap in sales. This got the owners of Nestlé to make a deal with her to put the recipe in all their packaging, which allowed everyone who is not able to visit Toll House to make these treats themselves.
Like wildfire, her recipes earned more than regional recognition, as America's national radio broadcasters featured Toll House and the famous chocolate chip cookies in their program "Famous Foods from Famous Places". Now Ruth Wakefield made all of America craving for this new dessert.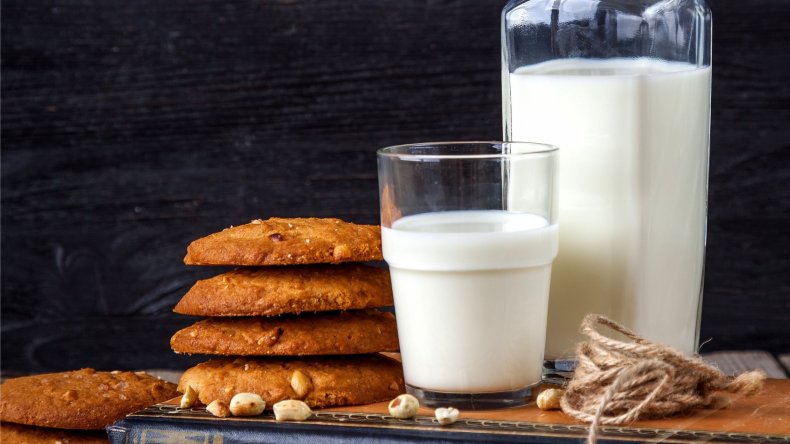 A New Taste of Home
Since then, it has become a well-known fact that the chocolate chip cookie has become America's favorite dessert. Even soldiers of war recounted countless times of how much they were excited to have a bite of a chocolate cookie when the war was over. And as civilization continued to evolve, so did our love for the humble cookie.
Catchphrases and idioms have been made in honor of chocolate chip cookies, such as "Smart Cookie" and "That's how the cookie crumbles." Cookies have been the go-to lesson for children who want to learn bake, and even Sesame Street has created a character, Cookie Monster, specifically devoted to chocolate chip cookies.
The Cookie That Keeps on Rolling
The timeless chocolatey goodness has been preserved for generations now, and there's nowhere to go but up. There are some companies who would go crazy and invent new ways to enjoy cookies, and there are those who want to keep the traditional recipe going while using high-quality ingredients and all done by hand, like Christie Cookies and their iconic cookies that stood the test of time.
There's no telling what the next big chocolate chip cookie invention is out there, especially now that almost every household is baking their favorite cookies. But despite how far we've come as a cookie-loving society, nothing beats the classic and original circular chunky chocolate chip cookie.