Sponsored Article
The Struggle for a Debt-Free Future Ends Here
Saving money on exorbitant late fees and high interest credit card debt using AI is the smartest way to clear debt and rebuild credit scores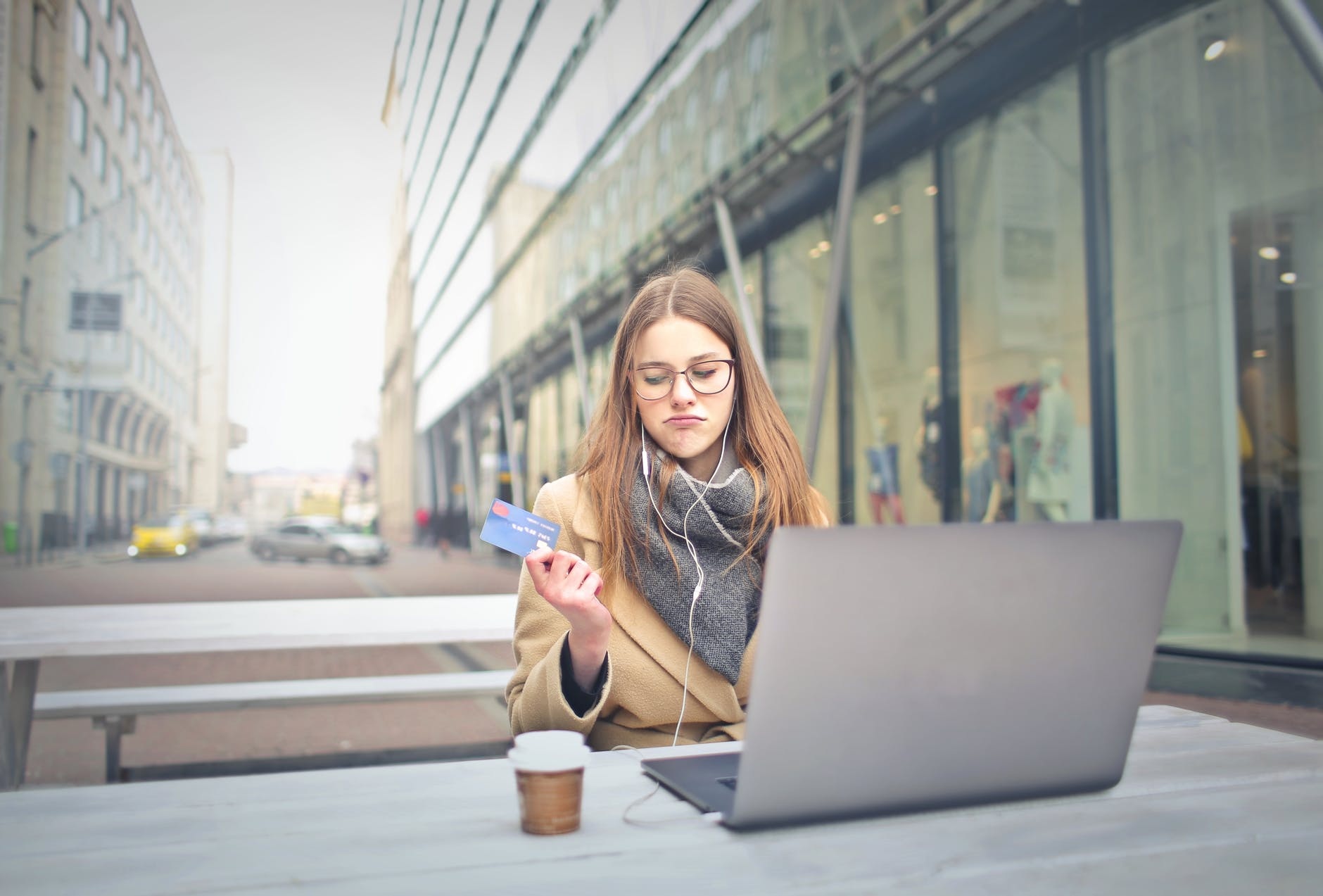 Struggling to make timely payments on multiple credit cards? Well, you are not alone. Over 20 million Americans have lost their jobs due to the COVID-19 pandemic and struggling to make timely credit card payments. U.S Consumer debt has increased by 19% to a record high of $14.1 trillion since 2009. Credit card debt alone accounts for about $829 billion of the total debt. As the pandemic continues to affect income streams, Tally, powered by AI might as well be the solution to credit card debt management.
The Rise of Automated Credit Card Debt Management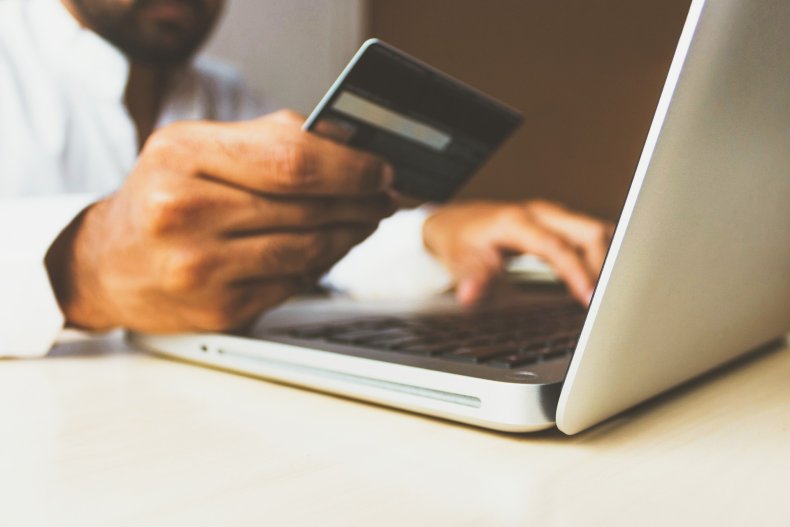 Tally is an automated credit card debt manager that leverages state-of-the-art technology to make it easy for people to pay off credit card debt and stay clear of unnecessary fees. In times of financial distress and uncertainty, low interest on credit card payment can make a big difference.
Likewise, Tally is here to ensure people pay off credit card debt faster at low-interest rates, saving money on interest. If you wish to overcome your long-standing credit card debt, now may be the best time to make a difference with Tally that can help:
Pay down debt faster
Enjoy average lifetime savings of up to $5,300
Stay clear of high APRs or late fees
Never miss another deadline
Tally has already raised $92 million, meaning it is well-financed to offer low-interest credit lines compared to other credit card issuers, likewise could accelerate the paying down of credit card debt. Its ultimate goal is to help people save tons of money on interest, late fees and improve credit scores.
The fact that 61% of Americans have more than one credit card with the average balance over $6,000, means most of them are at risk of defaulting on payments given the tumultuous period fueled by COVID-19. The prospects of paying credit card debt faster and at a low-interest rate should come as a silver lining to anyone stuck in the vicious debt loop.
Why Tally For Credit Card Debt Management
Tally is here to help you go debt-free regardless of the financial challenges you are experiencing. On signing up, you can link your credit cards through a secure medium, and watch the app leverage advanced algorithms to analyze credit card balances and interest rates, conversely providing the smartest roadmap to a debt-free life.
Tally also offers a credit line that you can use to settle high APR credit cards. The credit line is open to people with a FICO credit score of more than 600. This revolving low APR credit line is designed to ease your budget while you steadily repay debt and build your credit score.
Build Your Credit Score and Save Money on Interest with Tally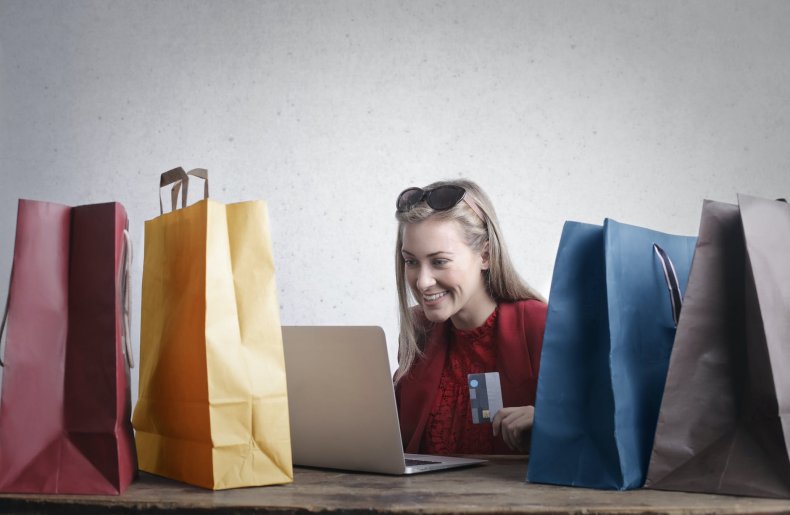 Once your credit line is approved, Tally automatically transfers high APR credit card debts to the newly-approved low-interest line of credit. Every month, Tally will use the line of credit to pay your credit card issuers, and you pay Tally a single low-interest payment.
By making monthly payments on high APR credit cards, Tally helps credit card owners to save money that they'd usually pay as interest. Likewise, for credit cards with lower interest rates, Tally makes minimum payments from the money you send them every month.
The average credit card interest is 15.97% and can rise to highs of 30% depending on how timely you make payments and your credit score. In contrast, Tally can ease your budget with an affordable lines of credit with APRs starting at 7.9%.
Their late fee protection program ensures that you never miss out on payment deadlines. Tally checks the status of each credit card repayment regularly, and in case you miss, the intelligent debt manager will make the payment on your behalf using the personal line credit, thus ensuring you don't incur any high late fees.
Tally is a one-stop-shop for any person bogged down by a multitude of credit card debts. This debt manager curates the smartest, fastest, and low-cost road-map for clearing credit card debts.
The contents of this article is for informational purposes only and does not constitute financial or investment advice. It's important to perform your own research and consider seeking advice from an independent financial professional before making any investment decisions.