Sponsored Article
Comet Neowise Sighting: 3 Courses to Learn More About Comets and Space Travel
Everything You Need to Know About Space Travel and More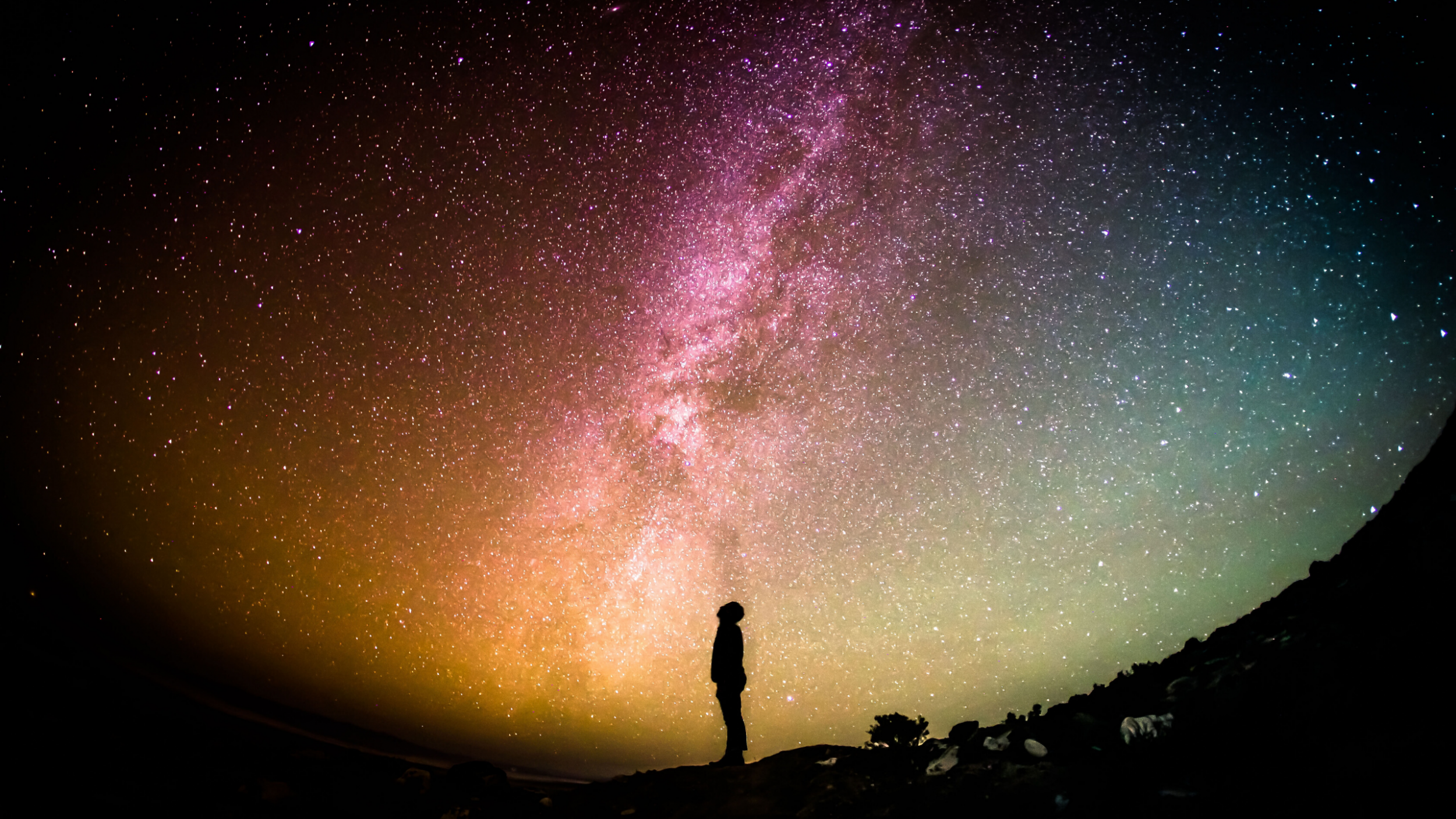 Not everyone gets to watch a comet in their lifetime, and certainly not a comet as rare as the Comet NEOWISE, which only appears once every 6,800 years.
The night sky definitely offers a range of rewards to those who regularly gaze up at the skies in the hope of understanding the great unknown. But with the Internet, it now means that any of us can get to see beautiful comets streak through the sky, with its splendid blaze of glory and light. The Comet NEOWISE is here now, visible in our skies, and if you're lucky enough, you might just be able to catch a glimpse of the comet over the next week.
While on its orbit, the comet comes across an area where it is visible from the Earth either through telescopes, binoculars, or even through your naked eyes in some cases. On the 3rd of July, the comet reached its perihelion, which is the point on the comet's orbit wherein it is the closest to the Sun. Continuing on its orbit, the comet then started its return journey to the outer Solar System. However, if you're only just learning about the comet, it might not be too late for you to catch a glimpse.
The comet is now on its way back to the Sun and will be passing over the Earth sometime around 22nd July. In the Northern hemisphere, the comet will be visible between 14 and 19 July approximately 90 minutes after sunset. The exact location from where you will be able to see it might differ based on where you're living, but the easiest way to find out is to use EarthSkyto find out exactly where to look in the night sky.
Spotting Comet NEOWISE aside though, if you're anything like us, then the comet must have gotten you interested in space travel, exploration, and understanding more about the universe we live in. so, we went ahead and curated a list of resources that you could use in order to understand more about space and the great beyond.
Here are 3 of the best courses on the Internet about space exploration and travel:
Masterclass by Chris Hadfield, Former ISS Commander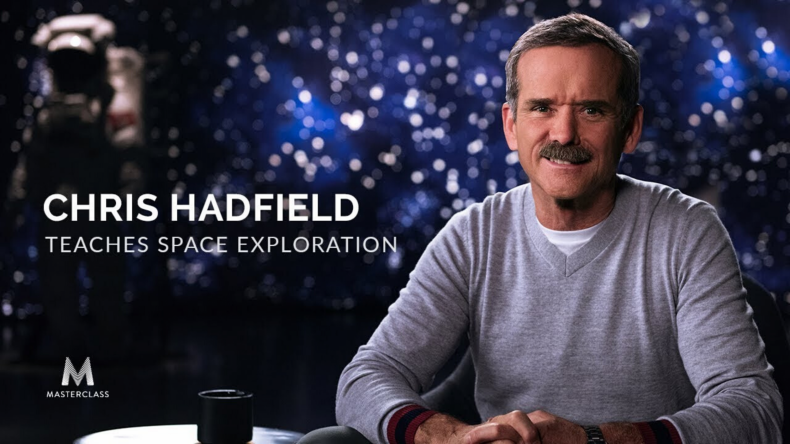 Even at an age as young as nine, Chris Hadfield knew that he wanted to travel across space and help broaden the horizons of human understanding regarding space. He went on to fulfill his dream, and went to space three times. Eventually, he also became a commander on the International Space Station, supervising several exploration and construction missions. For those who might be interested in pursuing a career in space exploration, this Masterclass is just the thing for you.
With first-hand experiences and accounts by Chris, this Masterclass teaches you everything you need to get started on your journey to becoming an astronaut. Whether it is living in space for prolonged periods of time, rocket engineering, or about life in general as an astronaut, Chris will prepare you for space exploration, and arm you with the tools that you need in order to help humans uncover what lies for us in the final frontier.
The topics covered in the course range from rocket design and the considerations that go into making a spaceship, all the way to leading a space exploration mission and whether life on Mars will ever be possible.
And the best part? For just $15 a month, you can have lifetime access to not just this course, but all the other courses from Masterclass as well.
Introduction to the Physics of Space Flights by Udemy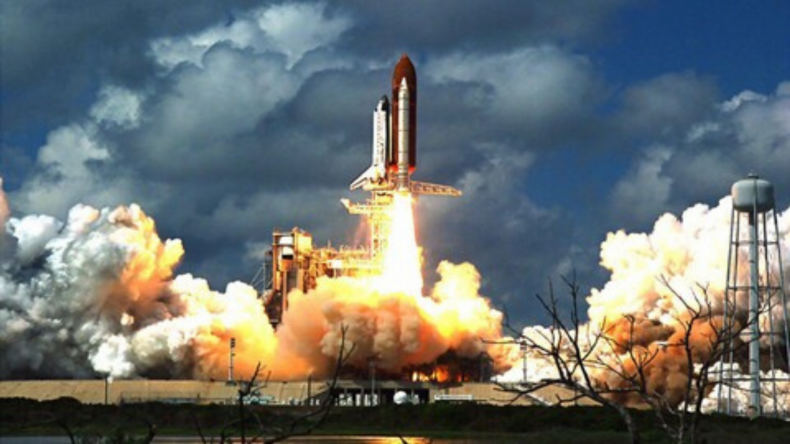 If you're more of a math and physics whizz, then this is the perfect course for you. This Udemy course deals with the A-Z of space flights, right from the point of launch to re-entry, explaining the physics and the mathematics involved behind each and every step of the process. Involving topics like projectile motion, uniform circular motion, geostationary and low orbit heavenly bodies explained at a level that even high schoolers can understand and follow.
All the topics in the course are covered from a mathematical, theoretical, as well as a practical perspective, thus bringing about a complete and wholesome understanding of the topics being discussed in the course. With a 4.5 rating on Udemy, this course is the perfect way to get started on the basic concepts and ideas behind space travel and rocket design.
Rocket Engineering and Interstellar Space Propulsion by Udemy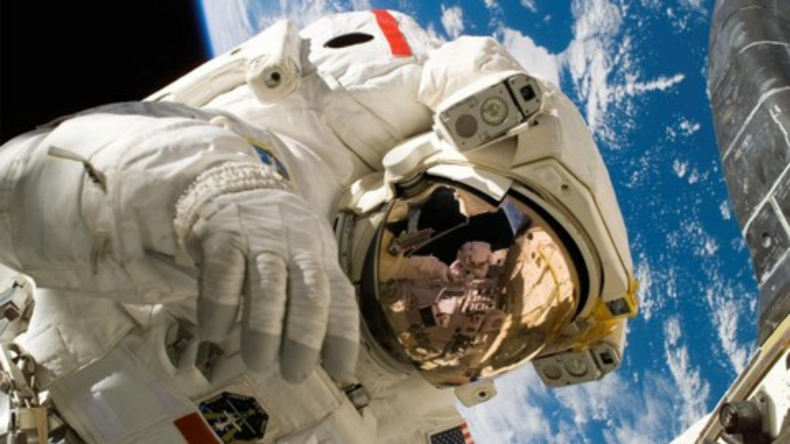 Let's face it: one of the biggest reasons why most of us do not like to opt for science courses is that most of us are afraid of stuff going over our heads because the instructor is using too much jargon. If that sounds like a fear that you have, then this Udemy course is just what you need. This course explains basic rocket engineering and propulsion concepts in such a way that everyone can understand, whether you're a student, teacher, a sci-fi addict, or even a sportsperson who is interested in rockets.
The course focuses mainly on the basic principles of rocket science and rocket theory and then goes on to discuss chemical rocket design and interstellar space propulsion with rockets. With lifetime access to over 2.5 hours of video lessons and a downloadable resource. What's more, is at the end of the course, you also get a certificate that shows that you have completed the course and are now proficient in rocket engineering and interstellar space propulsion. If you have any questions, you can always ask them in the Q&A forum and the teacher will get back to you within 24 hours.