Sponsored Article
Commercial Real Estate Versus Housing Industry: Where to Invest in 2021
The Hospitality Sector is Recovering Faster Than Expected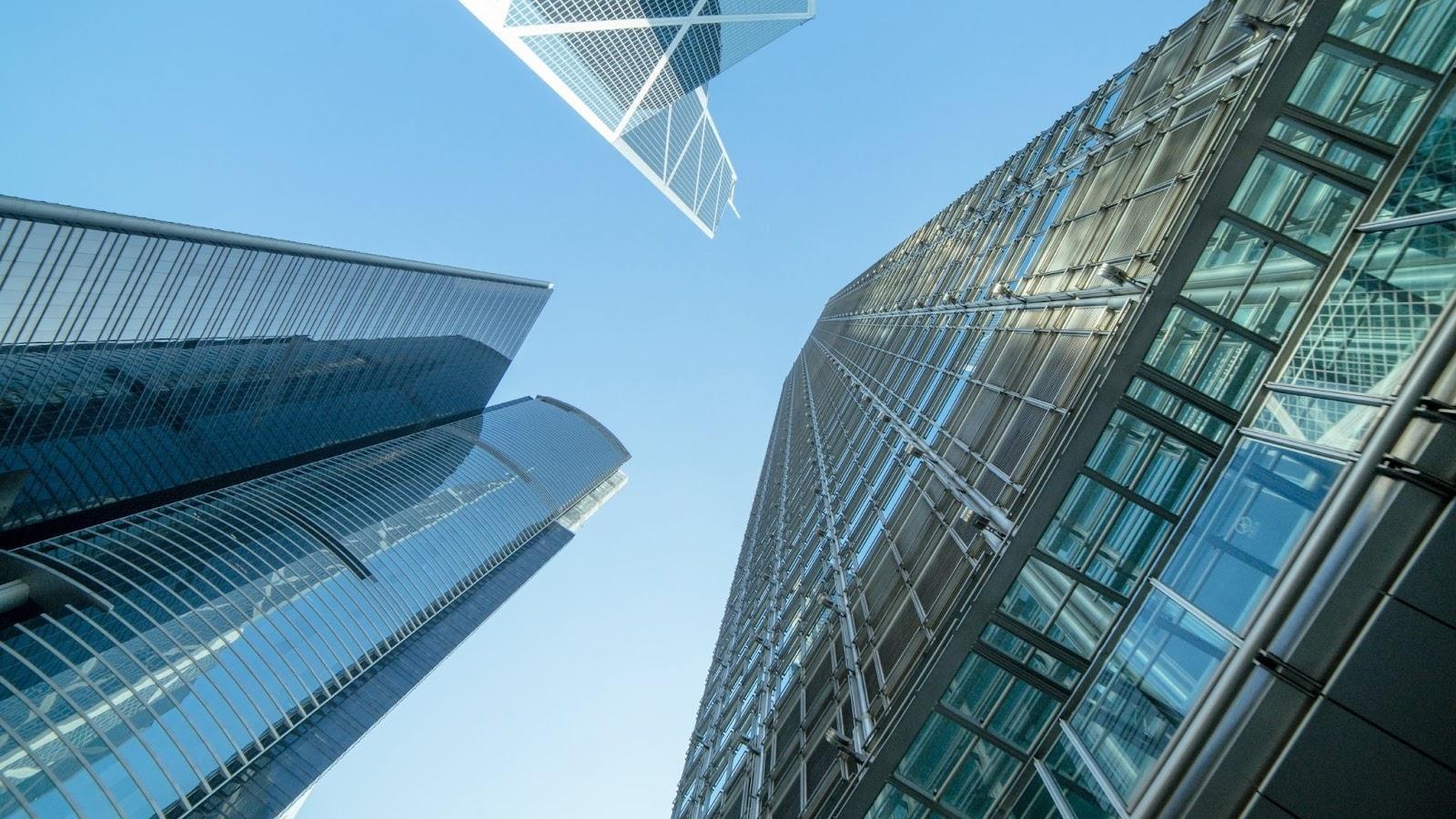 After a tumultuous year, the fading recession is paving the way for Americans to engage in their pre-pandemic activities, giving a boost to the U.S. economy. According to the third estimate from the U.S. Bureau of Economic Analysis (BEA), the gross domestic product (GDP) rose by 6.4 percent in the first quarter of 2021 from a 4.3 percent rise in the fourth quarter in 2020.
The BEA estimated that the steady climb in GDP over the last two quarters could be attributed to industries like retail, construction, accommodation and food services, and data processing and information services. Interestingly, all these industries are then driving the demand for real estate in some way.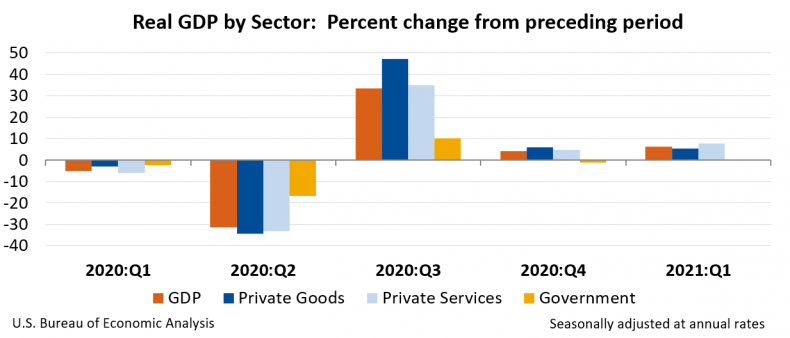 While people are slowly returning to the office, and brick-and-mortar stores are opening up, e-commerce giants are leasing facilities and industrial space to set up data centers and store inventory.
Data centers form the digital backbone that allows us to set up a home office and buy groceries online using our smartphones. As the demand for better online content and services encompassing finance, health care, food and lifestyle skyrocketed last year, cloud service providers have set up data centers to meet the growing demand for safe data storage, high-bandwidth and seamless connectivity.
The magnitude of the demand was evident from the fact that data center real estate investment trusts (REITs) offered returns of 8.8 percent in the first quarter of 2020, as reported by Forbes.
At the same time, the high volume of online food sales and the expansion of e-commerce into the grocery business has created a demand for state-of-the-art cold-storage facilities. According to The New York Times, cold-storage construction could speed up compared to warehouses as more companies acknowledge the growing demand in this segment.
Private manufacturing industries that build electronic components, metal products and machinery continue to ramp up production, as well. The ever-growing demand for intelligent, digital products and the easing of COVID-19 restrictions could likely result in increased output and outreach, intrinsically driving the demand for industrial real estate.
While industrial real estate and niche sectors look promising, there's also a possibility that U.S. workers might demand more personal space when they return to their offices. This requirement might encourage companies to rent cheaper and more spacious offices in the suburbs, driving demand in new locations. Overall, office-based employment is expected to increase according to analysts at Coldwell Banker Richard Ellis Group Inc. (CBRE).
A PricewaterhouseCoopers' 2021 report on the U.S. hospitality sector shows that hotels are recovering faster than previously anticipated. Vaccine rollouts and leisure travel could collectively increase the occupancy levels in U.S. hotels to 57.2 percent this year. The report further revealed that average daily room rates could rise by 8 percent, as well.
The occupancy levels in the suburbs have stayed surprisingly good during the pandemic. However, hotels in metro areas might have to wait to operate at pre-pandemic levels until global travel restrictions are lifted.
Housing Industry 2021 Outlook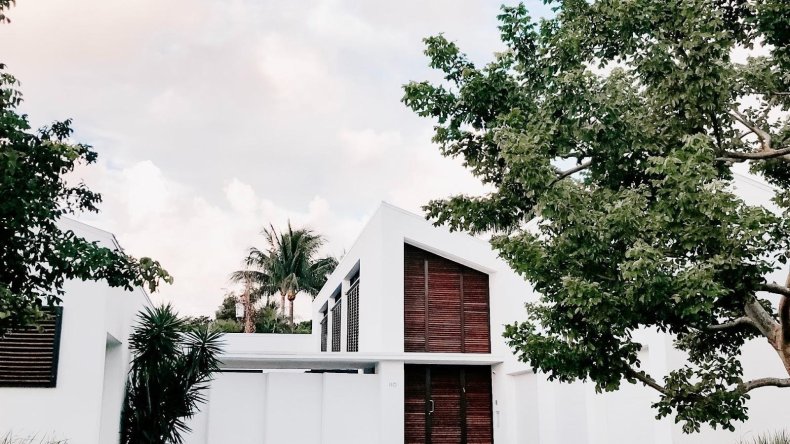 The $33 trillion U.S. housing market stood resilient throughout the pandemic and witnessed a soaring demand, especially in the suburbs, as Americans started searching for more space and lower rents in less crowded vicinities. The national average rent breached the $2,000 mark as housing prices reached 30-year record highs.
Single-family rentals gained popularity during the pandemic as many moved back to their hometowns or moved out of urban regions, heating up pockets in suburban and rural zones. A total of 676,000 single-family units were sold in June 2021, while the median sales prices of single-family rentals stood at $361,800.
Lawrence Yun, chief economist at the National Association of Realtors, shared with Bloomberg that the 15 percent gain in the benchmark Case-Shiller index over one year ending April 2021 could translate into a wealth gain of $45,000 for a typical homeowner.
On the other hand, Forbes stated that rent collections and occupancy levels in multi-family units were high throughout the pandemic. Experts at CBRE believe that effective rent is likely to increase by 6 percent in 2021 as multifamily complexes head toward complete recovery by early 2022.
Multifamily units are multiple separate residential units within a building or several buildings in one complex. New apartment projects declined in 2020 and in 2021 are expected to be around 396,000, per a Statista forecast. This also suggests that building construction will rise to pre-pandemic levels in 2022, as people start returning to cities.
Lawrence Yun also shares in a press release that home sales have declined a bit due to the low supply of inventory. He expects that more people will feel comfortable listing their homes as Americans get vaccinated, though. More listings in the coming months could eventually meet the high demand and may slow down the surging home prices in the country.
Where to Invest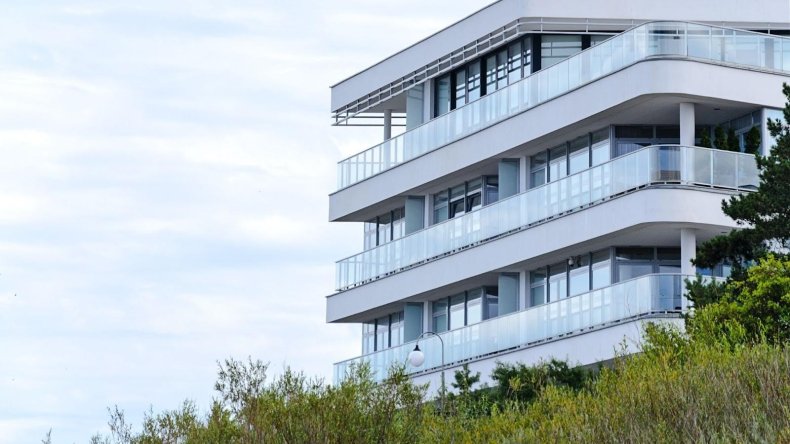 According to Forbes, tech-savvy millennials currently comprise the largest share of home buyers and are introducing new trends that are reshaping the real estate market. Many are looking to grow their wealth through land appreciation and steady rental income rather than living in a newly bought house. To achieve this, they hire property managers to take care of property maintenance, repairs, and rent collections.
Although high occupancy levels and demand for housing make them viable investment options, there remain a few uncertainties. If you wish to own five houses in different locations for portfolio diversification and steady income, for instance, you might have to hire five property managers, work with multiple real estate agents and visit all five properties for inspections. This could turn out to be significant monthly expenses.
While it might seem easier to secure financing for a house than commercial properties, banks are more likely to approve loans for multifamily units rather than average homes. This is because multifamily units tend to bring in more substantial income, even if there are some vacancies or late rent payments.
If you are looking for an income stream and long-term growth, you could benefit from investing in commercial real estate. Triple-net leased commercial properties have become a popular investment option due to reduced risks and steady income, for example. A triple-net lease agreement requires tenants to pay all property expenses such as maintenance, real estate taxes, and building insurance in addition to rent and utility bills. Since tenants in commercial buildings are usually businesses trying to sell, store, or manufacture products, you may expect them to maintain them well and pay their rent on time.
Generally speaking, the growth of commercial real estate relies on consumer behavior. Erratic changes are driving long-term demand for niche sectors, allowing investors to explore further diversity in real estate. Emerging industries offer high risk and/or reward possibilities and require a sound understanding of the offering before investing.
Bear in mind that the illiquid nature of commercial real estate investments won't let you sell your assets during the hold period, though, and which could last from two years to beyond ten years.
How to Invest in Commercial Real Estate Online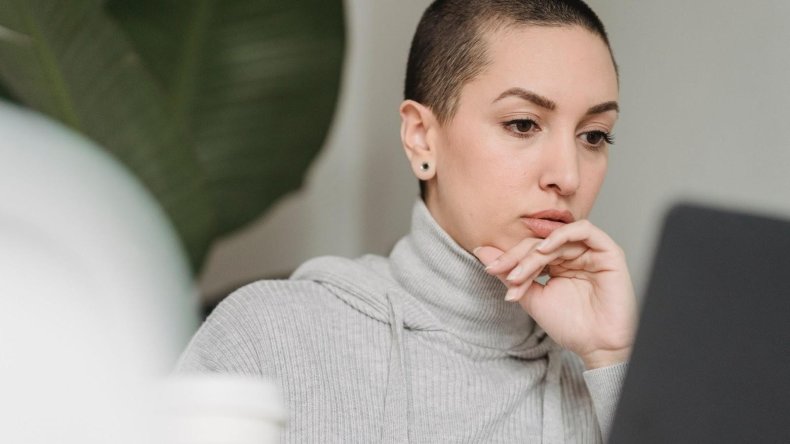 While REITs have become a popular gateway for new investors to buy real estate, direct investing in the equity of a commercial property could work better for those looking for more control.
As one of the oldest and most successful online real estate crowdfunding platforms, CrowdStreet helps accredited investors get in touch with real estate project developers, and invest in the equity of commercial properties on their intuitive platform.
Accredited investors are required to have a minimum annual income of $200,000 or $1 million in net worth. It might help to check out CrowdStreet's detailed guide explaining eligibility for accredited investors and qualified purchasers to understand if you could invest in their offerings.
When you invest in any of the 14 real estate classes on their marketplace, including retail, office, industrial, multifamily, storage and even hospitality segments, your money will directly go to the sponsors. CrowdStreet also claims that approximately five out of 100 real estate projects pass their stringent checklists to make it to the online platform.
Aside from their strict review process, you may also review detailed insights and offering documents on the CrowdStreet platform, as well as attend live webinars with sponsors to see if the investment will suit you.
Since its inception, in 2014, the Austin-based firm has built a solid user base of tens of thousands of accredited investors with access to more than 500 real estate projects, 54 of which are fully realized. CrowdStreet has raised more than $2 billion, and investors have collectively received over $220 million in distributions from its institutional-quality offerings.
While investing in CrowdStreet deals could cost a minimum of $25,000 with additional fees that depend on the real estate project, their average annualized internal rate of return from all of the realized deals stands at 17 percent.
Of course, past performance is not predictive of future results, and investors using the CrowdStreet platform are advised to consult with their financial, legal and tax advisors before making an investment on the platform.
The contents of this article is for informational purposes only and does not constitute any financial or investment advice. It's important to perform your own research and consider seeking advice from an independent financial professional before making any banking or investment decisions.