Sponsored Article
Cook a Fancy Dinner for Your Family Without Going Out!
Think Like A Chef When You Cook at Home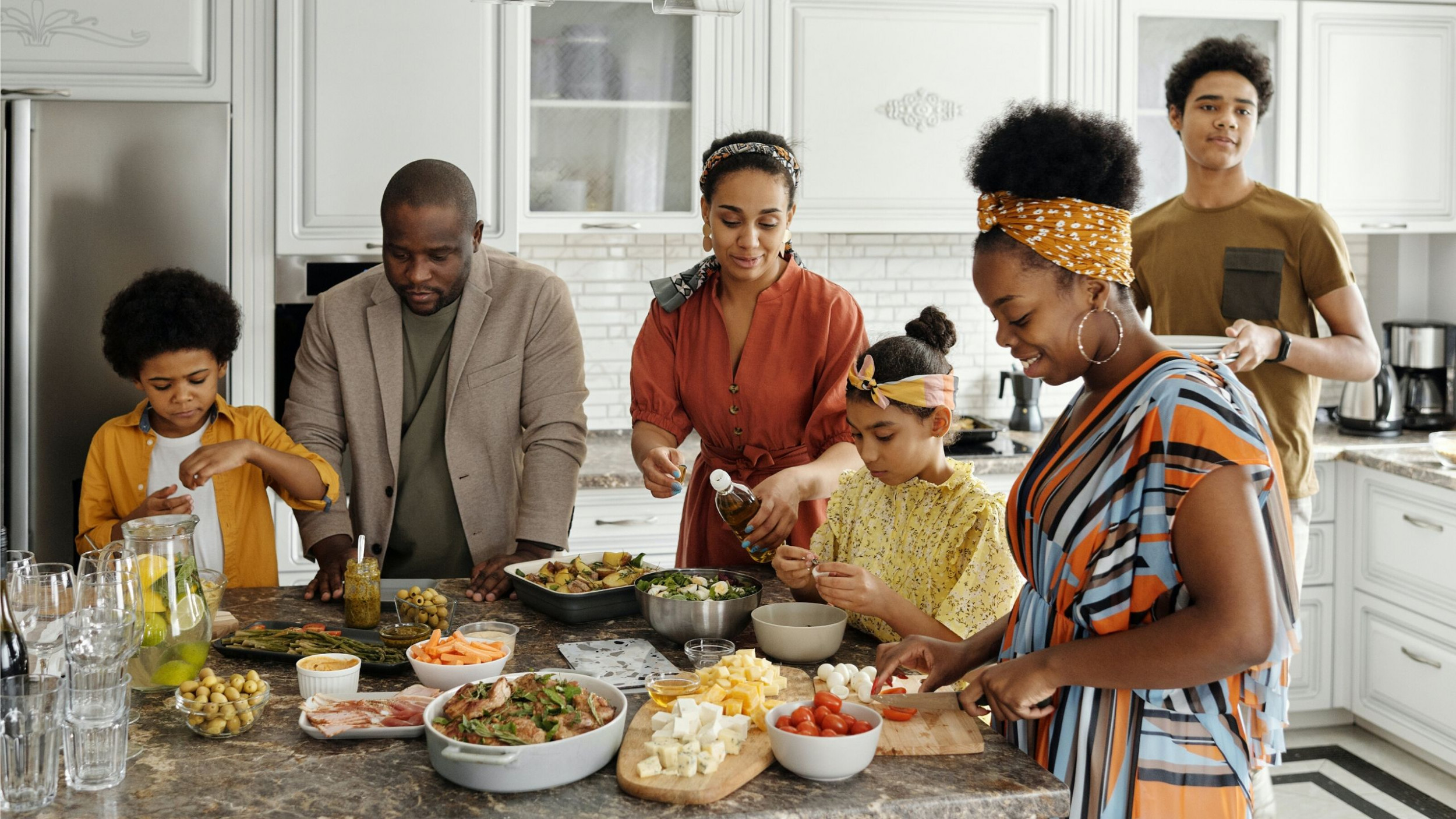 People all around the world have been shocked to be staying at home, and their busy lifestyles became slower and slower throughout the day. There's no more train to catch, no school bus waiting for kids, and no meeting to rush into. The cycle of the outside world has transitioned inside the home. In part or in whole, it now becomes your responsibility to do things for your family. Even maintenance work can be a hassle to have these days, and it's up to you to do the repairs.
With the quarantine still going on, cooking dinner for the family can be quite a ruse. Your meals can get quite repetitive and you're being pushed out of your comfort zone to try out new things. You can always opt for getting take out, but you know how that can be expensive and unhealthy. So how can you make your family meals exciting every day and at the same time provide proper nutrition?
A Break From Routine
There are a lot of ways to let your family enjoy a great dinner. And you don't have to follow traditional pairings like steak and fries. They are only standards that you can either imitate or learn from.
That is why there's an overwhelming number of cookbooks that are being published because there is an abundance of ways you can cook up a simple food item. Did you know that potatoes can be cooked in more than 25 ways? You might discover your own way of cooking it that can become your own specialty.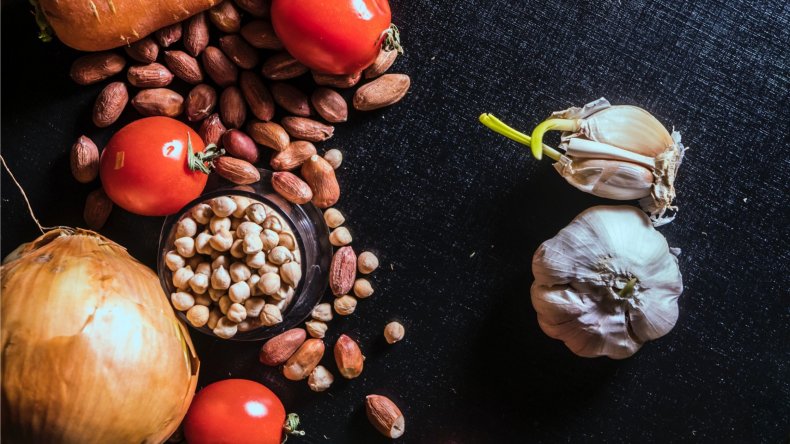 It All Starts With Ingredient Know-How
You might have etched in your mind that eggs are just for breakfast and that they are important ingredients for baking a cake. But unless you go out of your way and begin to understand what makes eggs a great breakfast item or how it makes the cake very delicious, you will have a hard time whipping up enticing meals for everyone to enjoy.
For example, eggs can make a great hollandaise sauce, and egg whites can make great meringue desserts. Just by knowing what a single ingredient can do, you can expand your menu for as long as you have the proper knowledge. It can take up your time to learn, but nothing beats satisfying your children with a fancy meal!
Cook With Your Senses
It's time to think out of the box by considering more than just feeding your family. Use your senses to elevate the experience of eating a great meal. Add textures like crunchiness or chewiness to a meal that doesn't usually have those attributes. A salad, for example, can be elevated and more appetizing by adding different textures such as croutons for crunch, breaded chicken for something to chew on, and tomatoes to add in some juices when you bite to it. Again, knowing your ingredients is key to making this happen.
You can also use sight as a means to improve your meals. Adding colors is a great way to make a good first impression. Perhaps a pumpkin soup can be a good appetizer with its pleasing color, then make pesto pasta for that green color, then steak with cranberry sauce for red, and for dessert, a nice blueberry cake. It may not be a great combination, but the colors can make for a very exciting meal.
When All Else Fails, Turn to Experts
It's true that not everyone can whip up a great meal from scratch, and that not everyone is used to cooking at all. But there's always room for improvement. Train yourself to become a home cook by trying out some tutorials and lessons that are available anywhere. You really don't have an excuse to not learn in this day and age.
If you don't have the time to learn, however, you can opt for meal services that can help you come up with a great dinner recipe. Companies like Home Chef will provide you with the pre-portioned ingredients and a recipe for you to cook it. This eliminates all the planning required for today's meals and you can even learn in the process with their easy to follow instructions.
To always have a great meal without going to restaurants is more than just cooking, It's knowing what your family wants to eat, how they want it to be, what food groups they have to get, and the nutritional needs of everyone. If you're new to home cooking, there's no shame in investing in a program like a meal delivery service to help you get started. You will not just have a fancy meal in order, but you will also have a great learning experience as you begin to cook.