Sponsored Article
Cook Like a Professional Chef for a Wonderful Father's Day Dinner
Cooking Restaurant Style Recipes at Home has Never Been Easier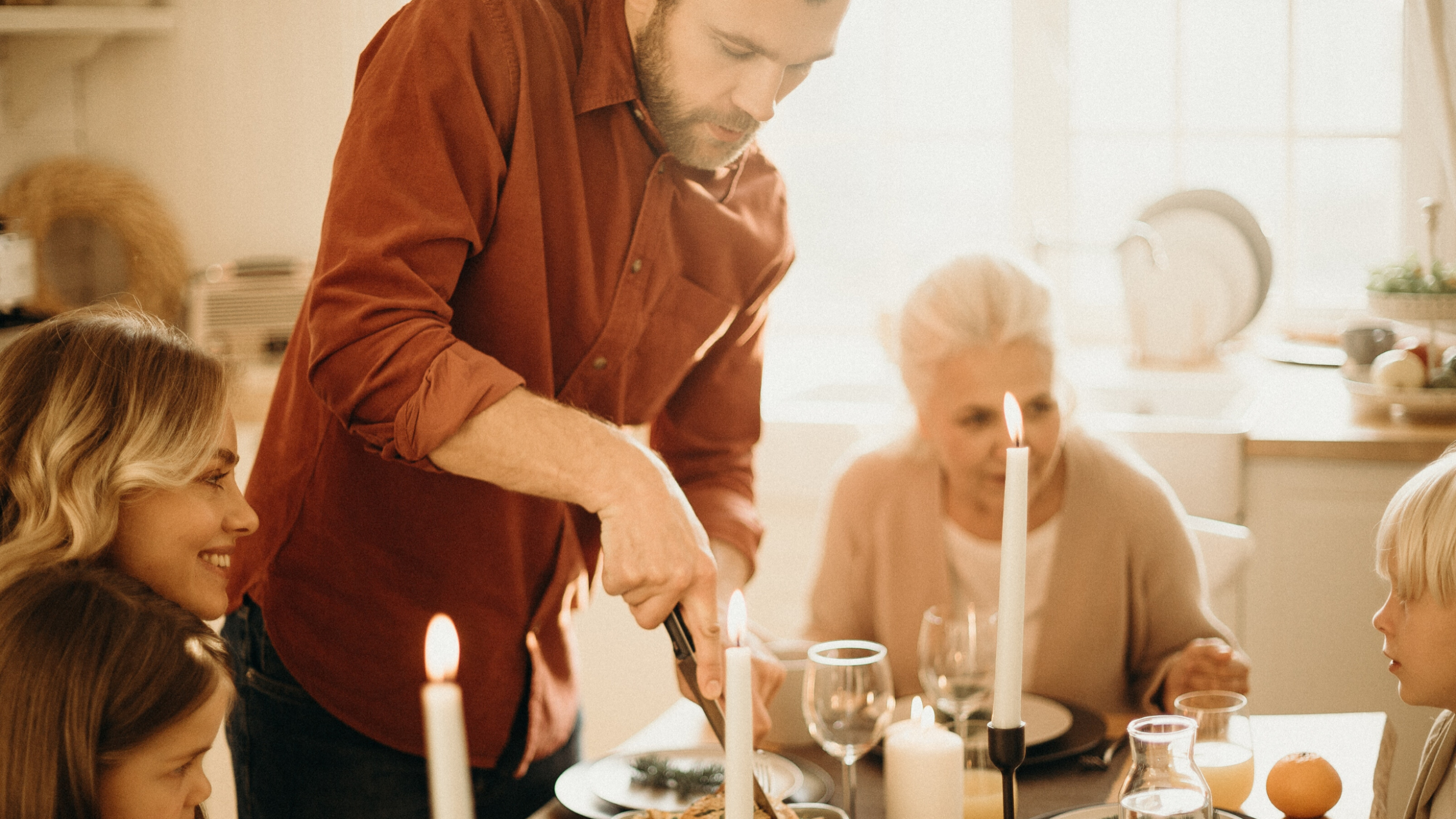 With Father's Day just around the corner, throwing a large party in this quarantine is out of the question. But that does not mean you can't show dad some love by cooking restaurant-inspired dishes. Even if you're not a professional chef, there is a way for you to be just as good as master chefs like Gordon Ramsay.
Anyone who has ever put a pan to the flame knows that cooking delicious food is more than a mere skill—it's an art. And those who don't have this skill can tell you what it is like to struggle for hours in the kitchen, watching YouTube videos and tutorials on how to cook like a chef. You often end up with a messy kitchen, being forced to resort to the tried and tested formula of ordering out . . . until now.
If you're tired of the many failed experiments, then you're not alone. And while it's simpler to order takeout, nothing beats the personal touch. Quit the endless cycle of experimenting, and use this quarantine to learn to cook like a professional, so you can make Father's Day the most authentic and festive celebration ever. Masterclass offers you the opportunity to do just that.
Cooking Restaurant-Style Recipes at Home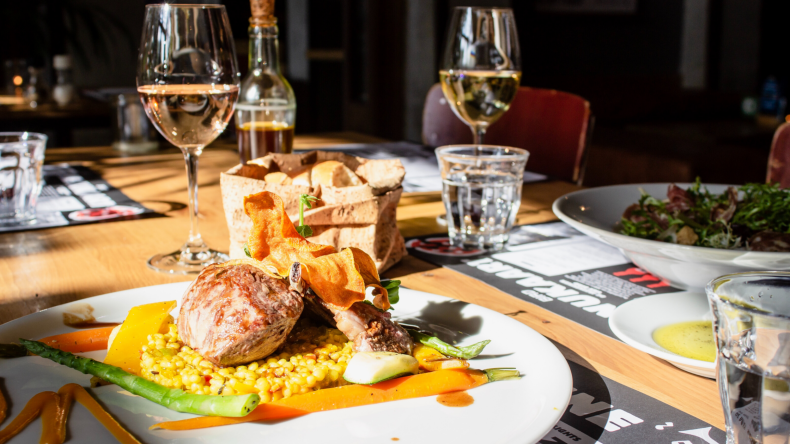 If you're looking to cook restaurant-style at home, it is essential that every aspect of the meal be pitch-perfect, so that you can please both the body and the soul of whoever eats the delicacies. Luckily, you don't have to worry yourself too much, because Masterclass has just the perfect solution—they have lessons from master chefs on every angle of cooking the perfect meal:
For the basics of cooking at home and how to prepare restaurant recipes at home, chefs Gordon Ramsay and Thomas Keller each have a lesson on cooking techniques that starts at the novice level, perfect for those who are just starting out. Learn the right way of doing routine stuff like the correct way of holding a knife, cutting a chicken, or deciding on the layout of your kitchen. Through the classes, you'll learn how to prepare scrambled eggs, lobster ravioli, and beef wellington with flair.
Before cooking, it is important to know how to select the right kind of meat, stock, and sauces, to ensure that your meal tastes just right. Thomas Keller offers his perspective on the selection of ingredients in the second season of his Masterclass, talking about the thought process involved in his choice of sauces or meat.
No meal is complete without the perfect drink to accompany it. Rather than buying just any drink, spend some time discovering the wine that will best complement your meal, using the Masterclass from James Suckling on wine appreciation as a guide.
Nothing replaces the joy of cheesy lasagna and pizzas, especially for the little ones. So why not make those at home as well? Join award-winning chef Massimo Bottura as he takes you on a journey of cooking Italian food, from healthy yet scrumptious pizzas to caesar salads.
Need to satisfy your sweet tooth? You should definitely check out Dominique Ansel's Masterclass on making pastries and cakes so that your dinner can end on a sweet note (pun intended!)
And it does not end here. There are a ton of other classes from mixology to Mexican food that will make your dishes the talk of the town.
Master Chef Cooking Is For Everyone Willing to Learn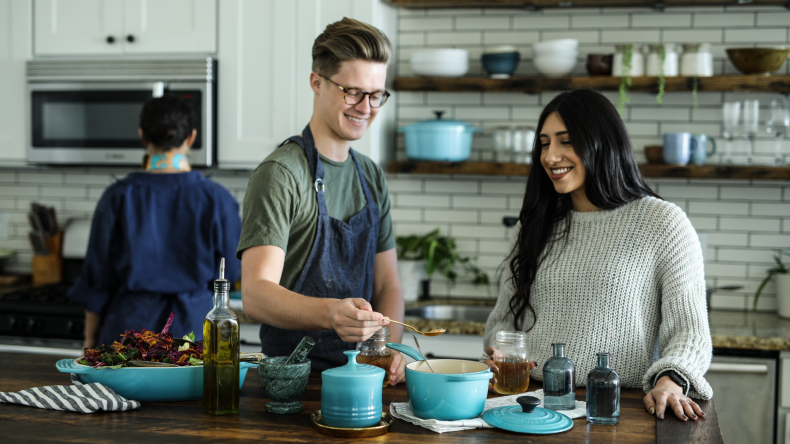 One common element in all the classes is that all the chefs believe that cooking is for anyone and everyone who is willing to put in the effort and learn. Don't let anyone tell you that you can't do it. In all probability, it's not your fault, you're just missing the right guidance. And that is exactly what Masterclass offers: guidance from world-class chefs whose culinary skills we all admire.
Masterclass offers you a plethora of options to learn how to come up with restaurant-style dishes from the comfort of your own kitchen. The courses feature lessons from world-renowned chefs, where they share trade secrets and offer advice on how to be the best possible cook. With resources such as those as your disposal, you'll forget that you ever thought cooking was not for you.
Every aspect of cooking requires a special degree of love and care. Once you understand and realize that, it's only a matter of time before you're cooking like a pro and impressing your family, friends, and all of your Instagram followers. Bond with your family and come together through food. As they say, the way to your family's heart goes through their stomachs.
So, this Father's Day, why not have a restaurant-style homemade dinner using your newfound knowledge courtesy of Masterclass courses on culinary skills.