Sponsored Article
A Couch Potato's Guide to Finding the Perfect Workout Routine You Can Actually Stick With
Change your fitness habits with these simple steps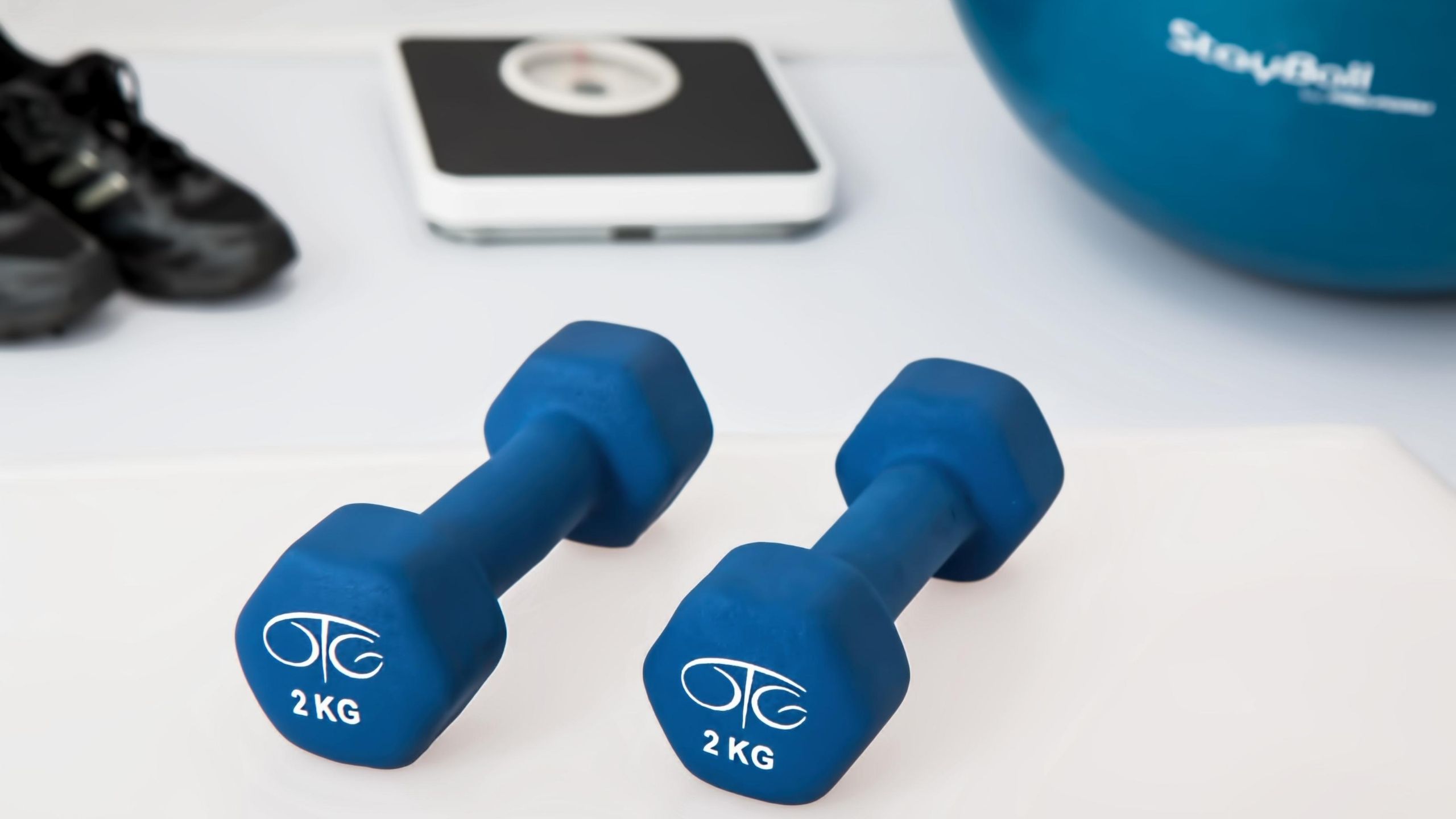 Getting up to do a workout routine isn't easy—and doing it every day is even harder. Even the most dedicated fitness enthusiast can look at their couch and be tempted into binge-watching their favorite show, instead of picking up weights or rolling out the yoga mat. Here are a few things you can do about it.
Try Something New
If your current workout isn't doing it for you, mix it up a little bit! The perfect workout is the one that you enjoy enough to keep practicing day in and day out. And there's no better way to find "The One" than going out and giving different kinds of fitness routines a try.
Look around the neighborhood for workout classes or gyms near you, then sign up for a class or a trial run. Nothing nearby? Don't worry, a home workout can be just as good as going out!
If you're up for a fun but intense full body workout: Boxing is one of the best workouts for anyone trying to be more fit. It combines strength training and intense cardio, providing you with the ultimate calorie burner that helps shed the pounds and sculpt the body. Plus, it's something that is completely achievable doing on your own if you gear up with the right equipment and sportswear.
If you want mental practice as much as physical: While yoga definitely helps with strength, balance, and flexibility, the practice also fosters better focus and calmness. Plus, it's a low-impact and beginner-friendly exercise that will feel like you're nurturing—not torturing—the body. Find hundreds of classes of varying lengths for all levels online. (Tip: Yoga International offers a 14-day free trial for those who want to get a taste of yoga before committing full time.)
If you enjoy freedom: A lot of people prefer the structure of a class or the guidance of a coach in their ear, but others work better (and happier) at their own pace. If you tend to feel constrained or pressured trying to keep up with others, running or biking outside may be more your speed.
If you're easily bored and crave variety: Find a gym or an app that allows you to try different exercises, whether you prefer gym training or a home workout. Audio fitness app Aaptiv provides coaching for a wide range of fitness practices, letting you max out on high-intensity interval training (HIIT) one day, then chill out with a brisk walk for a mile or two the next day.
Work Out With a Friend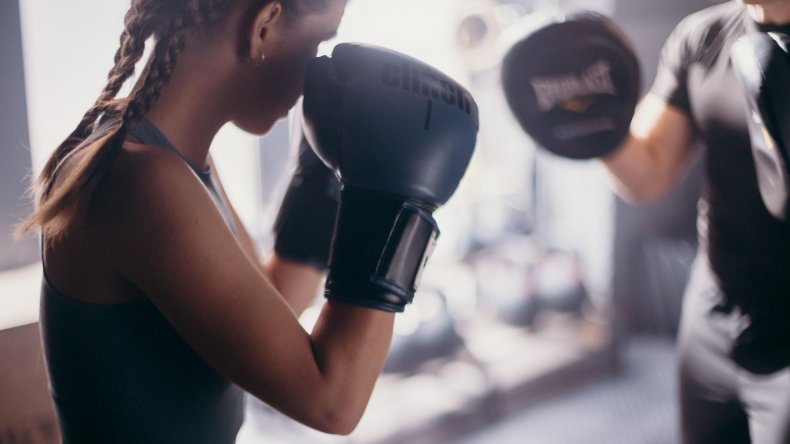 Bringing a friend along to an exercise session—or tagging along to theirs—is a great way to build a fitness habit. Not only is it more fun to hit the gym with a buddy, but the two of you can hold each other accountable, and you're much less likely to skip a workout when you're ditching a friend. Plus, a little bit of friendly competition could give fuel and motivation to go harder every time.
Believe it or not, even excruciating ab workouts are more fun with a pal at your side.
Prioritize Convenience
Here's the thing: if you have to go out of your way to get to your gym, it becomes so easy to skip out on it, especially after a long day at the office. By its very definition, working out is a lot of work—that's the point! But you can plan an exercise program that fits your lifestyle, so it's easier to stick to your fitness plan and reach your body goals.
Find out if there are fitness centers near your home or place of work. If you find that exercising at night is harder due to exhaustion or frequent overtime, try working out in the morning before heading to the office. If going out takes too much time, home workouts are better than ever with options like Aaptiv, Yoga International, and more.
Be Patient (And Realistic) With Your Results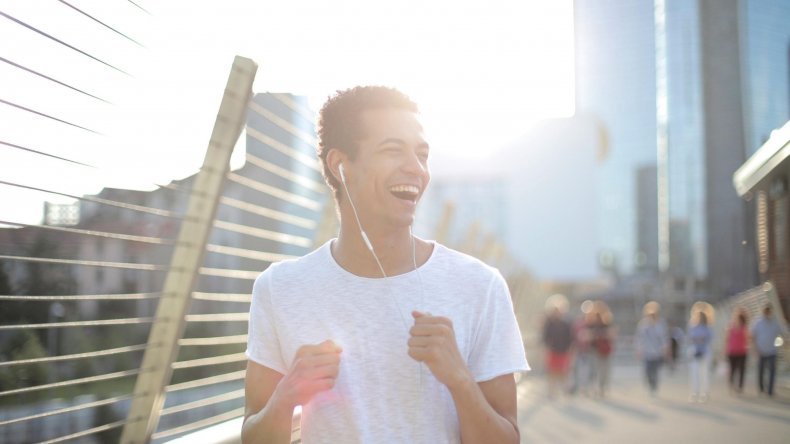 When you're crushing your quarantine workout and suffering from sore muscles, it can be disheartening not to see your efforts translate on the weighing scale immediately. It's easier said than done, but try to stop pressuring yourself to change your body quickly and completely. Results take time and checking your weight daily will only stress you out.
Be patient! It may be taking longer than you expected, but if you're putting in the work, trust that you're on your way to a stronger and healthier body.