Sponsored Article
Want To Be Happier In 2021? This Online Course From Yale Teaches You How
The Science Of Wellbeing To Get You Back On Track After 2020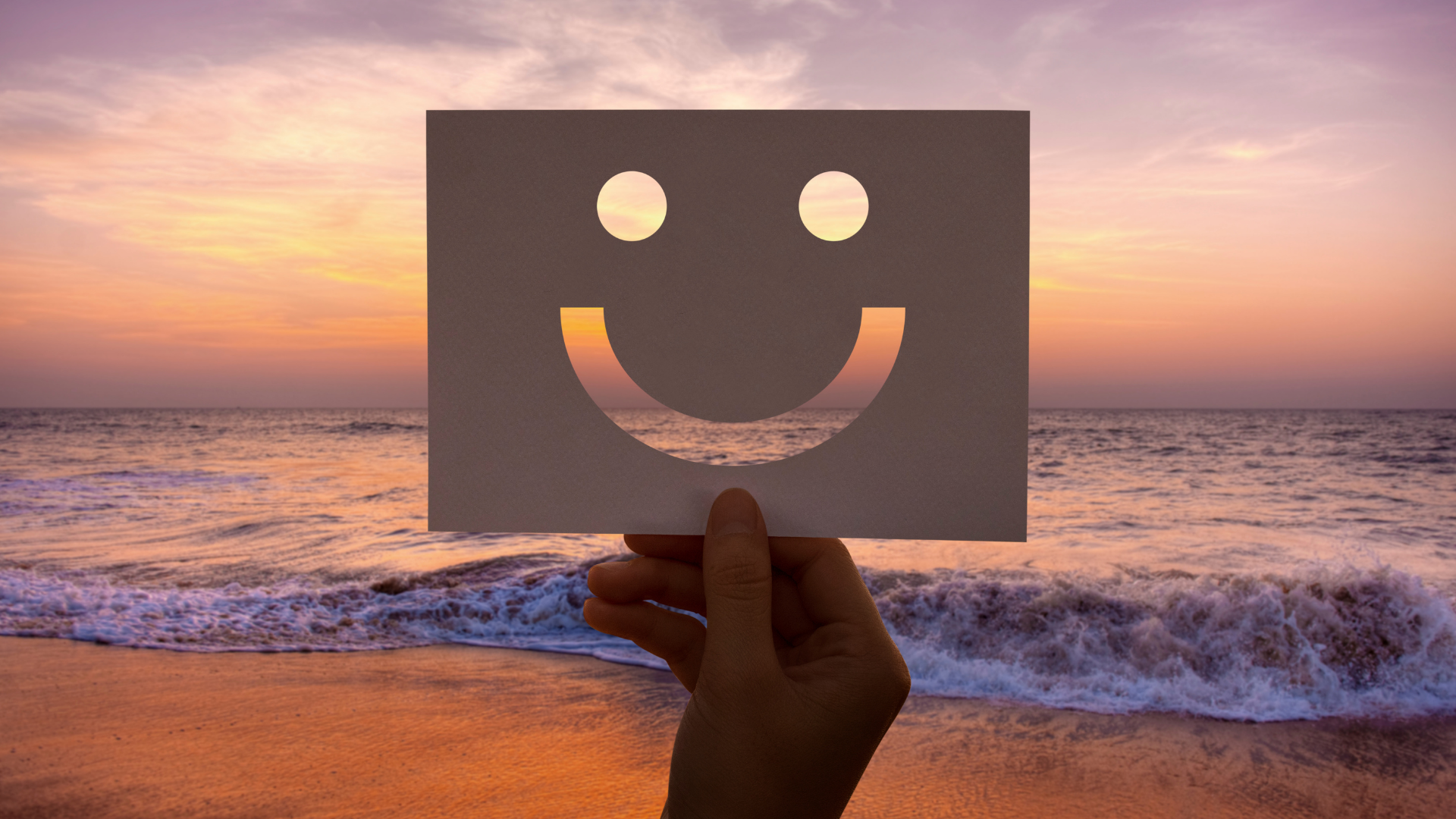 2020 has been anything but a walk in the park, with thousands of people dealing with job loss, lockdowns, health issues, loneliness, and more. Depression, anxiety, and stress have been more prevalent than ever. Just three months into the pandemic, the US saw a 1000% increase in calls to emergency hotlines for mental health (yes, 1000%) and a 65% jump in online requests for help.
Welcome the New Year on a refreshing, motivating, positive note by taking Yale's most popular online course, offered exclusively through Coursera. The Science of Well-Being has over 20,000 five-star ratings and offers modules that teach you how to increase your happiness and build productive habits—both of which would be a great way to kickstart 2021. Not to mention, the course is also available through Coursera's annual subscription Coursera Plus, which includes a 7-day free trial right now.
So, if you want to be happier this New Year, read on:
About The Course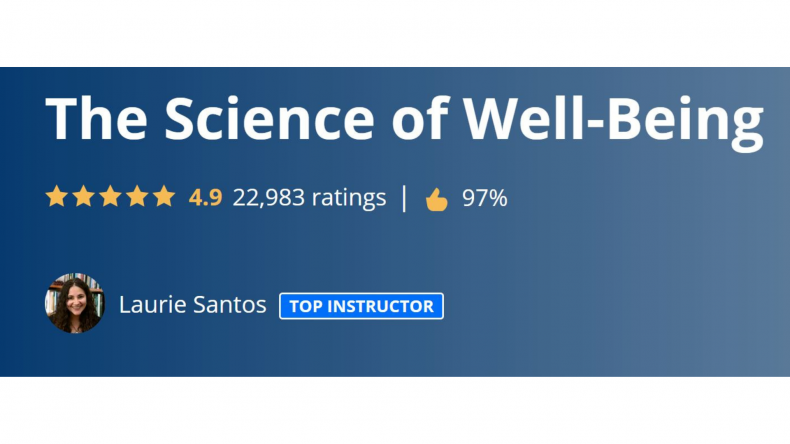 Professor Laurie Santos created this Yale course as a voluntary response to the levels of student depression, anxiety, and stress that she was seeing as a Professor and Head of College at Yale. Little did she know that this would become the most popular class ever taught at Yale University, so much so that it was featured in both the national and international news media.
They were flooded with requests from people worldwide to share the content of this Yale class more broadly, so Professor Santos chose Courseraas an online learning platform to do just that.
Since then, the course has enrolled over 3 million people with a 4.9-star rating from online learners. The course, "The Science of Well-Being," is aptly named for its usage of positive psychology and the science of behavior change to teach students the most priceless lesson that one can learn in life – how to be happy.
During the 10-week course, which you can already enroll in via Coursera, you will have the opportunity to enhance your well-being by implementing a few simple research-based methods to your own life. The scientific findings shared by Professor Santos will help you build the sorts of habits that will allow you to live a happier and more fulfilling life.
For more details about the course contents, read the course timeline below or head over to the online learning platform, Coursera.
But First... A Few Things To Note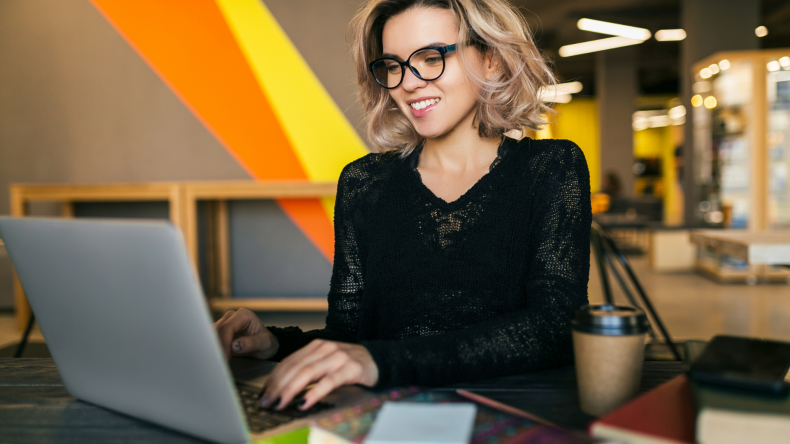 Course Materials
Each material contains information that is curated by Professor Santos herself. Upon enrollment in the course, you will be met with two types of course materials – videos and readings. Whether your preferred learning style is visual, auditory, or reading, rest assured that this course is easy and enjoyable. Videos also have transcriptions if that helps. For kinesthetic learners, Professor Santos also included practice exercises as a learn-by-doing tool.
It Follows A 10-Week Class Layout
You didn't really think that learning how to be happy would only take a day, right? This online course requires students to stay committed for 10 straight weeks – packed with video lectures, readings, practice exercises, and a final assignment. If this makes you worry about the amount of time it will require from you, don't.
Online learning classes from Coursera are self-paced, which means that you can watch the videos and read the materials provided at your own time. This course also has very light requirements for each student. Learning materials total a maximum of 3 hours each week during the 10-week course.
There Are Quizzes And Assignments
We mentioned that online learning courses from Coursera are self-paced. However, like with all classes worth taking, the quizzes and assignments in this course have deadlines, too. Assignments are peer-graded, which means that you'll get your grade within the week as long as at least one peer reviews your assignment.
Availability Through Online Learning
The Science of Well-Being is made available through the online learning platform, Coursera. All learning materials may be accessed in the portal and all assignments or class requirements will be submitted there too. Any information needed to complete the course may be found in the course's overview section.
Course Timeline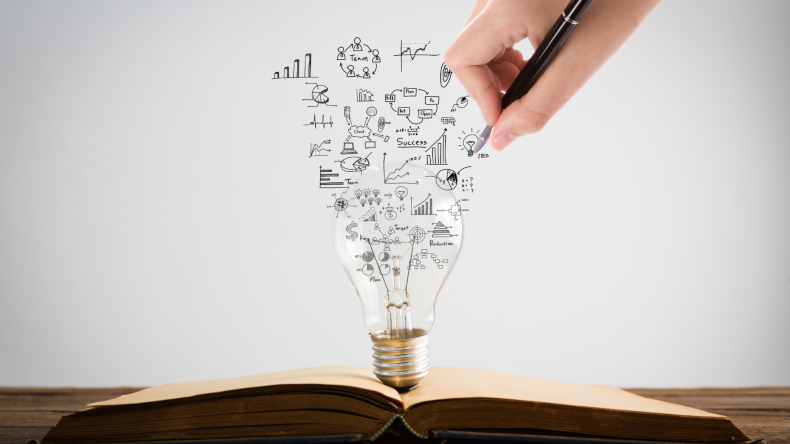 Week 1 – Introduction
The course kicks off with an opening letter from the creator herself, Professor Santos. A short welcome video adds a personal touch, but since time is precious, you will already be starting with a light but necessary reading material during your first week in this course. Before moving forward to the next few weeks of learning, you will need to measure your happiness using their custom metrics and self-report tools and discover your strengths. Three equally effective processes are provided on how to do this, but ultimately, options are there for you to choose from.
Week 2 – Misconceptions About Happiness
What do you think will make you happy? When asked this question, some people may be overwhelmed and say, "That's a really big question to ask". Meanwhile, others might already have so many answers at the tip of their tongue. Awesome things, true love, perfect body, and good grades are common answers, but are these really THE answers to what makes a person happy?
Week 3 – Why Our Expectations Are So Bad
Why do we "mispredict" what makes us happy? Do the workings of the mind have something to do with it? To give a short answer, yes, it does. Week 3 is all about discussing the 4 annoying features of the mind, and what you can then do to rewire these features.
Week 4 – How Can We Overcome Our Biases
Sometimes, solutions to problems need to be discussed more thoroughly, especially when it involves rewiring your own mindset. This week provides in-depth answers to the question, "How do we counteract our annoying features of the mind?" Here's a clue: there is more than one answer. In fact, week 4 contains a three-part video to answer this key question.
Week 5 – Stuff That Really Makes Us Happy
Have you ever tried meditation? How about a gratitude visit? This week, Professor Santos teaches each student how to harness the power of mind control and meditation to increase happiness. The lesson material will conclude with a practice known to have a huge ripple effect – the act of sharing your gratitude with others. Through these activities (and more), students will be equipped with practical knowledge about what can be done to improve one's happiness.
Week 6 – Putting Strategies Into Practice
Surroundings play a key role in the types of behavior that you engage in. Relaxing environments help you maintain a calmer nature, while stressful environments may trigger your stress. During these situations, how can we intentionally put happiness strategies learned into practice and build healthier habits? An interview with a well-known psychologist will help put things in perspective.
Week 7 – Start Your Final Rewirement Challenge
As mentioned in week 3, rewirement challenges are provided by Professor Santos to help students apply what they learned every step of the way. As the course nears its end, a final rewirement challenge is introduced. The hope is that by this point in the course, multiple lessons will have resonated with you, which you can use as a reference to complete this final challenge.
Weeks 8 and 9 – Continue Your Rewirement Challenge
Your final rewirement challenge is no easy task, so Professor Santos is giving you a few more weeks to really think about your answers and work on your solutions. Handouts are given for weeks 8 and 9, which include pro tips and progress trackers to help you stay focused and motivated as you approach the final leg of this life-changing course.
Week 10 – Submit Your Final Assignment
This is it! Week 10, the final leg of your journey to finding happiness in 2021. It's time to submit your final assignment, the rewirement challenge, and measure your post-course happiness using any of the options provided in the portal. You will also be given a chance to learn from your peers by reviewing their own rewirement challenges and leaving feedback that would be helpful during their own happiness journey.
Enroll Through Coursera Plus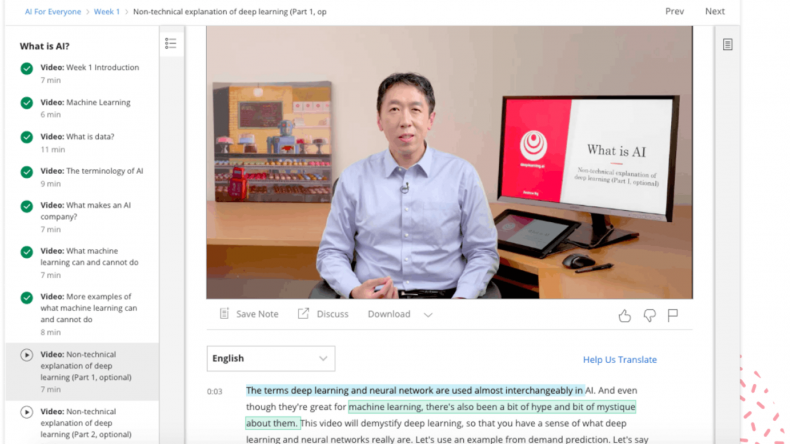 The full 10-week course on "The Science of Well-Being" may be accessed through Coursera, an online learning platform that has helped millions of learners across the globe reach each of their personal and professional goals.
With Coursera Plus, Coursera's annual subscription, learners can access this happiness course and thousands of other courses, from project management to artificial intelligence. There's so much to learn at your own pace, and Coursera Plus offers all these learning opportunities for an annual subscription fee of only $399/year. Take as many courses as you want, including "The Science of Well-Being."
Happiness – What Truly Matters The Most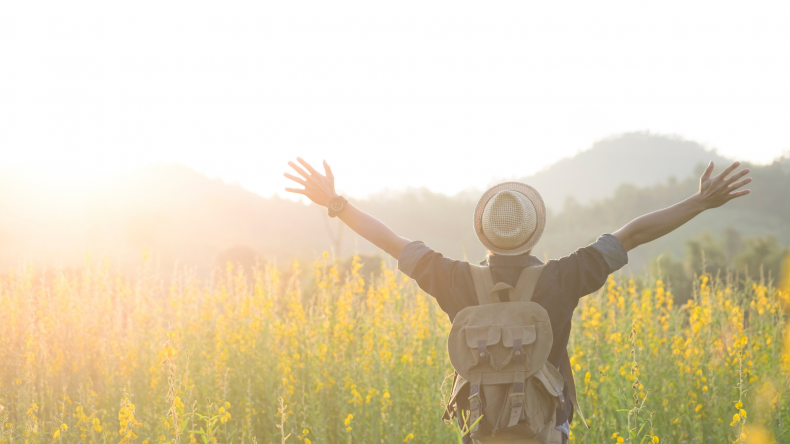 At the end of the day, we learn which things in life are noise and which ones are truly the parts that make us happy. Professor Santos made this Yale course, "The Science of Well-Being", accessible for anyone and everyone who wishes to get out of a tough emotional pit and could use a bit of help to do so.