Sponsored Article
Get Access To 3,000+ Courses For Just Over $1/Day
With Coursera Plus, learners from all walks of life have unlimited access to a large variety of the most sought-after courses.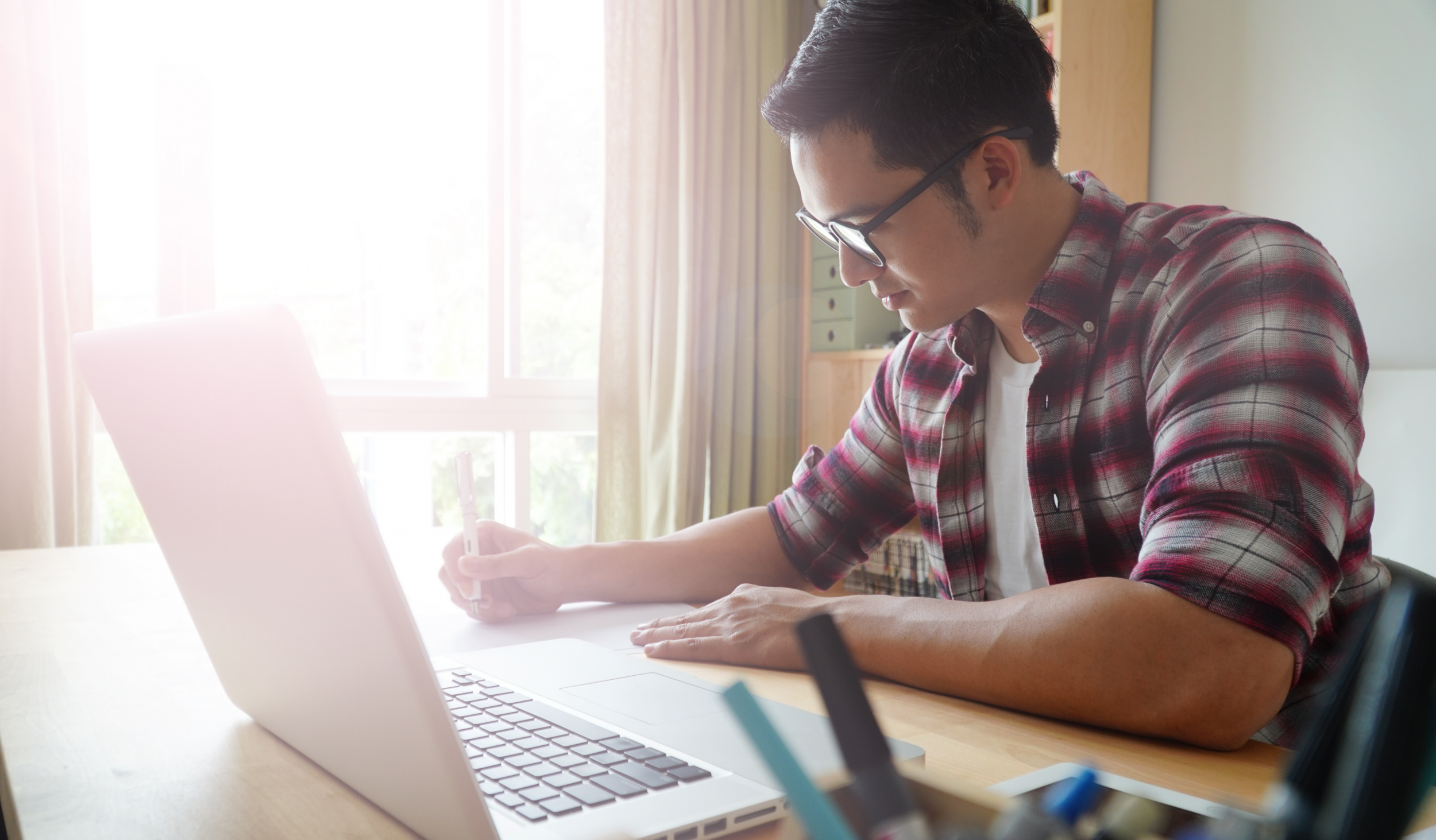 Ten months into 2020, COVID continues to be a deterrent to exploring many learning activities. Most workshops are either closed or are only accepting limited slots, which may take months for an individual to access. Online platforms like Coursera enable people to keep learning without needing to leave the comfort and safety of their homes. Acquiring the latest and most relevant skills and earning a certificate or degree has never been this easy.
Coursera Plus takes advantage of probably the greatest revolution in education today – online learning - and makes it unlimited.
Coursera is the platform itself, where learners can partake in individual courses. With Coursera Plus, learners from all walks of life have unlimited access to a large variety of the most sought-after courses, covering everything from data science and programming to guitar and photography. Video lectures from top instructors are available for streaming to facilitate in-depth learning.
Besides lectures, courses also offer self-paced quizzes and hands-on projects to apply what you learn and gauge your learning progress immediately. Other peer-assessed assignments ensure personalized and genuine feedback.
What Are the Benefits of Coursera Plus?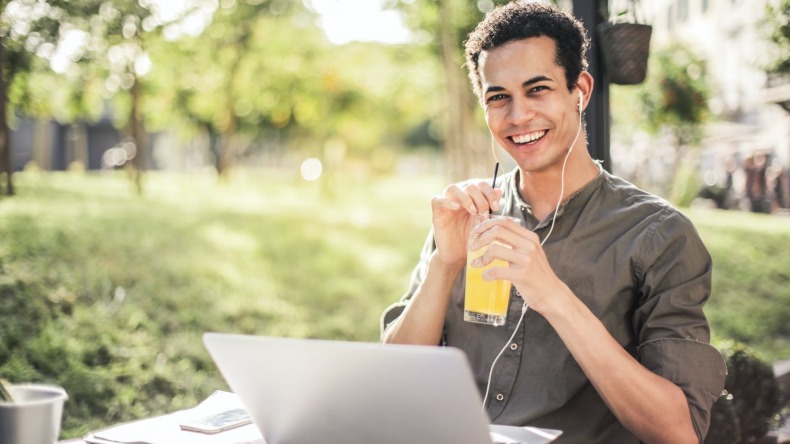 Thousands of Learning Materials on A Wide Array of Topics
Learners interested in taking more than one Specialization get to access thousands of learning materials in one platform. Coursera Plus offers access to over 3,000 online courses on a wide variety of courses and Specializations and Professional Certificates and Guided Projects. Today's careers require a broad mix of skills. Barriers to entry for many professional industries can be intimidating, even more so if you intend to make a career switch. Coursera Plus helps you develop all the skills you need to get that next job, or promotion, or hobby started.
Affordable, Cost-effective Learning
Coursera Plus offers unlimited skills development and subject learning billed at just $399 per year – that's just over $1 per day, where Coursera courses are usually billed per certificate. This subscription comes with unlimited access to over 90% of Coursera's Guided Projects, Courses, Specializations, and Professional Certificates. Additionally, Coursera Plus comes with a 14-day money-back guarantee for your own peace of mind, giving learners a chance to experience the service and learning materials before committing to a subscription.
Top Quality Learning From Leading Universities And Companies
Each video lecture is taught by top instructors from leading universities and companies. Yale University, University of London, and The University of Edinburgh are just some of the institutions that offer online courses through Coursera. Tested and proven knowledge from experts at top companies such as Google, Facebook, and Amazon Web Services provide critical insights applicable for a promotion or company growth.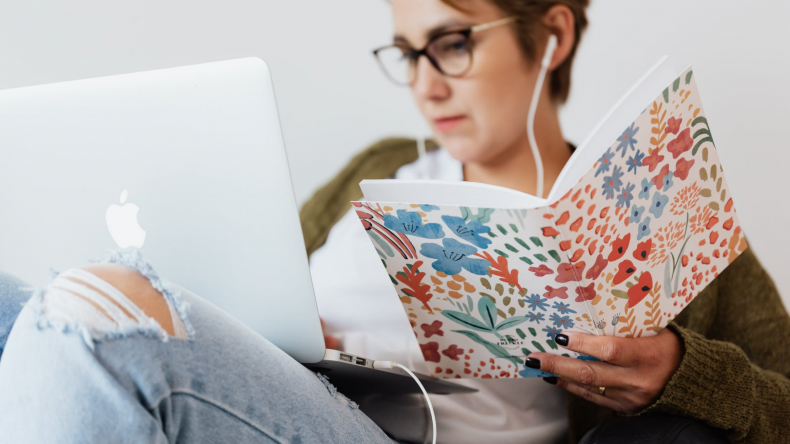 Unlimited Streaming Anytime, Anywhere
Coursera Plus promotes flexible learning by allowing the learner to explore the catalog on a self-paced basis, regardless of experience level. Video lectures can be streamed anytime and anywhere. The best part is, if any lecture isn't crystal clear the first time around, you can always watch it again, as many times as you like. In addition, you always have the option to switch what you're learning or enroll in multiple courses at once so that you can brush up on foundational skills or make sure that what you're learning fits your needs. Since you have access to everything in Coursera Plus, there's no additional cost or barrier to switching or what you're learning.
Unlimited Industry-Recognized Credentials
For learners subscribed to Coursera Plus, it is possible to earn as many certificates as you like - for every course you can complete to showcase the skills you developed. According to Coursera, 87% of people learning on the platform for professional development report career benefits like getting a promotion, a raise, or starting a new career. Professional certificates are the key to these benefits and advancements. With Coursera Plus, you can earn unlimited certificates that can showcase your accomplishments, capabilities, and willingness to learn.
What Are The Best-Selling Coursera Plus Courses?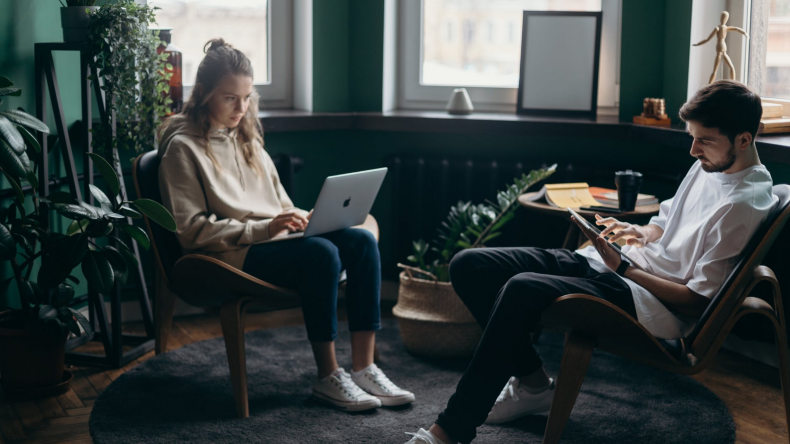 Modern And Contemporary Art and Design
The Museum of Modern Art (MoMA) curated "Modern and Contemporary Art and Design" as a Specialization that introduces the art of our time through original films and audio. A behind-the-scenes look at artworks and artists' inspiration will enable even the most inexperienced learner to appreciate modern and contemporary art. Learners in this course will also receive invitations to virtual events, gain exclusive access to MoMA resources, and share ideas with an international learner community.
Python For Everybody
Python is a high-level programming language that can be used for software and web development. Learners will be introduced to fundamental programming concepts, including data structures, networked application program interfaces, and databases while using the Python programming language. 'Python for Everybody', offered by the University of Michigan, uses the Capstone Project for learning assessment. Learners will use the technologies learned throughout the course to design and create their own applications for data retrieval, processing, and visualization.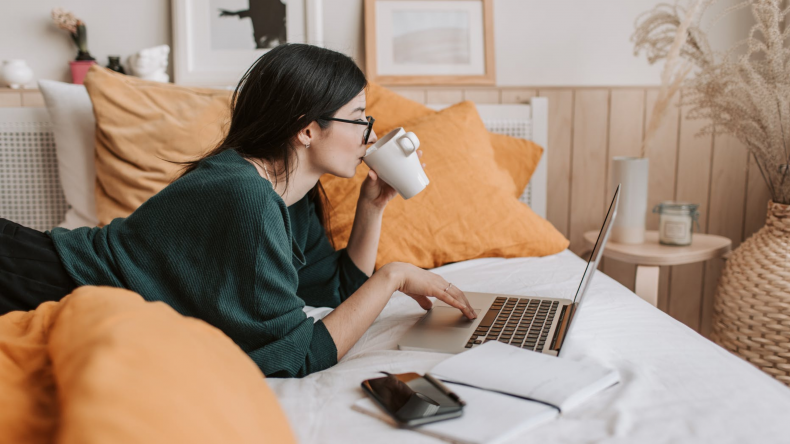 Machine Learning
Machine learning is one of the most sought-after skills in tech. Innovations in this area are transforming multiple industries and expanding services exponentially. This Specialization by the University of Washington enables learners to experiment with and analyze large and complex datasets, create systems that adapt and improve over time and build intelligent applications that can make predictions from data.
Career Success
Competitive individuals equipped with essential skills for the workplace are best positioned to thrive in the labor market. The 'Career Success' Specialization by the University of California, Irvine, provides the necessary skills development tools so that every learner can increase employability and advance in today's dynamic workforce. Skills to be gained include project management, accounting, team management, negotiation, and information technology (IT) management.
Coursera Plus, Your Course to Success
Whether you're in the middle of developing a specific set of skills for you career, or you're generally interested in building a wide variety of useful skills, Coursera Plus can help you achieve your goals.
Coursera Plus is a cost-effective online learning platform subscription that allows you to take the next step toward your personal and professional goals, anytime, anywhere.
Try Coursera Plus today and take the next step on your personal and professional journey.