Sponsored Article
The Right Business Insurance Can Protect Your Assets During A Recession - Here's How
Don't Be Blindsided When You Can Be Prepared Instead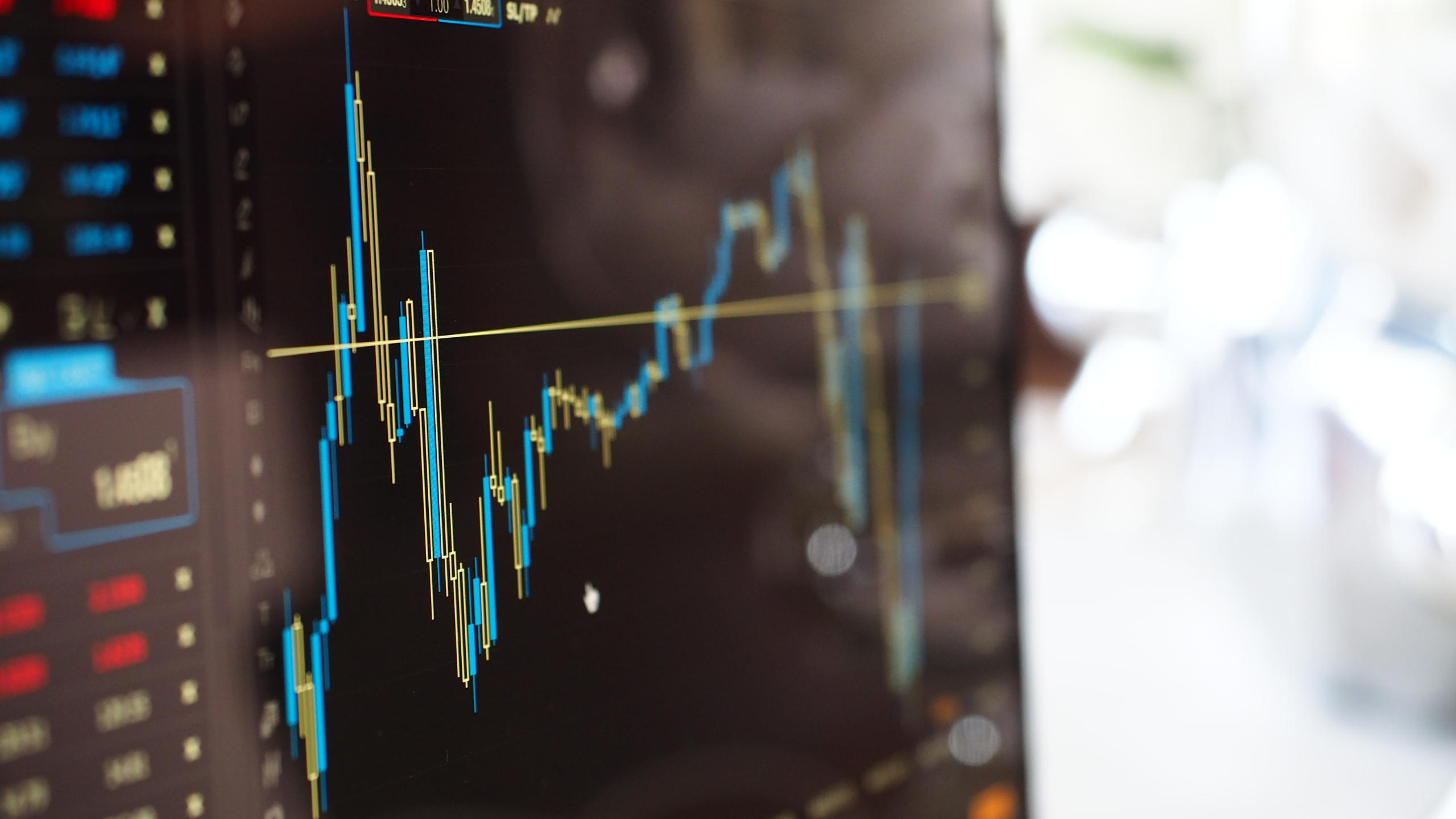 The worst thing about economic recessions is that they're unpredictable.
By the end of August 2020, nearly 100,000 businesses found on Yelp permanently closed up shop due to the COVID-19 pandemic. As cases increased and restrictions became more stringent all over the country and around the world, what followed was an untimely recession no business was prepared for.
The hallmarks of an economic recession include an increase in unemployment, a decrease in income, and a slump in consumer spending. It has a trickle-down effect that can financially hurt anyone indirectly, but small businesses are typically the ones hit hardest during a credit crunch. When consumers cut back on spending to compensate for layoffs, pay cuts, or furloughs resulting from a recession, a business's revenue stream narrows as the current also slows down.
Large-scale businesses can manage to cushion the downturn because they have deeper cash reserves and financial leverage to borrow money from banks (although paying off these debts is an entirely different story). On the other hand, small businesses often have neither the leverage nor funds to sustain themselves to bear the brunt of an economic decline.
How Business Insurance Protects Your Assets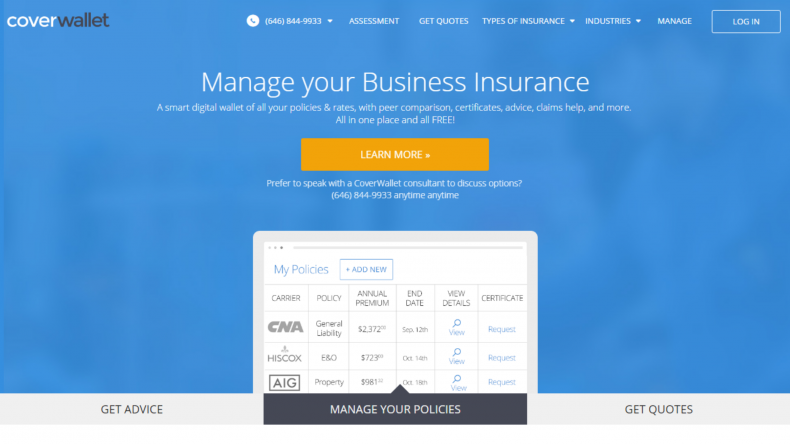 your company assets from risk and unforeseen liabilities to avoid incurring unnecessary losses in the midst of a downturn. Choose the insurance for your business with CoverWallet - a leading provider of risk solutions for small to medium enterprises (SMEs).
CoverWallet makes it easy for small businesses to choose the right insurance fit for their size and industry in mere minutes to get you back to managing your business and serving your customers. General Liability Insurance, Property Insurance, Workers' Compensation Insurance, and Business Interruption Insurance are just some of the essential coverages any business needs to thrive and survive in any economy. If you need further assistance, their CoverWallet consultants can help you narrow down your options.
With a quick assessment of your business, CoverWallet can provide you with quotes on all the types of insurance they offer SMEs. With the right coverage, your business might just deflect any curveballs thrown your way.
How A Recession Impacts A Small Business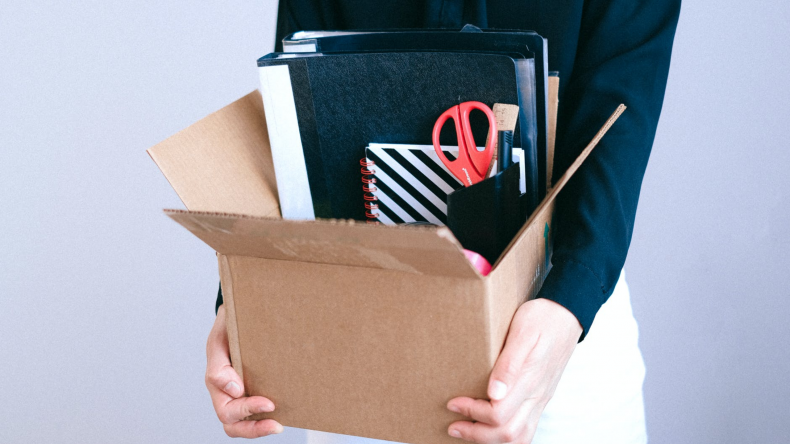 To give you an idea of what SMEs have to endure during a recession, read on:
Reduced Cash Flow
Since small businesses don't have a ton of cash resources to depend on, their cash flow is closely monitored to see how much money comes in and how much goes out. As long as the cash flow cycle keeps churning, it's good for business. But what happens when expected cash-ins get delayed, as is the case in a recession? The result is a chain reaction of late payments from both customers and vendors waiting for income to arrive.
Credit Impairment
When cash flow is reduced, it might not make up for the accounts payable that the business owes. As such, payments for bills, expenses, and other charges are delayed or paid off incrementally, but since these modes of payment don't live up to original credit agreements, these can lower your business's credit score. More importantly, the lower your credit score, the less likely your business can obtain financing when needed.
Loss of Demand
In a recession, consumers grow more cautious with their spending, cutting back on expenses and prioritizing necessities to stretch their money as much as possible. Depending on your business's industry, consumers may consider your product or service a low priority, which inadvertently decreases demand for your business. For those who rely on a few major clients, a chunk of revenue can easily be cut when one or more of them decide to cut back on spending.
Lay-Offs
When there's a loss in demand and revenue in a small business, this can lead to financial constraints to maintain operations. Pay cuts may be offered to employees and management to provide some breathing room, but if those aren't enough of a compromise, it may lead to laying off workers instead. While it's relatively easier to reduce your staff than to get your business out of rental contracts, this decision is one of the most difficult ones to make, mostly because you're dealing with the human side of the company.
Other Budget Cuts
The longer a recession plays out, the more constricted a small business becomes in finding cash reserves and other revenue streams to survive. This leads to more budget cuts, and one of the first expenses that are dropped is marketing. It wouldn't be much of a loss for some businesses, especially if they offer a unique product or service with little to no competition; but for others, it may be a challenge to tap new markets and attract new consumers.
Get advice or a free quote for the insurance coverage you're looking for with CoverWallet. For more information, check out their website here.