Sponsored Article
COVID-19 Essentials: A Checklist for Your Family
Prepare your family for the pandemic with this checklist.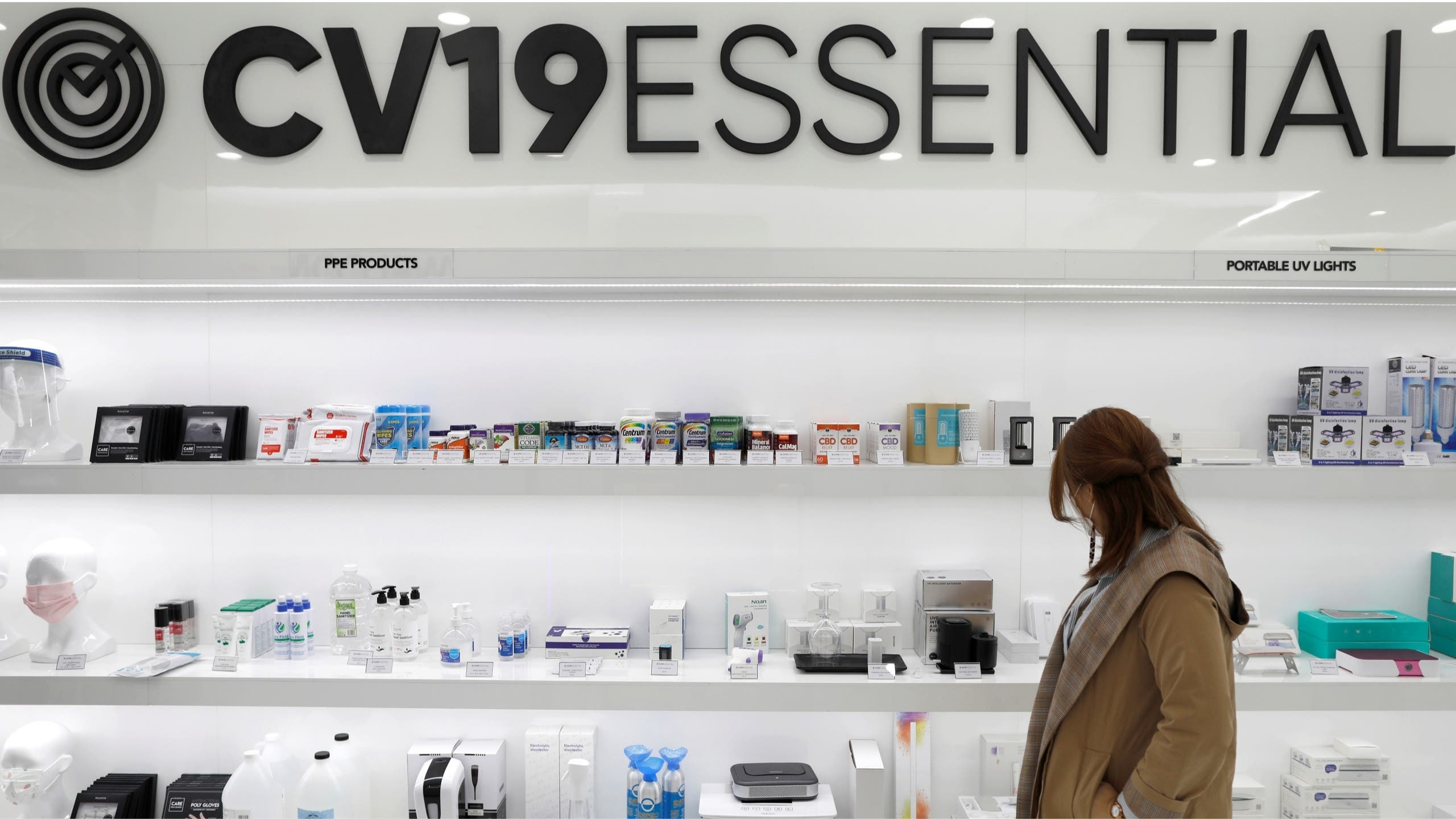 The contents of this article is for informational purposes only and does not constitute medical advice. It's important to consult with your medical providers and the CDC before making any medical decisions or changes to your health plan, particularly with regard to COVID-19 and its variants.
Despite the current pandemic, it is still necessary for some of us to leave the safety of our homes to buy groceries, report to our offices, or visit places for important transactions. Being exposed to the public, it is therefore necessary to take safety precautions and have the essentials ready just in case. Is your family prepared? Here are the must-have COVID-19 essentials you need to have at home to make sure your family is always safe in the new normal.
Face Masks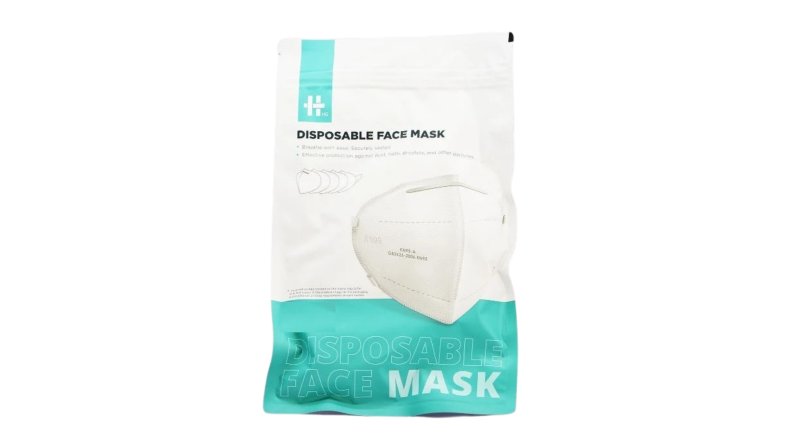 Face masks act as a physical barrier to protect you and those around you. Wearing one can suppress transmission and potentially save lives. Studies show that masks can successfully filter particles down to the size of 0.007 microns, which is 10 times smaller than viruses, including COVID-19.
Different masks have different levels of effectiveness. KN95 and N95 respirators are known for their high levels of filtration and lower exposure rates to airborne particles, while surgical masks prove to be suitable alternatives to other masks when they aren't available.
Buy KN95, N95, and surgical masks here!
It goes without saying that face masks are therefore the most basic necessities for your family to have during this pandemic. However, masks alone may not suffice in terms of protecting you against the virus. Here are other options you need to look into:
Disinfecting Wipes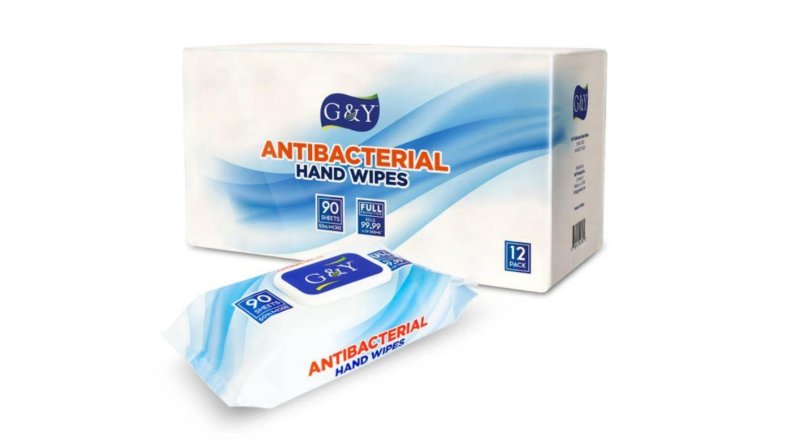 According to the Centers for Disease Control and Prevention (CDC), regularly cleaning and disinfecting surfaces during a virus outbreak is essential to prevent the spread of a virus. Disinfecting wipes are the perfect go-to for disinfecting small areas like doorknobs, cabinet pulls and appliance handles.
G&Y Antibacterial Hand Wipes provide easy and practical cleaning that kills 99.99% of germs. One pack contains 90 sheets that provide effective cleaning and maximum protection with every use.
Gloves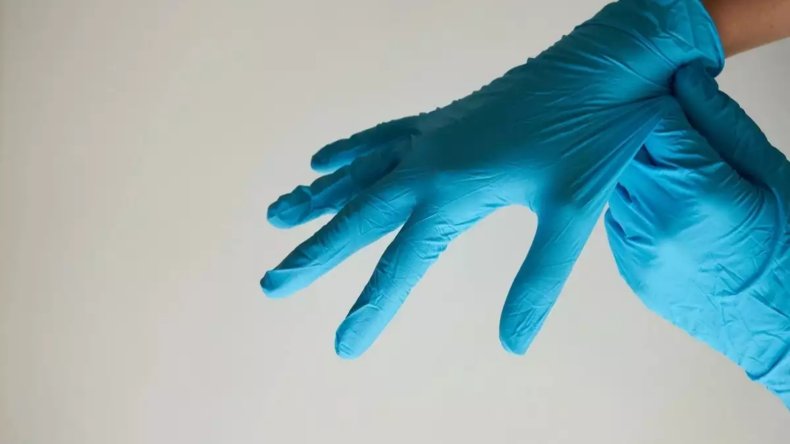 When cleaning and disinfecting your home, or taking care of someone who is sick, your hands will be exposed to germs whether you like it or not. In order to reduce the risk of contamination, the best way to protect yourself is by wearing disposable gloves.
Nitrile Gloves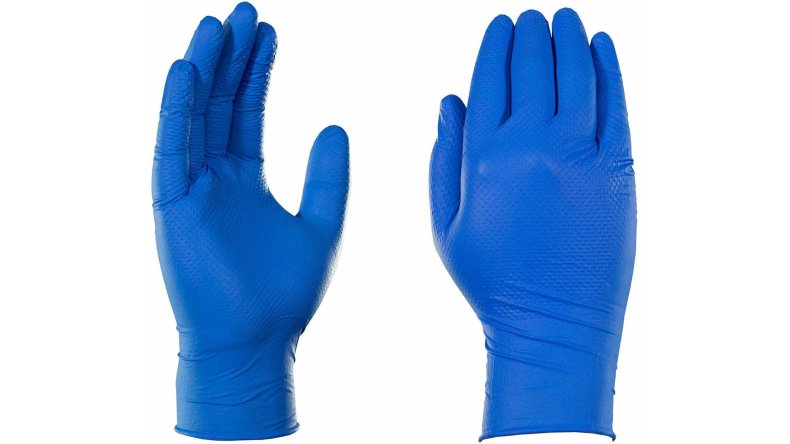 Are you allergic to latex? Nitrile gloves are the answer. These gloves are made of a synthetic material that mimics latex but doesn't actually use any natural rubber. These gloves were specially formulated to replace natural rubber latex gloves. They are also thinner, providing a better feel without giving up their protective properties.
Buy nitrile gloves for only $14.99 here.
Latex Gloves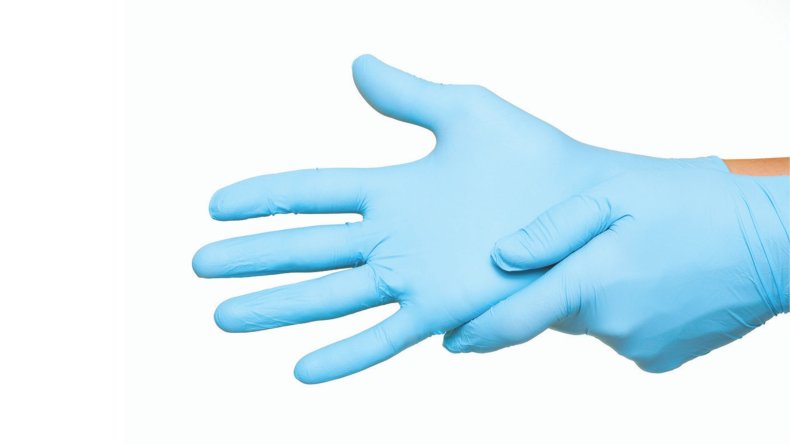 Latex gloves are widely used and are made of natural rubber latex. These are the most flexible and resilient gloves, and they come with a consistent fit. They provide to be a great barrier protection against infection and contamination. They are also available in Powdered or Powder-Free versions, as well as in Exam or General Purpose versions.
Get a pack of 100 latex gloves for only $13.99 here.
Infrared Thermometers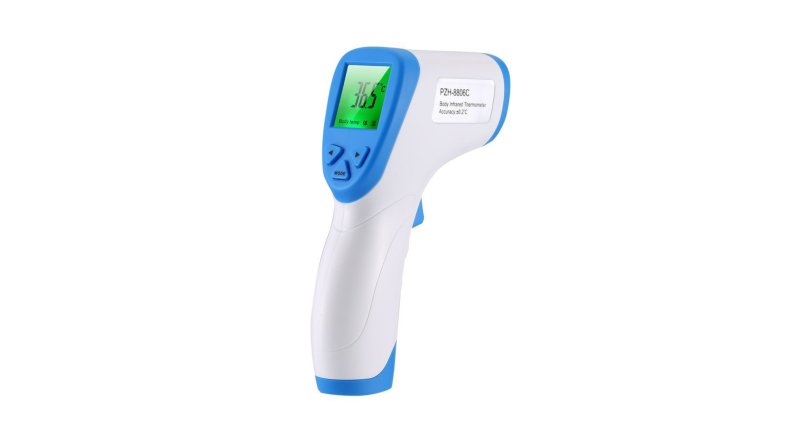 Fevers are one of the main symptoms of COVID-19. This advanced infrared temperature gun is designed for everyday use and works fast so you can determine anybody's body temperature without actually coming into physical contact. IR Thermometers are widely used in many places of business to ensure proper protocol and the ability to notice modest spikes in temperature. If you regularly have visitors at home, this is a definite must-have.
Buy an infrared thermometer now.
Oximeter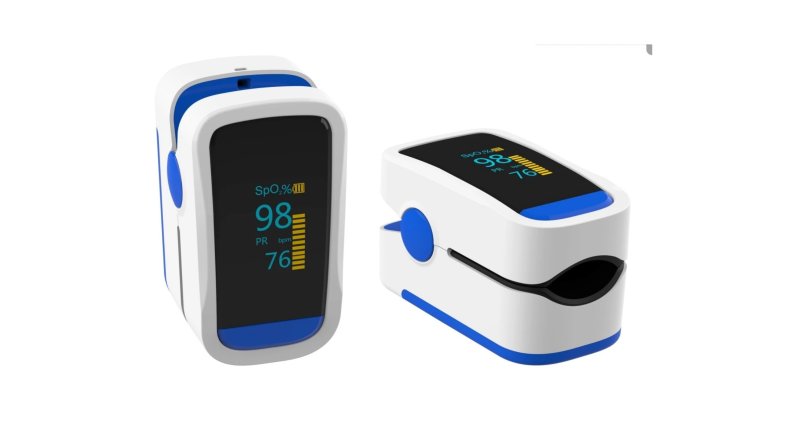 Many patients with COVID-19 have low oxygen levels even when they are feeling well. In fact, low oxygen levels can be an early warning sign that medical intervention is needed. Pulse oximetry is a method that measures a person's blood oxygen levels to see if they have enough oxygen in their blood. This clip-like device is basically placed on a body part, like a finger or ear lobe, to measure that amount of oxygen.
Get an oximeter for only $14.99 here.
Hand Sanitizer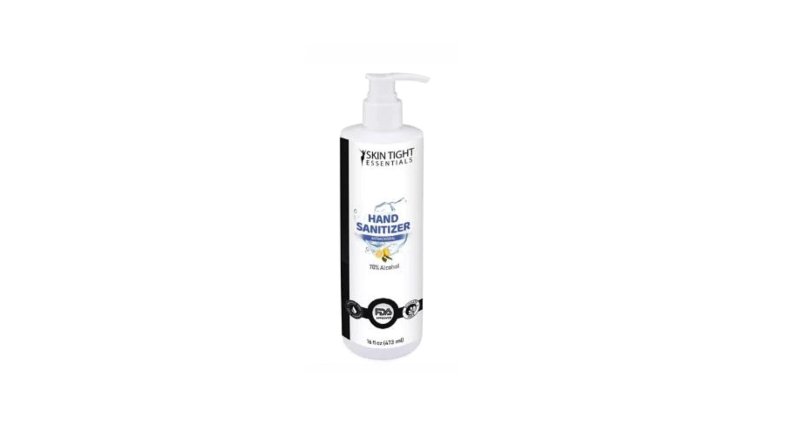 This alcohol-based essential simply needs to be on your list. Hand sanitizer can help deter the spread of germs and illness-causing bacteria, particularly in busy environments like schools and offices, when soap and water aren't readily available
N95 Medical Supplies' Hand Sanitizer Gel contains 70% Ethyl Alcohol with Lemongrass Scent and kills 99% of germs. It is easy to carry around and will come in very handy whenever you need to go outside.
Face Shield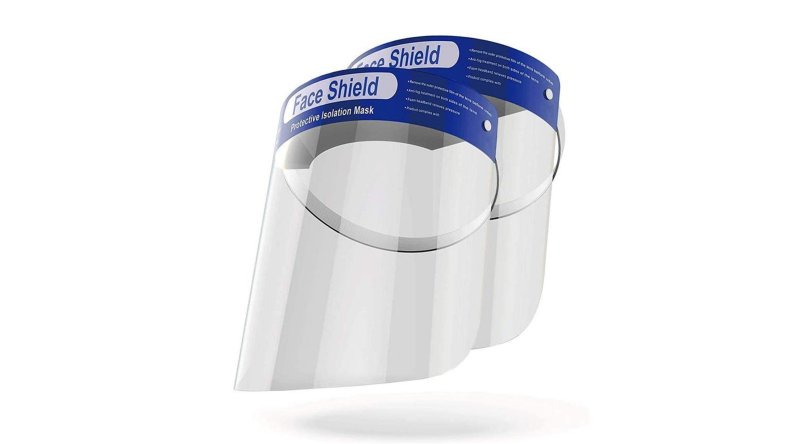 This item is another must-have piece of personal protective equipment (PPE) that will give the wearer a higher level of protection. It aims to protect the entire face from physical contact and transmission. These are also great at protecting one from coughs and sneezes.
Get face shields for both adults and kids here.
All of these essentials are available at N95 Medical Supplies, which provides all of your medical essentials such as protective suits and disinfectants. If you are looking for great deals, they offer special limited-time value offers so you can save the most money with each purchase. N95 Medical Supplies also prioritizes essential workers in police stations, fire stations, hospitals, and other medical facilities. As you do your part to protect your family from COVID-19, make sure to look after your own health, as well.