Sponsored Article
COVID-19 Second Economic Stimulus: 3 Lessons You Can Learn
Be a Master Investor And Avoid Losing Wealth This Recession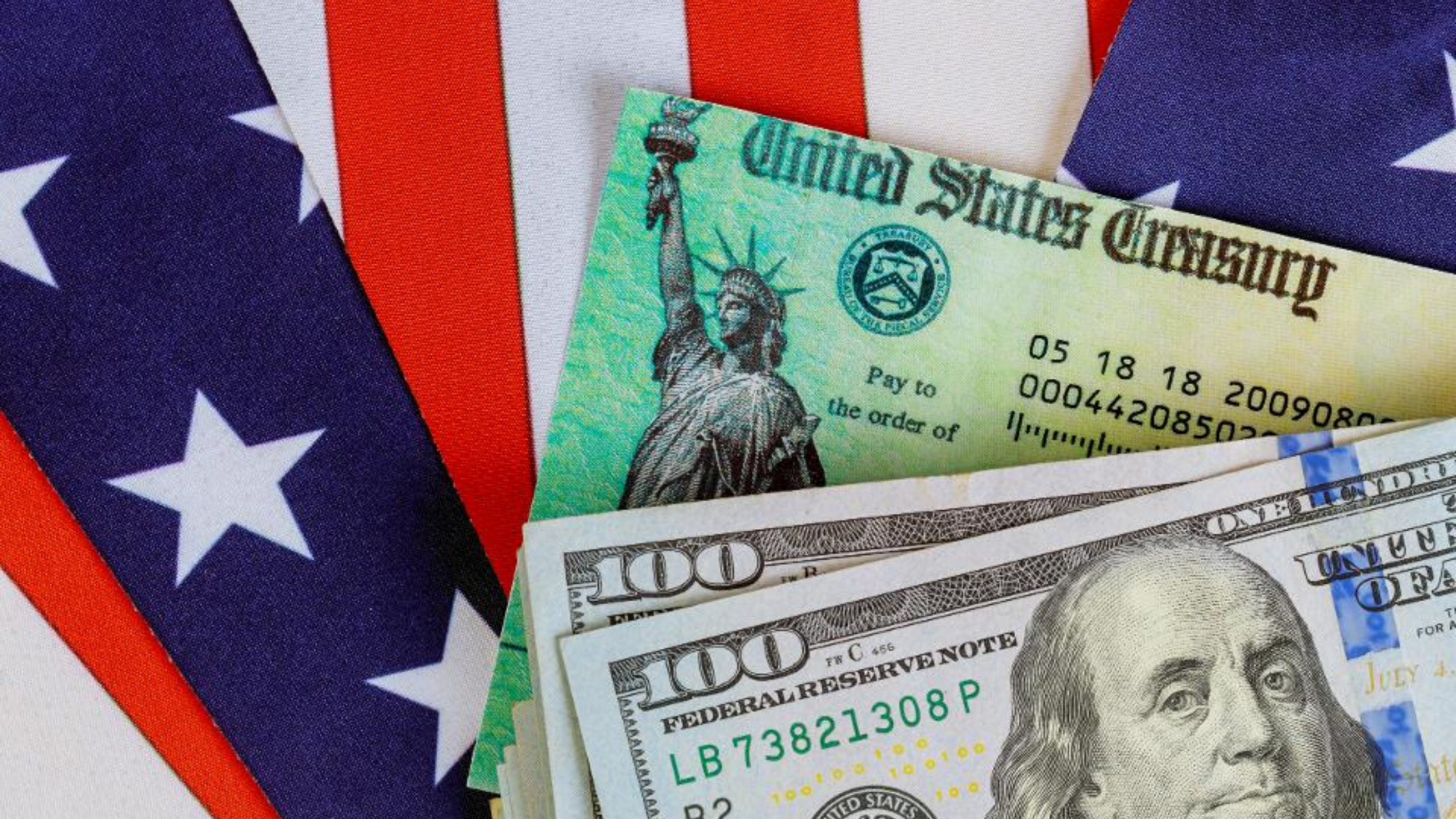 With the U.S. still retaining its spot as the country most affected by COVID-19, Senate Majority Leader Mitch McConnell is expected to introduce a second economic stimulus package for Americans to address some of the economic hardships in these trying times.
This bill is expected to be presented sometime in the next week, and speculation is already rife as to what possible features and incentives it could include for ordinary workers that could enable and help them to get through the coronavirus pandemic and the resultant recession relatively unaffected and unscathed.
However, there are a couple of roadblocks that the bill is going to meet. The first of these is that the Republicans do not have a majority in the Senate, which means that in order to get the Bill passed, they will require support from the Democrats as well. Thus, it is more than likely that the proposed stimulus package will have issues of importance to both parties.
However, the package inclusion has not yet been confirmed and how much of the budget will be allocated to each item. Any item being opposed by either party will either be skipped, or the funds allocated to it will be too low, enough to render it useless.
Like everything else in life, the proposed economic stimulus package, and some of the items that it is almost guaranteed to have, contains valuable life lessons on how the government and the Fed expect the recession to turn out.
These lessons, if understood properly, can help you alter your market behavior accordingly so that you are better prepared for the recession.
Here are 4 of the main items that will be included in the second stimulus, and the lessons each of us can learn from them:
Stimulus Checks or Direct Payments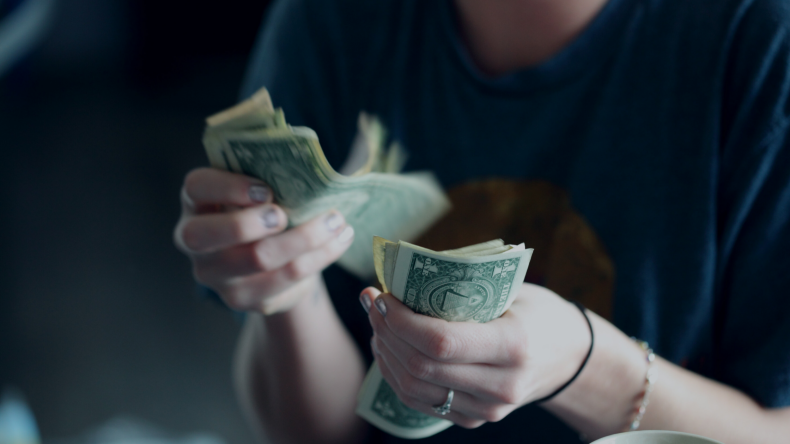 Just as with the first stimulus package, the second stimulus will probably have stimulus checks or some form of direct payments to the people. While the amount and the criteria for eligibility for these cash transfers are yet unclear, speculation ranges anywhere from $1,200 to $4,000. The eligibility criteria as well are very unclear. While some people say the checks will only be for people with incomes up to $40,000, others say that this bar will be at $100,000.
But what do these cash transfers mean for the economy and the way the Fed foresees the condition of the recession? Well, excessive cash transfers indicate that the general public has a shortage of funds, brought on by the lockdowns imposed earlier this year, as well as the layoffs due to COVID-19. Direct cash transfers are but a bandage on the bullet wound, and until the root cause of the problem, i.e. the COVID-19, can be dealt with and eliminated, these conditions are not likely to improve.
In such a situation where most of the country is facing cash crunches, what's the best move for an investor or a worker like you? Invest whatever savings you have. That's right, now you can invest even amounts as small as a dollar, with Acorns. Using highly protected servers, simplified plans that allow you to invest amounts as low as $1 per month enable you to earn money through cashbacks and discounts when you shop at any of the company's partner brands. This makes Acorns a very lucrative investment option.
Acorns also provides a lot of original financial advice that you will not find on any other platform. With advice coming straight from reputable investors such as Warren Buffet, you will have no difficulty in deciding where you wish to invest your savings. Prepare yourself for the recession by earning returns on the loose change in your pockets and the balance you receive after your shopping with Acorns.
Start investing as little as $1 per month today and get started on the savings and investments track.
Reduction in Unemployment Benefits and Back-to-Work Bonuses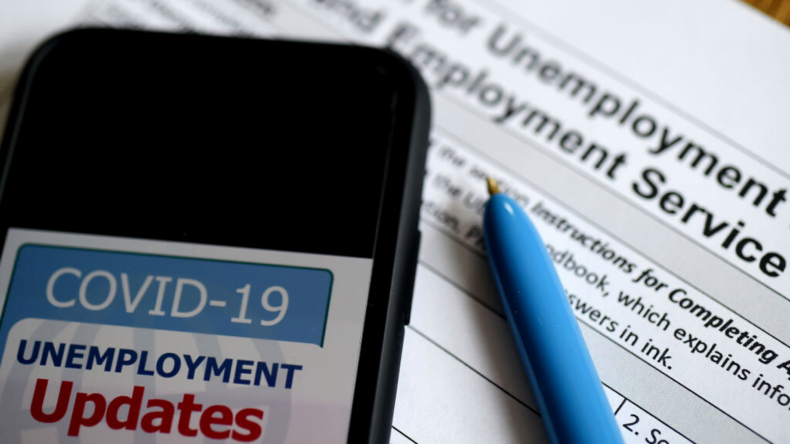 Both parties have been in quite a disagreement over this topic for a long time. While the Democrats would like to extend the unemployment benefits even further due to the rising Coronavirus numbers, Republicans say that giving people high unemployment benefits serves as a disincentive for most of them to actually go back to work.
It is unclear how this issue will be tackled in the stimulus package, however, the middle ground that both parties seem to have agreed upon is providing back-to-work bonuses. While this will ensure that unemployed people will continue to receive benefits and subsidies in order to survive the recession and the pandemic, this also creates an alternative incentive for people to search for jobs and rejoin their day jobs.
But is there a lesson for you to learn here? Definitely. The fact that the government has to literally pay people to go back to work can only suggest one thing: that the recession is also bringing with itself a period of severe unemployment and a massive shortage of jobs. As a worker, this could affect your income stream as well, and there is always some degree of risk to your job, no matter which industry you work in.
In such a situation where jobs might be in danger, and the US economy is nearing the verge of collapse, what you really need is a way to be able to earn some money on the side so that you are not completely reliant on your salary or unemployment allowances for your life.
Pandemic or not, the online world continues as it always has, and this is the perfect moment for you to use this as an opportunity to set up an alternate income stream. And what better way to do that than to get paid for your everyday online activities such as playing games, reading emails, or getting cashbacks for online shopping? With Inbox Dollars, you get just that.
By simply signing up with Inbox Dollars, you stand to make thousands of dollars every month through your routine online activities. From earning from brands who pay you for your input, to companies who pay you for taking surveys, Inbox Dollars is the perfect side-hustle for anyone looking to make a decent and stable income on the side without going to too much trouble.
Sign up with Inbox Dollars today and get a $5 signing up bonus!
Liability Protection for Businesses and Enterprises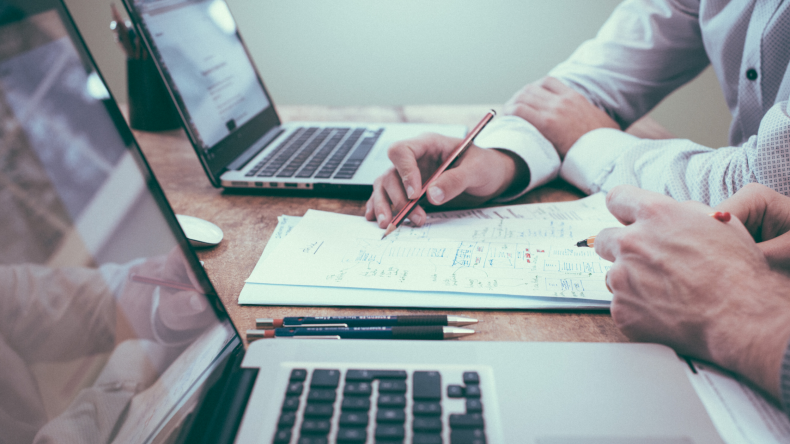 This is one of the most hotly contested yet anticipated items in the second stimulus package since Mitch McConnell has been talking about liability protection for businesses for a very long time now.
It is highly expected that the bill will feature liability protection for normal businesses, but will focus extensively on hospitals and schools. McConnell has said that he wants the protection to be applied retroactively for 5 years, from 2019-2024.
Does this have anything to do with you, though? If you are a business owner, it definitely does. Even when liability protection is being provided, it is not going to be very useful if you don't know what liabilities you need protection against. With an insurance expert such as Cover Wallet, you can easily identify what liabilities your business is most likely to be affected by, and plan accordingly.
For example, an accounting firm has more use for insuring themselves against calculation errors than a restaurant, who would be better off insuring themselves against customers getting food poisoning. With dedicated experts from each industry like trucking, retail stores, restaurants, and even janitors, you will get a very good estimate about what occurrences you should be insured against, and by how much.
Cover Wallet also provides free quotes and management options for your insurance plans. Through their quotes, you can easily get an idea of how much getting a particular insurance policy will cost. Also, you can manage all your insurance policies in one place, so that it is easier for you to be able to keep track of all the payments, claims, and certificates pertaining to one particular insurance policy. Thus, Cover Wallet will prevent you from having to outsource your insurance management to someone else. Cover Wallet is, therefore, your best bet at saving money that you would otherwise spend on financial managers and accountants.
Insure yourself against the right liabilities today, and keep your business well protected!