Sponsored Article
COVID Tips Your Family Must Remember While Living In The New Normal
Don't get comfortable - COVID-19 cases are still on the rise.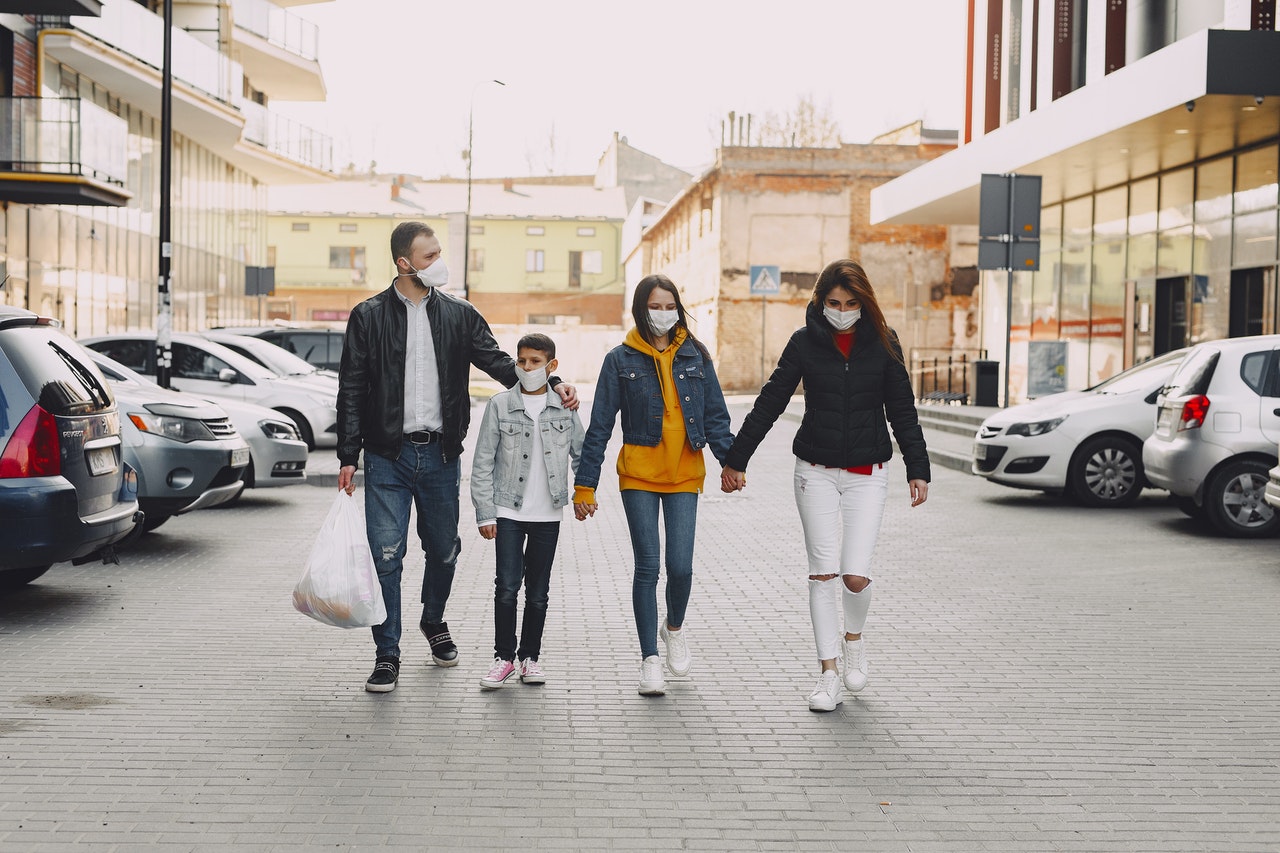 The contents of this article is for informational purposes only and does not constitute medical advice. It's important to consult with your medical providers and the CDC before making any medical decisions or changes to your health plan, particularly with regard to COVID-19 and its variants.
The United States still remains under threat of the novel coronavirus as a heightened wave of new infections continues to cripple local economies and social welfare, even as the year comes to a close. But that doesn't mean there isn't anything you can do right now, especially for your family. Be better prepared to face the new normal with some important things to remember to prevent the risk of COVID-19.
Wear a mask that has at least two layers of protection.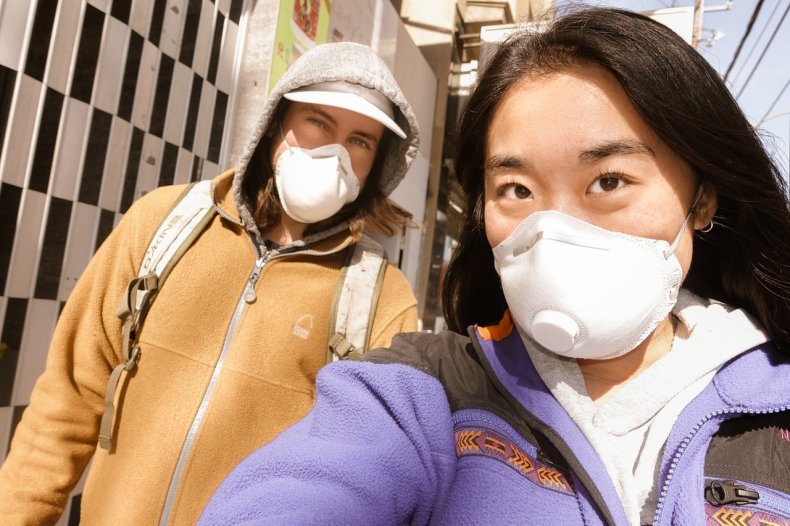 Ideally, your face mask should have at least two layers of protection. You might be familiar with the hardy, molded masks known as N95 respirators, but now there are some later versions of the face mask that have been improved for comfort while still providing thorough protection.
Take the Venus N95 Particulate Respirator, a NIOSH approved mask that's also included in the CDC Approved List of respirators. It has a soft molded shell to avoid discomfort when worn for long periods, and has a cloth head strap that's easy to adjust for a snug fit. Get the Venus N95 Particulate Respirator box of 50 for $249.95.
For a five-layer protective mask, try the Yuzhi Lab KN95 Particulate Respirator. This mask is made from advanced environmental nonwoven fabric and effectively resists non-oil particles including dust, pollen, and viral substances. One pack of 10 masks of the Yuzhi Lab KN95 Particulate Respirator only sets you back $14.95.
As a more standard N95 mask, the Gateway PeakFit NIOSH N95 Respirator is ideal if you prefer a sturdy, hard mold for protection. The respiratory is equipped with an adjustable cloth head strap but ditches the traditional metal nose strap for better comfort. Get the Gateway PeakFit NIOSH N95 Respirator in packs of 20 for $114.99.
Get your kids to want to mask up.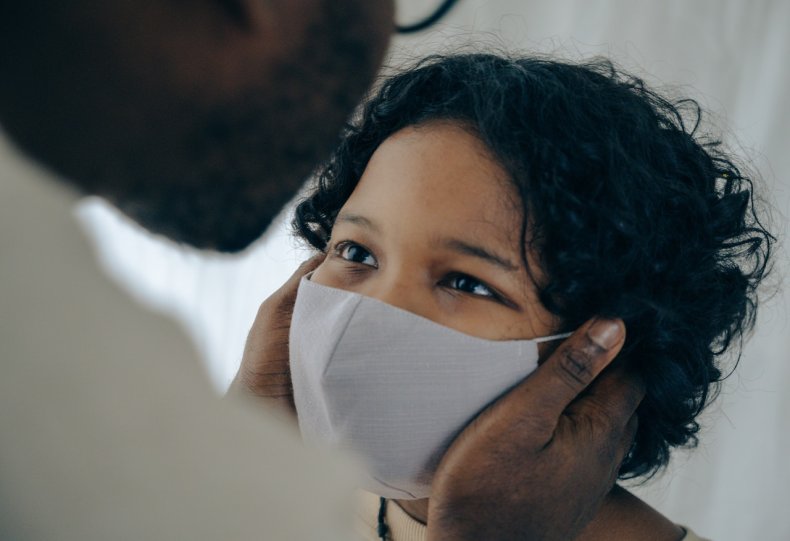 It might be a difficult adjustment for kids in the new normal, particularly when it comes to wearing masks. Perhaps one way to convince them to wear a mask and keep them on is by handing them face masks with cool designs that still provide protection from COVID-19.
Masksup is a trendy alternative to your kids' standard face mask that has an ultra lightweight, microfiber outer layer that makes it easy to breathe while filtering our airborne contaminants like dust, pollen, mold, and biologics. Each mask can be reused up to 60 times and is designed with bold prints and colors to capture your kid's personality. Get the Masksup Marin Blue, Masksup Denim, or Masksup Camouflage for $18.99 each.
Clean your hands when touching handles and public surfaces.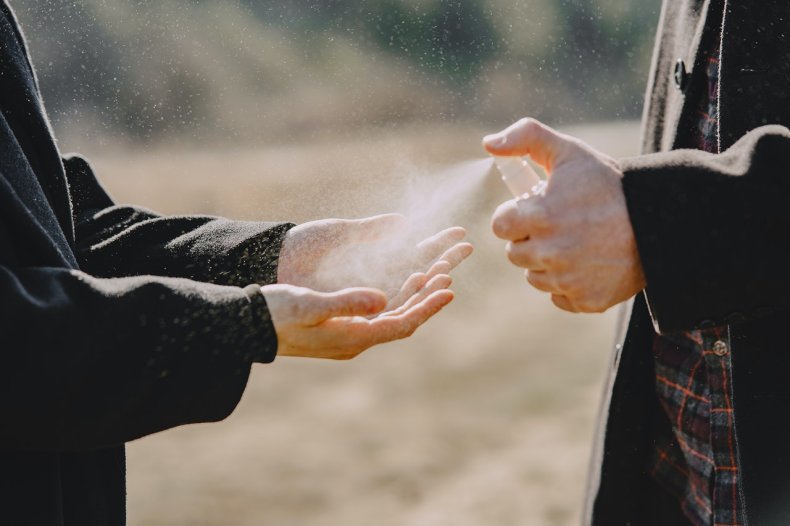 There's bound to be a handle somewhere you're eventually going to push or pull while you're out of the house. Make it common practice to wash your hands with soap and water for 20 seconds, or if you're nowhere near a bathroom, keep a small container of hand sanitizer with you at all times, wherever you go.
For a travel-sized hand sanitizer, consider Cleace 75% Instant Hand Sanitizer. Each bottle weighs 3.4 fluid ounces, or about 100 milliliters, and contains 75% ethyl alcohol. That's enough to kill 99% of germs. A box of 20 of Cleace 75% Instant Hand Sanitizer costs about $59.95, while a box of 60 of Cleace 75% Instant Hand Sanitizer will set you back $149.95. If you're looking to fill up your now-empty bottle of sanitizer, get your refill with FROGGY'S SIMPLY SANITIZER Hand Sanitizer. It has an antiseptic solution with 80% ethyl alcohol and is approved by the FDA, WHO, and CDC. Get one case of four gallons of FROGGY'S SIMPLY SANITIZER Hand Sanitizer for $119.95.
Disinfect your phone and other handheld gadgets.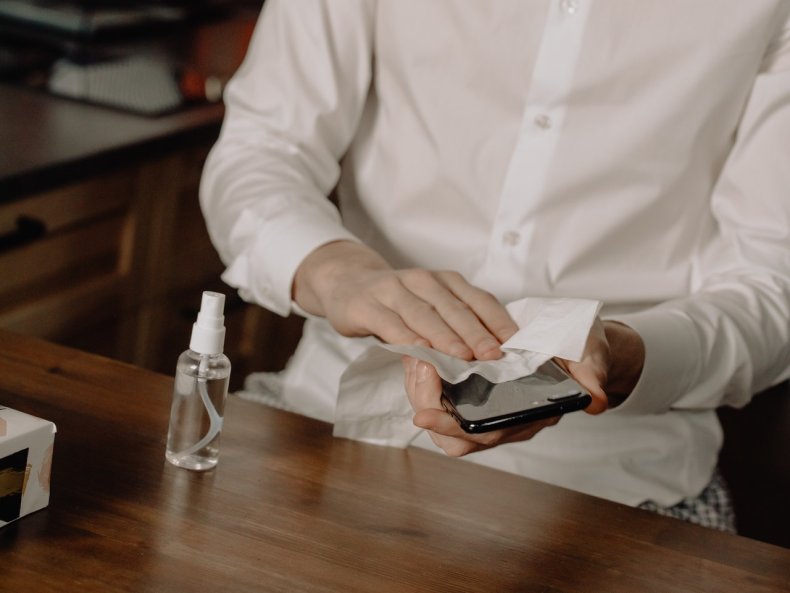 In a study conducted by the University of Arizona, your phone carries 10 times more bacteria on its surface than toilet seats, so imagine the amount of ick you transfer to your hands and face after using your cellphone.
As a rule, disinfect your electronic devices more than once throughout the day, especially after coming from outside, to keep them clean and potentially COVID-free. Keep a sanitizer and paper towel within reach for your gadget deep clean, or use G&Y Antibacterial Hand Wipes to thoroughly disinfect your devices. Each pack contains 90 antibacterial sheets that are not only effective to use as hand wipes but also to wipe away bacteria and viruses on the surface of your phone and electronics, as it kills 99.99% of germs. One pack of 90-count G&Y Antibacterial Hand Wipes goes for $6.95, while a box of 12 packs of G&Y Antibacterial Hand Wipes costs $69.95.
Gear up with a facial barrier.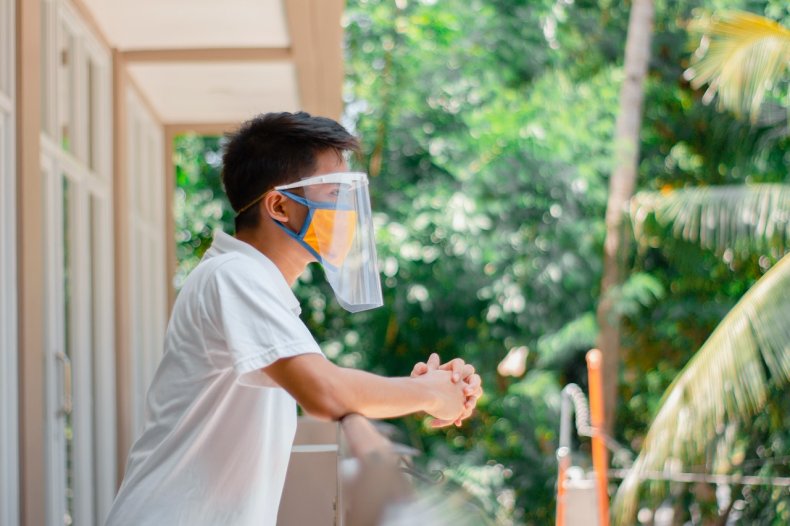 While there are more stylish and aesthetically pleasing face shields available, most of them don't offer the kind of coverage you need from potential infection. Try these anti-droplet Face Shields that come with a removable protective layer prior use, a dust-proof and HD perspective shield, and forehead foam padding for comfort. Get a 10 pack for $34.95, a 50 pack for $149.95, or a 100 pack for $249.99.
Stay vigilant.
Remind your family and loved ones that even if several months have passed since the first case of COVID-19, in the United States, the fact remains that it is still a virus to be reckoned with.
Supply your household with all the COVID19 essentials you need to combat infection and practice basic personal hygiene to keep not only yourself protected, but your family too.
We may earn a commission from links on this page, but we only recommend products we back. Newsweek participates in various affiliate marketing programs, which means we may get paid commissions on editorially chosen products purchased through our links to retailer sites.