Sponsored Article
Cruise Deals: This Company Is Letting You Book 2021 Northern Lights Cruises Today (at a Heavy Discount)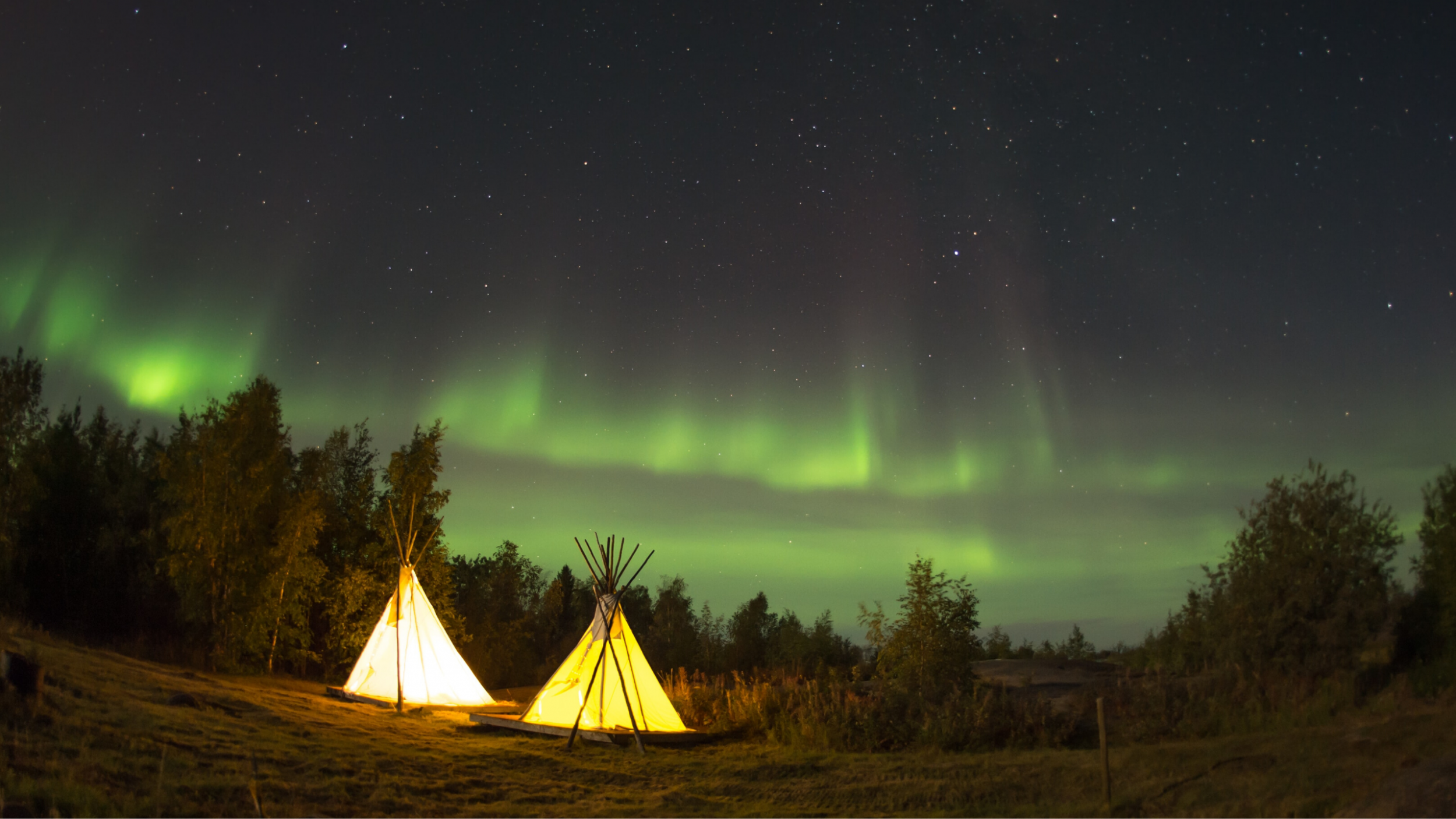 If you are often finding yourself thinking about canceled travel plans, no thanks to the global pandemic, on a weekday morning; chances are your travel bug is getting restless. But as countries are recovering and opening their national borders, it looks like finally with proper precautions, you will be walking down the [plane] aisle in no time.
So, whether you want to cruise through the Norwegian Fjords or catch the hypnotizing Northern Lights with your loved ones, this is the perfect time for you to start planning your next (possibly 2021) adventure. Luckily, one travel company is making it easier for you to save money and book your travel a year in advance.
Hurtigruten is an exploration company that has been offering expedition travel to Norway, Antarctica, and more since 1983. With over 127 years of experience, it's set to open its board for the travelers with strict hygiene procedures and an infection prevention-trained crew.
Book Your 2021 Cruise Expedition at 30–50% Off
At the start of the pandemic, their cruise ships lay idle for the first time in the company's history. Now, as the travel restrictions are easing, Hurtigruten is ready to sail again and offering 30-50% off on most of their cruises (including the flights).
Their cruise destinations are curated for both solo travelers seeking adventure in Alaska as well as couples looking for a relaxing seascape in the Caribbean. For instance, their Norway cruises start at $1,337 (discounted price at the time of this article's publication), and connects 34 remote communities along Norway's coastline. Some of the popular Roundtrip Cruises lets you discover mountains, fjords, islands, and waterfalls. You can cross the Arctic Circle, hunt the Northern Lights in winter, and enjoy the 24-hour daylight under the midnight sun in summer.
If you are looking to relax and travel post-pandemic, this is a Goldilocks state for booking your next cruise. The best part is, Hurtigruten has started accepting bookings for Summer and Winter 2021 at a discounted price.
Under Special Offers on their website, Hurtigruten is offering 36% savings on All-Inclusive 2021–22 Antarctica Package with flights, transfers, hotels, and more. On their Norway Cruise, they are offering another 6–7 Day Classic Voyage free of charge, if Northern Lights do not appear on your cruise. Most of the special offers have limited validity (only 11 days left), so you may want to book soon.
However, as most of their cruises will be operating at 50% capacity to ensure maximum safety, the booking slots will likely fill out soon. With heavy discounts and exceptional offerings, it is a great opportunity you would not want to miss out on.