Sponsored Article
Health is Wealth: All the Products from Cymbiotika that Seniors Will Surely Love
What Does Cymbiotika Offer for Seniors' Health?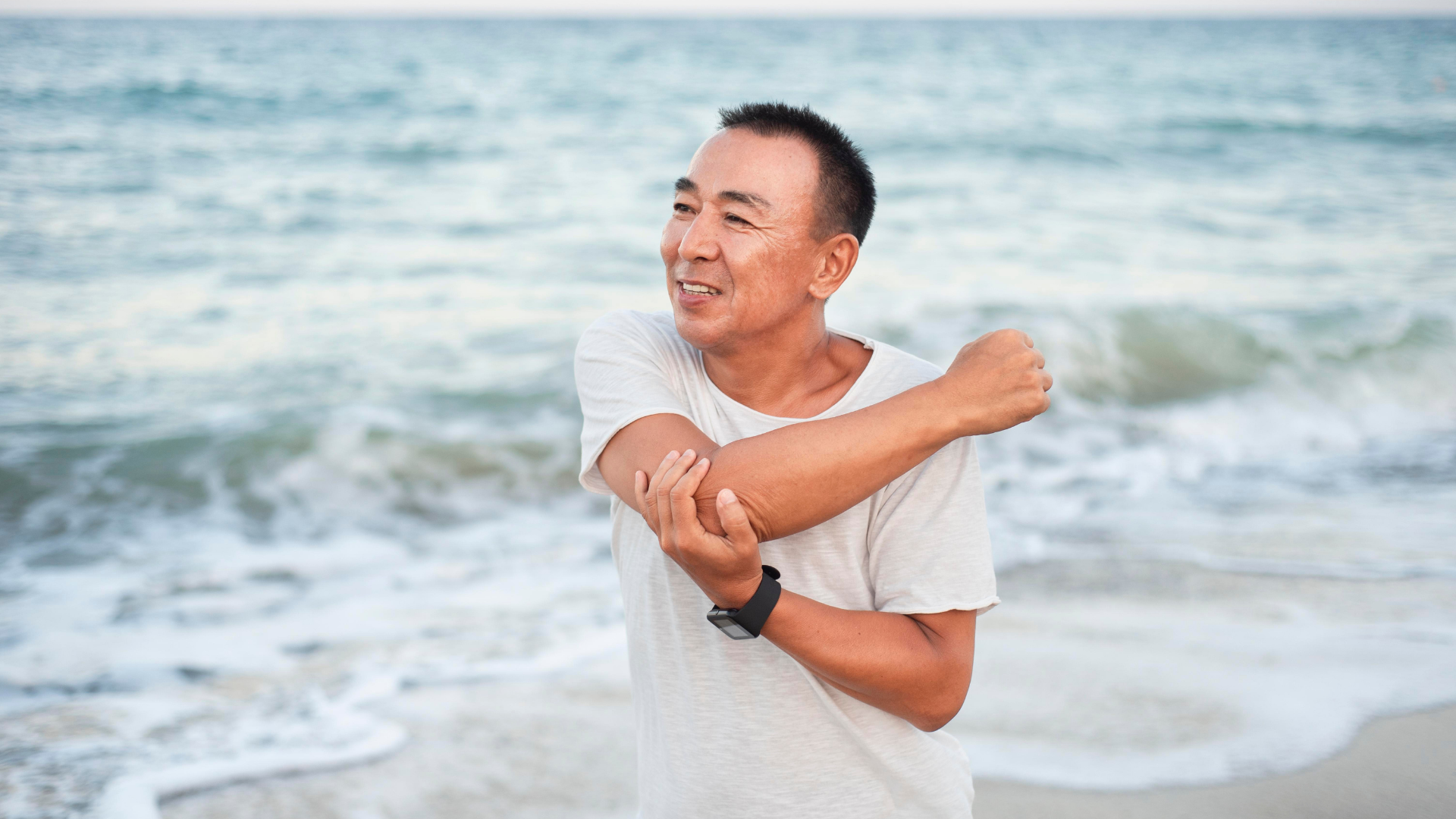 To stay healthy for as long as one shall live – that's everybody's goal.
Take away the occasional days when you get sick once or twice a year, you've probably been healthy your whole life. That's how it is for the most part, at least.
Then one day, you're walking down the street and you notice something different. You're out of breath.
This is the point where it all comes down to you. You're getting old, and no matter what you do, your health is likely deteriorating.
You don't have to give in to the natural aging process. Stay healthy through it all with Cymbiotika, powerful health and wellness aid for seniors' health.
All the Products from Cymbiotika that Seniors Will Surely Love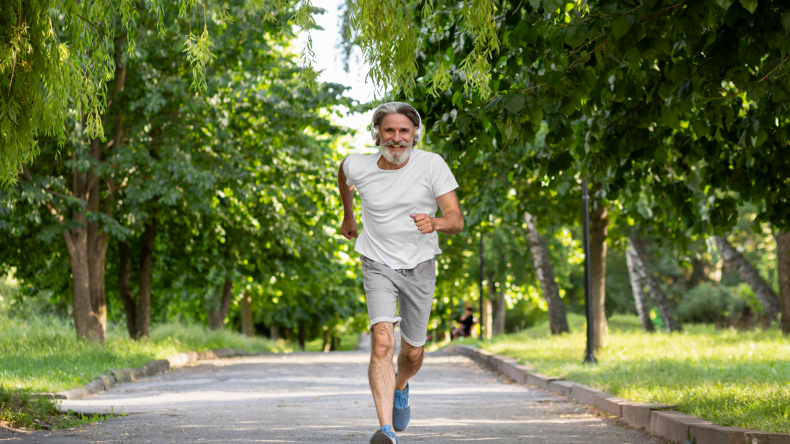 Coated Silver – Immune Defense
It's no secret – the immune system weakens through old age, increasing the risk of becoming ill. It's not enough to just rely on a healthy diet, as it's highly unlikely that you get the sufficient nutrients you need from your daily meals.
Silver, one of Earth's most precious elements, is valued for its beneficial health elements when taken internally and topically.
Unlike colloidal silver, Cymbiotika Coated Silver is formulated with coated nanoparticle silver that increases stability and safety, keeping silver from becoming toxic to cells of the body when taken internally.
Cymbiotika Coated Silver can neutralize, disable, and halt the replication of pathogenic bacteria, fungi, yeast, mold, and viruses while preserving the healthy bacteria that the body needs for survival and health.
If you're at risk of getting sick or if your immune system is compromised, Cymbiotika Coated Silver will give the body what it needs to holistically heal itself.
Golden Mind – Advanced Brain Nutrients
Lucky are those who manage to retain sharp mental focus even during old age. Unfortunately, not all of us can maintain mental clarity and strong memory recall. The brain shrinks in volume as we age, resulting in memory decline and other brain-related disorders.
Mornings are almost always started with coffee as the mind and body seeks the energy that it needs to power through the day.
Cymbiotika Golden Mind increases alertness, energy, and mental focus by using the purest adaptogenic nootropic nutrients. These nutrients strengthen the structure of the brain and protect against cognitive decline throughout the aging process.
Cymbiotika Golden Mind also reduces migraines and mood swings, perfect for those days when your head just isn't working right with you.
Ditch the coffee. Try Golden Mind.
Heal-All – Anti-inflammatory
Are muscle pains keeping you from getting a good night's sleep? The quality of life is much reduced due to painful muscles and joints. Life is accompanied by pain in all walks of life, especially during old age.
Cymbiotika Heal-All is an anti-inflammatory pain relief formula that provides cellular nutrition for speed healing. Muscle soreness, muscle cramps, and bruises are gone almost immediately after application.
If you maintain an active lifestyle, Cymbiotika Heal-All's transdermal formula is also able to assist the body's recovery process after workouts.
Rumi – Herbal Sleep Tonic
Older adults may produce less melatonin, the hormone that promotes sleep. So just when the body needs more rest to strengthen the immune system, sleep gets harder to come by.
Some sleep supplements may contain excessive melanin as a substitute for the lack of melanin production in the aging body. Others work to sedate an already exhausted but restless mind. Both options may present side effects, such as drowsiness and moodiness during the day.
Cymbiotika Rumi regenerates and rebuilds the body's reserves so we have the energy we need to sedate ourselves, producing a deeper, healthier sleep naturally.
With it's CBD extracts, Cymbiotika Rumi also helps the body feel an overall sense of calm, reducing anxiety and quieting down racing thoughts for a peaceful night's rest.
Cymbiotika for Seniors' Health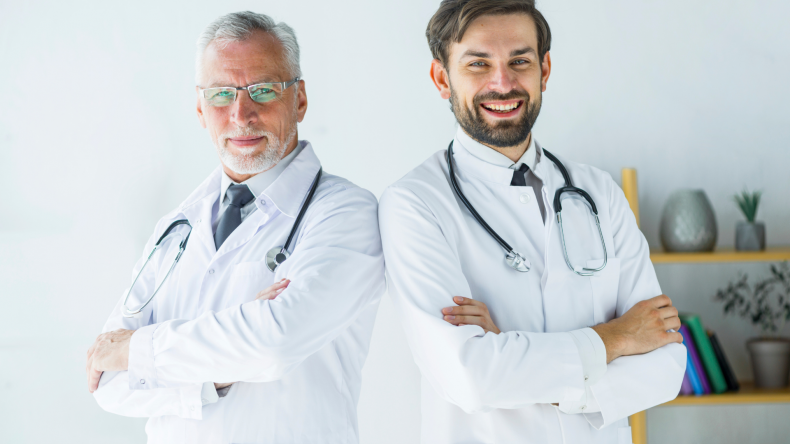 Nutrient deficiency and immune strength vary per individual. Some seniors are healthier than others, but the fact remains that as the body ages, the more supplements it needs to keep up with daily activities.
Cymbiotika knows that healthy sleep hygiene, a strong immune system, a sharp mind, and pain-free muscles are important for seniors to maintain a high quality of life.
Regardless of which stage you're at in the aging process, Cymbiotika ensures that you can have the health and wellness aids that you're looking for.