Sponsored Article
What Should I Look For In a Vitamin C Supplement?
You might want to read through this before you go Vitamin C shopping.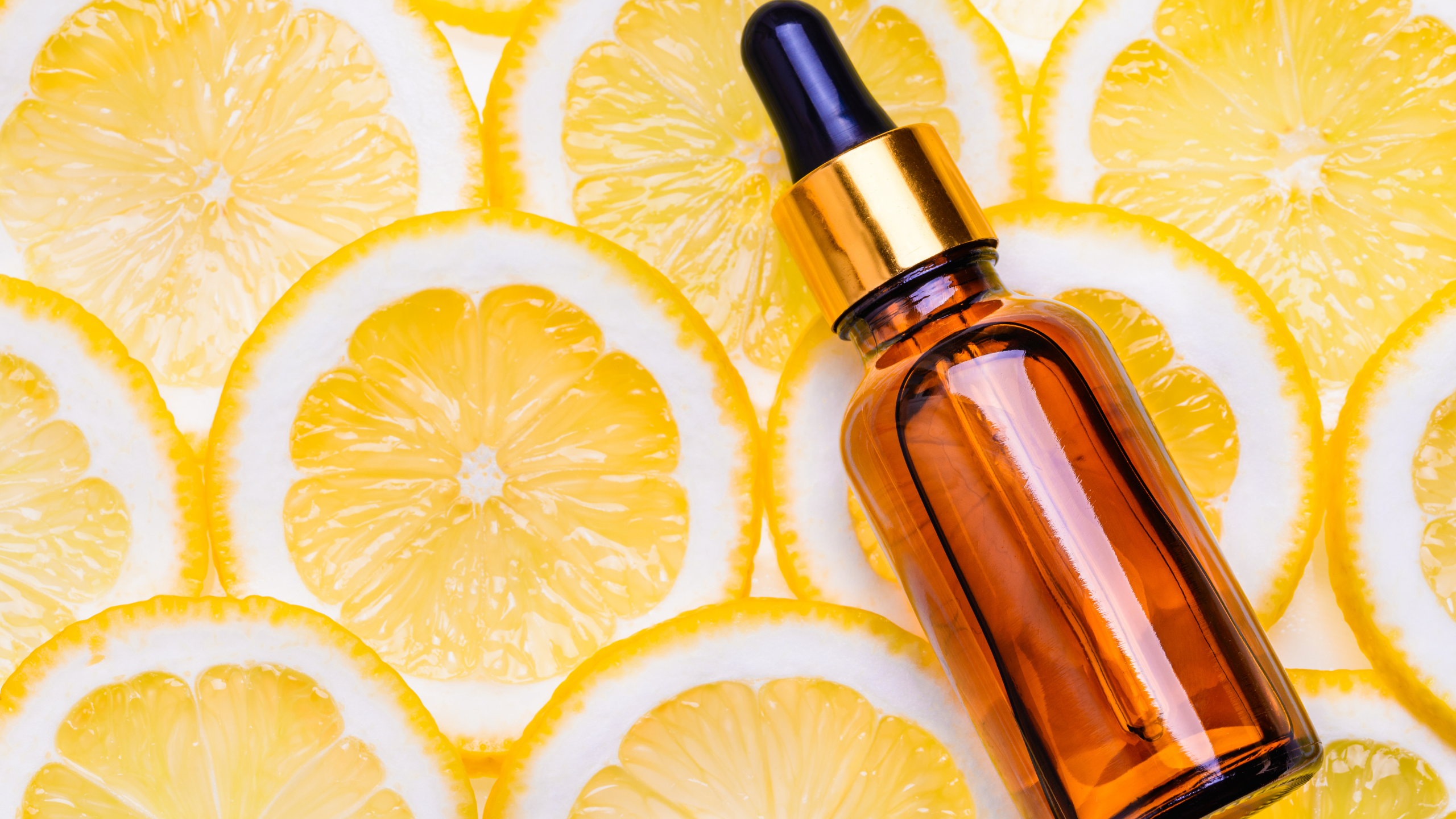 So you're at your local drugstore, in search of a Vitamin C supplement. You're stocking up for the upcoming flu season, but you're in a bit of a bind.
You see stuff like "ascorbic acid," "calcium ascorbate," and "sodium ascorbate" written on the packaging of each brand, and you don't know which one to go with. It's all a foreign language for you.
You end up making an impulsive choice and getting the cheapest one nearest to you. And as you step out of the store, you're wrapped with this feeling of doubt. Did I make the right choice here?
You're not alone. Most consumers go through the same quandary as you. So to save you some of that time and to ensure you're getting your money's worth, we'll walk you through the need-to-knows on Vitamin C supplements.
We'll take a quick look at what these descriptions mean in terms of picking a supplement, what Vitamin C's real benefits are, and the amount of Vitamin C you need. We might even suggest a brand for you to start with.
What Do I Need to Know?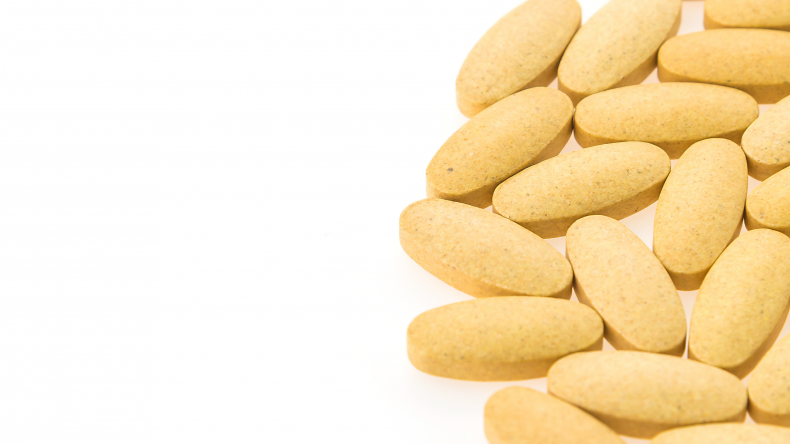 Let's go back to the three Vitamin C descriptions we discussed in the intro. We'll give you an idea of what those are exactly, and an additional one worth mentioning.
Ascorbic acid
This is the primary ingredient of Vitamin C supplements. The "L-Ascorbic Acid" means you're getting it in its natural form. It is water-soluble. Any excess of it can easily be excreted through your urine.
Ascorbic acid is potent enough to serve as a reliable antioxidant to combat bacterial infections. It is, however, highly acidic, which may be aggravating for some.
Sodium Ascorbate
If you're looking for a less acidic option, this is your bet. Sodium ascorbate is a mineral salt often taken as a food additive. Not only is it great as an antioxidant, it also regulates the body's acidity levels.
The only drawback is that the sodium in this mineral may cause water retention. Too much of it may lead to other health issues like cirrhosis of the liver and heart failure.
Calcium Ascorbate
Just replace the sodium with calcium, and this is what you get. You lower the risk of water retention and you add more calcium to the body. More calcium means stronger bones and better functioning of the heart, nerves, and muscles.
But if you're dealing with ailments like kidney stones, you might need to keep a close eye on your calcium ascorbate intake.
Vitamin C Liposomes
This one right here is a testament to medicine's 21st Century advancements. Experts found a way to efficiently deliver the nutrient without the adverse side effects. They did it through a breakthrough method called liposomal technology.
Liposomes are basically little fat particles infused into the nutrient, like cinnamon powder to ground coffee. That makes the process of absorption into the bloodstream a lot easier and more effective.
You may have some episodes of nausea if you take too much of it but like all things in life, everything in moderation.
What Do You Recommend?
Glad you asked. If you're a newbie in the Vitamin C Liposomes game, here's a good product to start with: Cymbiotika's Synergy Liposomal Vitamin C.
All you need is one tablespoon for mixing into your water, yogurt, or blended beverage of your choice. Out of that little dab, you get healthy levels of antioxidants to improve your immune function.
Your body also slows down the aging process, and your collagen production goes up. Who doesn't want that?