Sponsored Article
The Dark Web Has 15 Billion Stolen Passwords—Here Are the 20 Most Common Ones
Find Out if Your Password Is for Sale With This Tool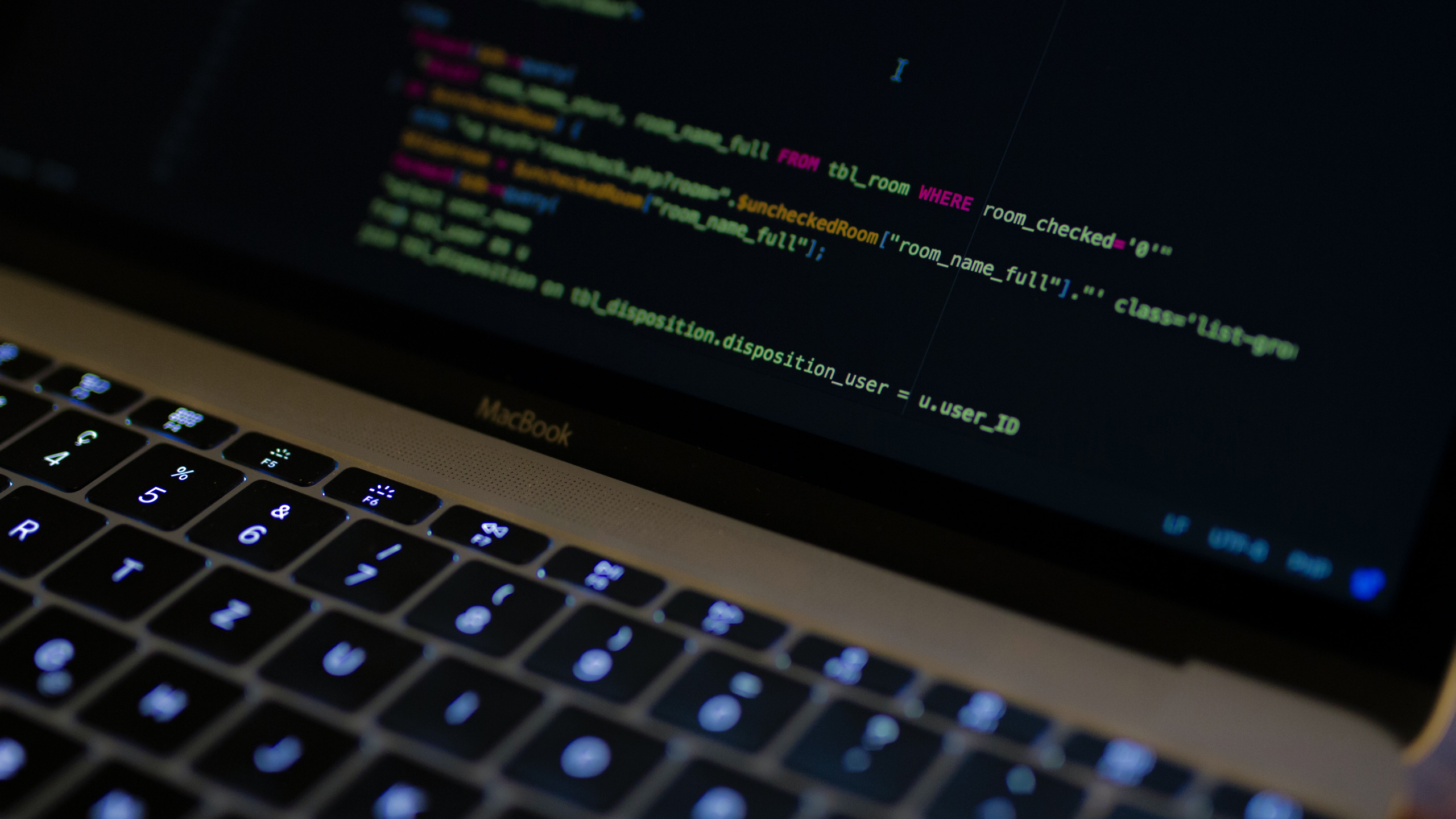 These days almost everything we do on our phones or the web relies on a password. We all have so many passwords to remember that most people end up reusing passwords, or even worse, using something that's easy to guess.
We've all seen the warnings online or heard them from friends and family: "Don't use your last name," "Avoid using the same password for everything" and "Never use 123456789." If you use any of these, consider changing your password immediately.
Unfortunately, even with all these warnings, most people use passwords that leave them vulnerable to cyberattacks. Such details could fall into the hands of cybercriminals and end up floating around the dark web, often for sale. This could lead to fraud or even identity theft. An easy way to protect against this is to use a tool like Keeper Security to make sure your details are strong and stay protected.
The dark web is a secondary version of the internet that isn't accessible from most search engines including Google and Bing. It also isn't accessible using a typical browser like Safari or Google Chrome. It might sound scary, and you've probably heard it's a dangerous place used by cybercriminals or for the sale of illegal goods. You definitely don't want your information there, where you can't control what happens to it or who has access to it.
20 Most Common Passwords Floating Around the Dark Web
According to Forbes, a 2020 dark web audit revealed nearly 15 billion stolen passwords from 100,000 breaches. Keeper Security has developed various solutions to protect against this.
Here are 20 passwords that contain easy number strings, words, or common names you'll want to avoid entirely.
123456
password
111111
Password1
Qwerty123
123456789
12341234
1asdasdasdasd
12345678
Qwerty1
Abc123
123123123
1234567890
123123
1234567
stratfor
lemonfish
sunshine
Password123
:12345678secret
Even if your password isn't in the top 20, you could still be at risk. Digging through several other categories, we found popular passwords using words like football, baseball, iloveyou, Cali or Newyork. Passwords containing names are also often considered weak. Another report from Keeper Security found that the names Ashley and Michael are extremely common and should not be used in passwords. To make matters worse, some people tend to reuse the same password over and over again, no matter how weak it might be.
To mitigate the risks associated with passwords, use a mix of numbers and symbols in your passwords, and avoid using your name or the names of your pets. While remembering these tips will help you create stronger passwords, performing all these steps for every account could seem like a daunting task, so here are some ways to make it easier. You could also use a password manager to create unique passwords for every account you have.
Monitor the Dark Web for Stolen Passwords and Accounts and Protect Yourself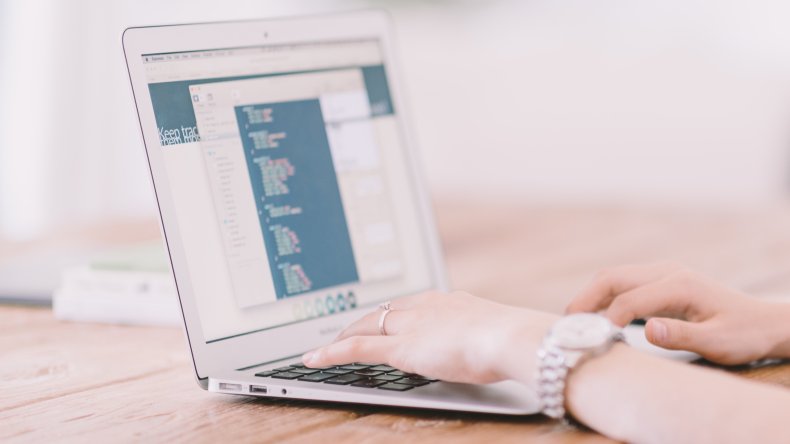 A great way to keep your accounts safe is to use software to monitor the web for your email account, work accounts, or passwords.
You can quickly check to see if your password was stolen or is available on the dark web by using Keeper Security's free data breach scanner, BreachWatch.
All you have to do is enter your email address, and the scanner will alert you to any passwords associated with that email address that have been stolen, leaked or exposed from a data breach. Once you run the scan, you can protect yourself with a few different options, including personal and family security bundles.
Keeper Unlimited is an all-in-one tool that will manage and generate passwords, monitor your account info on the dark web with BreachWatch and much more on an unlimited number of devices. The BreachWatch add-on is available for Keeper Unlimited, Keeper Personal and Keeper Family.
Stay Protected With These Keeper Security Features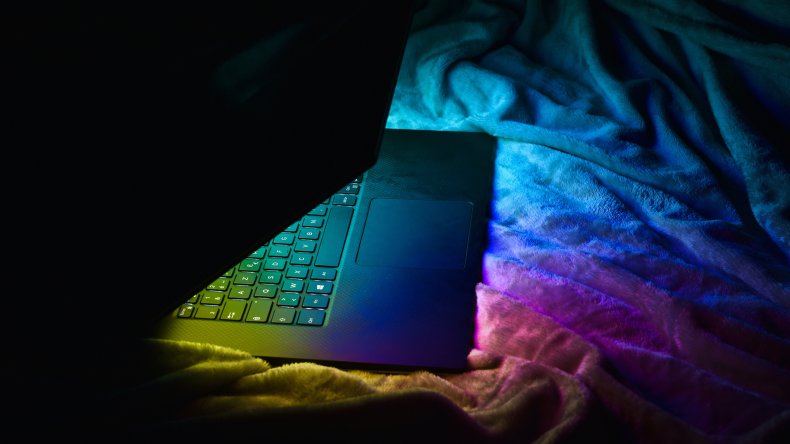 Staying protected certainly isn't easy these days. We use dozens of different passwords for various accounts and share our identification and debit card information with the organizations we trust. However, we need to make sure we aren't taking any risks that could put that information at risk. Here's a list of features you'll get from Keeper Security to help you stay safe online:
KeeperFill (Password Autofill)
Once you get Keeper Security, the KeeperFill feature will generate random passwords for you that are safe and strong. Then the app will autofill your passwords when you log into your favorite apps, games and websites. Keeper takes the hassle out of online protection.
Secure File Storage for Payment or Identity Information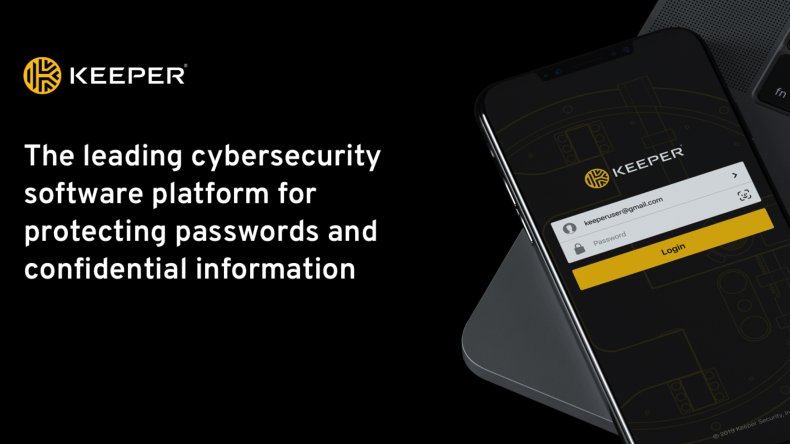 With 10GB of file storage, you'll have a safe place to securely scan and store payment cards, receipts and other sensitive information.
Safe Input Field Autofill
Autofill isn't just for passwords. Most browsers will remember the information you give them and autofill your name, email address, physical address, drivers' license and phone number into apps and other input fields when required. That's a lot of information. Keeper Security could securely store this information and fill it in for you, rather than giving all of it to an app or web browser.
Emergency Access
With Emergency Access on Keeper Security, you can add up to five emergency contacts who can access your account. That way, in an emergency, severe hacks or in case of death, trusted family members can access important information.
Two-Factor Authentication
We highly recommend using two-factor authentication (2FA) whenever and wherever possible. Sometimes referred to as "two-step verification" or "log-in verification," it adds another layer of security to your account. When you attempt to log in, a second window will ask for a security code sent via text message to your phone. This second layer makes it hard for an outside attacker to gain access without your password and mobile device.
Keeper works with dedicated 2FA apps like Google Authenticator, phones and apps that use fingerprint scans, FaceID and SMS authentication to verify your identity.
These days, the average U.S. adult has over 100 different apps or programs that use a password, pin or fingerprint. With millions of accounts, emails or passwords stolen daily, trying to manage your information safely might feel like a full-time job. Keeper Security could make it easier and safer to do so.
Try Keeper free for the first 30 days and enjoy peace of mind. Then, if you love it, you can purchase Keeper Unlimited or Family plans for 30 percent off by clicking here.