Sponsored Article
Decorating Trends for 2021: Personalized Photo Canvas Prints and Where to Get Them
Set Up a Home Gallery Wall With These Canvas Prints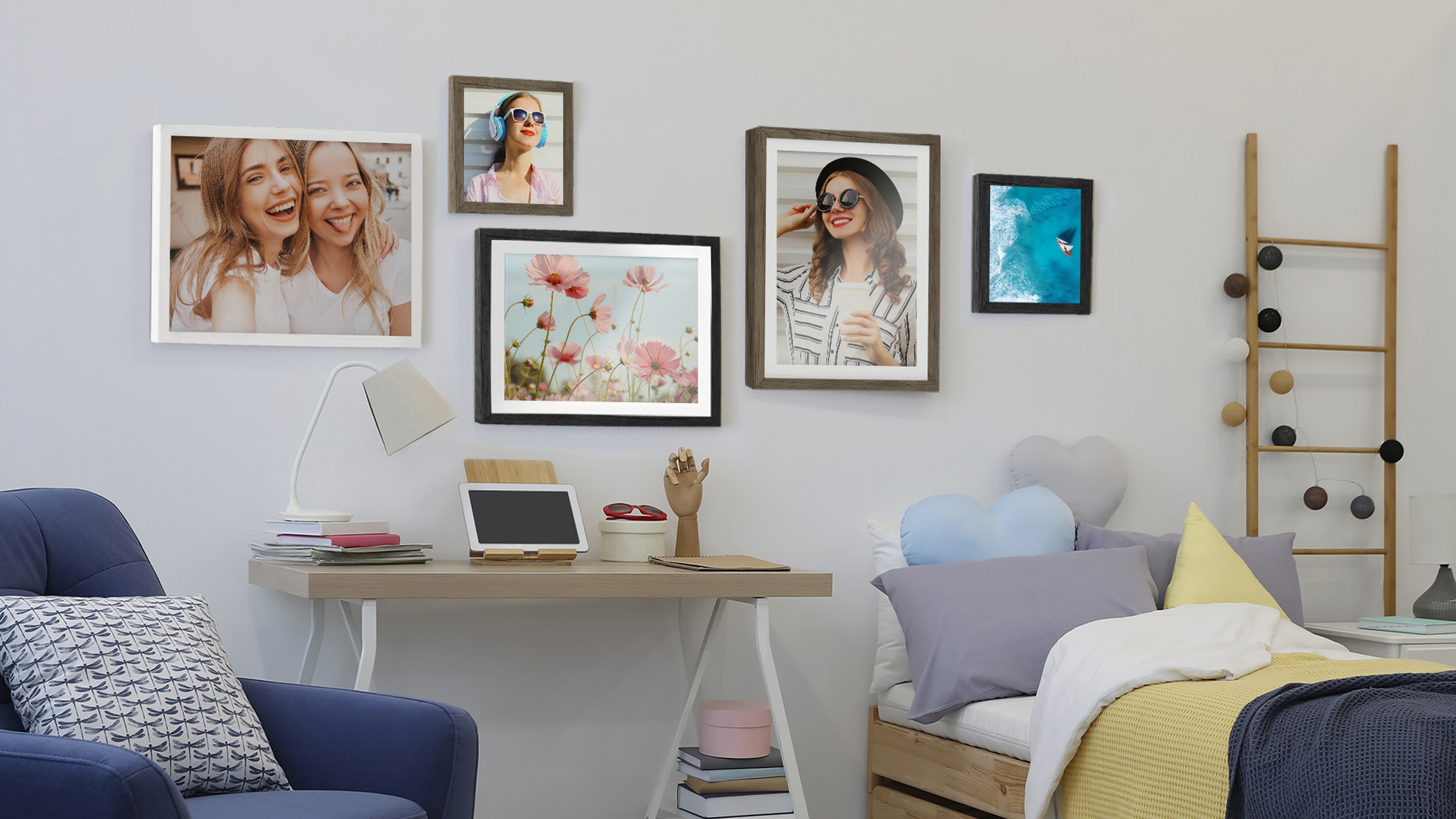 Are you thinking of redecorating your home? If you're looking for ideas to spice up your space, here's a decorating trend you might want to consider—a gallery wall. A timeless design, a picture gallery could give any space a more personal touch through displaying the portraits that make up who you are. Whether they're photos of your loved ones, your favorite places or memorable moments in your life, putting up pictures on your wall can be a wonderful way of remembering. Photo canvas prints are a popular trend that may help you do just that, and when done through high-quality printing, could ensure that your most treasured memories live on for years to come.
Where to Get Personalized Photo Canvas Prints
If you want to keep up with the decorating trends for 2021, CanvasDiscount provides affordable photo canvas prints and other customizable products that could add a more personal touch to your home. CanvasDiscount says it uses the latest printing technology and high-end materials to produce its prints, as well as solvent-free HP latex inks to keep you safe. And the canvas used is made especially for HP Latex printing technology and is HP Latex certified.
Looking to get a photo print of your favorite family portrait? CanvasDiscount offers canvas prints in different styles so you can find the best fit for your home's gallery wall.
Canvas Prints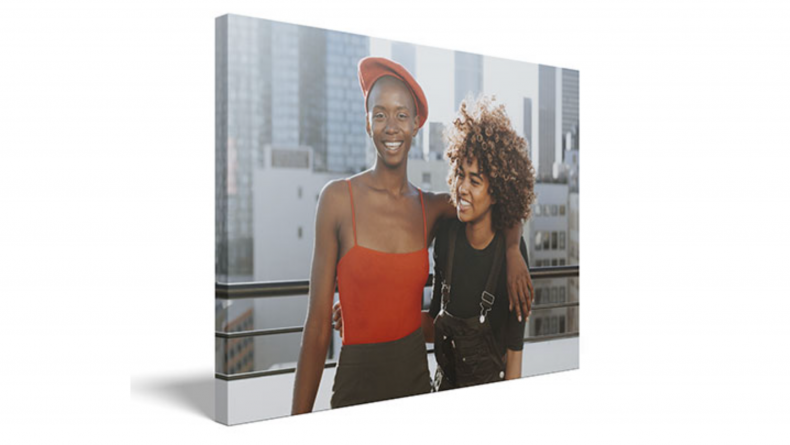 This classic photo blowup is a beautiful way to immortalize memorable events, and it comes printed on a hand-stretched canvas and a spruce wood frame. These canvas prints come in five edge design options—folded, mirrored, stretched, whitened or blackened—so you can get to choose how you want your image laid out on the frame.
Create your Canvas Prints here.
Canvas Collage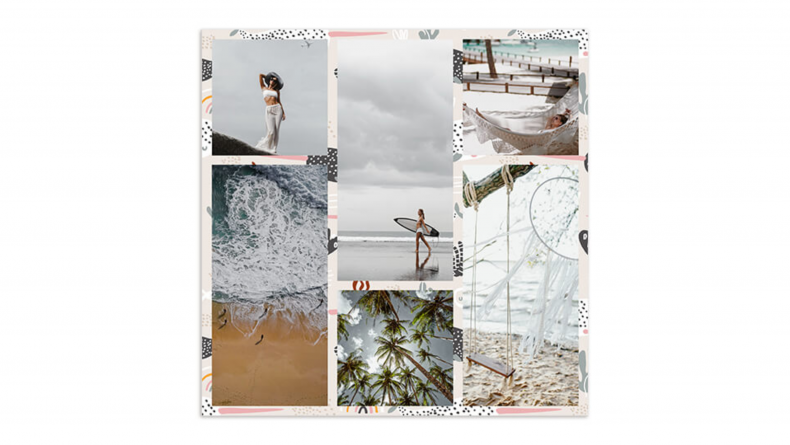 If you want your photos grouped in one frame, this Canvas Collage could be the way to go. CanvasDiscount offers many different ways to have your photos printed in a collage—you can choose to have just two photos in the frame or up to five and more. You also get to set the orientation of the collage and pick from over 50 themes.
Create your Canvas Collage here.
Canvas Wall Displays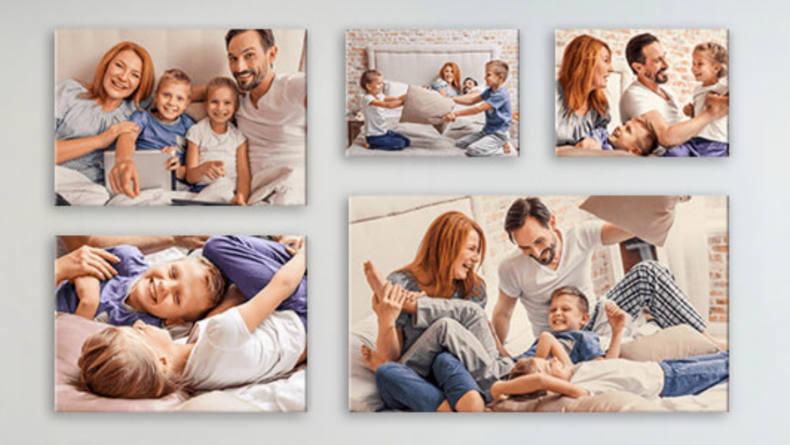 If you like the idea of a collage but don't want all your photos in just one frame, then CanvasDiscount's Wall Displays could be a great alternative. You get to design them, too. There are nine different displays to choose from, and the Choose Layout option leads you to a workspace where you can see a preview of the frames on a wall. There, you can upload your photos and decide which image goes in what frame.
Create your Canvas Wall Displays here.
Canvas Wall Hanging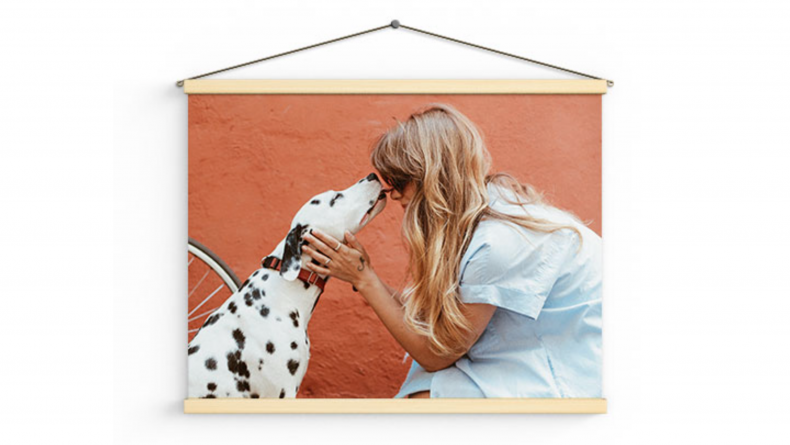 Aiming for a more retro look? This Canvas Wall Hanging could be a better fit for your space. Produced in high quality, these wall hangings are printed using HP latex inks for clear, crisp images that could stand out in any room. The canvas fabric is designed to be tear-resistant and is attached between magnetic wooden bars for a classic look and easy installation.
Create your Canvas Wall Hanging here.
Other Personalized Items to Add to Your Home
If you want to go beyond canvas prints and look for more personalized items to add to your home, here are other products to consider from CanvasDiscount.
Poster Prints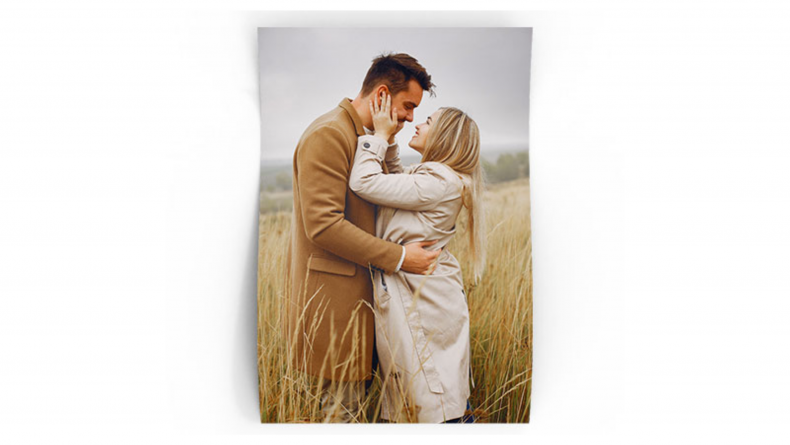 If you're looking for something more affordable than canvas prints, consider these Poster Prints from CanvasDiscount. Light and versatile, you can pin these personalized posters anywhere in the house. They're available in three different sizes and are printed on high-quality photo paper that produces an elegant semigloss finish.
Create your Poster Prints here.
Metal Prints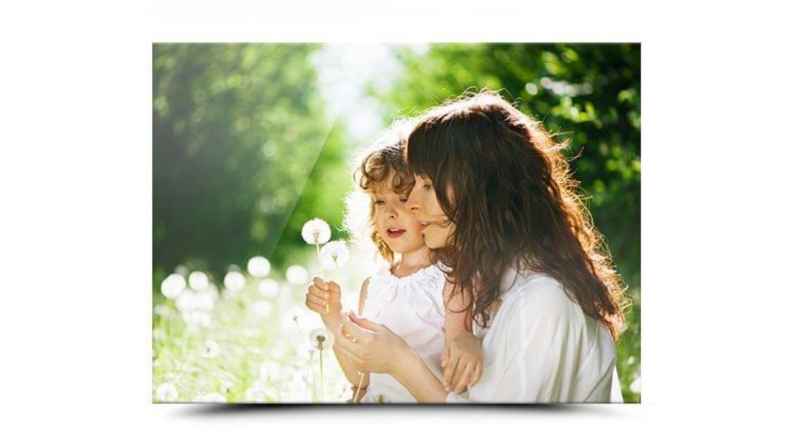 CanvasDiscount's Metal Prints are created with multilayered panels and aluminum sheets protecting a plastic core. A laminated surface also helps protect the printed photo from UV damage and fading, ensuring its quality. These Metal Prints come in two formats—square and rectangle—and seven different sizes.
Create your Metal Prints here.
Acrylic Prints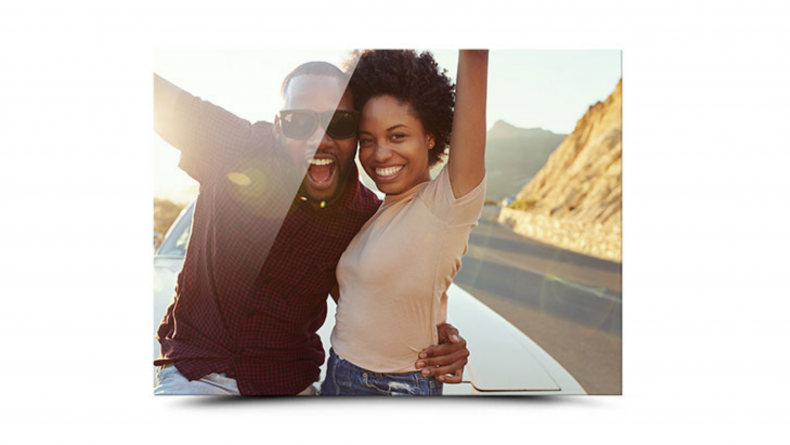 Having your photo sealed beneath a hand-polished acrylic glass may help give it a "beautiful, shimmering depth effect," according to CanvasDiscount. With these Acrylic Prints, your photos are created using the brand's high-tech printing process that produces vibrant colors. And if you're worried that the glass might put your photo at risk of moisture, worry not. CanvasDiscount claims its Acrylic Prints are UV and moisture resistant.
Create your Acrylic Prints here.
Photo Blanket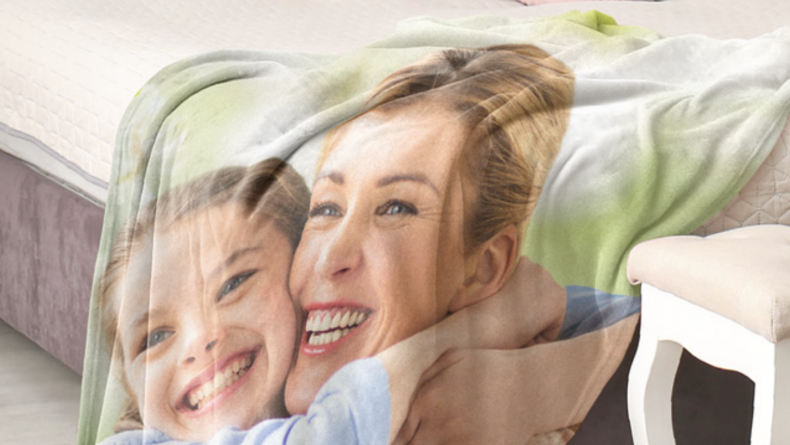 You can make snuggling on a cold day more memorable with CanvasDiscount's personalized blankets. These Photo Blankets come in three sizes, and you can choose between two types—a soft polar fleece blanket or a premium plush blanket. Your photo is said to be printed through a dye-sublimation process for vivid images and a durable print.
Create your Photo Blanket here.
Personalized Star Map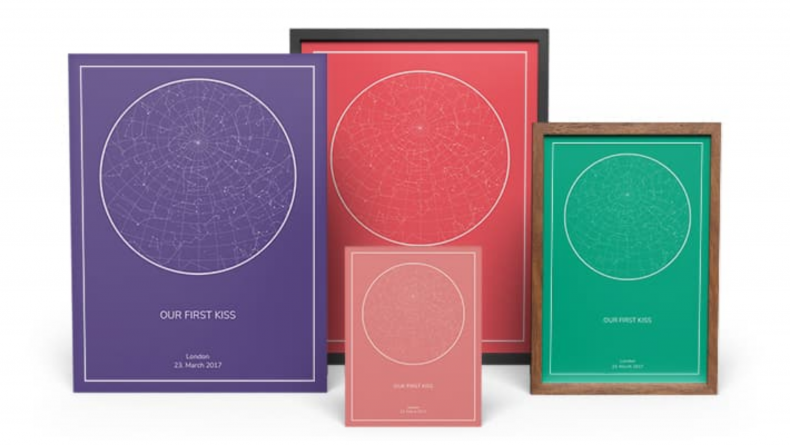 If you're a fan of astronomy, you might love these Personalized Star Maps. CanvasDiscount recreates the position of the stars at a specific time and date, at a specific location, and prints it out as a graph to give you a unique way of treasuring an important event in your life. To make it more special, you also have the option to add a grid system or constellation chart to your map.
Create your Personalized Star Map here.
MixPix Photo Tiles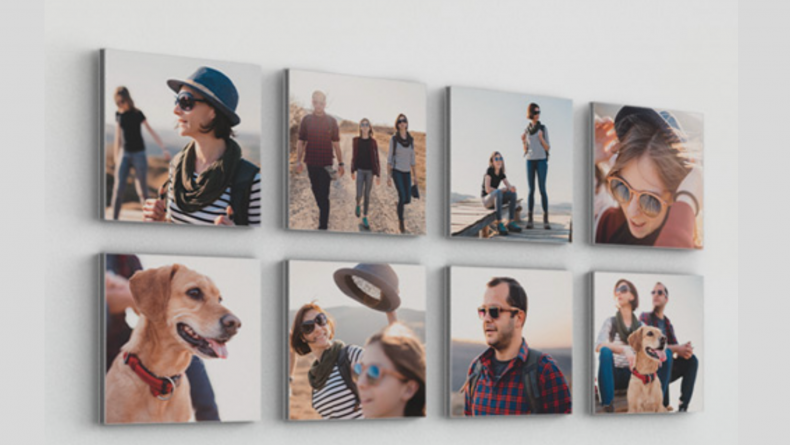 MixPix prints make it easier for you to hang up your images, thanks to these photo tiles that come with special adhesive tabs. These photo tiles are small and light, allowing you to rearrange or move them quickly and easily as you please.
Create your MixPix Photo Tiles here.
CanvasDiscount is currently having a summer sale that gives you access to huge discounts when you shop through this link. Get up to 90 percent off on CanvasDiscount's four best-sellers—Canvas Prints, Framed Photo Prints, Acrylic Prints and Metal Prints—or use Newsweek's coupon code NEWS20 upon checkout.