Sponsored Article
Deprived Of Love And Romance? Check Out These 5 Dating Websites
If you're missing affection and making flirty advances, here's a terrific list of dating sites to help you get back in the game.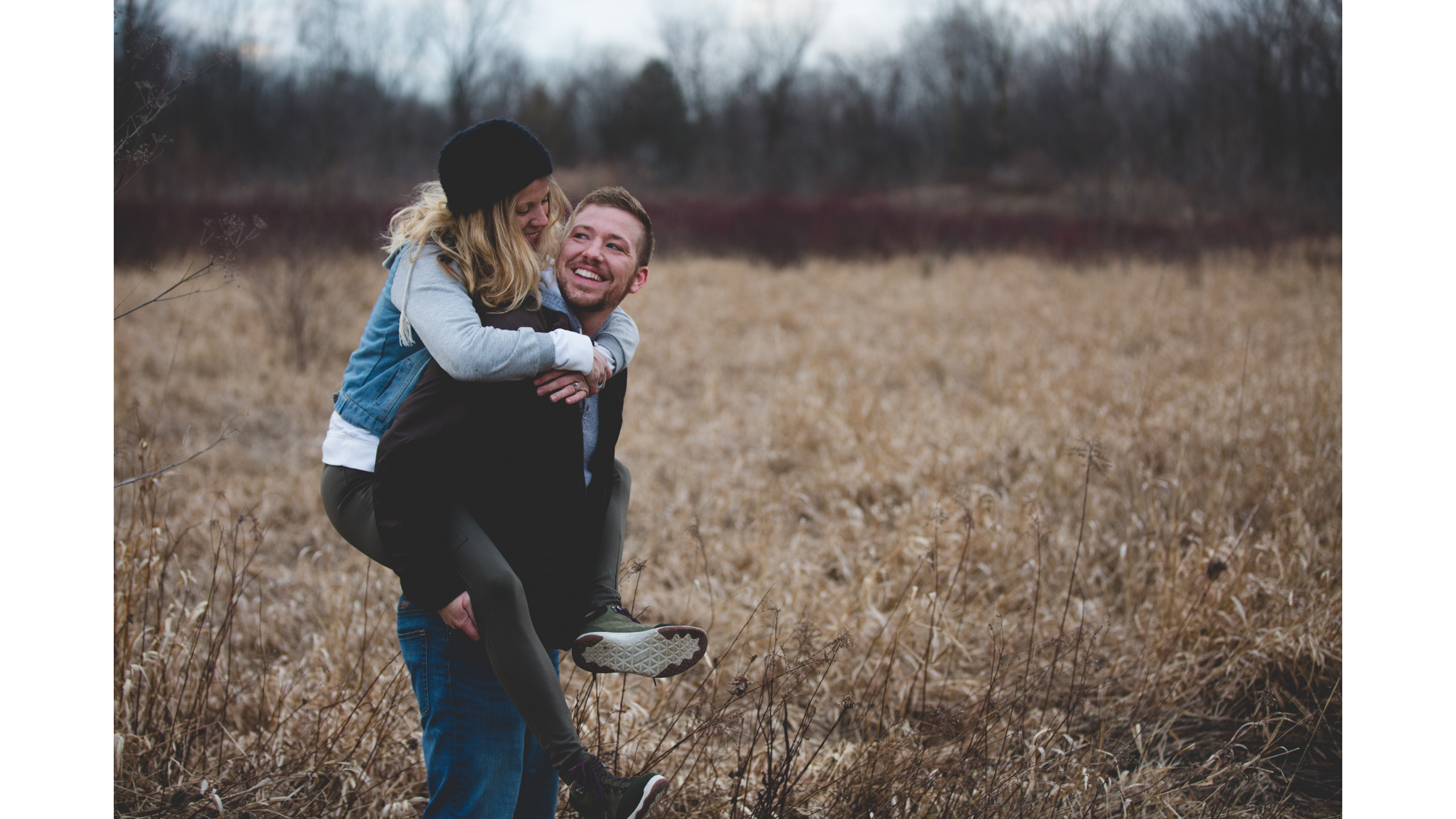 The idea of love is continuously changing with the times. Initially, we are taught to believe that love can only be found through different encounters with people who might then introduce you to more people, and so on. We've also been under the impression that a successful love story is primarily face-to-face, according to all the media we consume (films, tv shows, and so on).
But these days, that's now cited as the traditional way of finding love. With social media being accessible and advanced these days, dating apps or websites is the norm if you're someone looking for love.
A study done by the Pew Research Center last year shows that 3 in 10 Americans say they have used an online dating site or app for reasons linked to making possible, long-term relationships. Delving further into this study, 12% of Americans share that they got married or committed to an established relationship. Looking back at the full picture, almost a quarter of Americans (around 23%) mentioned having gone on a date with someone they met online.
Nothing in this world can remain fully the same, and looking for romance and love is one of them. People can get frustrated when they don't find success in dates set up by their friends. So for many people, online dating has provided a fantastic alternative. However, there are better places than others to find love online.
Here are five online dating websites/applications where you can attempt to successfully shoot your shot, regardless of any differences.
1. eharmony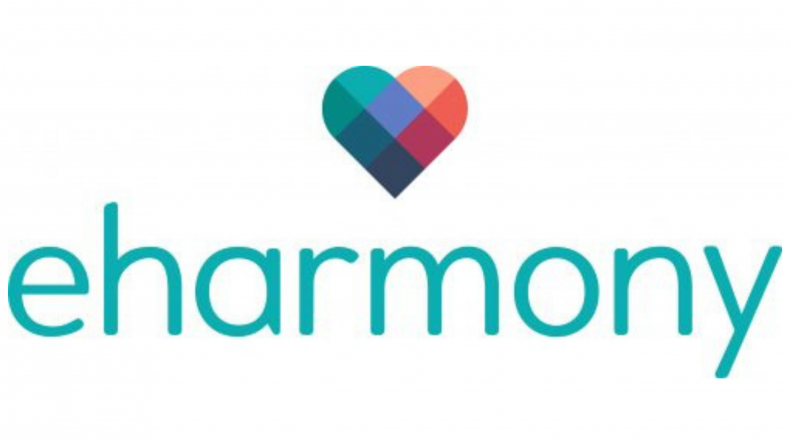 Known as the top one most trusted dating app in the US and worldwide, eharmony brings together people from different nationalities, ages, religious and political beliefs, etc., who are looking for love. As soon as you make an account, they will link you to people they see are most compatible with you and even help you make the first move. According to their data, people have found love in 14 minutes, leading to around 2 million people successfully finding real love.
Aside from a 3-day free trial, there are 4 kinds of premium subscription options available:
1 Month ($59.95)
3 Months ($39.95/month)
6 Months ($29.95/month)
12 Months ($19.95/month)
Note: Prices may vary.
2. ChristianCafe.com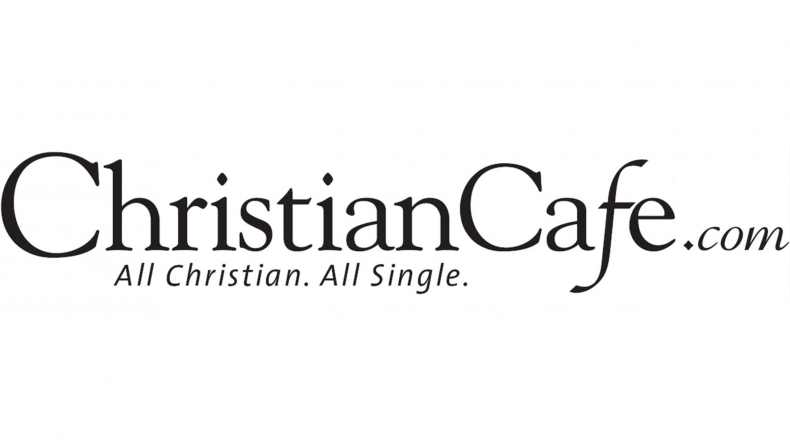 Let your faith bring you together. ChristianCafe.com has sparked over 25,000 marriages so far between members from all across the globe. In sharing the same values and beliefs, you can find comfort and understanding that will help make your relationship grow and learn more about each other. They have a 10-day free trial with perks such as messaging Christian singles and joining in their popular forums.
They have four membership plans to choose from:
2 weeks for $34.97 ($2.50/day)
1 month for $44.97 ($1.50/day)
3 months for $69.97 (Only 77 cents/day)
6 months for 109.97 (Only 61 cents/day)
Note: Prices may still vary.
3. EliteSingles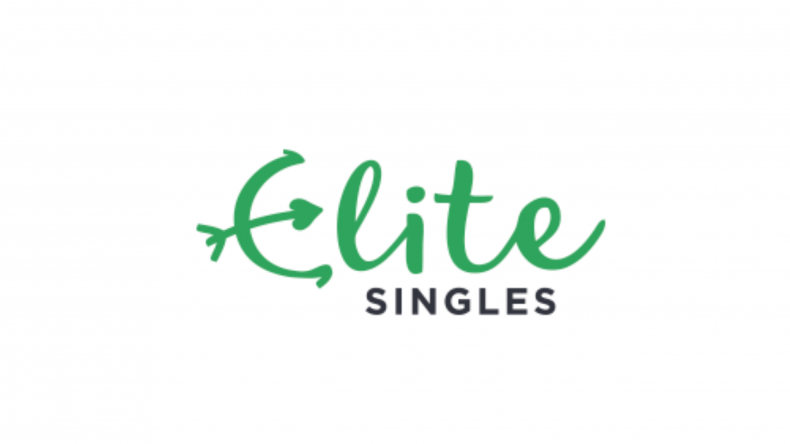 If you've been work-oriented all your life, your career first before everything else, and now have the time to commit to someone, EliteSingles is your go-to dating site with an average of 2,000 couples pairing off every month in more than 20 countries. With the goal of bring educated professionals together, this website prioritizes more in finding compatibility through one's money, work ethic, and careers. And yes, you can find love in someone who shares the same intellectual or maturity level. Aside from answering a personality questionnaire and uploading photos for free, the subscriptions can give you access to see who viewed your profile, send and receive messages, and leave comments.
There are three subscriptions you can apply for:
3 months ($34.95/month)
6 months ($19.95/month)
1 year ($17.95/month)
Note: Prices may still vary.
4. CatholicMatch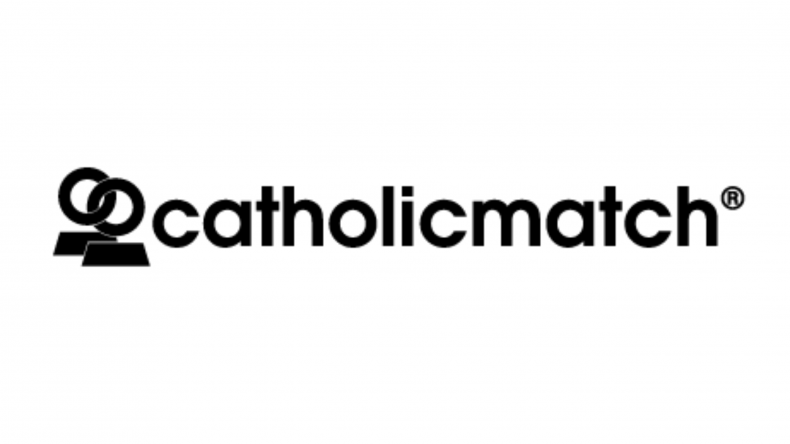 Another great dating website proving that a faith-focused and oriented relationship can be a recipe for success. Starting as a side project between co-founders Jason LaFosse, Brian Barcaro, and Mike Lloyd, CatholicMatch aims to bring Catholic singles together to easily communicate with each other and make them feel like they have a community to belong to. This is also a platform to help singles seeking and properly prepare for marriage. It's now the largest dating site for Catholics and is praised by fellow Catholic leaders.
There are three subscriptions to apply for when you upgrade to premium membership, with perks like unlimited message initiation and priority customer support:
1 month ($29.99/month)
6 months ($14.99/month)
12 months ($9.99/month)
Note: Prices may vary. Sign up here!
5. SilverSingles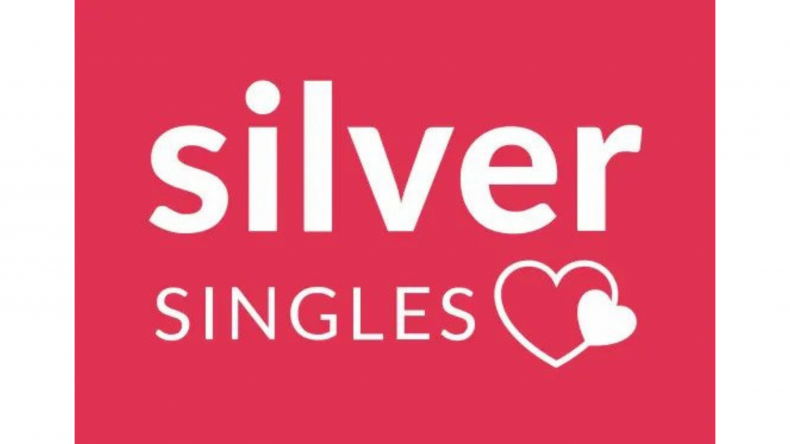 An amazing dating site catering to singles above 50 searching for serious love and commitment, SilverSingles is viewed as one of the most well-known senior dating platforms in the US. Matching approximately 2000 couples every month, they aim to find your best matches through their in-depth personality test.
Sure, you can browse for a bit when you're still under the free version of SilverSingles. Though when you're ready to commit at the right time, you can choose to go premium. They have perks like being able to use their mobile app, receiving regular matches, and unlimited messaging.
They have three subscription plans to choose from:
1 month for $54.95
3 months for $113.85 ($37.95/month)
6 months for $167.70 ($27.95/month)
Note: Prices may vary.
Online dating is meant for everyone of all ages and backgrounds just like the traditional ways, and most importantly, it should be a fun experience. Whether you want to learn more about your type in a partner or looking for something long-term, there are many online dating sites and apps to pick from that are easily accessible and exhilarating.
Invest more in your love life and intensify your romantic side today.