Sponsored Article
Devices From Lelo Designed to Elevate Male Self-Pleasure
Get to Know Some of Lelo's Devices for Men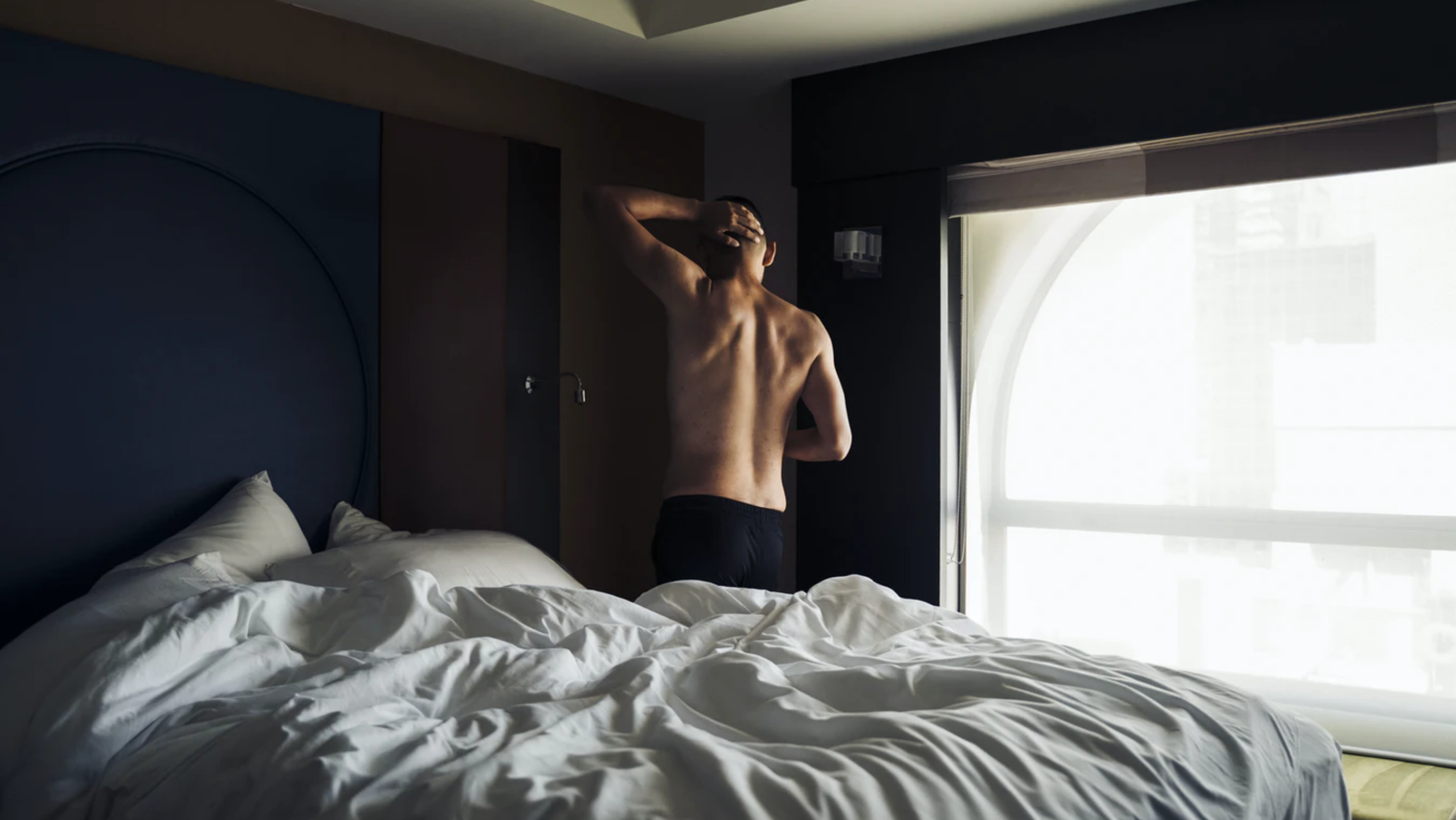 Self-pleasure is something that both men and women have the right to experience, but why is there a stigma surrounding sex toys when it comes to guys? There are articles that talk about men's issues like sexual dysfunction, but there aren't as many discussions around the idea that men, like women, could also benefit from having intimate "me time."
But there are brands like Lelo that aim to break the taboo on male sexual wellness and self-pleasure. The brand not only does this through its pleasure devices, but by opening the discussion around sex and self-pleasure for all genders. Lelo's blog, Volonté, is home to articles that cover stories ranging from sexual health to tips and advice to help men and women feel empowered to claim their sexuality and not be afraid to talk about it.
In one article, Lelo aimed to dismantle the unhealthy perception that men who go the extra mile by using pleasure devices are overly invested in masturbation. Katy Thorn, the writer, argued: "You really don't need any other justification other than the fact that it feels good—some people are willing to spend a little extra time and effort to feel good, and some aren't."
Lelo also noted in another article that the act of self-pleasure is "not only responding to the urge to procreate," but also a way to "familiarize ourselves with our own reproductive processes." And if that's the case, exerting more effort on masturbating and exploring what feels good shouldn't feel like a crime—especially when there are reported benefits linked to it.
Men's Pleasure Devices to Shop From Lelo
Ready to join the movement? Below are some of Lelo's devices designed to help elevate male self-pleasure.
F1S V2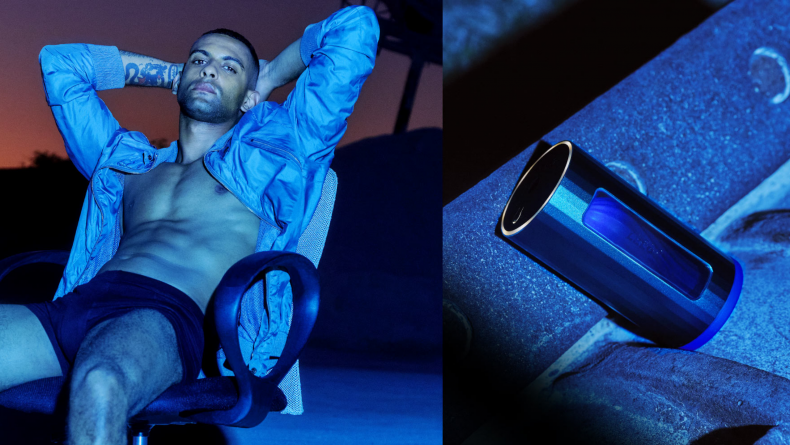 Lelo describes the F1S V2 as the "next generation of the ultimate pleasure toy," and a penis sleeve "created for the thrill-seekers who want to explore optimal satisfaction." This pleasure console uses premium body-safe silicone, designed to be flexible enough to keep you comfortable. Sonic pulsations are emitted by the device, created by its SenSonic technology, which makes contactless sonic waves for stimulation. The F1S V2 then transmits the same waves to your penis for a more intense sensation.
Its Cruise Control feature, on the other hand, helps ensure that tension is sustained and gradually increased according to your preference. This feature also helps the device release more power as it's pressed against the body. For an even better experience, the F1S V2 can be connected to the Lelo app, where you could create up to four personalized programs to help you gain full control of your pleasure. The device, which comes with 10 "highly sensitive sensors," according to Lelo, could also send feedback to the app to guide you to your "ultimate orgasm."
The F1S V2 operates with two motors designed to deliver stronger vibrations for a more intense stimulation. It's fully waterproof and is USB rechargeable, so you wouldn't have to worry about running out of power when you need it the most.
Hugo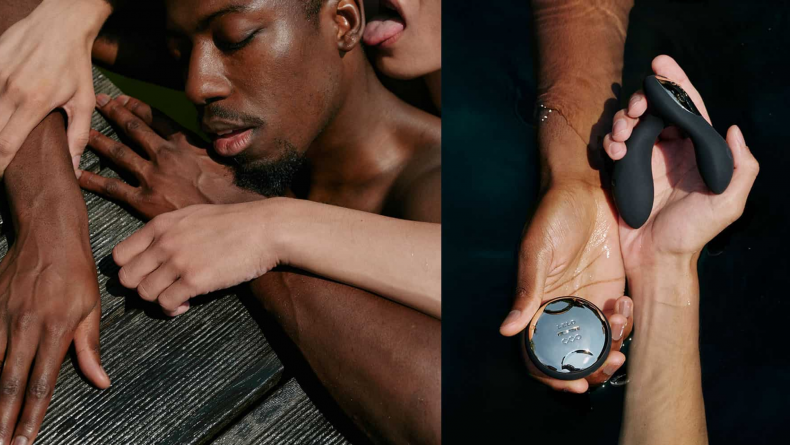 Hugo is a remote-controlled prostate massager. It's built to provide stimulation to the prostate, which according to Lelo, "can increase the size and intensity of the male climax by 33 percent." The Hugo has two vibrating motors—at its base and on the tip. It's motion controlled, with programs said to offer more options than the standard male vibrator.
Loki Wave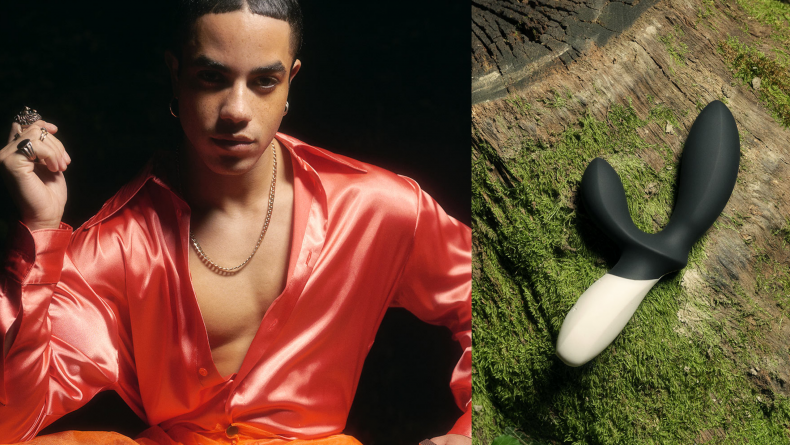 According to Lelo, the Loki Wave has the power to "beckon you toward the absolute pinnacle of prostate pleasure." This vibrating prostate massager features a WaveMotion technology that creates a back and forth, come-hither motion along with its deep penetrating vibrations. Its two motors work to target your prostate and perineum, with 10 vibrating settings to choose from to help you reach orgasm.
Finding ways to help yourself feel good and satisfied isn't something to be ashamed of. Lelo said it: Men can play, too. Don't be afraid to embrace your sexuality. Take a step closer to mind-blowing orgasms by going the extra mile and investing in pleasure devices.