Sponsored Article
Discover the Chef in You With This Affordable Meal Kit Delivery Service
Whip up delicious home-cooked dishes in a matter of minutes with the best value meal kit around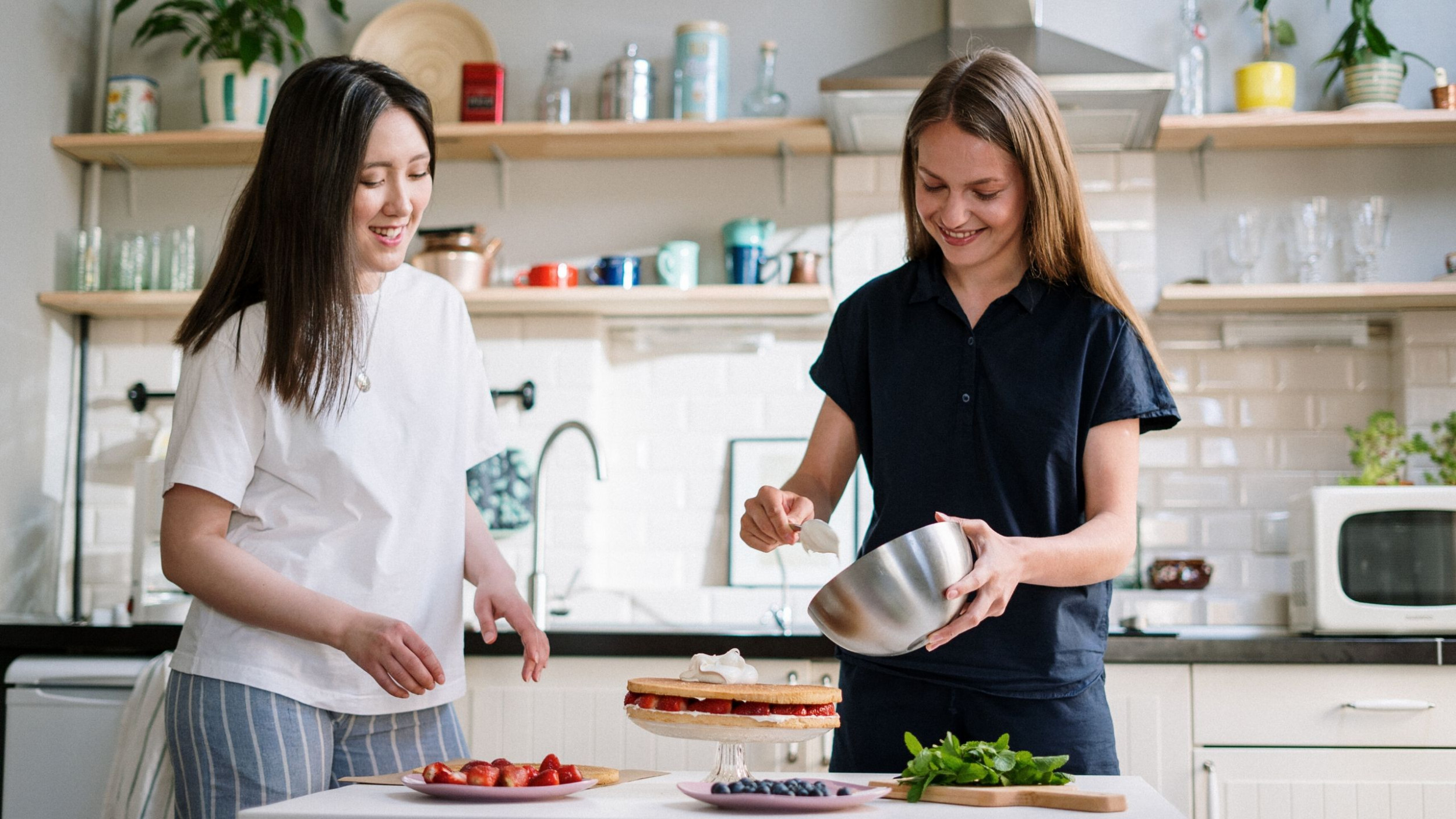 Every person on your Instagram feed has somehow transformed into home cooking whiz ala Martha Stewart—or at the very least, a banana bread expert. Meanwhile, you're still struggling to find the time (and money) for grocery shopping. How could anyone expect you to put together a fancy photo-ready lunch every single day?
It's so easy to fall into a rut of takeout food, microwaveable meals, or the same basic dishes you've been cooking for years. But there's no need to get stuck eating the same food forever, even with a jam-packed schedule.
The good news is, it doesn't have to take a lot of time, money, and effort to elevate your skills in the kitchen. With a simple subscription service like EveryPlate, everything you need is delivered to your doorstep, including ingredients and recipes. Finally, you can unlock the expert chef in you.
Tasty Dishes in Less Than an Hour
For new chefs who are still getting used to tools and techniques of the kitchen, it can be overwhelming to get started. It sometimes seems as if there's too much to master, from choosing the right ingredients to figuring out the portions to finding simple recipes that actually taste good.
The goal of meal kits is to make creating home-cooked food as easy and straightforward as possible, even for beginners. It goes a step further than even the best meal delivery services, as it allows you to prepare the dishes and learn how to be a better cook.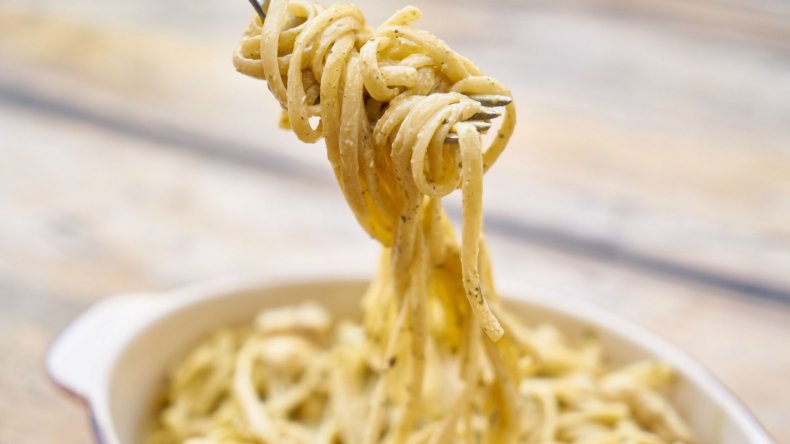 From the EveryPlate website or app, choose from a weekly rotating menu of 12 delicious recipes, plus one premium recipe that's only a few dollars pricier than the rest. Specify how many meals per week you want to be delivered to your house and whether you're cooking for a two- or four-person household. Flying solo? Order for two, then simply save the other half for dinner or the next day.
Each box comes with all the pre-portioned ingredients needed to prepare the meals, save for a few pantry staples such as vegetable oil, salt, and pepper. Everything is packed inside a special insulated box to ensure optimum freshness of the produce and meats.
Step-by-step recipe cards are also included in the meal kit to guide customers in the kitchen. Don't be intimidated—each of EveryPlate's home-cooked meals can be prepared in just six easy steps, ensuring it's doable for home chefs of all levels. It also won't take hours with the recipes all designed to be cooked within 30 to 40 minutes.
The Best Value Meal Kit Available
The surprisingly affordable EveryPlate not only saves you the time and effort spent going to the supermarket. By opting for pre-portioned meal kits, those on a budget can also avoid overbuying ingredients, which often leads to a bloated grocery bill and too much waste.
While most meal delivery services are associated with high prices and fancy diets, this one won't break the bank at only $4.99 per serving. Plus, there's no commitment required and customers can pause or cancel any time.
For people who want to try their hand at cooking things that aren't instant, microwaveable, or canned, EveryPlate is one of the best meal kits available in the market—and the price is unbeatable.
Ready to conquer the kitchen?